Expert Advices on How to Save Money While Selecting a Moving Company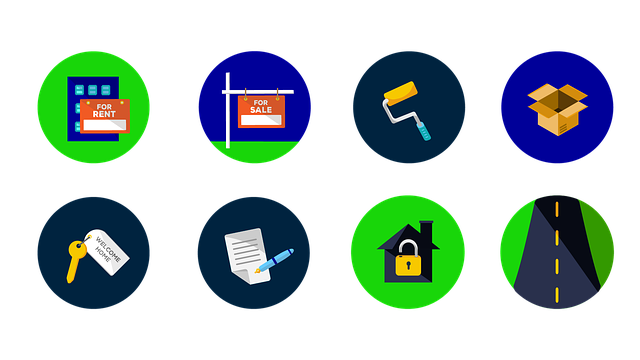 In the time when a lot of moving companies have come in play, experts give some advice on how people can make a conscious and wise decision of picking the right moving company.
Checkbook executive editor Kevin Brasler has shared that for the same work & same move, certain companies charge double the price from the customer. He mentioned a recent move where packing ranged from less than $4,000 to more than $8,000 for the same work. He suggested that people need to get multiple companies to their houses to examine the need. People need to make sure they get the written estimates with them, from every moving company, with the maximum fees they will be paying.
Brasler's other suggestion is to stop searching for middleman broker companies online and instead deal with local moving companies. The online dealers are getting payment in advance and thus one can't do anything if something goes wrong once the service is bought. "They're getting payment in advance, and so you really have very little recourse if something goes wrong," he said.
If the mover does all the packing, it will double the cost. One needs to find out whether the items packed are covered under company's insurance or not. This will help in case the things received are broken. If the local company is hired, you can check and pay later, reducing the cost of a broken material. But the same isn't the case with online bought deal.
Other tips from Checkbook included – making sure the company makes a complete list of the belongings which it shares with the customer, being present and paying attention when items are loaded and unloaded, scanning all the belongings carefully to look for damage if any, & not signing any release papers without first noting what all has been damaged.
HydroHoist Boat Lift Service is Enjoying a Huge Demand in the US for its High Affordability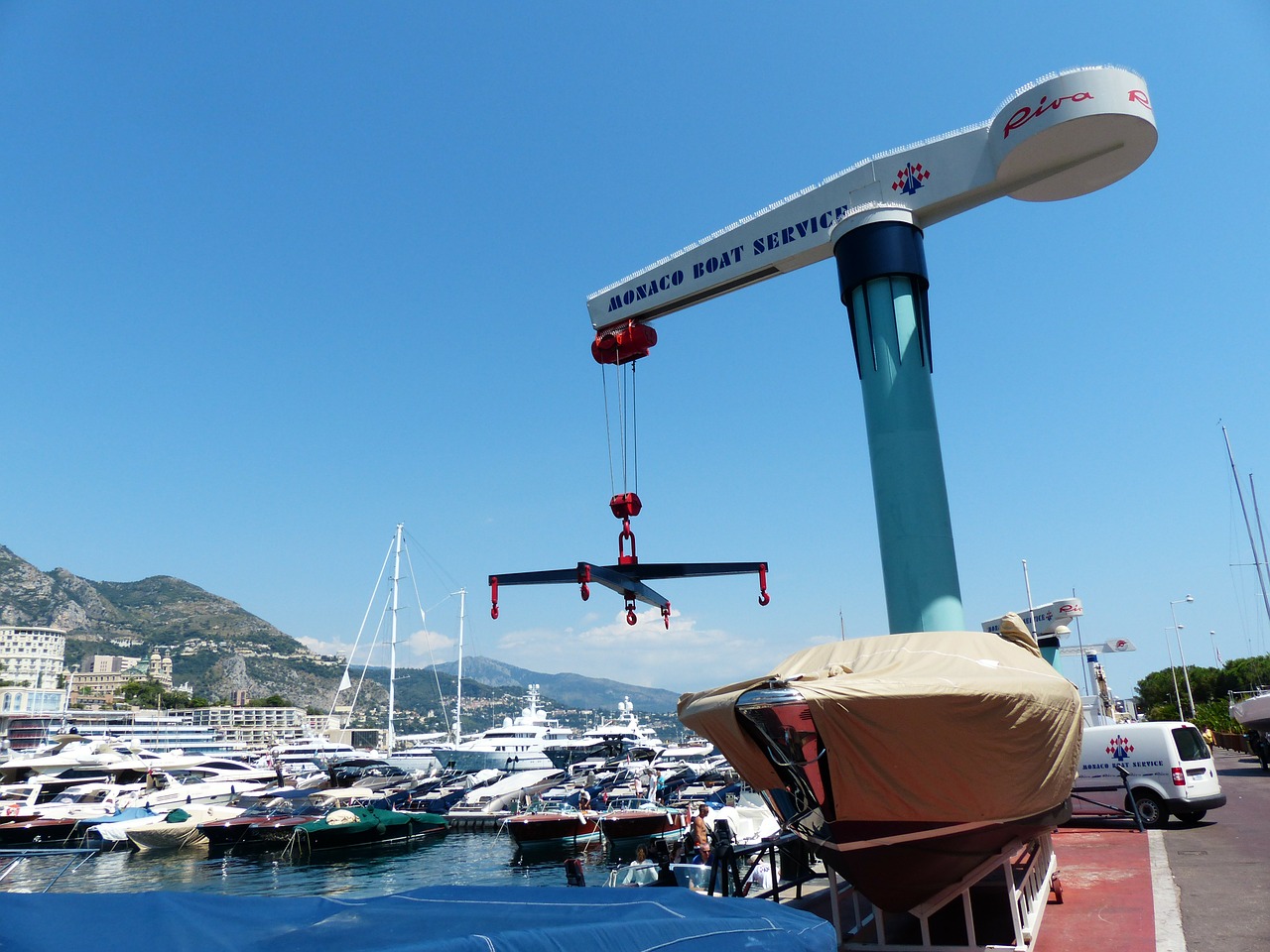 HydroHoist Boat lift service has been enjoying a huge demand in the US due to its high affordability. Their boat lifts allow boat owners to lift their boats out of the water in order to prevent corrosion and damage to their boat. HydroHoist boat lift is effective in ensuring the boat safety and maintaining the boat quality in the harsh weather conditions.
Due to the long-time exposure of water, boats get damage while standing in water due to corrosion. The high expenditure on the repair work has been making it mandatory for boat owners to consult boat lifting services on a large scale in order to prevent a huge financial loss. HydroHoist boat lifts staff conducts safe, sure, and confident operation to use its craft for the minimum effect to the boat dock.
Since people from across the globe come to the island regions of the US to take part in water sports activities, more boat owners are preferring to consult boat lifting services to prevent damage to their boats. The high affordability of boat lift services has been the prominent factor which has been playing a crucial role in boosting their demand on a large scale.
For all types of boat or dock, HydroHoist offers a boat lift service. HydroHoist boat lifts are customizable for all types of docks namely a fixed or a floating dock, marina slip, finger pier or bulkhead. Their lifting capacities range from 4,400 lbs to 32,000 lbs, which covers almost every type of boat in it.