Expert Advices on How to Save Money While Selecting a Moving Company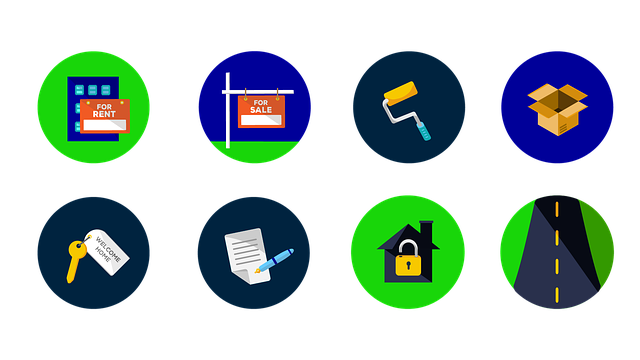 In the time when a lot of moving companies have come in play, experts give some advice on how people can make a conscious and wise decision of picking the right moving company.
Checkbook executive editor Kevin Brasler has shared that for the same work & same move, certain companies charge double the price from the customer. He mentioned a recent move where packing ranged from less than $4,000 to more than $8,000 for the same work. He suggested that people need to get multiple companies to their houses to examine the need. People need to make sure they get the written estimates with them, from every moving company, with the maximum fees they will be paying.
Brasler's other suggestion is to stop searching for middleman broker companies online and instead deal with local moving companies. The online dealers are getting payment in advance and thus one can't do anything if something goes wrong once the service is bought. "They're getting payment in advance, and so you really have very little recourse if something goes wrong," he said.
If the mover does all the packing, it will double the cost. One needs to find out whether the items packed are covered under company's insurance or not. This will help in case the things received are broken. If the local company is hired, you can check and pay later, reducing the cost of a broken material. But the same isn't the case with online bought deal.
Other tips from Checkbook included – making sure the company makes a complete list of the belongings which it shares with the customer, being present and paying attention when items are loaded and unloaded, scanning all the belongings carefully to look for damage if any, & not signing any release papers without first noting what all has been damaged.
Lars Dybkjær is very Annoyed with Rude Travelers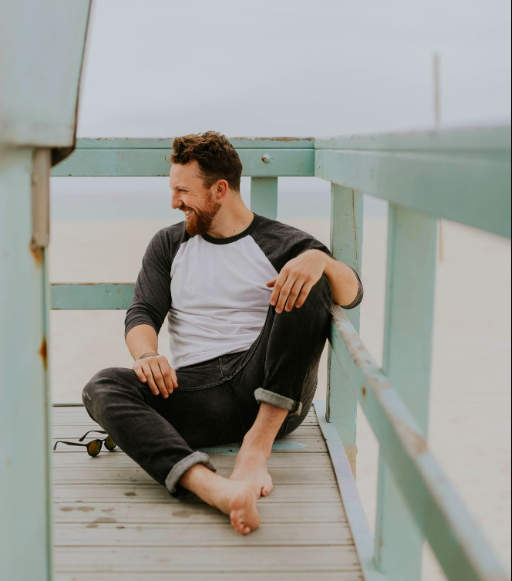 We do have rude and arrogant people in our societies. They live on their own and care about no one around. You and the others of the society might be habituated with those people. But unknown people of a new place would not accept rudeness and arrogance very easily. It is a matter of your reputation when there is a rude traveler with you on a trip. Lars Dybkjær hates those people who do not have respects for others.
You have to keep all of your egos aside while traveling to somewhere new. Not for Lars, you have to do it for your own. Having a wrong relationship with the locals will not give you well results. Even when you are rude to the hotel staff where you are staying, it will not end well for you. According to Lars, there are a few important aspects of showing good behavior. He mainly chooses them from his personal experiences. We are going to discuss them in the following with proper description. Once you go through this article, the benefits of good behaviors will be clear to you.
Do have control over your drinking habit?
When you travel, the idea is having the most recreation it is possible. Some travelers take this idea in the wrong way and plan about drinking most of the days. It may give you a little bit of relaxation but you can hardly get any benefit from it. Lars Dybkjær mentioned the drunk travelers are both rude to their traveling partners as well as the locals.
If your wife watches you misbehaving with a random traveler or a local, she would easily be embarrassed. The same idea goes for your friends as well. On the other hand, drinking excessively increases the chances of getting robbed. Besides spending money on doing nothing, you are going to get bare recreation from drinking.
Instead of drinking, Lars would suggest looking for new experiences like bungee jumping, sky diving. When you are sailing in the sea, it is good to have experience in sea diving. All of the simple things can bring good memories for your travel book. It will increase your interest in traveling. So, follow Lars Dybkjær and you would never be disappointed with traveling at all.  
Follow the advice of the locals
It is very common to get scammed while traveling to somewhere new. That does not mean every people in this world are bad. There are a lot of good people who are present to help you without any conditions. If you are rude to those people, there will be no one wanting to help you. And when you are in a new place, it is very much important to get help.
That is why Lars suggests travelers to be good to the locals. When you will get a piece of advice, you will have the liberty to evaluate it. If it sounds legit to follow, there may not be any harm. It may save you from getting robbed as well as saving a couple of bucks. Lars Dybkjær would still suggest doing some proper research on the local environment of the place you are visiting.
Behave properly with the people around you
Lars Dybkjær always advises travelers to be good to others. You never know who will turn out good for you. From his experience of traveling the world, he has seen a lot of people. Some were scammers and some were good people. The number of good people is still greater than the scammers in almost every regions.
If you ever get betrayed from believing someone, there is no need to behave poorly with others for that. Coincidentally you may also lose the chance of getting help from the good guys too. Lars Dybkjær spends extend the amount of time researching and also act well to others. It helps him to stay secured in every possible way.