RECOVAPRO is Assisting Fitness Beginners to Recover Like Professionals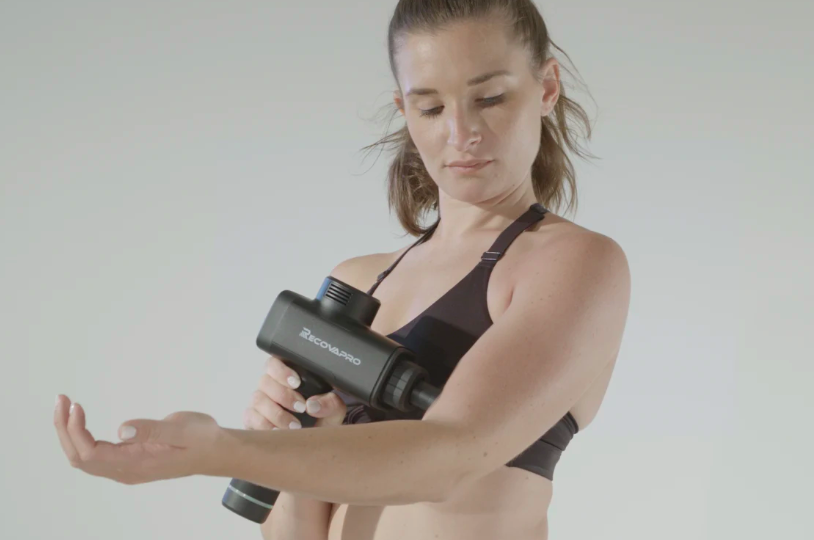 British Based fitness product, RECOVAPRO is assisting regular fitness seekers to recover like sportspersons. They are trusting the innovative fitness vibration technology of this product. It is helping people to recover from hard exercises quickly in an effective way. Earlier, hyper-fast recovery from tough exercises was only restricted to sportspeople, which was creating a gap between inexperienced and professional people. But now, RECOVAPRO's thirty seconds of application on any affected muscle group can reduce pain and increase the consumer's range of motion. In addition, the product is also allowing fitness seekers to return to the exercise without any obstruction.
RECOVAPRO has worked closely with the mechanical, industrial, and experienced engineers to design the product and to bring the high precision device into the mainstream fitness market. Due to close monitoring, the product is made for maximum efficiency and reliability. RECOVAPRO device contains sound insulation techniques to provide 80% more efficient experience as compared to other models available in the market. It is, by no means, compromising the requirement of strict performance for fitness seekers. The product is precisely weighted and designed for maximum comfort, ease, and use without any stress or pressure on forearms and wrists.
This product has a powerful motor that makes it perfect for all types of fitness levels. It is the only available fitness device that uses smart touch technology, allowing the unit to switch off by holding down the speed button for two seconds. This product is made with low energy consumption and high safety features that automatically powers it off when the running time crosses 10 minutes.
RECOVAPRO's representative, Andrew Jackson, said, "RECOVAPRO is expertly designed to dramatically improve the annoying but inevitable aches and pains that result from vigorous workouts. We firmly believe that RECOVAPRO is the world's most advanced post-exercise massage solution."
Healthy Home Upgrades That Won't Break the Bank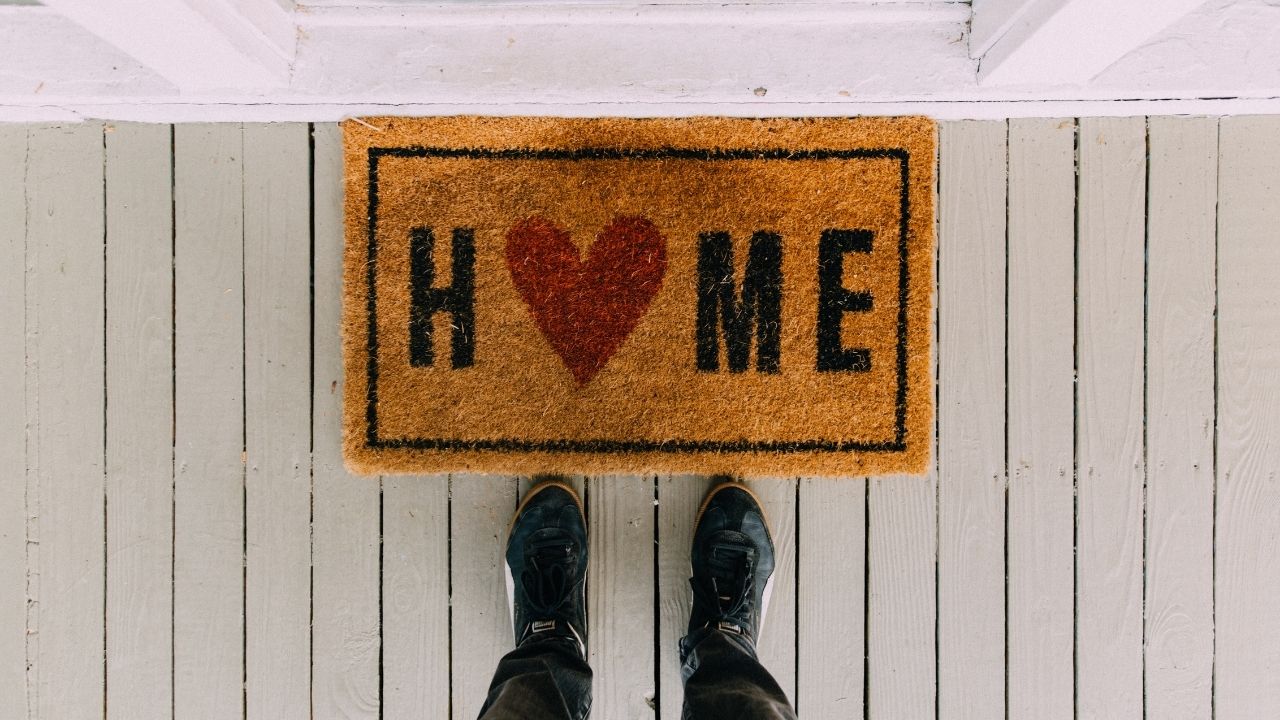 Health and happiness go hand in hand, when you invest in your wellbeing, you open the door to endless benefits, from reduced stress to better resiliency, and even increased productivity. While committing to regular exercise and ensuring you get checkups is important, there are also ways you can improve your health by making changes at home. Today, we're going to look at some of the home upgrades you can consider if you want to enhance your lifestyle, improve your health, and even potentially improve your home's value. 
Invest in New Kitchen Technology
Your kitchen is a crucial tool in your quest for better health. It's where you'll prepare healthier, nutritious meals to match your diet requirements, and even pursue positive hobbies. Some kitchen upgrades, like motion sensor faucets can significantly improve the value of your home too. Others are great for simply improving your health in a variety of ways. An intelligent oven hood can help to remove unwanted contaminants from your kitchen while you cook. Smart kitchen gadgets, such as air fryers, can cook your favorite foods without infusing them with additional fat, helping you to lose weight, and save time on cooking.
Consider a Home Lift
Sometimes, the best way to invest in better health is to think about the future. If you want to stay in your home for as long as possible, purchasing a home lift is a great way to ensure you can still navigate the various floors of your house easily, even when your mobility begins to dwindle. 
Home lifts can also be extremely useful when you're still young, making it easy to move things around your home (like heavy boxes), without risk. These days, the cost of a home lift in the UK can be much lower than you'd think, and there are many styles and designs to choose from. Plus, installing one of these lifts will help to give you an edge in the real estate market when you decide to sell your home. 
Improve Your Air Quality
Few things are more important to your quality of life than good air quality. Unfortunately, most of us don't realize just how many contaminants and dangerous fumes we're exposed to every day. Simple changes, like choosing non-toxic and sustainable cleaning products can make a huge difference, but you're more likely to see major results with a significant upgrade. Installing an air filtration system in your home, or a dehumidifier will help to banish various allergens and unwanted substances from the air, so you and your family can breathe a little easier. You can even consider installing your own HEPA filtered heating and cooling system. 
Healthy Lives Start at Home
While there are plenty of ways to invest in your health and wellbeing from exercising more frequently, to meditating, seeking out counselling, or even changing your diet, it pays to start close to home. If you're thinking of upgrading your property anyway, or you want to live a more luxurious lifestyle, consider the strategies above to boost your home's value and your health.