RECOVAPRO is Assisting Fitness Beginners to Recover Like Professionals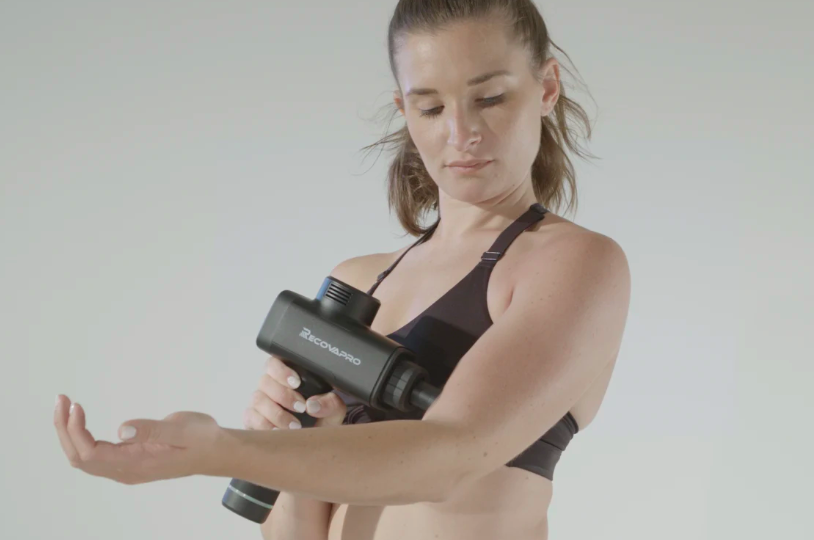 British Based fitness product, RECOVAPRO is assisting regular fitness seekers to recover like sportspersons. They are trusting the innovative fitness vibration technology of this product. It is helping people to recover from hard exercises quickly in an effective way. Earlier, hyper-fast recovery from tough exercises was only restricted to sportspeople, which was creating a gap between inexperienced and professional people. But now, RECOVAPRO's thirty seconds of application on any affected muscle group can reduce pain and increase the consumer's range of motion. In addition, the product is also allowing fitness seekers to return to the exercise without any obstruction.
RECOVAPRO has worked closely with the mechanical, industrial, and experienced engineers to design the product and to bring the high precision device into the mainstream fitness market. Due to close monitoring, the product is made for maximum efficiency and reliability. RECOVAPRO device contains sound insulation techniques to provide 80% more efficient experience as compared to other models available in the market. It is, by no means, compromising the requirement of strict performance for fitness seekers. The product is precisely weighted and designed for maximum comfort, ease, and use without any stress or pressure on forearms and wrists.
This product has a powerful motor that makes it perfect for all types of fitness levels. It is the only available fitness device that uses smart touch technology, allowing the unit to switch off by holding down the speed button for two seconds. This product is made with low energy consumption and high safety features that automatically powers it off when the running time crosses 10 minutes.
RECOVAPRO's representative, Andrew Jackson, said, "RECOVAPRO is expertly designed to dramatically improve the annoying but inevitable aches and pains that result from vigorous workouts. We firmly believe that RECOVAPRO is the world's most advanced post-exercise massage solution."
Lars Dybkjær is very Annoyed with Rude Travelers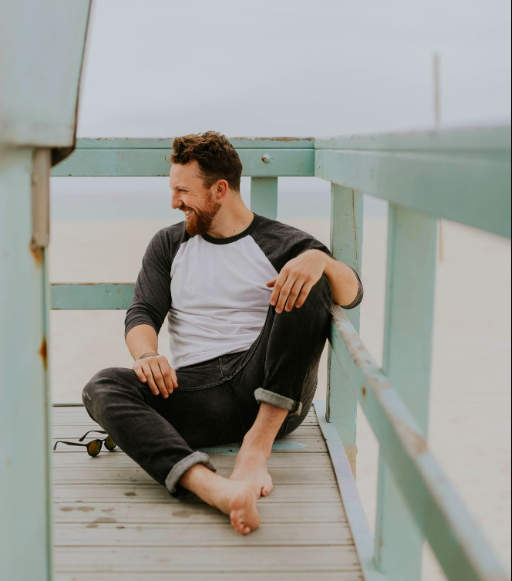 We do have rude and arrogant people in our societies. They live on their own and care about no one around. You and the others of the society might be habituated with those people. But unknown people of a new place would not accept rudeness and arrogance very easily. It is a matter of your reputation when there is a rude traveler with you on a trip. Lars Dybkjær hates those people who do not have respects for others.
You have to keep all of your egos aside while traveling to somewhere new. Not for Lars, you have to do it for your own. Having a wrong relationship with the locals will not give you well results. Even when you are rude to the hotel staff where you are staying, it will not end well for you. According to Lars, there are a few important aspects of showing good behavior. He mainly chooses them from his personal experiences. We are going to discuss them in the following with proper description. Once you go through this article, the benefits of good behaviors will be clear to you.
Do have control over your drinking habit?
When you travel, the idea is having the most recreation it is possible. Some travelers take this idea in the wrong way and plan about drinking most of the days. It may give you a little bit of relaxation but you can hardly get any benefit from it. Lars Dybkjær mentioned the drunk travelers are both rude to their traveling partners as well as the locals.
If your wife watches you misbehaving with a random traveler or a local, she would easily be embarrassed. The same idea goes for your friends as well. On the other hand, drinking excessively increases the chances of getting robbed. Besides spending money on doing nothing, you are going to get bare recreation from drinking.
Instead of drinking, Lars would suggest looking for new experiences like bungee jumping, sky diving. When you are sailing in the sea, it is good to have experience in sea diving. All of the simple things can bring good memories for your travel book. It will increase your interest in traveling. So, follow Lars Dybkjær and you would never be disappointed with traveling at all.  
Follow the advice of the locals
It is very common to get scammed while traveling to somewhere new. That does not mean every people in this world are bad. There are a lot of good people who are present to help you without any conditions. If you are rude to those people, there will be no one wanting to help you. And when you are in a new place, it is very much important to get help.
That is why Lars suggests travelers to be good to the locals. When you will get a piece of advice, you will have the liberty to evaluate it. If it sounds legit to follow, there may not be any harm. It may save you from getting robbed as well as saving a couple of bucks. Lars Dybkjær would still suggest doing some proper research on the local environment of the place you are visiting.
Behave properly with the people around you
Lars Dybkjær always advises travelers to be good to others. You never know who will turn out good for you. From his experience of traveling the world, he has seen a lot of people. Some were scammers and some were good people. The number of good people is still greater than the scammers in almost every regions.
If you ever get betrayed from believing someone, there is no need to behave poorly with others for that. Coincidentally you may also lose the chance of getting help from the good guys too. Lars Dybkjær spends extend the amount of time researching and also act well to others. It helps him to stay secured in every possible way.