RECOVAPRO is Assisting Fitness Beginners to Recover Like Professionals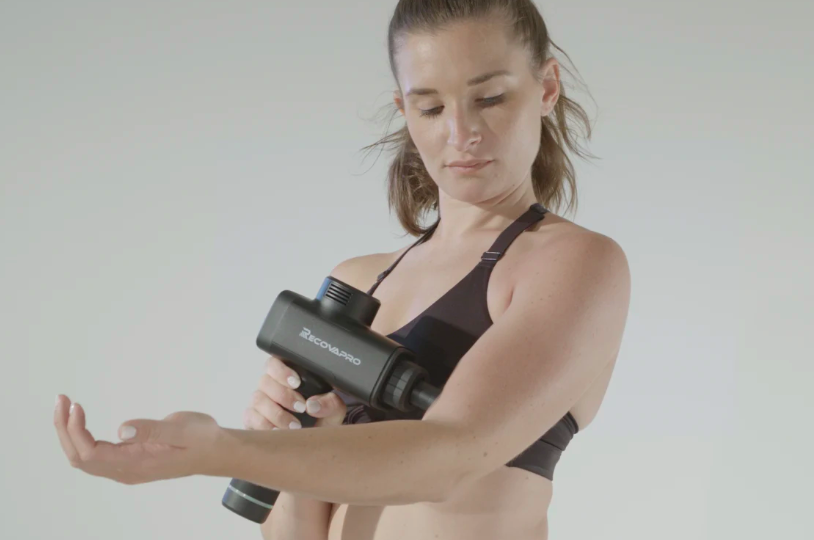 British Based fitness product, RECOVAPRO is assisting regular fitness seekers to recover like sportspersons. They are trusting the innovative fitness vibration technology of this product. It is helping people to recover from hard exercises quickly in an effective way. Earlier, hyper-fast recovery from tough exercises was only restricted to sportspeople, which was creating a gap between inexperienced and professional people. But now, RECOVAPRO's thirty seconds of application on any affected muscle group can reduce pain and increase the consumer's range of motion. In addition, the product is also allowing fitness seekers to return to the exercise without any obstruction.
RECOVAPRO has worked closely with the mechanical, industrial, and experienced engineers to design the product and to bring the high precision device into the mainstream fitness market. Due to close monitoring, the product is made for maximum efficiency and reliability. RECOVAPRO device contains sound insulation techniques to provide 80% more efficient experience as compared to other models available in the market. It is, by no means, compromising the requirement of strict performance for fitness seekers. The product is precisely weighted and designed for maximum comfort, ease, and use without any stress or pressure on forearms and wrists.
This product has a powerful motor that makes it perfect for all types of fitness levels. It is the only available fitness device that uses smart touch technology, allowing the unit to switch off by holding down the speed button for two seconds. This product is made with low energy consumption and high safety features that automatically powers it off when the running time crosses 10 minutes.
RECOVAPRO's representative, Andrew Jackson, said, "RECOVAPRO is expertly designed to dramatically improve the annoying but inevitable aches and pains that result from vigorous workouts. We firmly believe that RECOVAPRO is the world's most advanced post-exercise massage solution."
HydroHoist Boat Lift Service is Enjoying a Huge Demand in the US for its High Affordability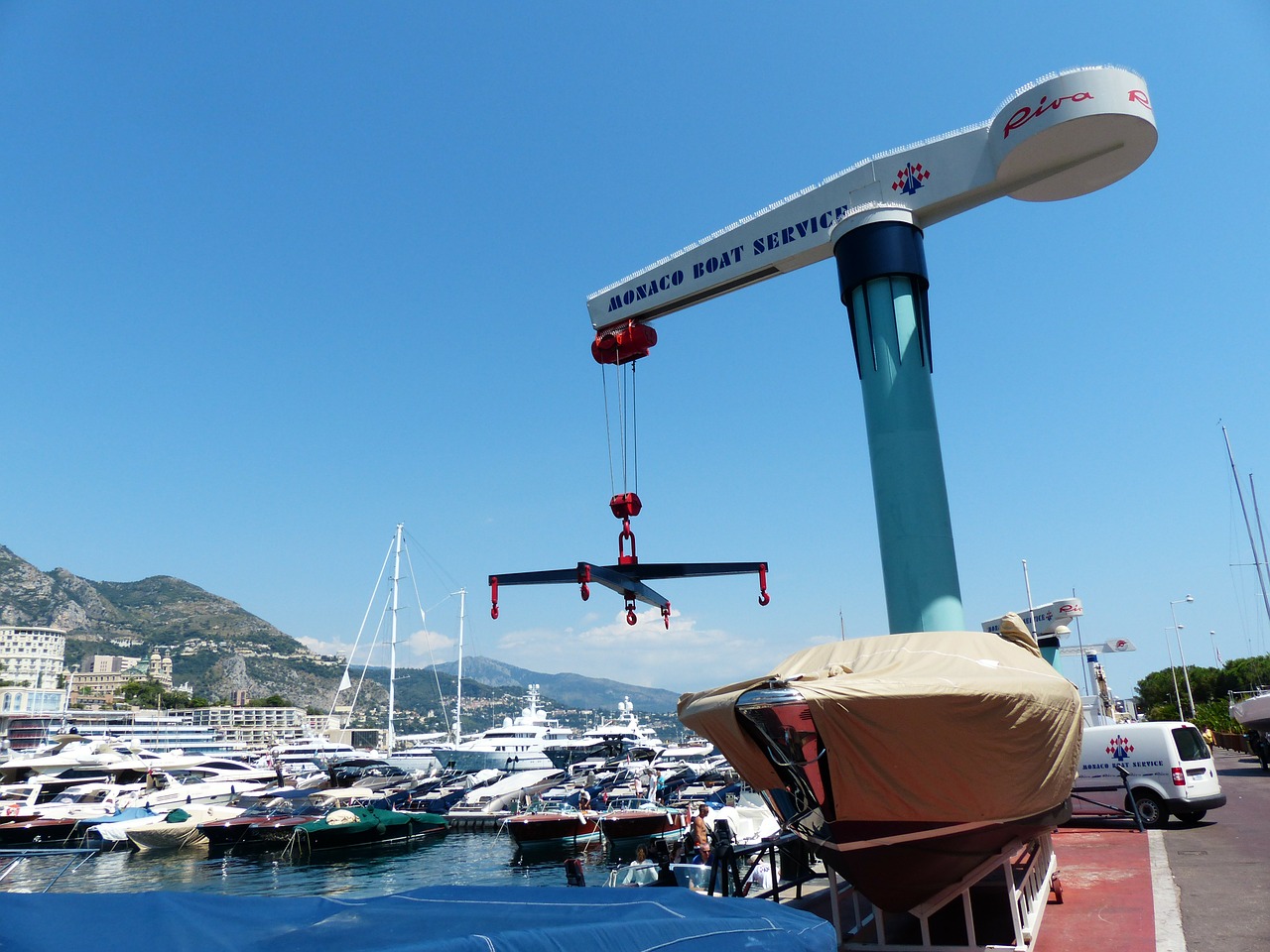 HydroHoist Boat lift service has been enjoying a huge demand in the US due to its high affordability. Their boat lifts allow boat owners to lift their boats out of the water in order to prevent corrosion and damage to their boat. HydroHoist boat lift is effective in ensuring the boat safety and maintaining the boat quality in the harsh weather conditions.
Due to the long-time exposure of water, boats get damage while standing in water due to corrosion. The high expenditure on the repair work has been making it mandatory for boat owners to consult boat lifting services on a large scale in order to prevent a huge financial loss. HydroHoist boat lifts staff conducts safe, sure, and confident operation to use its craft for the minimum effect to the boat dock.
Since people from across the globe come to the island regions of the US to take part in water sports activities, more boat owners are preferring to consult boat lifting services to prevent damage to their boats. The high affordability of boat lift services has been the prominent factor which has been playing a crucial role in boosting their demand on a large scale.
For all types of boat or dock, HydroHoist offers a boat lift service. HydroHoist boat lifts are customizable for all types of docks namely a fixed or a floating dock, marina slip, finger pier or bulkhead. Their lifting capacities range from 4,400 lbs to 32,000 lbs, which covers almost every type of boat in it.