Florida based Private Charter Service is Getting Popular in the US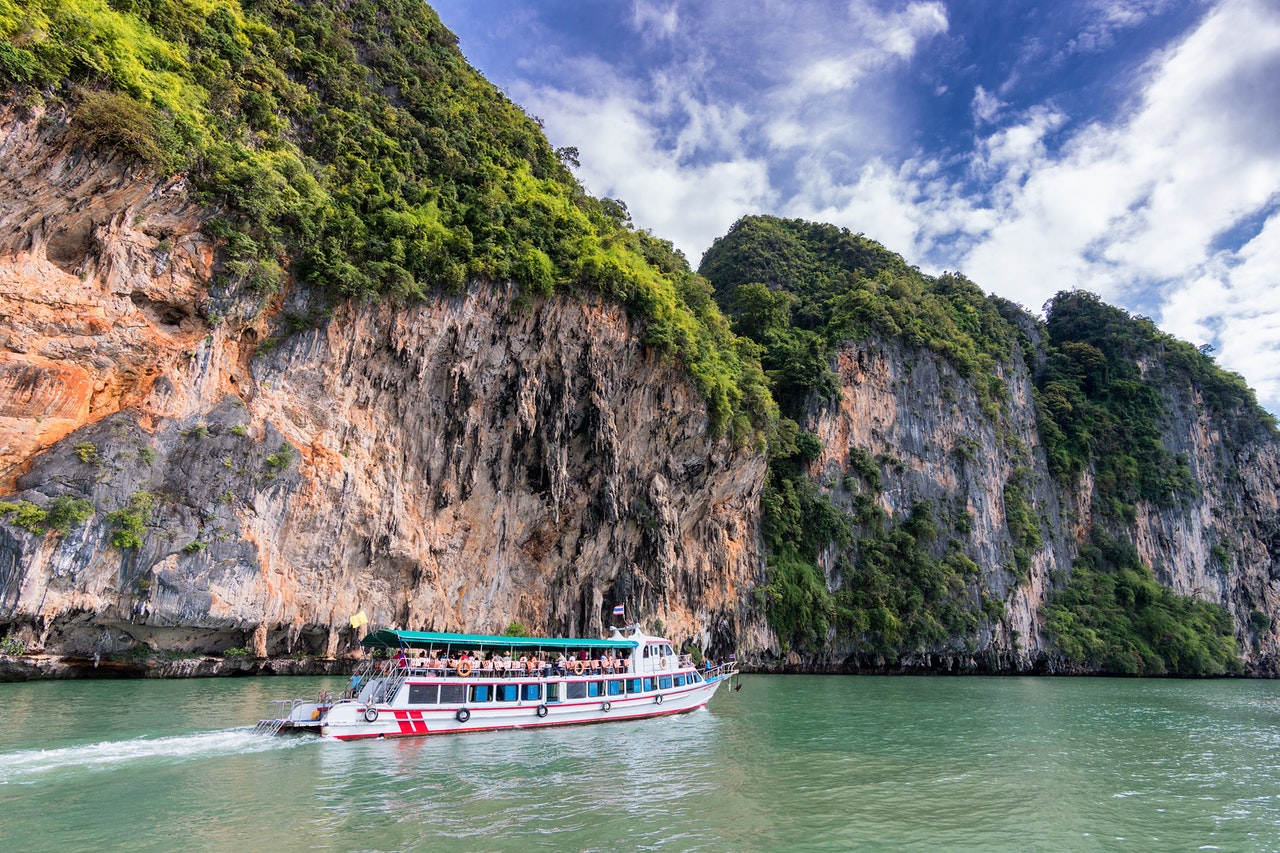 A private charter service in Florida is in the news for providing two different cruise services to people. One of the cruises helps in Ocean ash scattering and the other one is for having an adventurous fun in Florida at Sunset. Brett McGhee, the owner of Ocean Ashes offers private charters to ensure the respectful and complete ocean ash scattering in order to honor the loved ones with a dignified ceremony. And the other cruise is for custom adventurous travel experiences in Florida. It helps to offer dolphin tours and sunset cruises to make people experience a sense of adventure and to create new memories for the lifetime.
With the help of unattended ash scatterings, the charter offers a wonderful opportunity to people to give the gift of an ocean scattering to their loved ones. It is not required to pay thousands of dollars to give the loved one a dignified ocean ash scattering. One can send the ashes of loved ones to the owner of Ocean Ashes to carry out the ceremony with the use of fresh flowers, beautiful pictures and finally creating a beautiful certificate for it. Since it is physically and financially difficult for everyone to travel to the ocean, opting for an easy as well as affordable service offers an opportunity for a person to attend a ceremony.
The private charter center also offers Florida sunset cruise service to experience the pristine gulf waters of Saint Petersburg, Florida. By embarking on this endless journey one gets an opportunity to see dolphins, sea turtles, and many other different wildlife creatures. One can see the sunsets around Saint Petersburg and The Gulf Coast on a boat in the shimmering waters around Tampa.
Another Violent Weekend in Chicago, 5 Dead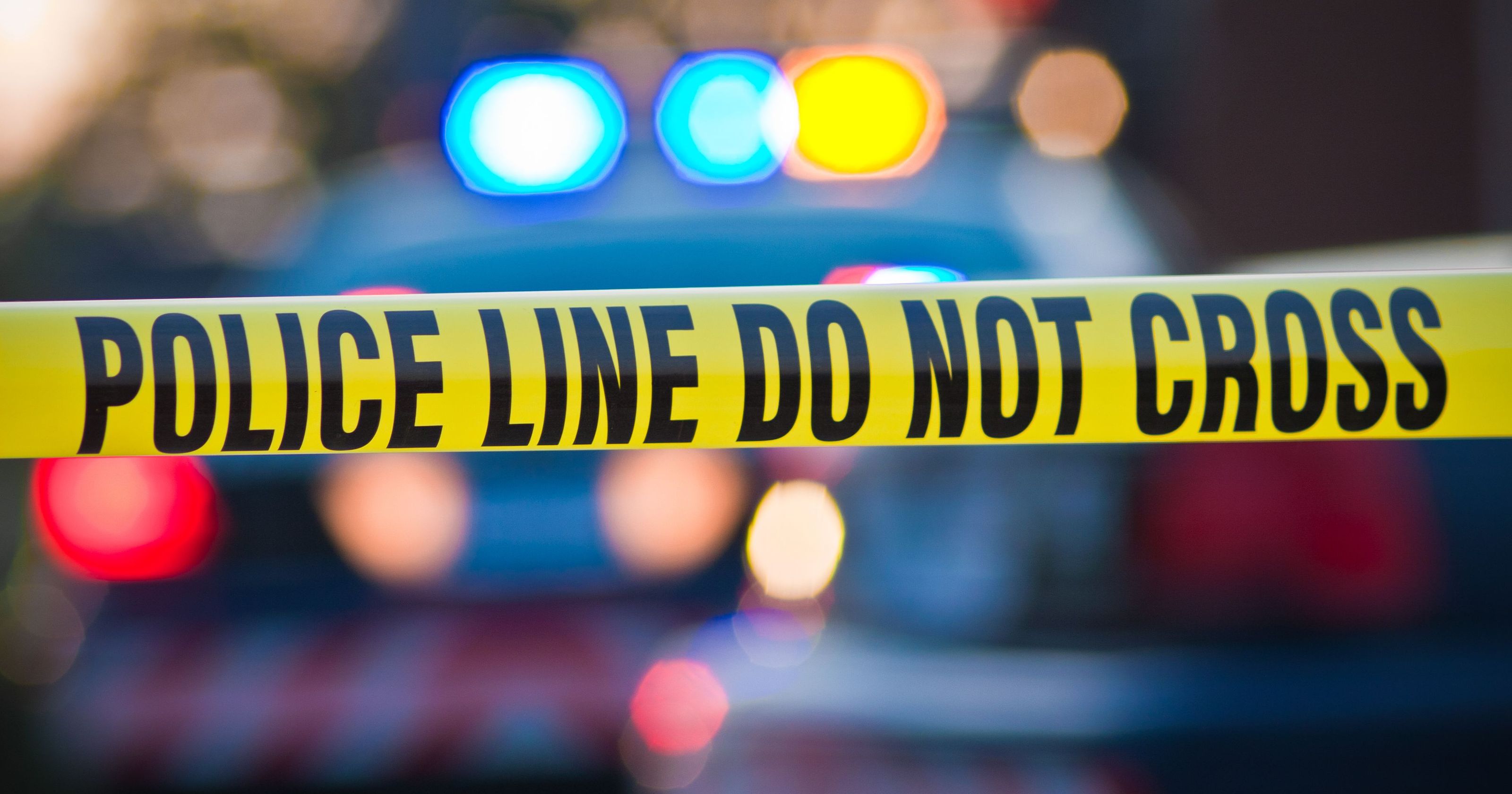 In 37 separate shooting episodes in Chicago, an 8-year-old girl and 4 people died. This gunfire was not the only one this weekend. The incident left 5 dead and 47 people injured. Shooting took place between 6 pm to 11:59 pm on Friday.
Lori Lightfoot, the Mayor of Chicago, said- "We have way too many guns on the street. We have too many incidents that are petty disputes that are getting solved by somebody fighting and we still are vexed by these large crowds that gather between 11 and 4 am. Where people are outside enjoying the summer and unfortunately become the targets of the people who want to create havoc in communities by shooting into large crowds."
Even though police took off 6954 illegal guns off the street, the shootings increased by 20% since last year. On Saturday, a 19 year old man was standing in the Humboldt Park at 3:15 am, which is on the west side of Chicago. He was standing with a group of men when the police received a round of bullets.
Just 15 hours after this incident, a 47 year old man was in his vehicle and got shot. He was in his car when an unknown offender approached him and fired shots. The victim died after a short while after being in the hospital.
Other than these two victims, there was a 16 year old male, 29 year old male and again a 39 year old male. There was also a drive-by shooting in Chicago's West side on Sunday which injured 6 people. Out of 6, one is in a critical condition.
This happened when 5 women and one man were in the Garfield Park, in Sunday, for a weekend party. It was then that a sedan drove over and open fired. A witness shared her experience with the police. She said- "They drove through the block three times, but the first time we thought it was ok because we know them. Then they pulled around a second and third time, laughed at us. And then I heard 6-10 gunshots."
Lightfoot, the mayor wants to put an end to this violence in the Tier One neighbourhoods.