Miami Swim Week 2019 was a Big Affair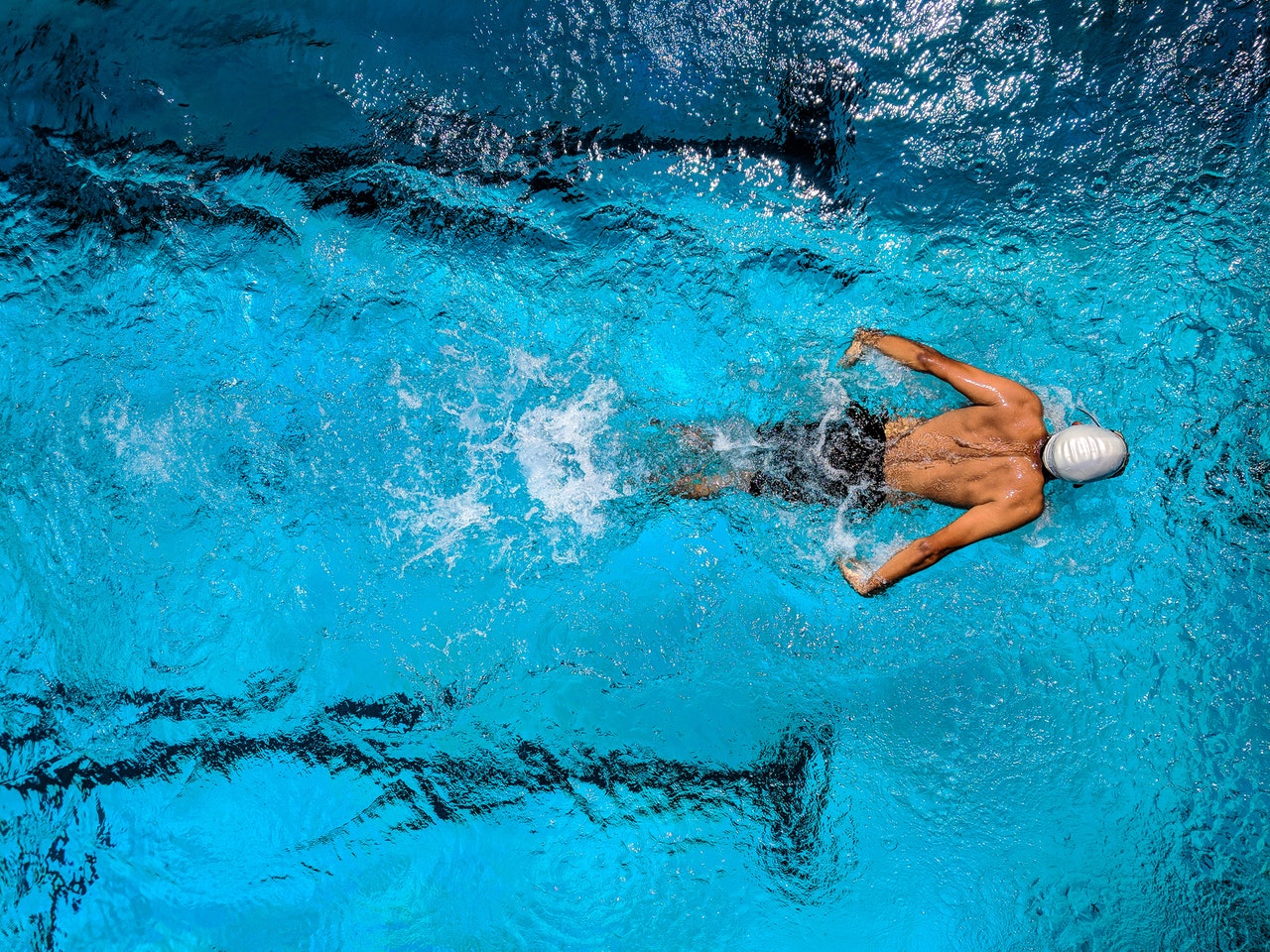 This weekend marked the hottest summer weekend to go off with a bang. The Magic city celebrated the Miami Swim Week 2019. And celebrities flooded the event. Everyone flocked to the city including fashion connoisseurs, influencers and celebrities to partake in the weekend of fun.
It was full of runway shows, parties, after parties, pop up shows, trade shows, which centred on the newest collections of swimwear and resort wear for 2020.
The veteran of the swim week- Paraiso, formerly known as the Funkshion took over the city with activation parties and runway shows. And the newbies like NuWave Swim also added a tone of surprise to the celebrity studded swim week.
Other brands like Sports Ilustrated's SI Swim, Tori Praver, Badgley Mishka, Monday Swimwear, Gottex made to the Swim Week too. But the highlight of the week was the new brands focusing on trend of sustainable swimwear.
As said earlier, one of the rising trend of 2020 swim wear is sustainable swimwear. Brands like Vetchy are the new comers changing the game. There is also Dos Gardenias, a Los Angeles based brand that utilizes sustainable fabric from France and Italy. And the fabric is Neoprene, which is chic as well as durable.
The runway show not only featured stick thin runway super models but it was inclusive. And models of all shapes, sizes and colours were a part of the show.
One of the notable thing about the runway show was the "Burkini" that Cynthia Rowley designed and Halima Aden modeled for. And it read – "Don't change yourself, change the game."
Models included in 2019 cover were Camille Kostek, Jasmine Sanders, Kate Bock, Robin Holzken, Vita Sidorkina and 16 Model search finalists.
Celebrities who made it to the Miami Swim week included Jaden Smith. He celebrated his birthday at Groot Hospitality's Swan in Miami Design district. And then he headed over to LIV, where he put on an epic performance. Other big names included Mark Birnbaum, Jason Derulo, Kate Bock, Olivia Culpo, Joy Corrigan, Carolina Lindo, Claudia Vergara, Cassie Randolph, Michelle Randolph, Tash Oakley and Devin Brugman.
Another Violent Weekend in Chicago, 5 Dead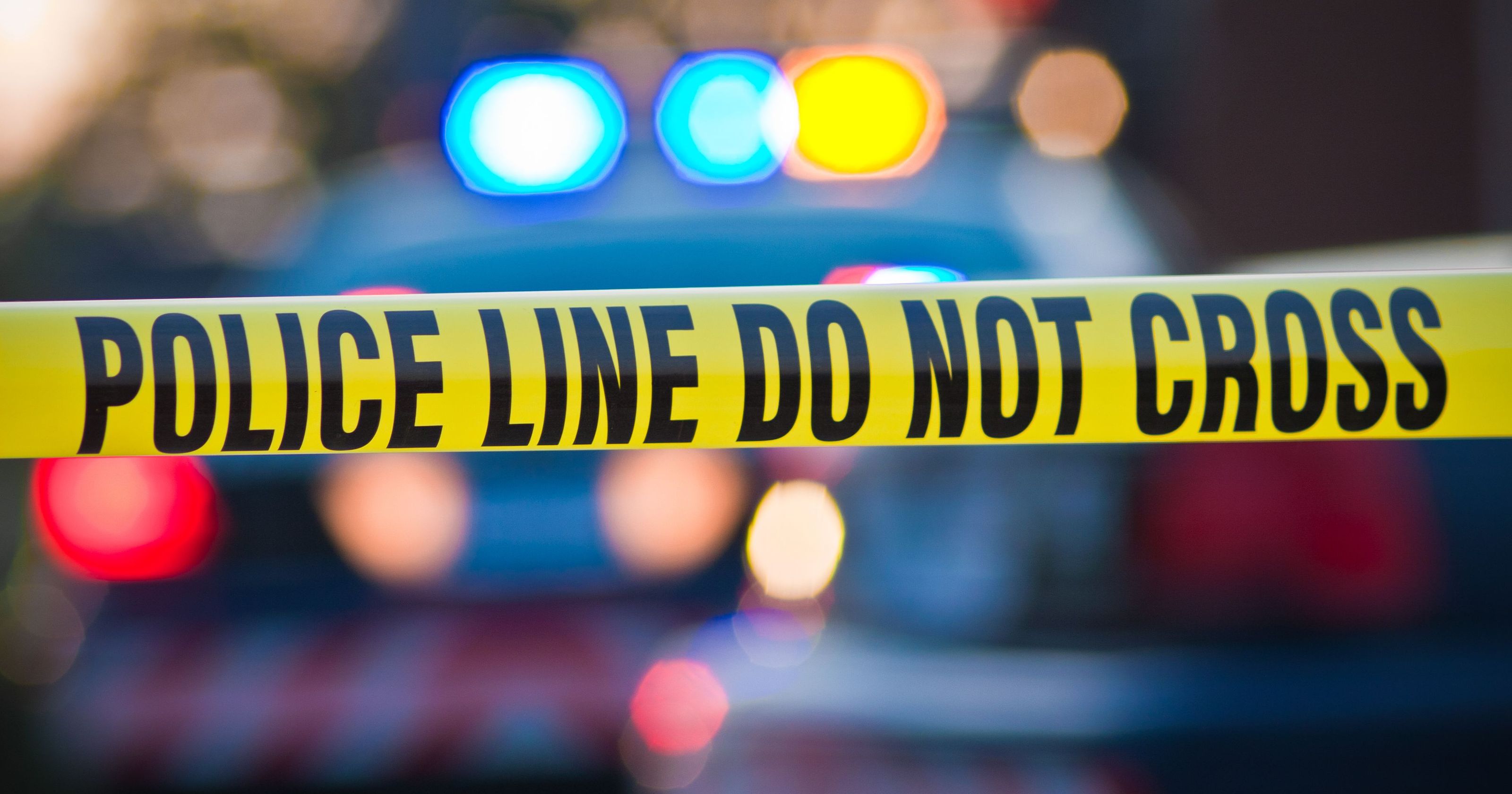 In 37 separate shooting episodes in Chicago, an 8-year-old girl and 4 people died. This gunfire was not the only one this weekend. The incident left 5 dead and 47 people injured. Shooting took place between 6 pm to 11:59 pm on Friday.
Lori Lightfoot, the Mayor of Chicago, said- "We have way too many guns on the street. We have too many incidents that are petty disputes that are getting solved by somebody fighting and we still are vexed by these large crowds that gather between 11 and 4 am. Where people are outside enjoying the summer and unfortunately become the targets of the people who want to create havoc in communities by shooting into large crowds."
Even though police took off 6954 illegal guns off the street, the shootings increased by 20% since last year. On Saturday, a 19 year old man was standing in the Humboldt Park at 3:15 am, which is on the west side of Chicago. He was standing with a group of men when the police received a round of bullets.
Just 15 hours after this incident, a 47 year old man was in his vehicle and got shot. He was in his car when an unknown offender approached him and fired shots. The victim died after a short while after being in the hospital.
Other than these two victims, there was a 16 year old male, 29 year old male and again a 39 year old male. There was also a drive-by shooting in Chicago's West side on Sunday which injured 6 people. Out of 6, one is in a critical condition.
This happened when 5 women and one man were in the Garfield Park, in Sunday, for a weekend party. It was then that a sedan drove over and open fired. A witness shared her experience with the police. She said- "They drove through the block three times, but the first time we thought it was ok because we know them. Then they pulled around a second and third time, laughed at us. And then I heard 6-10 gunshots."
Lightfoot, the mayor wants to put an end to this violence in the Tier One neighbourhoods.