Foxx Life Sciences provides a wide range of Polypropylene Carboys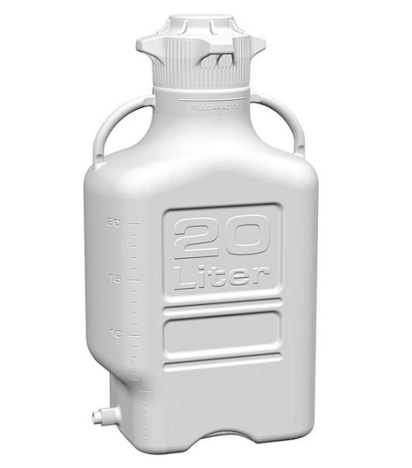 Carboys are the best and efficient way to store volatile liquids. It's also a smart way to conduct risky experiments. Foxx Life Sciences provides a wide range of Polypropylene Carboys that store the liquids safely without any mishaps. The Carboys are made from USP Class VI, FDA Grade, and autoclavable materials.
Their shape is rectangular which gives it more scope to store it smartly on a bench. It saves space that way. And the handles with perfect grip provide a good hold on the bottle preventing any mishaps from happening when conducting an experiment. It helps with easy handling, lifting and transfer of liquids. But it also has a wide neck which makes it easy to reach inside and clean the bottle.
The cost of the Polypropylene Carboys of Foxx Life Sciences ranges from $60 to $700 and above. There are carboys suiting every purpose and every budget.
They don't just provide the Carboys but also provide instruments for filtration, fluid management, laboratory safety, and borosil glassware. And they also provide single use bio process.
It was back in 2013 that Foxx Life Sciences bought out Roush life sciences. Thomas Taylor became the CEO of Fox Life Sciences. And since then on they have been a tech team of science experts focusing on innovation and engineering. They mostly provide products to leading research and development companies.
Foxx Life Sciences work tirelessly to provide top notch engineering services and product solutions. Polypropylene Carboys are one of their best products in the market and they do their job effectively.
Outsourcing Online Transcription Services can now Help your Business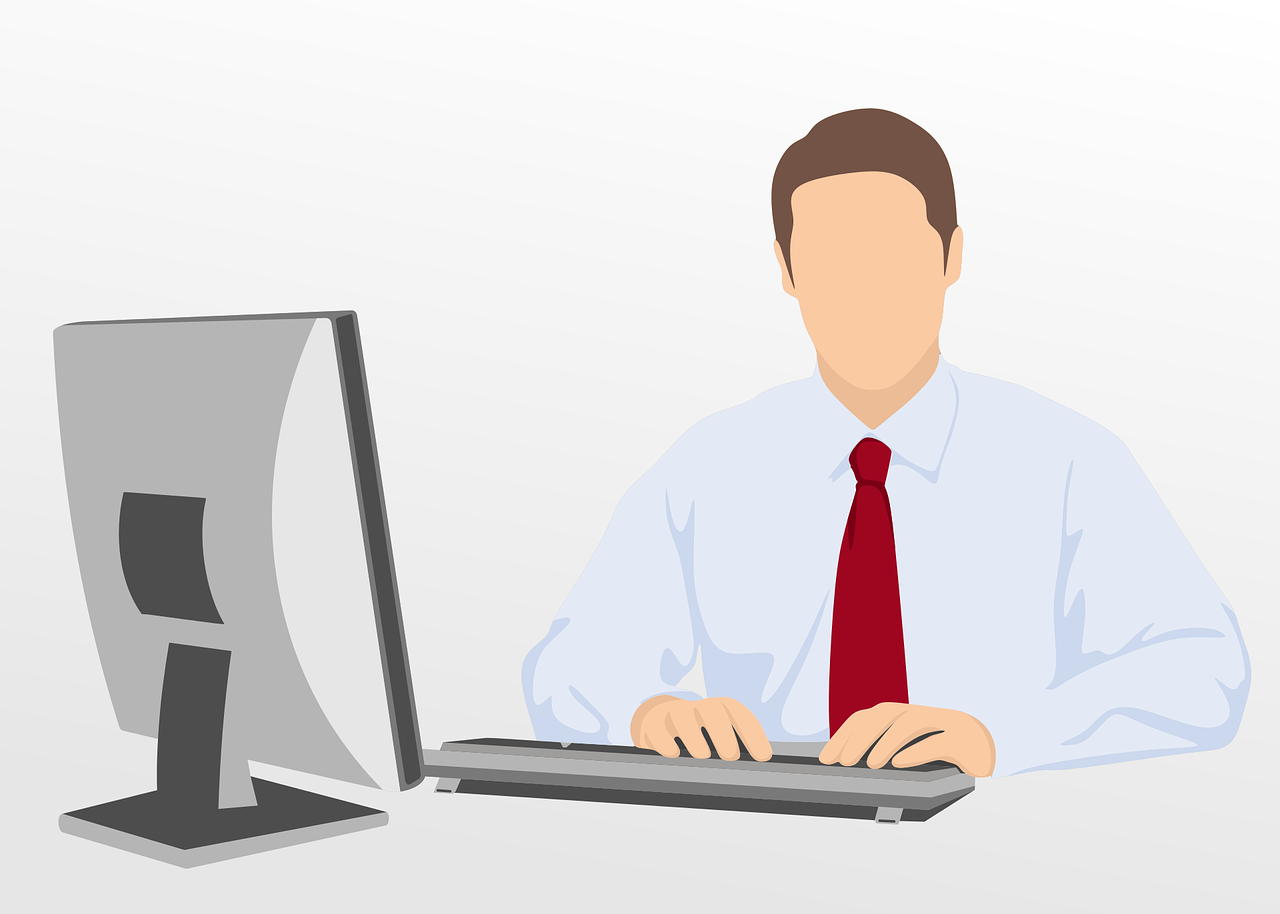 When it comes to transcription services, companies want to hire an in-house team. They assume that it will be efficient and will get them results. However, that's not the case. Online outsourcing of transcription services is far better than an in-house team. Here is why it's better to have an online outsourcing transcription team.
Deadlines are the way of ensuring your productivity remains high. Once the staff starts missing deadlines, then the value of work decreases. An online outsourcing company will always meet deadlines and submit the work on time. You can even hire one overseas, that is ahead of your time, so you get the desired results fast.
Outsourcing online transcription services is not expensive. It depends on the part of the world the company comes from. Most of them are cheap if they are from Asia. But they do not compromise with the quality of work. Every company wants to cut short on some of the budget. And outsourcing costs is one of them. It is far less costly than hiring an in house team.
A company gets the services of experts when using an outsourcing transcription team. Most of the online transcription teams have a highly experienced staff that work efficiently and meet deadlines on time.
When a company uses outsourcing, the resources in the company get freed. The freer they are, the more focused they are. And the staff can focus on their priority and finish their work.
Outsourcing a transcription team has many advantages; a company saves capital expenses, gets results in time, and also increases the productivity of the staff.