From Amazon to PR, Entrepreneur Scott Bartnick's Expertise Helps Others Scale Their Brands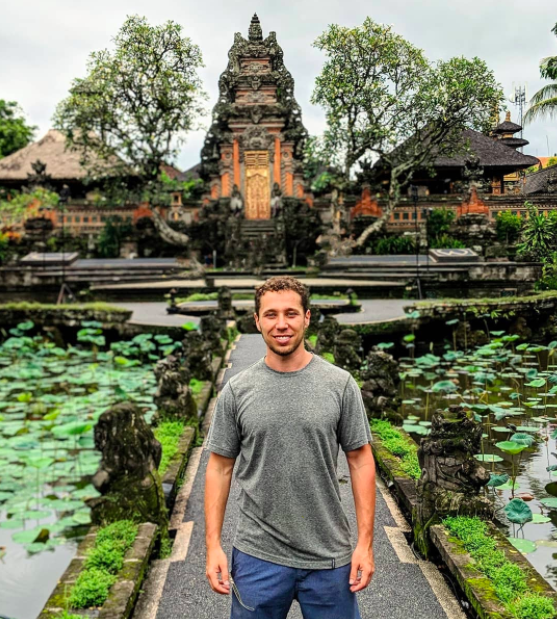 For entrepreneur and PR expert Scott Bartnick, it all started with $10 and a dream. The $10 was a daily eCommerce goal, and the dream is now what he gets to do every day.
His consulting company, The Five Day Startup, initially grew from an internal need. Says Scott, "every time I had to do something for my own business, my goal was to get so good at it, I could offer it as a service. That motivated me to slow down and really learn the process…I want to be the resource I wish that I had." Becoming that resource has led Scott to launch Otter PR, a public relations service, as well. 
Scott Bartnick is now a mid-six-figure Amazon seller who is working towards breaking a million-dollar goal by the end of 2020. But the road to success has had many paths–and setbacks. 
Mistakes he would make without having his own mentor or consultant then turned into skills that he would then use to help others, with Scott as the needed consultant. The time and effort he spent building the best website and network, testing software, and honing the right sales pitch would then be perfected for his own clients. The result would eventually be his own company, and later, a PR firm.
When starting out, Scott realized that if he could reach a $10-a-day eCommerce goal, he could live comfortably off of his earnings and then travel through South East Asia. This would eventually allow him to leave a top engineering job and pursue world exploration, all the while building his career simultaneously. His 40K following on Instagram allowed for plenty of potential clients and, along with his other online presence, Scott ended up accruing almost half a million followers. After stepping away from the automation side of things, he then had to focus on new ways of finding customers, including word of mouth, great content, and email marketing. 
Months and rapid business growth later, he created The Five Day Startup, a company focused on serving other Amazon sellers and entrepreneurs like Scott.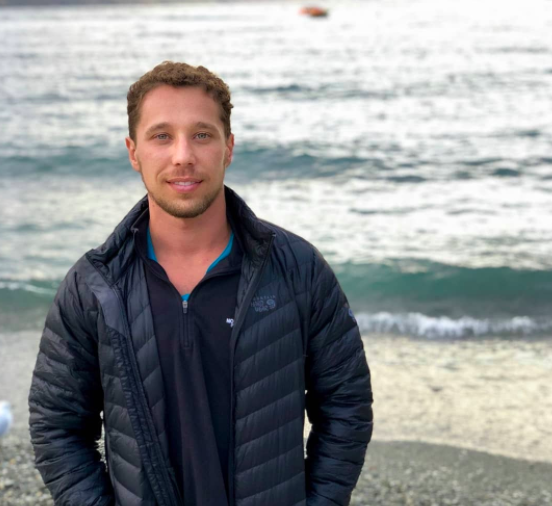 Scott then began to work on four successful brands, and has been able to consult with and help grow hundreds of companies and see more than half a million units sold. He's been able to save his clients millions and is set to achieve an almost seven-figure estimation this year. 
Today, The Five Day Startup specializes in online offerings for entrepreneurs around the world who are growing their brands. Scott manages the full supply chain and analytics process, with 300% YOY growth, all built on the foundation of professional online eCommerce and Amazon private label selling. Scott assists new entrepreneurs in setting up third-party eCommerce platforms, complete with private consulting, video classes, and project implementation.
For eCommerce and PR work, Scott has found, "that there is no one-size-fits-all solution. What works for one product or brand may not work for others…you have to find a mix that works best for you and leverage each channel properly."
A large part of his success is in working with clients every step of the way, and being available for one-on-one mentoring. His diverse background and vast network allow him to be an asset to every team, whether he is providing PR services or walking new clients through the necessary steps of the eCommerce process. 
Today you can find Scott online, honing his craft and building new brands while helping others cultivate their Amazon businesses. 
To book a free consultation, meet Scott at TheFiveDayStartUp.com! 
Hassan Chowdhury, An Innovative and Ambitious Young Entrepreneur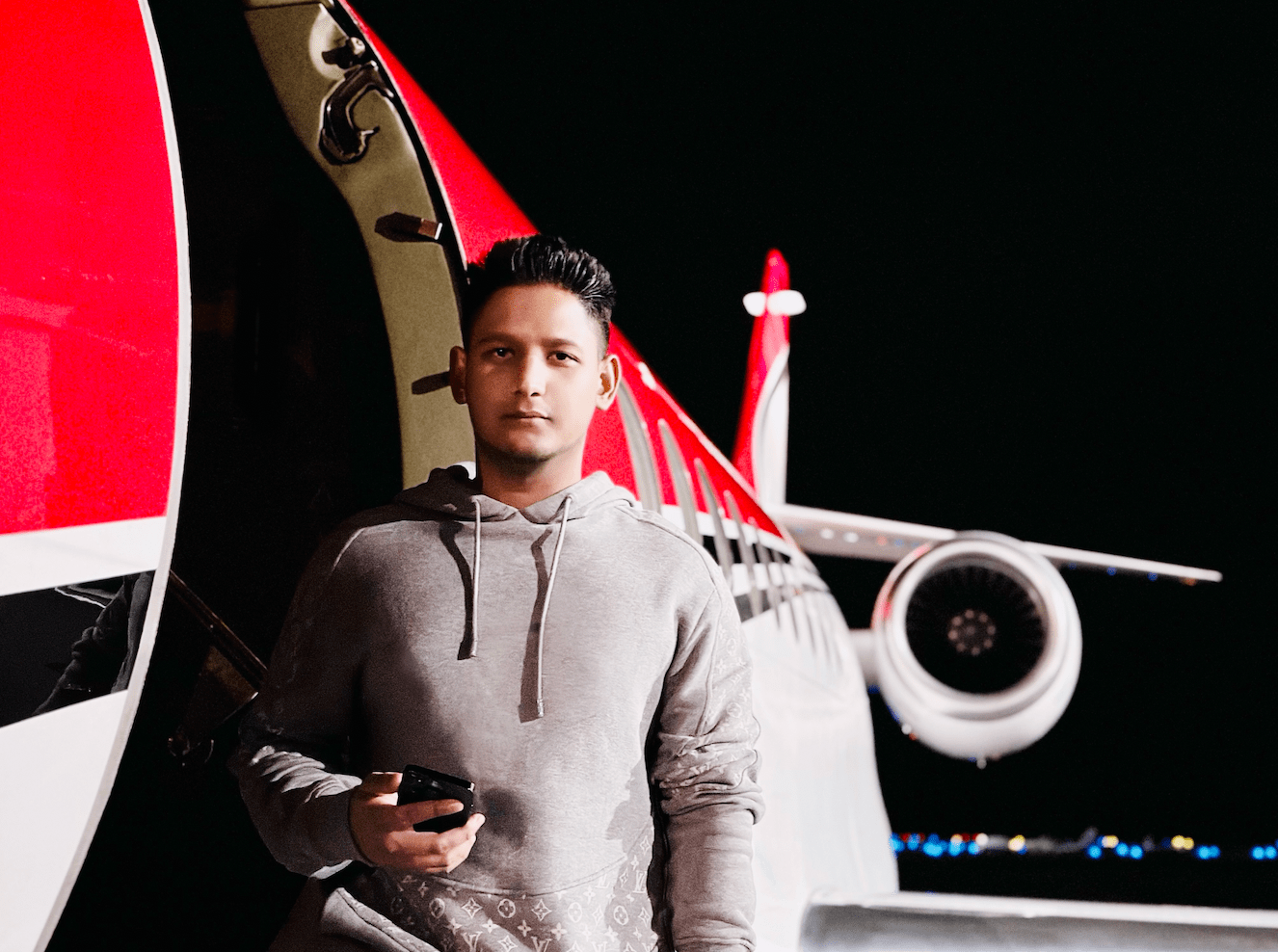 Hassan Chowdhury is already building a name for himself in the luxury hospitality and real estate industries despite being only 26 years old. He has accomplished remarkable success in a relatively short time, and as a result, he has firmly established himself as one of the most successful businesspeople in the United States.
Hassan was born in Houston, Texas, and raised there by parents who are both extremely successful businesspeople in their own right. Hassan was motivated to pursue his business dreams by watching his parents run multiple manufacturing plants for make up and make up brands for the past 45 years. This example of success was the driving force behind Hassan's decision to pursue his entrepreneurial goals. His parents taught him at an early age the values of the necessity of hard work, devotion, and ambition. They took him on travels all around the world as he became older to show him the significance of different cultures and experiences in other parts of the world. Hassan was on one of these travels when he first realized he had a deep interest in hospitality and high-end lifestyles.
He founded his own hospitality company in New York after college. He collaborates with some of the city's most well-known nightclubs to host events, including Lavo Nightclub and Fleur Room Rooftop. However, the chaos caused by the COVID-19 pandemic in the hospitality business was a direct result of this epidemic. Hassan did not throw up the towel but viewed this as an opportunity to extend his business into the luxury real estate industry. Shortly after establishing Bouge Villas, a prestigious real estate firm with headquarters in Miami, Florida, he began purchasing real estate in the area. He gave each home its one-of-a-kind design and then put them up for rent on a short-term basis.
As the constraints on COVID-19 were loosened, he saw his business go from strength to strength. After that, he broadened his real estate holdings to include homes in other cities, such as the Hamptons in New York, Fort Lauderdale Beach in Florida, Tulum in Mexico, and Cartagena in Colombia. Soon, he will also expand to Nashville, Tennessee, and Dubai, United Arab Emirates. However, Hassan didn't stop there and continued. In addition, he established his very own Private Members Club, the MetaFly Club, in collaboration with M2Jets to provide customers with access to luxury private flying and additional hospitality advantages. In the middle of 2023, it will be the first Private Jet Company to provide membership denominated in NFT.
The long hours of labor, unwavering commitment, and lofty goals that Hassan put in allowed him to achieve his goals. He has also demonstrated that it is possible to make the most of even the most challenging circumstances so long as one has the appropriate mentality and attitude. His objective is to achieve worldwide renown for providing the highest level of hospitality that is humanly possible to his customers. Hassan is optimistic about the future. He has big ambitions to continue growing Bouge Villas and MetaFly Club while preserving his status as one of the most successful business owners in the United States. Follow @hassanc.official on Instagram to keep up with Hassan's progress. His story of hard work and determination is sure to serve as inspiration to many aspiring young businesses.