From Amazon to PR, Entrepreneur Scott Bartnick's Expertise Helps Others Scale Their Brands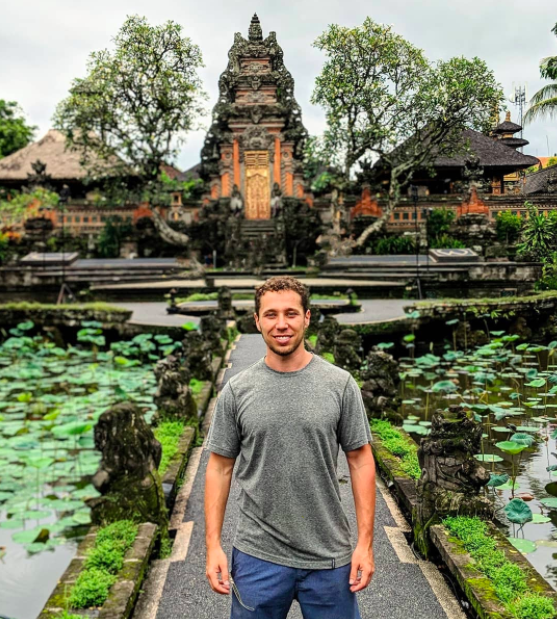 For entrepreneur and PR expert Scott Bartnick, it all started with $10 and a dream. The $10 was a daily eCommerce goal, and the dream is now what he gets to do every day.
His consulting company, The Five Day Startup, initially grew from an internal need. Says Scott, "every time I had to do something for my own business, my goal was to get so good at it, I could offer it as a service. That motivated me to slow down and really learn the process…I want to be the resource I wish that I had." Becoming that resource has led Scott to launch Otter PR, a public relations service, as well. 
Scott Bartnick is now a mid-six-figure Amazon seller who is working towards breaking a million-dollar goal by the end of 2020. But the road to success has had many paths–and setbacks. 
Mistakes he would make without having his own mentor or consultant then turned into skills that he would then use to help others, with Scott as the needed consultant. The time and effort he spent building the best website and network, testing software, and honing the right sales pitch would then be perfected for his own clients. The result would eventually be his own company, and later, a PR firm.
When starting out, Scott realized that if he could reach a $10-a-day eCommerce goal, he could live comfortably off of his earnings and then travel through South East Asia. This would eventually allow him to leave a top engineering job and pursue world exploration, all the while building his career simultaneously. His 40K following on Instagram allowed for plenty of potential clients and, along with his other online presence, Scott ended up accruing almost half a million followers. After stepping away from the automation side of things, he then had to focus on new ways of finding customers, including word of mouth, great content, and email marketing. 
Months and rapid business growth later, he created The Five Day Startup, a company focused on serving other Amazon sellers and entrepreneurs like Scott.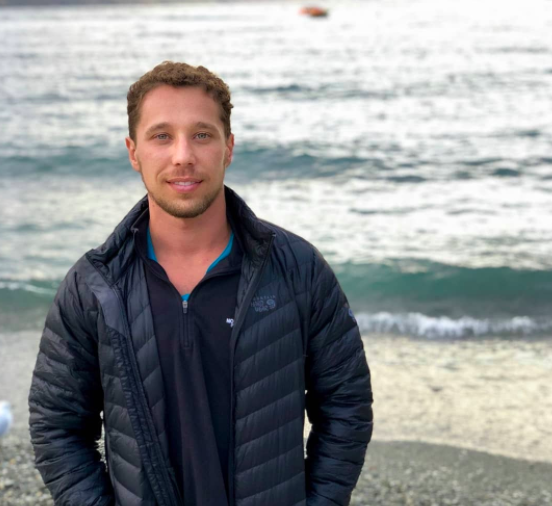 Scott then began to work on four successful brands, and has been able to consult with and help grow hundreds of companies and see more than half a million units sold. He's been able to save his clients millions and is set to achieve an almost seven-figure estimation this year. 
Today, The Five Day Startup specializes in online offerings for entrepreneurs around the world who are growing their brands. Scott manages the full supply chain and analytics process, with 300% YOY growth, all built on the foundation of professional online eCommerce and Amazon private label selling. Scott assists new entrepreneurs in setting up third-party eCommerce platforms, complete with private consulting, video classes, and project implementation.
For eCommerce and PR work, Scott has found, "that there is no one-size-fits-all solution. What works for one product or brand may not work for others…you have to find a mix that works best for you and leverage each channel properly."
A large part of his success is in working with clients every step of the way, and being available for one-on-one mentoring. His diverse background and vast network allow him to be an asset to every team, whether he is providing PR services or walking new clients through the necessary steps of the eCommerce process. 
Today you can find Scott online, honing his craft and building new brands while helping others cultivate their Amazon businesses. 
To book a free consultation, meet Scott at TheFiveDayStartUp.com! 
Vanex Group's Superior Exchange Rates Surpass Traditional Banks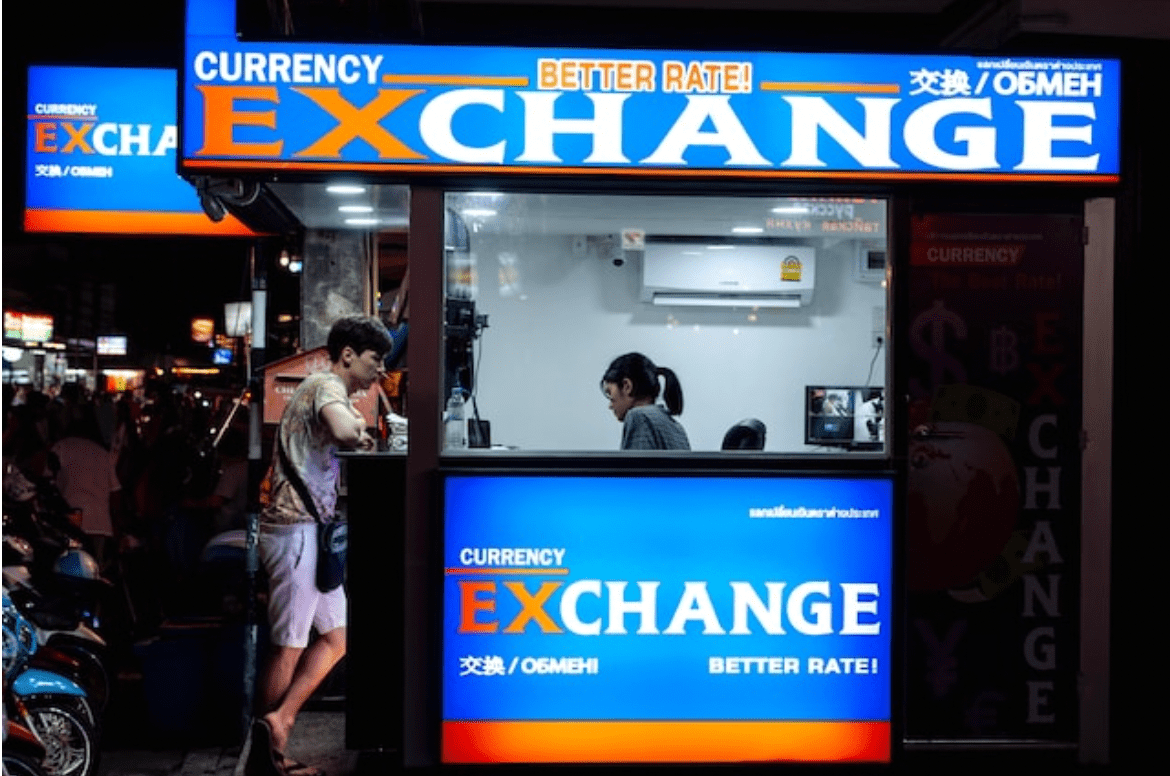 Acquiring the highest possible rates for foreign exchange is a top priority for both people and organizations. Traditional banks are no longer the only choice for currency conversion as the financial landscape changes. Enter Vanex Group, a pioneer in the money service sector that offers exchange rates that surpass traditional banks and many services that have revolutionized the industry.
Vanex Group has quickly become the go-to option for individuals looking for the best exchange rates thanks to its track record and dedication to customer satisfaction. Vanex Group, Western Canada's top private foreign exchange firm, has challenged the status quo by providing better ways to exchange currencies than the conventional banking route.
Traditional banks sometimes burden customers with unfavorable rates and hidden fees, but Vanex Group stands out for its dedication to openness. Every financial transaction is a step toward maximizing value thanks to the company's favorable and competitive exchange rates, well-known for saving clients thousands of dollars annually. Individuals and companies may feel secure knowing their hard-earned money is being exchanged at rates that put their financial well-being first by choosing Vanex Group.
The proficiency of Vanex Group in the foreign exchange market is the foundation for its commitment to offering better rates. The organization navigates the complexities of conversion rates to give customers a clear advantage. It is supported by a team of financial specialists with an in-depth understanding of international currencies. By ensuring that currency swaps are carried out at the most advantageous times, this economic prowess translates into real advantages for clients, further increasing the value of their transactions.
The variety of services offered by Vanex Group offers unmatched ease and competitive exchange rates. The organization makes it easy for people and businesses to conduct worldwide commerce by emphasizing rapid, secure, and safe money transfers. Vanex Group's customer-centric strategy guarantees that the procedure is quick, dependable, and stress-free, whether shipping money across continents or enabling currency transactions related to travel.
Vanex Group's dedication to innovation is another noteworthy aspect of its products and services. The company's user-friendly mobile application and internet platform give customers the power to track real-time pricing and start transactions whenever convenient. The way currency exchange is done has been revolutionized by this technological integration, which saves time and encourages a more knowledgeable and empowered clientele.
The commitment of Vanex Group to offering lower prices extends beyond specific customers. The organization advances its competitive advantages to corporate partners looking to maximize their international trade initiatives with wholesale currency solutions designed for businesses. Vanex Group helps to improve profit margins and facilitate strategic expansion by enabling firms to buy or sell significant volumes of foreign currency at wholesale prices.
In conclusion, Vanex Group's innovative strategy for offering exchange rates surpassing conventional banks is a game-changer for both consumers and companies. The business provides a more beneficial route for currency exchange by adhering to transparency standards, having a thorough understanding of finance, and using cutting-edge technology, ensuring each transaction is a step toward financial empowerment and success. Vanex Group is a leader in the field of foreign exchange for individuals looking to get the most out of their currency exchanges and optimize value.