Discussing Business, Life, and Everything in Between with Danny Tran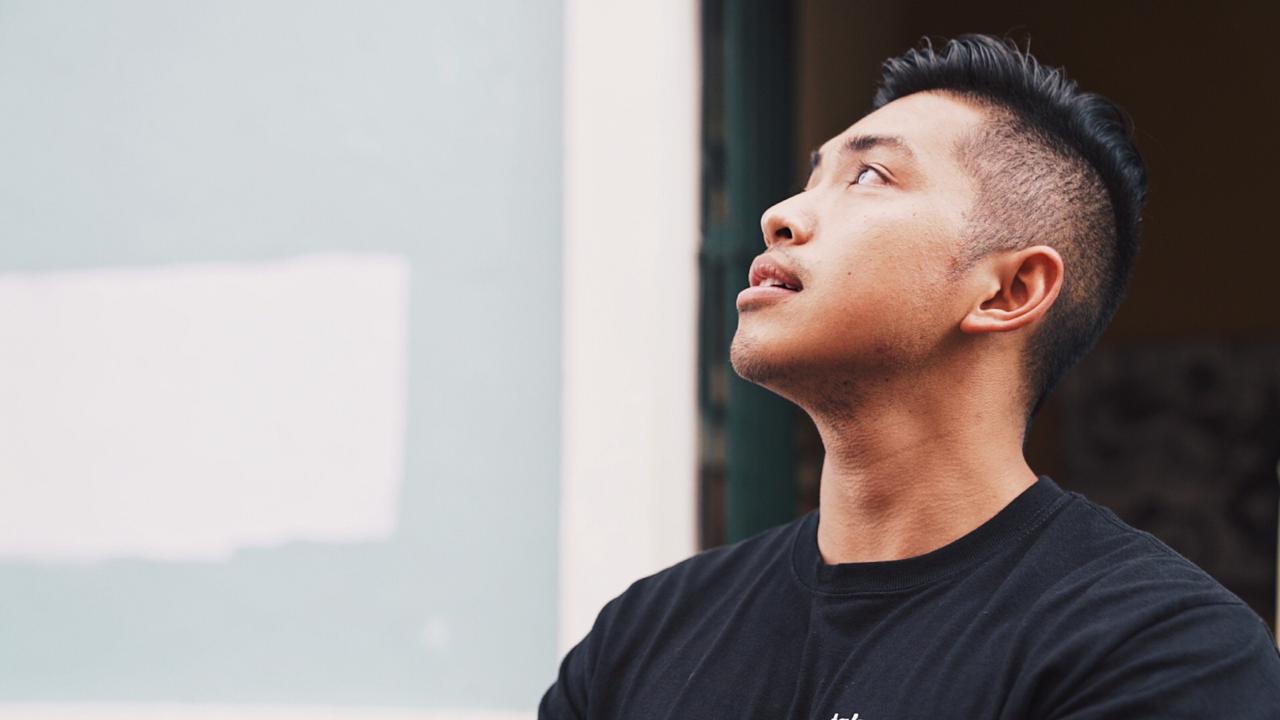 We had the opportunity recently to sit down with young millionaire Danny Tran and he shared valuable insights entrepreneurs can learn from. Danny is the man behind Highstoke Media, a company that scaled past 7-figures in just 18 months. In this interview, he tells us about his journey and vision.
Can you tell us something about your company Highstoke Media and how you got here?
I came up with the idea for Highstoke Media at the lowest point in my life. At that moment, I had just about 14$ with me. From day one, I had sincere faith in the company and gave it my all to make it bigger and better than anything I've done in my life.
The idea behind Highstoke Media is simple, we help people. We help companies grow with us. Many companies have benefited from our help and we've helped them grow to a six-figure level. We've helped aspiring entrepreneurs to reach their business goals and every day, we help as many people as we can.
Was it difficult to create a company that grew past 7-figures in just 18 months?
To be honest, anything worthwhile in life is going to be difficult. Highstoke Media was created for struggling businesses and entrepreneurs but at the same time, we faced significant challenges in our own journey to the top. I believe, what is important is to remember why we wanted to do this. Even when things were tough, we didn't give up. We always kept in mind our mission to maximize impact in the modern world of digital marketing and paid advertising. So in moments like when we've lost all of clients and  faced severe competition, remembering our "why's" always pushed us through.
Even when we did start doing well, we always kept trying to find a better winning formula. If you stop after finding the key, your growth stagnates. The business and industry are always evolving and you have to evolve with it.
Do you have any advice for the people trying to follow your footsteps?
As a young entrepreneur, you are bound to make many mistakes. One of them is being focused on too many things or on the wrong things. Shiny object syndrome is a real thing and can lead to the demise of your business. In addition to that, too many people try to sell products and not solutions. Your key to succeed in the market is to solve an actual problem and not just push out a product you think that will sell.
Also, with so many things prone to go wrong at any given time, you have to be patient. So many people dive into entrepreneurship or the world of business thinking it's a get rich quick opportunity. Remember that all great things take time and for us, we didn't finally reap the rewards of all of our efforts until after almost two years.
Is there anything that one should avoid doing with their ventures?
The number one thing is remaining stagnant. In the world of digital marketing and entrepreneurship, the industry is changing daily. Strategies and tactics that worked a few months ago will not last forever. Simply put, if your business stops innovating, it will stop growing and eventually decline.
The second is to be a copycat entrepreneur. I'm a huge advocate for taking frameworks and improving on existing things that work but if you can't expect  to get very far if you model someone's business to the exact details. With so many new businesses being created daily, it's crucial that you not only break  into the market place by solving a valuable problem, but to also stand out from the millions of other businesses out there.
Being a young millionaire, what goals do you have for the future?
To be honest, it's crazy to look back at everything we've accomplished so far. If you asked me 2 years ago, I wouldn't have expected to have built a million dollar company from the ground up with $14 to my name. Now with an amazing team around the world, I hope to scale Highstoke Media even further and be a household name in our industry.
In addition to that, we hope to continually grow our impact in the digital space especially with young entrepreneurs. To date, we've coached and mentored thousands of aspiring entrepreneurs and hope to build a larger community to maximize the amount of impact we can have in this ever-evolving industry.
What values do you try to instill in your daily life to maintain success?
Achieving success is all about having the right mindset. Introspection is a very important aspect of what makes me myself. Being self-aware helps you think clearly and make better decisions. The key to making better decisions in life is to understand perspective. Everything that happens to you in life can be perceived in a good or a bad way. If you look at things negatively, you will never be able to get out of a stump.
Most importantly, I try to live every day of my life to the fullest. Having a tough background, it is easy to be obsessed with achieving it all but you have to learn to live your life to the fullest and enjoy every moment of it. After all, you only live once.
Hassan Chowdhury, An Innovative and Ambitious Young Entrepreneur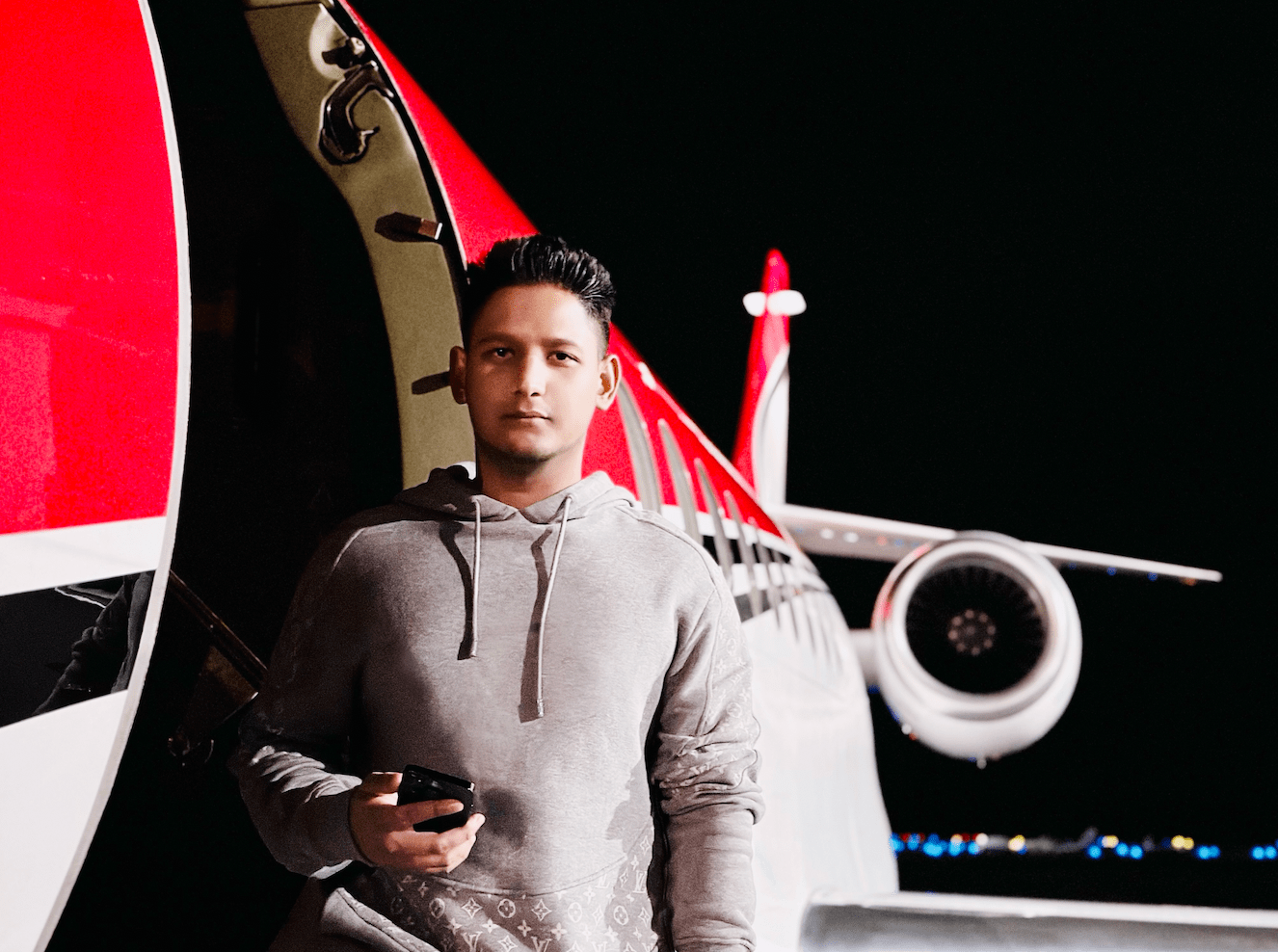 Hassan Chowdhury is already building a name for himself in the luxury hospitality and real estate industries despite being only 26 years old. He has accomplished remarkable success in a relatively short time, and as a result, he has firmly established himself as one of the most successful businesspeople in the United States.
Hassan was born in Houston, Texas, and raised there by parents who are both extremely successful businesspeople in their own right. Hassan was motivated to pursue his business dreams by watching his parents run multiple manufacturing plants for make up and make up brands for the past 45 years. This example of success was the driving force behind Hassan's decision to pursue his entrepreneurial goals. His parents taught him at an early age the values of the necessity of hard work, devotion, and ambition. They took him on travels all around the world as he became older to show him the significance of different cultures and experiences in other parts of the world. Hassan was on one of these travels when he first realized he had a deep interest in hospitality and high-end lifestyles.
He founded his own hospitality company in New York after college. He collaborates with some of the city's most well-known nightclubs to host events, including Lavo Nightclub and Fleur Room Rooftop. However, the chaos caused by the COVID-19 pandemic in the hospitality business was a direct result of this epidemic. Hassan did not throw up the towel but viewed this as an opportunity to extend his business into the luxury real estate industry. Shortly after establishing Bouge Villas, a prestigious real estate firm with headquarters in Miami, Florida, he began purchasing real estate in the area. He gave each home its one-of-a-kind design and then put them up for rent on a short-term basis.
As the constraints on COVID-19 were loosened, he saw his business go from strength to strength. After that, he broadened his real estate holdings to include homes in other cities, such as the Hamptons in New York, Fort Lauderdale Beach in Florida, Tulum in Mexico, and Cartagena in Colombia. Soon, he will also expand to Nashville, Tennessee, and Dubai, United Arab Emirates. However, Hassan didn't stop there and continued. In addition, he established his very own Private Members Club, the MetaFly Club, in collaboration with M2Jets to provide customers with access to luxury private flying and additional hospitality advantages. In the middle of 2023, it will be the first Private Jet Company to provide membership denominated in NFT.
The long hours of labor, unwavering commitment, and lofty goals that Hassan put in allowed him to achieve his goals. He has also demonstrated that it is possible to make the most of even the most challenging circumstances so long as one has the appropriate mentality and attitude. His objective is to achieve worldwide renown for providing the highest level of hospitality that is humanly possible to his customers. Hassan is optimistic about the future. He has big ambitions to continue growing Bouge Villas and MetaFly Club while preserving his status as one of the most successful business owners in the United States. Follow @hassanc.official on Instagram to keep up with Hassan's progress. His story of hard work and determination is sure to serve as inspiration to many aspiring young businesses.