Discussing Business, Life, and Everything in Between with Danny Tran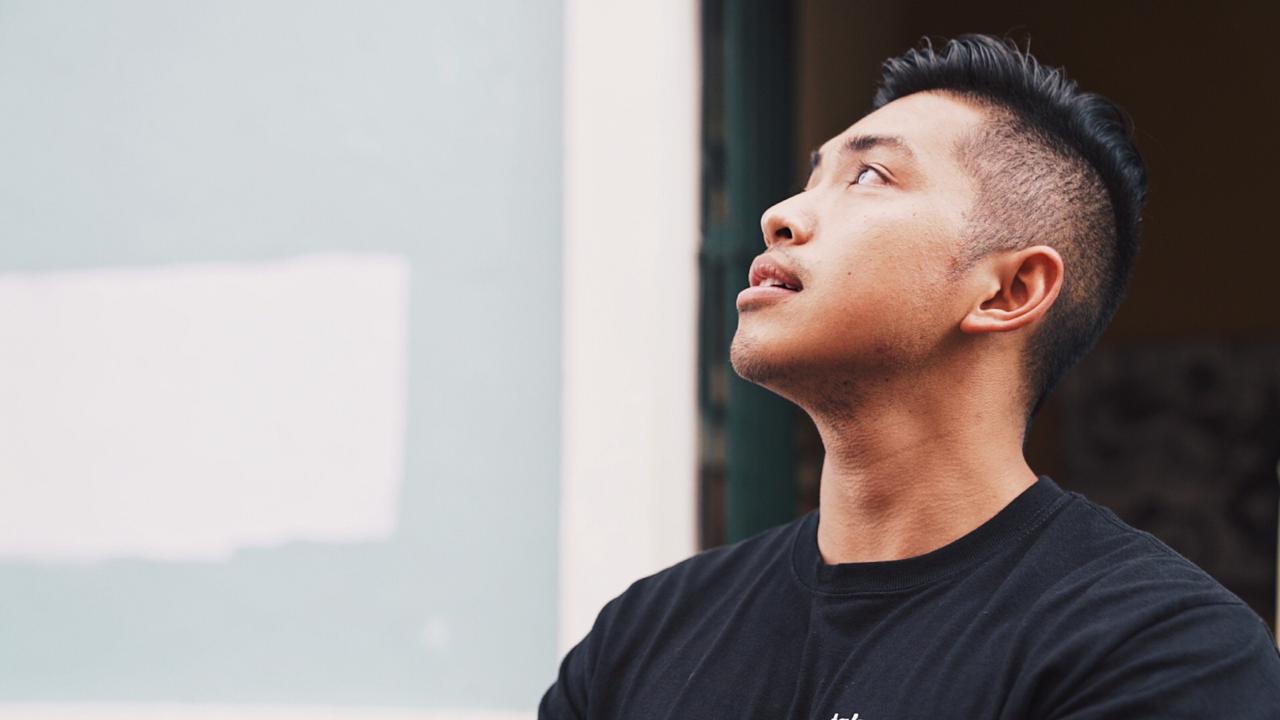 We had the opportunity recently to sit down with young millionaire Danny Tran and he shared valuable insights entrepreneurs can learn from. Danny is the man behind Highstoke Media, a company that scaled past 7-figures in just 18 months. In this interview, he tells us about his journey and vision.
Can you tell us something about your company Highstoke Media and how you got here?
I came up with the idea for Highstoke Media at the lowest point in my life. At that moment, I had just about 14$ with me. From day one, I had sincere faith in the company and gave it my all to make it bigger and better than anything I've done in my life.
The idea behind Highstoke Media is simple, we help people. We help companies grow with us. Many companies have benefited from our help and we've helped them grow to a six-figure level. We've helped aspiring entrepreneurs to reach their business goals and every day, we help as many people as we can.
Was it difficult to create a company that grew past 7-figures in just 18 months?
To be honest, anything worthwhile in life is going to be difficult. Highstoke Media was created for struggling businesses and entrepreneurs but at the same time, we faced significant challenges in our own journey to the top. I believe, what is important is to remember why we wanted to do this. Even when things were tough, we didn't give up. We always kept in mind our mission to maximize impact in the modern world of digital marketing and paid advertising. So in moments like when we've lost all of clients and  faced severe competition, remembering our "why's" always pushed us through.
Even when we did start doing well, we always kept trying to find a better winning formula. If you stop after finding the key, your growth stagnates. The business and industry are always evolving and you have to evolve with it.
Do you have any advice for the people trying to follow your footsteps?
As a young entrepreneur, you are bound to make many mistakes. One of them is being focused on too many things or on the wrong things. Shiny object syndrome is a real thing and can lead to the demise of your business. In addition to that, too many people try to sell products and not solutions. Your key to succeed in the market is to solve an actual problem and not just push out a product you think that will sell.
Also, with so many things prone to go wrong at any given time, you have to be patient. So many people dive into entrepreneurship or the world of business thinking it's a get rich quick opportunity. Remember that all great things take time and for us, we didn't finally reap the rewards of all of our efforts until after almost two years.
Is there anything that one should avoid doing with their ventures?
The number one thing is remaining stagnant. In the world of digital marketing and entrepreneurship, the industry is changing daily. Strategies and tactics that worked a few months ago will not last forever. Simply put, if your business stops innovating, it will stop growing and eventually decline.
The second is to be a copycat entrepreneur. I'm a huge advocate for taking frameworks and improving on existing things that work but if you can't expect  to get very far if you model someone's business to the exact details. With so many new businesses being created daily, it's crucial that you not only break  into the market place by solving a valuable problem, but to also stand out from the millions of other businesses out there.
Being a young millionaire, what goals do you have for the future?
To be honest, it's crazy to look back at everything we've accomplished so far. If you asked me 2 years ago, I wouldn't have expected to have built a million dollar company from the ground up with $14 to my name. Now with an amazing team around the world, I hope to scale Highstoke Media even further and be a household name in our industry.
In addition to that, we hope to continually grow our impact in the digital space especially with young entrepreneurs. To date, we've coached and mentored thousands of aspiring entrepreneurs and hope to build a larger community to maximize the amount of impact we can have in this ever-evolving industry.
What values do you try to instill in your daily life to maintain success?
Achieving success is all about having the right mindset. Introspection is a very important aspect of what makes me myself. Being self-aware helps you think clearly and make better decisions. The key to making better decisions in life is to understand perspective. Everything that happens to you in life can be perceived in a good or a bad way. If you look at things negatively, you will never be able to get out of a stump.
Most importantly, I try to live every day of my life to the fullest. Having a tough background, it is easy to be obsessed with achieving it all but you have to learn to live your life to the fullest and enjoy every moment of it. After all, you only live once.
Triple Net Properties: how to invest in them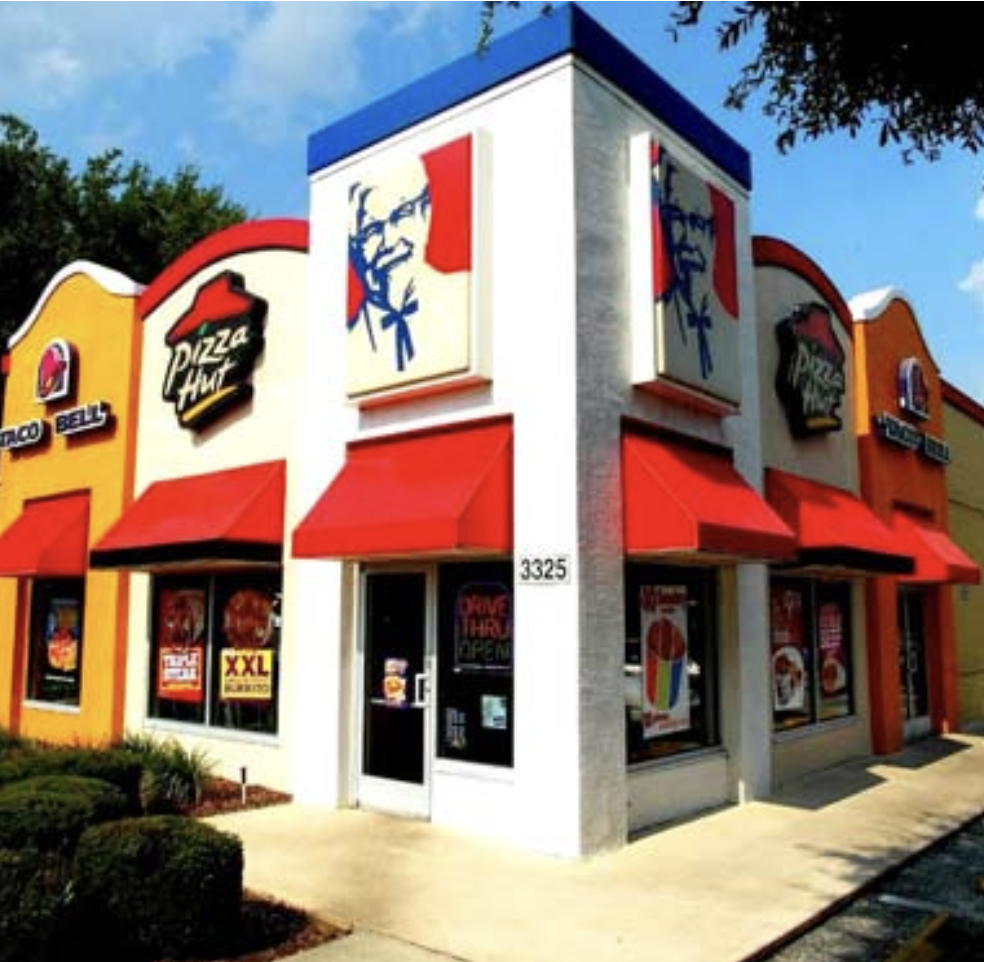 In today's market, there are a number of different investment opportunities available to investors. One option that is growing in popularity is triple net properties. What are triple net properties, and how to invest in them? This article will cover the basics of triple net properties and provide an overview of them. 
triple net properties for sale are commercial real estate investments where the tenant, or lessee, pays all property-related expenses including property taxes, insurance, and maintenance. This can be an attractive investment for investors because it typically results in lower operating costs and more predictable cash flow. However, there are also some risks associated with this type of investment, so it's important to understand the pros and cons before making a decision.
Reasons to invest in triple net properties
There are many reasons to invest in them. For one, they tend to be very stable and reliable investments. The tenants are typically well-established businesses with long-term leases, so there is little risk of vacancy or default. Additionally, because the tenants are responsible for all operating expenses, investors can enjoy relatively high cash flow and low maintenance costs.
Of course, like any investment, there are some risks to consider before investing in triple net properties. For example, if a tenant goes out of business or defaults on their lease, the investor may be responsible for paying the remaining rent. Additionally, because triple net leases often have high initial costs (such as build-out expenses), investors need to be sure that they are getting a good deal on the property in order to make a profit.
If you're looking for a solid investment that will provide you with consistent income, triple net lease for sale may be the right choice for you. This type of investment can provide a predictable and reliable stream of income, making it an attractive option for many investors.
Things to consider when deciding to invest in them
There are a few things to keep in mind when you're considering investing in triple net lease properties for sale. First, you'll need to find a good location for your property. The location should be in an area with high demand and low vacancy rates. Second, you'll need to negotiate a favorable lease with the tenant. The lease should be for a long term, and it should include provisions that protect your investment. Finally, you'll need to carefully manage the property to ensure that it remains profitable.
If you're looking for an investment that will provide you with a steady income stream, triple net properties may be the right choice for you. With proper management, these properties can be a sound investment that will provide you with years of consistent income.
Find out if triple net properties are right for you
If you're thinking about investing in a triple net property, it's important to do your research and make sure it's the right fit for you. Here are a few things to consider:
1. What is your investment goal?
Are you looking for income, appreciation, or both? Triple net properties can provide stability and cash flow, but may not appreciate as quickly as other types of investments.
2. What is your risk tolerance?
Triple net leases are generally considered to be lower-risk than other types of commercial real estate, but there is still some risk involved. Make sure you understand the risks before investing.
3. What are the expenses associated with the property?
Be sure to understand all of the costs associated with the property, such as insurance, taxes, and common area maintenance fees.
4. What is the quality of the tenant?
The quality of the tenant is important in any investment, but it's especially important with a triple net lease. Make sure you understand the tenant's financials and creditworthiness before investing.
5. What is the term of the lease?
Be sure to understand the length of the lease and any options for renewals. You'll want to make sure the tenant is committed to the property for the long term.
Once you've considered these factors, you'll be able to decide if a triple net property is the right investment for you.