Discussing Business, Life, and Everything in Between with Danny Tran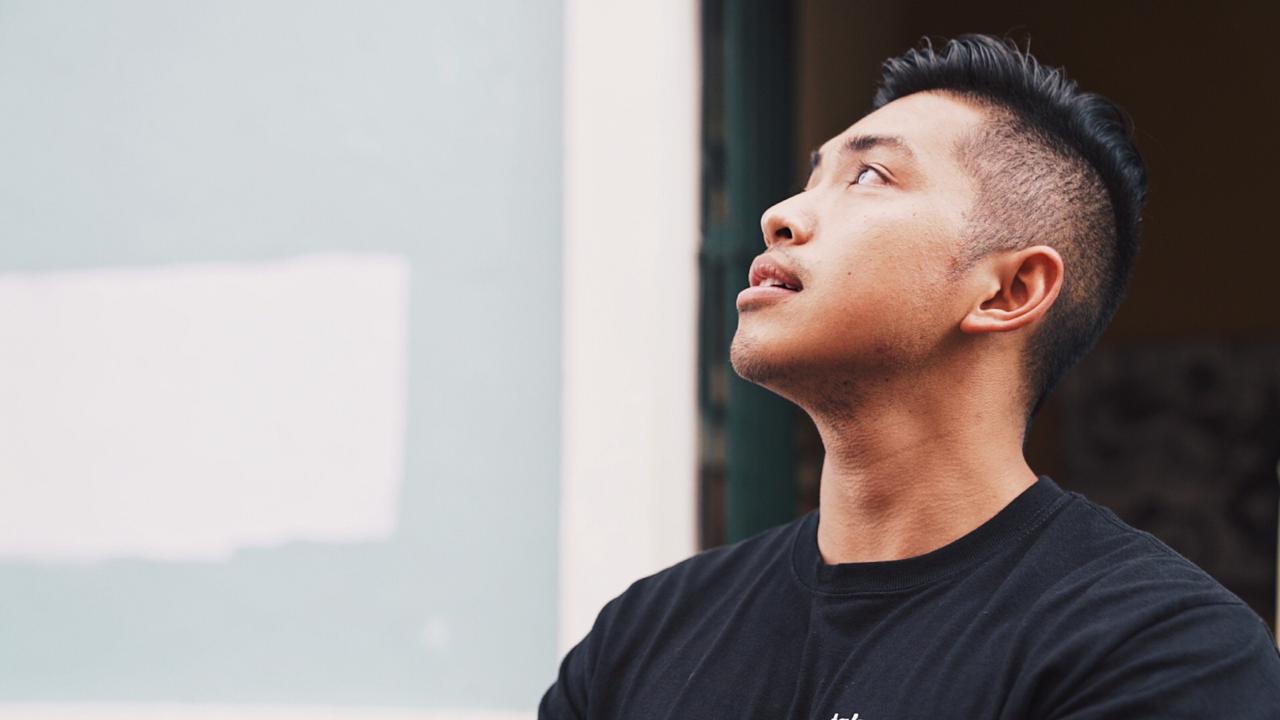 We had the opportunity recently to sit down with young millionaire Danny Tran and he shared valuable insights entrepreneurs can learn from. Danny is the man behind Highstoke Media, a company that scaled past 7-figures in just 18 months. In this interview, he tells us about his journey and vision.
Can you tell us something about your company Highstoke Media and how you got here?
I came up with the idea for Highstoke Media at the lowest point in my life. At that moment, I had just about 14$ with me. From day one, I had sincere faith in the company and gave it my all to make it bigger and better than anything I've done in my life.
The idea behind Highstoke Media is simple, we help people. We help companies grow with us. Many companies have benefited from our help and we've helped them grow to a six-figure level. We've helped aspiring entrepreneurs to reach their business goals and every day, we help as many people as we can.
Was it difficult to create a company that grew past 7-figures in just 18 months?
To be honest, anything worthwhile in life is going to be difficult. Highstoke Media was created for struggling businesses and entrepreneurs but at the same time, we faced significant challenges in our own journey to the top. I believe, what is important is to remember why we wanted to do this. Even when things were tough, we didn't give up. We always kept in mind our mission to maximize impact in the modern world of digital marketing and paid advertising. So in moments like when we've lost all of clients and  faced severe competition, remembering our "why's" always pushed us through.
Even when we did start doing well, we always kept trying to find a better winning formula. If you stop after finding the key, your growth stagnates. The business and industry are always evolving and you have to evolve with it.
Do you have any advice for the people trying to follow your footsteps?
As a young entrepreneur, you are bound to make many mistakes. One of them is being focused on too many things or on the wrong things. Shiny object syndrome is a real thing and can lead to the demise of your business. In addition to that, too many people try to sell products and not solutions. Your key to succeed in the market is to solve an actual problem and not just push out a product you think that will sell.
Also, with so many things prone to go wrong at any given time, you have to be patient. So many people dive into entrepreneurship or the world of business thinking it's a get rich quick opportunity. Remember that all great things take time and for us, we didn't finally reap the rewards of all of our efforts until after almost two years.
Is there anything that one should avoid doing with their ventures?
The number one thing is remaining stagnant. In the world of digital marketing and entrepreneurship, the industry is changing daily. Strategies and tactics that worked a few months ago will not last forever. Simply put, if your business stops innovating, it will stop growing and eventually decline.
The second is to be a copycat entrepreneur. I'm a huge advocate for taking frameworks and improving on existing things that work but if you can't expect  to get very far if you model someone's business to the exact details. With so many new businesses being created daily, it's crucial that you not only break  into the market place by solving a valuable problem, but to also stand out from the millions of other businesses out there.
Being a young millionaire, what goals do you have for the future?
To be honest, it's crazy to look back at everything we've accomplished so far. If you asked me 2 years ago, I wouldn't have expected to have built a million dollar company from the ground up with $14 to my name. Now with an amazing team around the world, I hope to scale Highstoke Media even further and be a household name in our industry.
In addition to that, we hope to continually grow our impact in the digital space especially with young entrepreneurs. To date, we've coached and mentored thousands of aspiring entrepreneurs and hope to build a larger community to maximize the amount of impact we can have in this ever-evolving industry.
What values do you try to instill in your daily life to maintain success?
Achieving success is all about having the right mindset. Introspection is a very important aspect of what makes me myself. Being self-aware helps you think clearly and make better decisions. The key to making better decisions in life is to understand perspective. Everything that happens to you in life can be perceived in a good or a bad way. If you look at things negatively, you will never be able to get out of a stump.
Most importantly, I try to live every day of my life to the fullest. Having a tough background, it is easy to be obsessed with achieving it all but you have to learn to live your life to the fullest and enjoy every moment of it. After all, you only live once.
This is how Dorart Ibrahimi grew a million-dollar company at just 16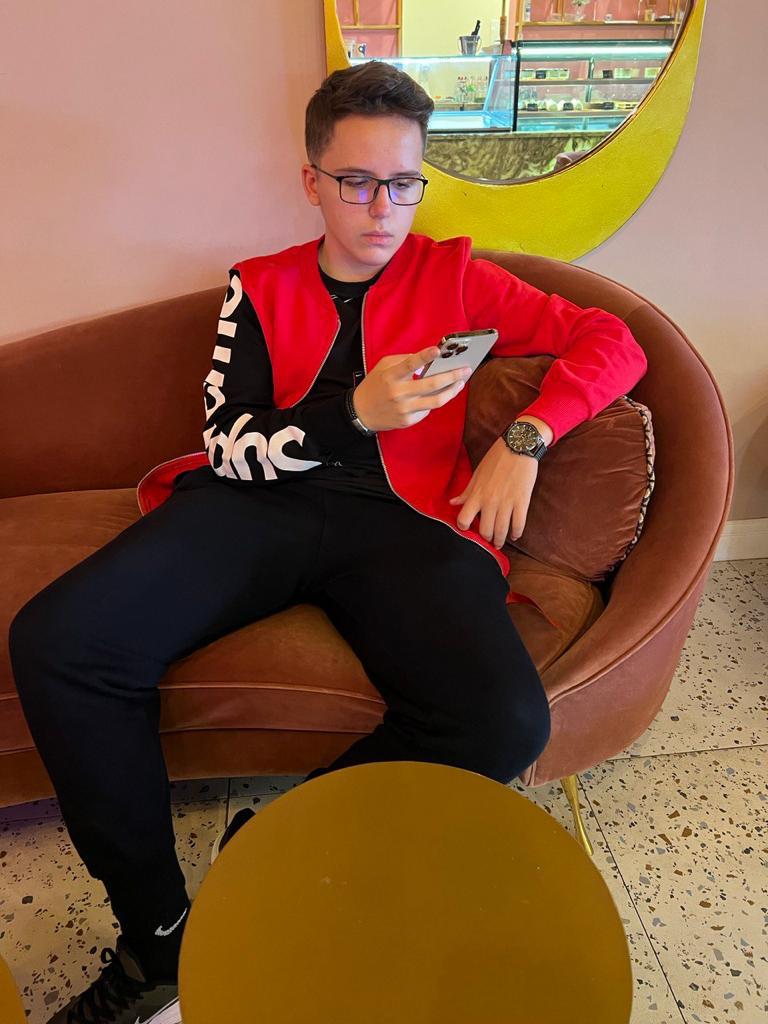 Social media can be a tricky and tough place to navigate and understand especially when it comes to content creators and businesses to grow their reach and customers. While social media platforms like Instagram, Facebook and Twitter are known to be marvellous places to monetise and reach out to the right people, it can be challenging for those who do not understand the first thing about them.
This is why there are organisations and institutions that help influencers, businesses and content creators in reaching the right audience, growing their outreach and networking with the right people.
One such person who has done immensely well in the world of social media is Dorart Ibrahimi.
16-year-old Dorart has started an Organic Growth Program which is the most unique and outstanding scheduled program ever made where businesses and individuals will be guaranteed to achieve success on Instagram, in the form of likes, followers and everything that Instagram has to offer.
At the age of just 16, Dorart is the owner of DORART MGMT LLC, which is a million-dollar company that has successfully surpassed $2 million in sales within two years of beginning.
Born and raised in Kosovo, Dorart is ethnically Albanian. While Dorart was raised in a middle-class household, his parents were extremely intellectual and taught him a lot about life. A lot of his significant business learnings came from hanging out with the biggest business venture partners in Kosovo. Dorart began admiring them and this is where his passion for making money and becoming a businessman at such a young age was born.
Starting during the pandemic, Dorart began the organisation as a fun meme page after which he decided to grow his personal standing where he found it was possible to make money from advertising.
It was Dorart's love for social media and content promotion that led him to build DORART MGMT LLC as its owner and founder and grow the organisation to 59 employees who, as per Dorart, "make thousands of dollars a month each".
Dorart has a $500,000 worth and he plans to grow it to at least a few million in the next year.
His extreme talent, a knack for social media and a deep understanding of Instagram, as a platform, is what has led Dorart to where he is today.
Dorart has future plans to turn his organisation into an Incorporation where he will be starting various online businesses and services in different fields in real life.
Not just that, to impart his knowledge and learning from the world of social media, Dorart will also be beginning a Mentorship Group where he will be teaching millions how to make money and how to build a successful marketing agency.
With just two years with him, Dorart has been able to build and grow his business to having over $500,000 worth. His plans include growing and building his business further along with expanding into other ventures. While he plans to grow the worth of his company to $2 million until next year, he ultimately plans to grow it into one of the biggest incorporations in the world.