Astro FX Trains and Educates Aspiring Businessman in Forex Trade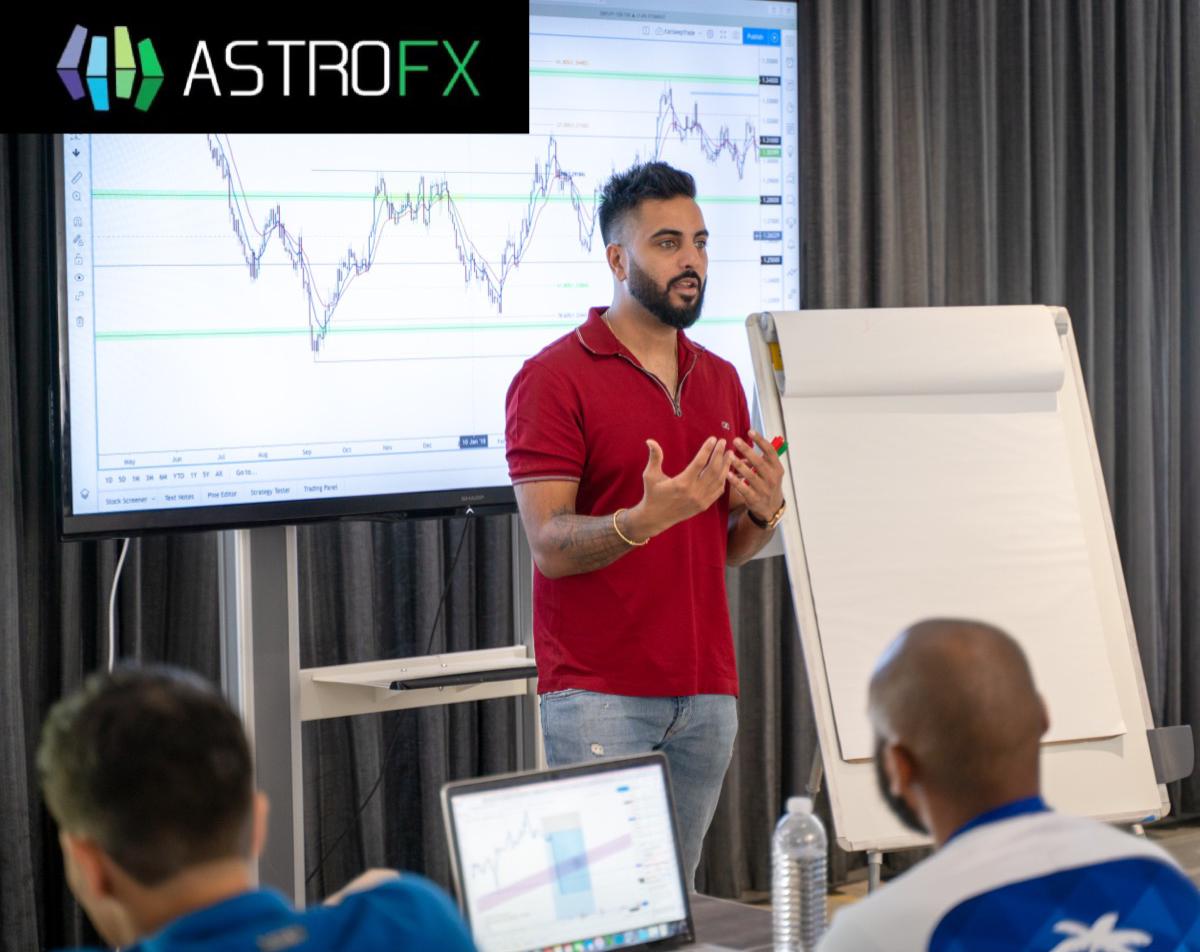 If you are looking for an authentic and competitive platform on Forex Trade then think of the educational institute or company – Astro FX. Founded by Amat Natt and Shaun Lee who hold expertise in Forex Trade with its base in London, UK, Astro FX has a global name in training, education, investment and trade in Forex. Its 12 months training program has been popular among the young and aspiring traders and students who want to play around Forex.
It has experienced mentors with more than two decades of experience, it helps in gaining an edge via the trading floor, while it offers some of the best online courses on forex trade along with giving  you the best of the opportunities to explore and invest in the trade. With free videos and best training programs, Astro FX has much to offer to the students and aspiring traders.
With competitive training programs and modules, Astro FX has trained more than 2200 students all across the world. Astro FX has emerged out as the world leader when it comes to training and education in Forex Trade with its competitive courses and programs. These offer the best exposure from the Forex Trade domain thus adding wings to people who want to fly high in this domain. Thanks to Aman Natt and Shaun Lee who are behind this group all set to do wonders in this field.
Digital Marketing Expert, Jakob Hager, is Helping Small Businesses Utilize Growth Opportunities in the Digital Space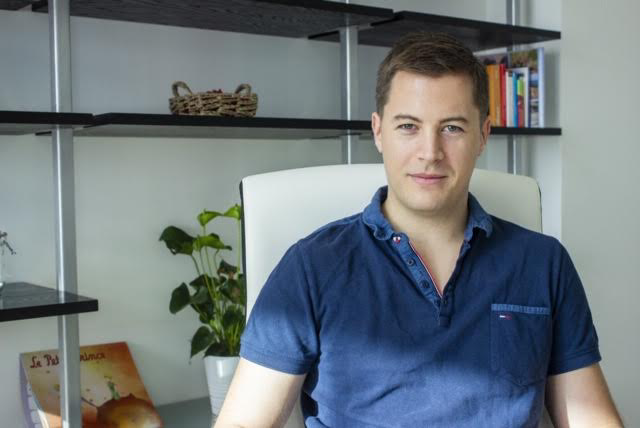 Digital marketing expert, Jakob Hager is doing a great job to help small businesses utilize the power of digital marketing campaigns for their benefit. After gaining a lot of expertise in the world of digital marketing, he has introduced a new online education program for campaign management.
Jakob Hager has introduced this online education program to help both small businesses and individuals run their online marketing campaigns in an easy manner. It is currently available for German-speaking people living in areas namely Germany, Austria, and Switzerland.
Soon, he is planning to make available the entire education program in English to help other people learn the tactics of managing online marketing campaigns. Jakob Hager realized the importance of digital marketing when he failed to promote his first company, a remote virtual-assistant service in the German-speaking regions.
After this, he decided to shut his business due to his inability to market it well. And he decided to leave for San Francisco for acquiring necessary marketing skills. In order to help small businesses run their marketing campaigns in the digital space, Jakob Hager has included everything that is required for managing Facebook, Instagram, Google, and other marketing campaigns.
In this program, participants learn to grow businesses in the online world. It is especially good for small businesses that don't manage to get enough money for running a successful marketing campaign. Moreover, it also allows individuals to offer their services to local businesses by acquiring skills related to campaign management from this online education program.
Jakob Hager is an Austrian citizen who has spent his life in Moscow, San Francisco and he is currently settled in Dubai since 2017. He has also written a book for German people to teach them tactics of digital marketing. He loves to post interesting things about his life on his Instagram profile to establish his strong connection with his followers.