From the Israel to U.S. – One-Client-at-a-Time Approach Makes Tomer Fridman the Top High-End Real Estate Broker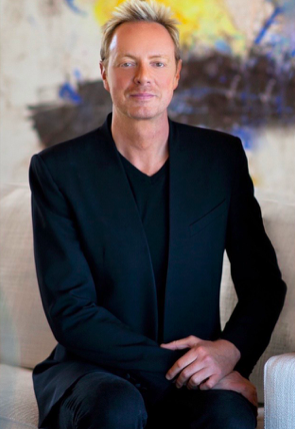 Among hundreds and thousands of successful personalities in the world, there are only a few who claim that what they are doing at present was their lifelong dream. There is no denying there; dreaming and turning that dream into a reality requires courage. Not many people have the potential to choose a career based on their dreams, and for others, dreams are just a meaningless collection of experiences. The question arises, "are dreams really meaningless?"
People who have this question in mind need to look at the living examples, where people not only tried to turn their dream into reality but were able to succeed in it. Dreams provide a direction and serve as a form of motivation, which is something people do not want to believe. One such example is Tomer Fridman. Owner of one of the most successful mother-son businesses, Tomer Fridman, is making his way to the top in the high-end  real estate sector.
An Israeli-American, Tomer was passionate about the real estate sector since he was just a kid. His mother and 50/50 business partner, Isidora Fridman, recalls how her son was always into exploring real estate properties. She asked Tomer when he was just ten years old if he wanted to watch a movie, "He said, 'Mom, you know, I'd really prefer to go look at this new gated community in Calabasas."
Real estate properties instilled a sense of excitement in him, even when he was just a 10-year-old. His mother stated, "Even as a child, he was hooked on real estate." These childhood stories about Tom Fridman, who is dominating the real estate sector from the United States to Israel, indicate the passion, admiration, and love this man has for this industry.
Passion, Determination, & Consistency Pave the Way for Success
While every person in this world dreams, not everyone possesses the qualities that are needed to turn their dreams into reality. Along with passion and determination, one has to be consistent in their efforts. Turning a dream into reality is not simple; it brings innumerable challenges and difficulties in one's way. However, the person who is consistent and determined will stand firmly against every obstacle life brings in their way.
Born in Tel Aviv, Israel on September 6, 1976, Tomer Fridman raised in Los Angeles, California, in the house of Isidora Fridman. He was raised in a family where children were encouraged to dream and set life goals. Tomar's mother has been working with her son for almost a decade and is a 50/50 partner in the business, shows that his parents were his biggest supporters. 
After completing his high school education and graduating from Taft High School, Tomer entered UCLA where he acquired a Bachelor's in Arts degree in International relations. He graduated from UCLA in 1998 and then got his Juris Doctorate from Loyola Law School.
Even though he acquired a law education, he wanted to establish a career as a real estate broker. After graduating from Loyola Law School in 2003, Tomer decided to step into the real estate sector. His passion, determination, and continuous efforts led him to establish his own brokerage firm.
He aimed at the high-end and luxury real estate. He started working with some of the most VIP clients, including Jennifer Lopez, Khloe Kardashian, Lamar Odom, Kim Kardashian and Kanye West, and many others.
A Unique Approach
Recognized by Forbes, Financial Times, The Hollywood Reporter, Angelino, and featured in the prestigious "Hot Properties" column of The Los Angeles Times, this man makes use of his one-client-at-a-time approach.
He believes that to grow a business in this sector; there is a need to provide personalized services to the clients. When dealing with high-end clients, this is a crucial aspect, and it serves as a 'deal maker or breaker.'
His dynamic approach is helping him establish himself as a top entity in the world of VIP clients as all luxury-lovers admire perfectly-tailored services. Tomer is providing his clients exactly that kind of convenience, which helps him build a strong network of captains of industry, entertainment executives and high-profile celebrities.
A Sneak Peek into the Present
Tomer has reached the 3-billion mark in his career sales, and he broke the record of $300,000,000 closed sales in a single year. He is the chairman of the Fridman Group, executive director of international markets, and also serves as the company's executive director of luxury and celebrity real estate. He deals with luxury real estate in Los Angeles, parts of Europe, and Israel.
He has been ranked as America's Best Real Estate Agents by Wall Street Journal. When talking about Hollywood's real estate agent, his name tops the list. Tomer is the only agent in the United States on the Board of Directors for a global real estate brand, EMEIA. Moreover, he has taken up the title of being the only agent in Los Angeles to have transacted all sales of 20MM and above to International buyers in the first quarter. Tomer Fridman us dominating the real estate sector in three parts of the world, that too in the luxury sector, becoming the face of 'Hollywood's top real estate agents.'
Interview with Omar Choudhury: The 22-Year-Old Million Dollar Business Growth Expert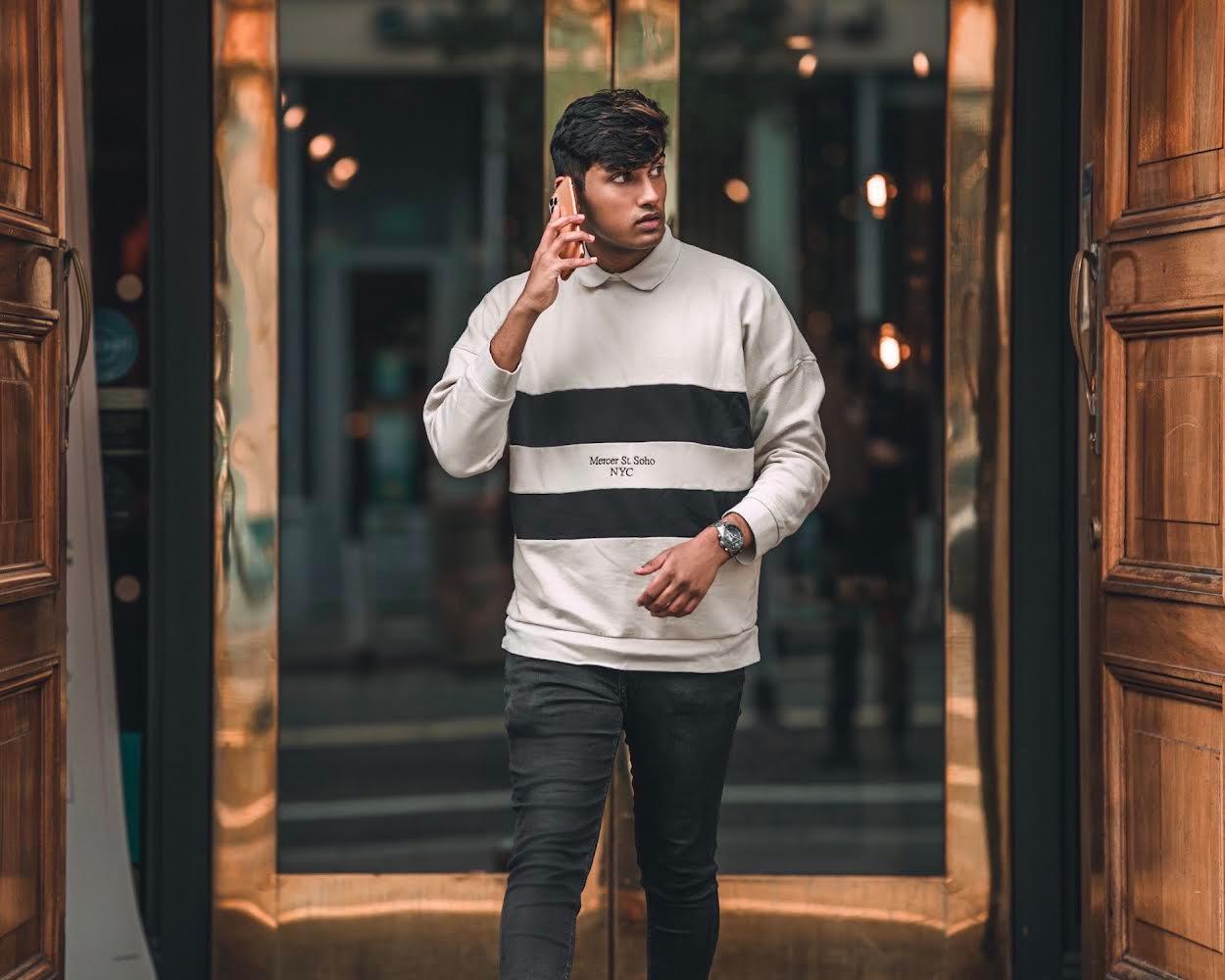 Many people dream to build a million-dollar company, but only a few achieve it. Omar Choudhury aka "Omar Connects," built his first million-dollar agency seven months from starting. Now a business growth and marketing pro, Choudhury has gone on to build multiple million-dollar companies and has been a go-to advisor for many well-known entrepreneurs, businesses, and investors.
How Did You Do It?
Having generated millions of dollars for his first agency, Omar began to consult other 7-9+ figure entrepreneurs on their social media branding and growth strategies. From talking with these high-net-worth individuals, Omar realized that their mindset was completely different from the clients who were scared to even invest $1K into his service.
 So he sought after the highest ticket service he could sell and formed Connects Clout – The top media and PR consulting agency for the world's elite entrepreneurs, businesses, and influencers. With their inside information and connections, Connects is able to help these individuals create the top 1% of social media pages. 
What Keeps are You Going?
Despite being known for his work ethic, Omar's internal values and morals are what often made him stand out in the marketplace. A man of God, and with his main goal in life to ensure his Mother is taken care of in his early twenties, Omar has inspired many others to look outside of just making money for themselves and start to do things for their soul. 

Omar plans to build a charity in the future, and plans to speak on more live stages inspiring others to live their life to the fullest.
If you are looking to scale your brand or invest in highly profitable online companies, message Omar on Facebook or Instagram @OmarConnects.