From Van to Ferrari – The Amazing Success Story of an Israeli Entrepreneur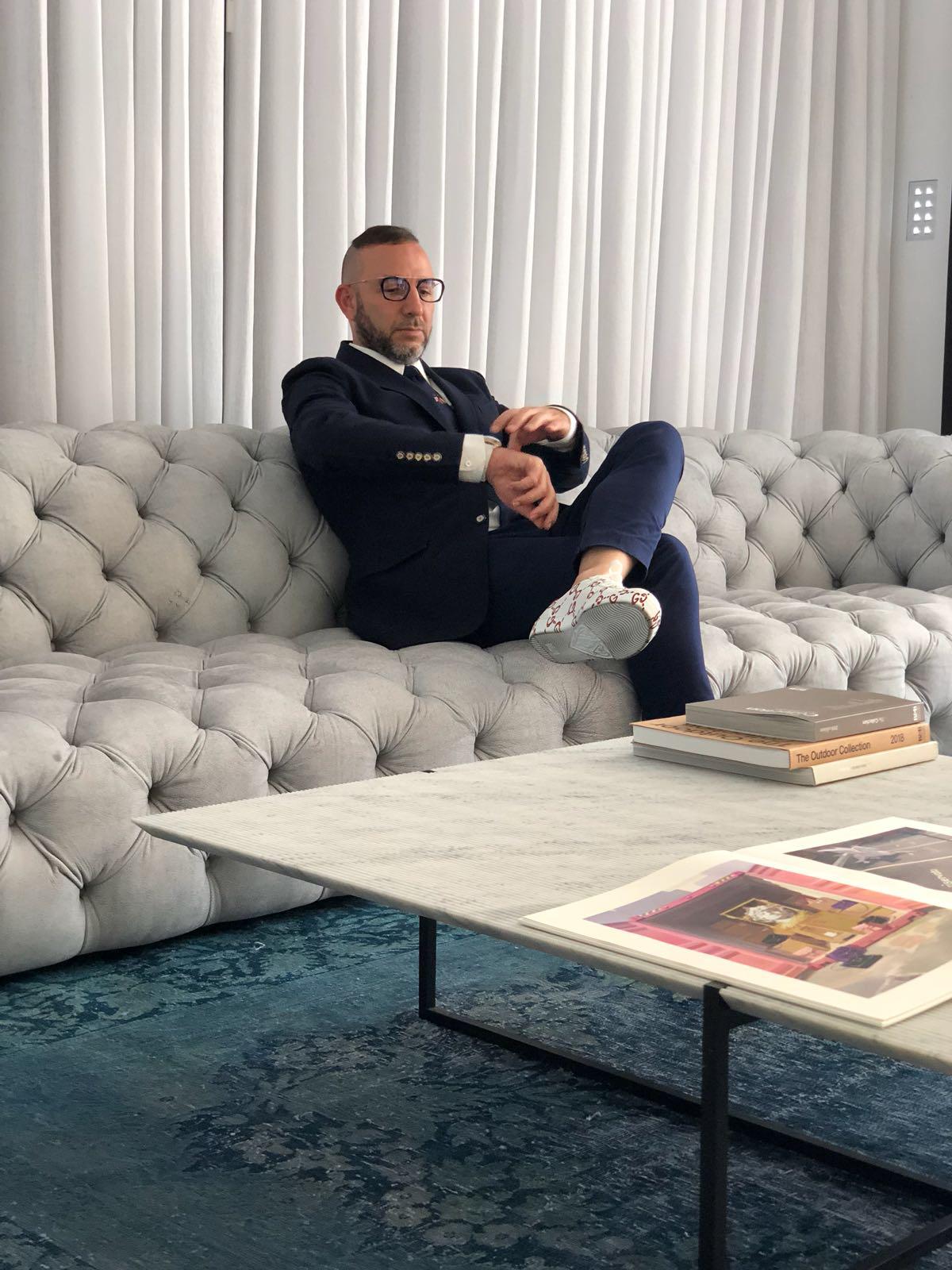 Israeli entrepreneur, Tony Levy, goes from living in a van to becoming a multimillionaire with a fleet of Ferraris
Tony Levy is a multimillionaire that seemingly defied all odds to become a successful investor and entrepreneur. Tony arrived in Japan at a relatively tender age, selling jewelry and pictures as he hustled to make ends meet. Twenty years of passionate entrepreneurship and Tony has become one of the leading names in the Israeli business environment, with a net worth of more than $25 million.
The popular grass to grace analogy is often seen as a fantasy as it rarely plays out in real life. However, history has revealed that quite a number of people have been able to rise from close to nothing to become a leading figure in their respective fields. This is the case of Tony Levy, dedicating more than two decades to pursuing his dream of living a life of choice and eventually achieving his goal.
After arriving in Japan, the young Tony worked for different businesses and factories, learning the ropes of entrepreneurship as he moved from one employer to the other. However, it did not take long for him to re-create his prowess as an entrepreneur, opening a shop, and growing the brand to become popular in Japan and the Asia region.
Attributing his success to sacrifice, persistence, and self-awareness, as well as focusing on a field and never settling for mediocrity, Tony is the epitome of success in all its spheres. Known as "the most successful Israeli businessman in Japan," Tony has received several accolades from different quarters.
Tony's love for cars is unwavering, with is fleet in the last 10 year since he start to buy and sell, including Ferrari Portofino-changing to the new Ferrari Rome, Ferrari superfast 812, Ordering Pista Spider and FS90, and an Abarth for daily use. He also has an amazing fleet in Japan, which includes Mercedes G Class AMG, Lamborghini Huracan Spyder, Lamborghini Aventador SVJ, Lamborghini Urus, Rolls Royce Dawn, and Bentley Continental GT.
Tony Levy's case is the classic case of grass to grace, from living a van to owning Ferraris. His love for automobiles and Ferrari, in particular, is obvious as he was selected from the official Ferrari in Italy as a Ferrari ambassador in Israel.
Currently, Tony is investing and enjoying his life, living for the present after living for the future from the age of 20 to 40.
Vurbl Makes Noise with Investor Lineup and $1 million in Pre-Seed Funding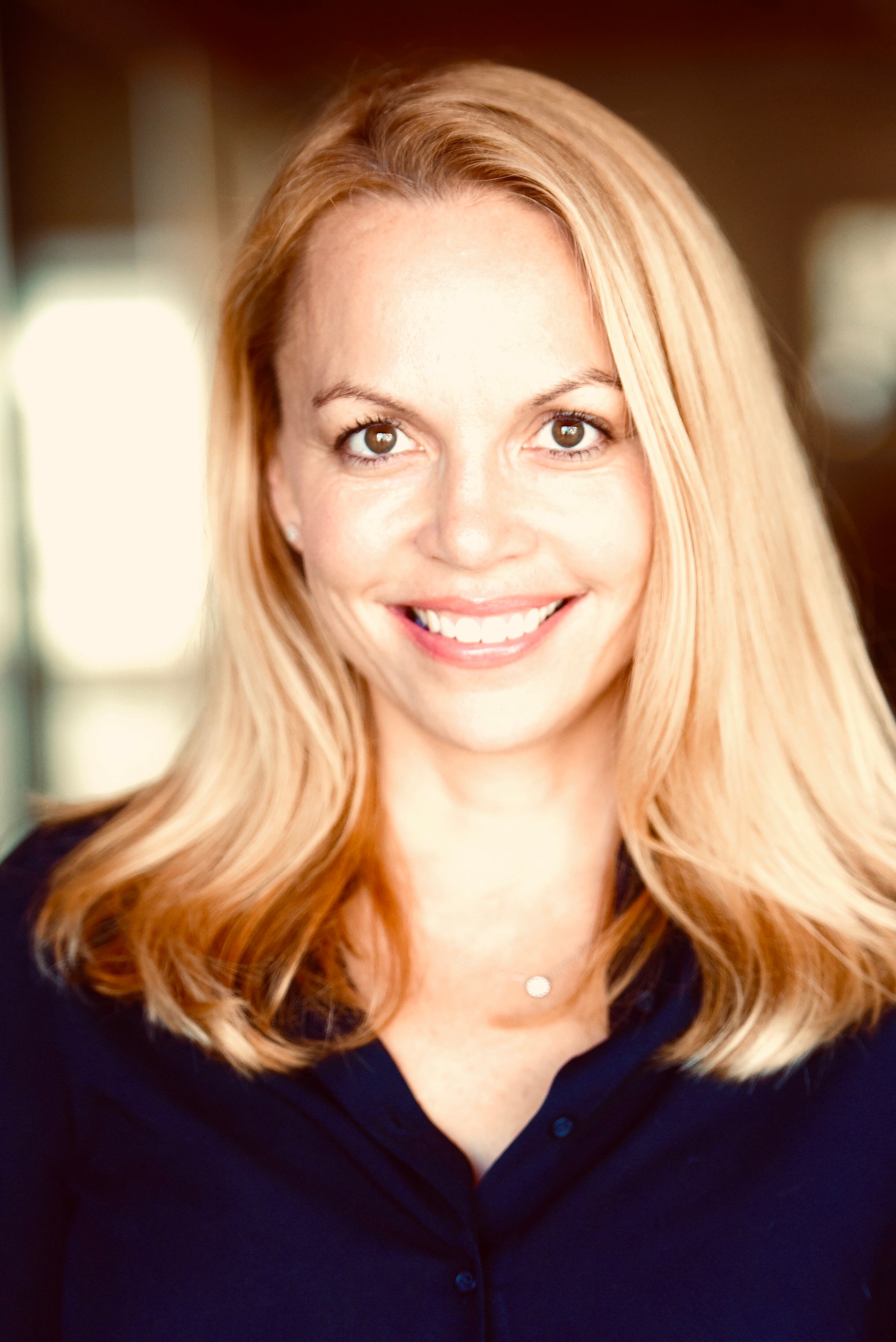 A new audio streaming platform is coming to town. Vurbl is set to shake things up as the company goes head to head with other popular platforms like Apple and Spotify. The goal of the platform is to become the "YouTube of Audio."
Vurbl is a creator-first, free streaming audio platform for all audio types, including user generated audio. Similar to YouTube, Vurbl allows content creators to upload, earn subscribers and monetize their work. Vurbl will provide listeners that are looking to connect with  new voices and information with personalized playlists and stations across 40 categories. 
Recently, Vurbl's CEO and co-founder, Audra Everett Gold, completed its pre-seed round closing at $1.3 million. The round was led by AlphaEdison, a knowledge-driven VC firm that invests in early-stage companies. Vurbl also attracted other investors including Halogen Ventures, TEN13, Angelist and other businesses  within the audio, advertisement and entertainment industries.
Nick Grouf, managing partner at AlphaEdison stated, "We believe Vurbl is opening up an entirely new audio market for listeners, creators and brands. This platform has the potential to change the way we consume audio on the internet and the timing is spot on. If anyone can pull this off this enormous opportunity, it's the team at Vurbl."
Gold launched Vurbl at the beginning of the year and once COVID-19 hit, the team opt-ed to work from home to stay safe and healthy. Gold and her team then doubled-down to develop Vurbl's platform. Gold single handedly embarked on a journey to gain investor interest and secured funding during the pandemic mostly by way of Zoom calls.
The pre-seed funds are being used to develop and launch the Vurbl platform with over 25 million pieces of audio and podcasts. This will span across hundreds of categories and subcategories creating a sanctuary for content curators and listeners.
Gold is confident in the market demand for a streaming platform like Vurbl and stated, "Audio is scattered all over the internet in hard to find places, much of it costs money or is not findable, is not easy to playback, etc. We see millions of audio queries on Google and YouTube that reflect demand for audio of all types. The vast majority of these searches return subpar audio results or no audio results at all."
Vurbl is uniquely positioned to win over audio aficionados with its promise of value added services and attractive revenue share program for creators.
Vurbl is set to launch its web-based platform experience in Q4 2020 with millions of discoverable audio, playlists and human-curated audio stations. The company also plans to announce additional updates including the launch of new mobile apps, a downloadable desktop app, and connected in-home devices for listeners to enjoy audio streams anytime and anywhere.