SEO Expert Lance Bachmann on Entrepreneurship amidst the COVID-19 Crisis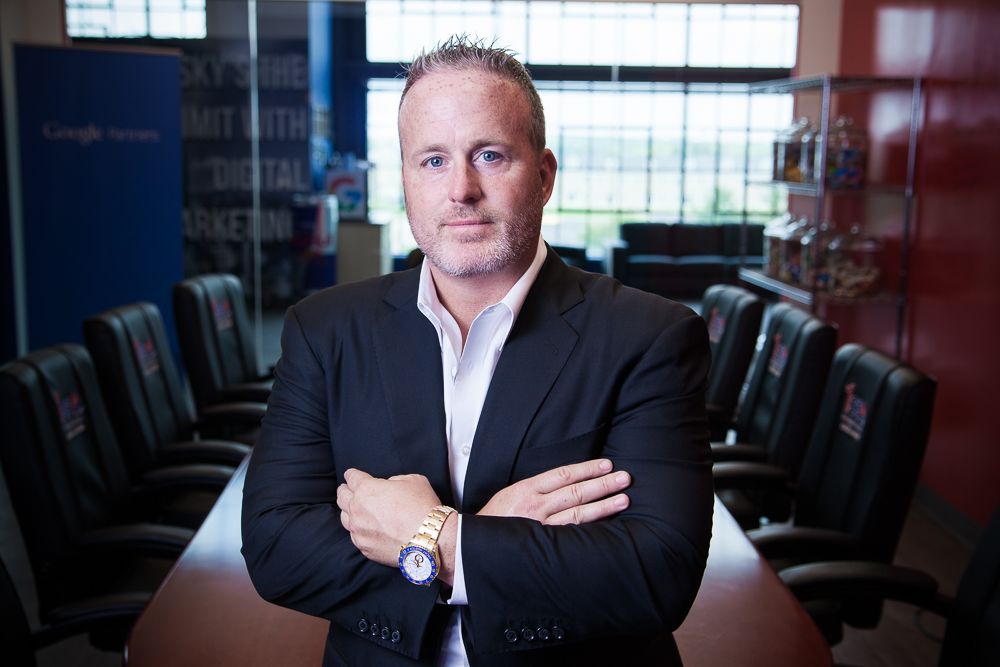 Entrepreneurship takes grit, whether it is in the easiest of times or the midst of a global crisis. It takes consistent hard work and dedication, which means that entrepreneurs are well-poised to handle the ups and downs of business that we are inevitably going to face due to the COVID-19 crisis. Undoubtedly these are unprecedented times, but if we continue to navigate these tumultuous waters with that same grit and determination, it took us to get our businesses off the ground we'll weather the storms with our companies intact. No one believes this more than Lance Bachmann entrepreneur and president of 1SEO Digital Agency.
L​ance Bachmann founded 1SEO to help both large and small businesses increase their online visibility through search engine optimization (SEO), pay-per-click advertising, website design, digital marketing, and social media optimization. He intrinsically understands the digital needs of businesses, helping them succeed in an online marketplace. "As the COVID-19 crisis disrupts our usual way of doing business, we are forced to look at digital marketing as not merely a part of our strategy but a part of our survival," explains Lance.
Innovation is Key
Entrepreneurs have been finding new and innovative ways to run their businesses and serve their clients through this shifting landscape, which has migrated many of our interactions onto online platforms. Physical contact might be limited, but the interactions are still the same. "Clients are expecting to see the same service they expect from your business but in a more accessible way, and that way right now is digital," states Lance. "Entrepreneurs have to pivot. They have to be quick thinking to ride the wave of COVID-19, and with tenacity, they will."
Robust Technology
"​This crisis came swiftly," says Lance. "One minute, we were reading about an unknown virus spreading throughout the world, and the next minute our states and businesses were being systematically shut down. What this proved to a lot of us is something a lot of us already knew, we always have to be prepared." That preparedness involves a robust digital technology as well as strategy so that businesses can continue to operate anytime and anywhere.
The Digital Curve
The COVID-19 crisis has proved that the future of business is digital, and entrepreneurs do not want to be left behind on the digital curve as our world rapidly changes. Headquartered in Bristol, PA, 1SEO has been strengthening the digital presence of businesses for over ten years. "We've seen a lot during our time in business, and COVID-19 has been pretty extreme," explains Lance. "But with the right mindset and the right tools, businesses will come out of this crisis stronger than they went in. I have no doubt."
How Good is Investing in SBI Small Cap Fund? ET Money Explains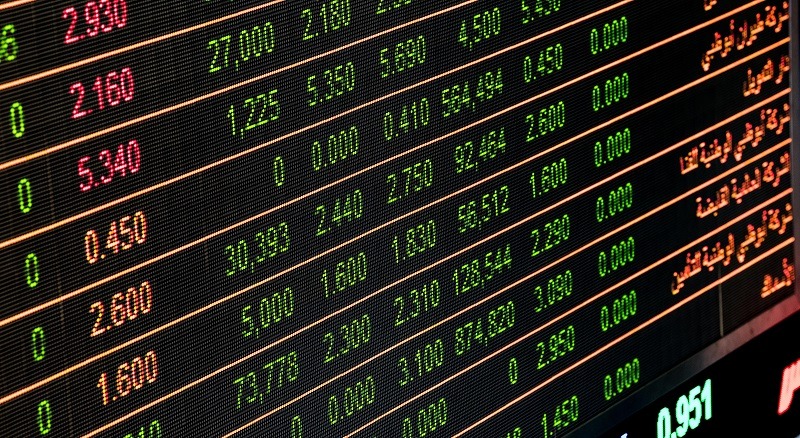 Though small cap funds have constantly remained under pressure in recent times, a few have managed to break through.
It has been observed that after outperforming large cap stocks for a long period, small cap stocks faced hurdles and came under pressure which came across as a cause of worry for investors. However, the recovery has been quick enough to put them back on track. Having said that, investors need to be cautious as the volatility could possibly shake up the markets. Mutual fund schemes would also get affected by these market movements, hence investing in only well managed schemes in the small cap funds category is advisable with a long-term investment view of more than 7-8 years. One should definitely avoid investing in small cap funds that work towards getting returns instead of focussing on quality stocks and risk management.
If you are looking out for a well managed small cap fund, then SBI Small Cap Fund is the ideal choice. The fund has shown tremendous performance across various market conditions in the past, and has significantly outperformed the benchmark and category average during the bull and bear phases. In the past 5 years, SBI Small Cap Fund has been one of the best in its category and has given returns with a CAGR of around 22.2%, as against 16.6 % GR delivered by its benchmark S&P BSE Small-Cap – TRI. The outstanding performance has attracted many investors owing to its stability, and its AUM has also grown over four times in the past couple of years. SBI Small Cap Direct Growth Fund has given good returns to investors over the years and still stands amongst one of the best small cap funds in the market.
SBI Small Cap Fund is designed to give its investors' long-term growth in capital along with the liquidity of an open-ended scheme by investing majorly in a well-diversified portfolio of equity stocks of small-cap companies. Furthermore, the fund currently holds a significant exposure of about 15% to 25% in mid-caps, along with a minor allocation of up to 2% in large-caps. Since its inception, SBI Small Cap Fund has been one of the most appropriately managed schemes in the small-cap funds category. However, being a small-cap fund, it is bound to witness extreme volatility when the small-cap stocks are under pressure owing to volatility. Still, the fund's ability to tide throughout these market corrections makes it an ideal choice for investors who are looking for a long term investment horizon over 7-8 years.