Galen M. Hair is Helping Make Homeowners and Communities Whole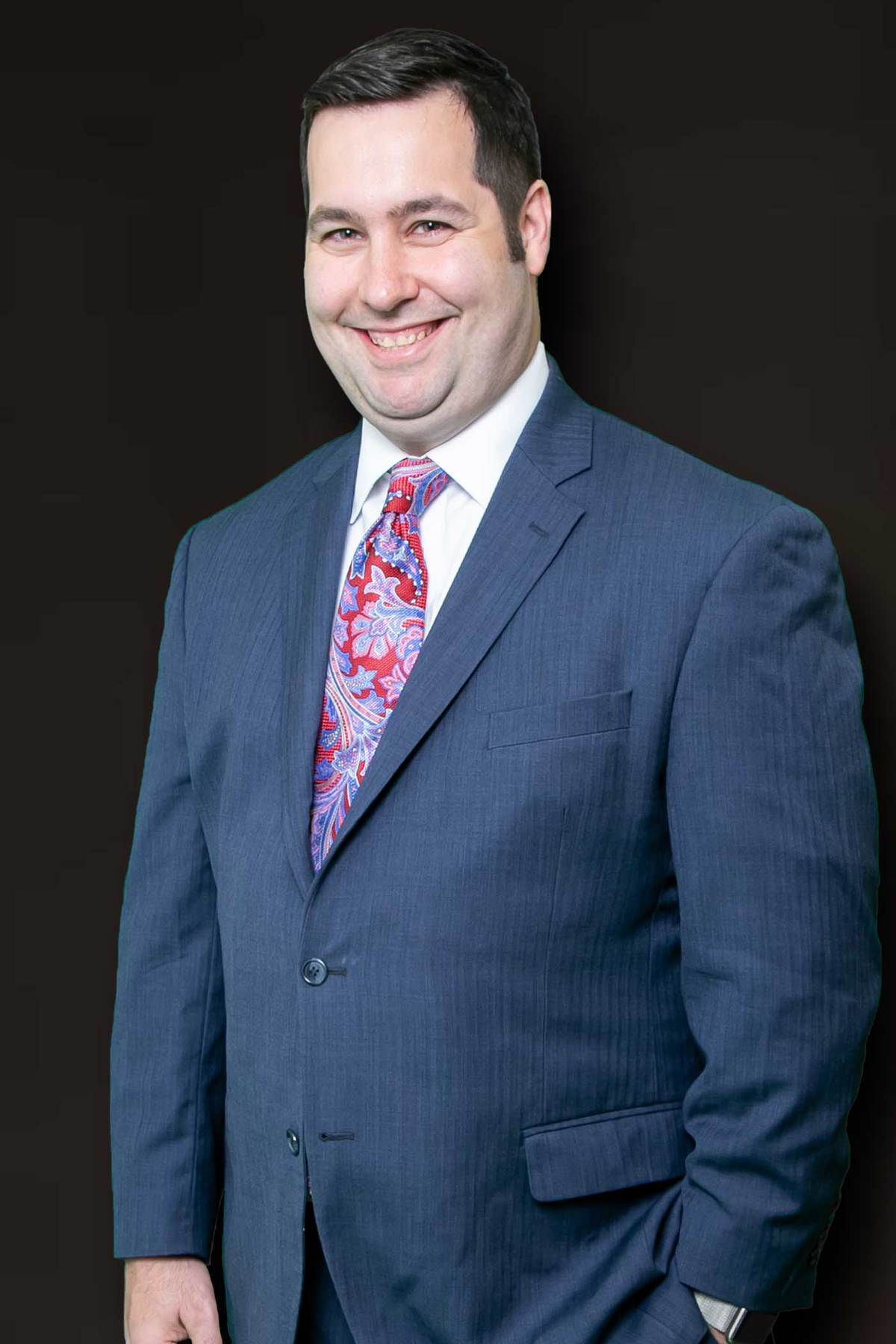 Galen M. Hair has always been a person of action. But don't take his word for it; talk to the hundreds of families he's helped navigate the confusing world of insurance as a property casualty attorney and owner at Insurance Claim HQ. By working directly with them in the wake of natural disasters in the Southeastern U.S., Galen holds insurance companies accountable for making good on their policyholders' claims.
Experience Inspires Professional Expertise
Advocating for clients and modeling for them how to advocate for themselves is a hallmark of Galen's approach to practicing law. This National Trial Lawyers Top 100 attorney doesn't just make suggestions or offer platitudes. He knows what it's like to dig deep and draw on reserves just to keep going. Despite working since age 13, Galen and his family couldn't afford college. Not resigned to let circumstances hold him back, he capitalized on his gift for vocal talent and decided to major in opera to finance his studies through scholarships. Galen's initial plan was to study music in preparation for a career in the arts but then as his studies drew to a close, he decided to enroll in Tulane University's law school.
After being moved by the heartache and loss experienced by New Orleans residents in the wake of Hurricane Katrina, Galen joined fellow students in providing on-the-ground assistance through the Student Hurricane Network (SHN). He wanted to be a positive force for change for his fellow Americans, and in the process, Galen was changed, too. He gained a real-world understanding of the insurance industry as it functions for policyholders facing deep-pocketed insurance companies that appeared to be focused on profits over people.
Success and Awards
With a few years of property damage experience after the BP oil spill in the Gulf, Galen and a colleague started their own firm in 2011. That firm grew quickly and soon, cases took up most of his time, leaving little opportunity for the advocacy in his heart. The firm earned Inc 500 and Goldman Sachs 10000 business awards, and Galen has been named to Super Lawyers' Rising Stars list every year since 2016. But Galen knew something was missing.
In August 2020, Galen launched a new firm with fellow attorney Alexander Shunnarah. And while many new businesses took a hit in 2020, Insurance Claim HQ experienced a near-immediate rush as an active hurricane season pummeled the Gulf States. Galen took a direct role in assisting clients in Louisiana and Texas by viewing their homes and assessing the issues they were having with their insurance companies.
Today, his firm represents more than 800 households and 6 churches and is actively participating in the rebuilding of southwest Louisiana. They're committed to driving systemic change that empowers homeowners and reflects Galen's commitment to the area after witnessing firsthand the devastation of storm after storm in New Orleans' neighborhoods.
Big Firm Results, Small Firm Relationships
While there are certainly similar firms carrying out post-disaster work, what sets Galen's apart is a commitment to on-the-ground services, directing resources to front-line teams. Galen actively supports families and business owners to help them recover property losses. After a disaster, he'll be found on the front lines, giving out water to those in need. With a proven, collaborative spirit, he works well with others on the same team, including contractors, to provide comprehensive and compassionate assistance to his clients.
How You Can Take Action Right Now
Galen's firm provides a holistic service to help homeowners in rebuilding their houses and businesses in a personal way, and shares this advice for insurance policyholders facing their own challenges after a disaster: He stresses how important it is to record everything. Avoid relying on verbal communication alone, he recommends; document conversations, who you spoke to, and what they said. Get your own professionals involved for an independent assessment of your damages and what it will take to make you whole.
His final takeaway for homeowners is a reminder that insurance companies are not looking out for you–their business model is to pay out as little as possible to retain profits. If you've paid your premiums and now your insurance company is going back on their promises to make you whole after an affecting event, you don't have to fight them alone.
Do You Need Help Holding Your Insurance Company Accountable?
Put your trust in a partner: Insurance Claim HQ. Galen is not just a man of word but of action. He and his team are working in your best interest. And if there was ever any doubt, you only need to know where Galen was when Hurricane Zeta hit in 2020, just as he launched his company: out among those he feels compelled to assist, taking action. "Picking up the pieces is something that shouldn't have to be done alone," he says. Right after Zeta passed through, Galen threw a tarp on his now missing front slope of his roof and loaded his team right back up to go help existing clients remove trees from their homes. Later that night, his wife called to ask if he had a plan for the hole in his house.
But that's Galen's way. Helping others before helping himself.
Galen M. Hair, Owner of Insurance Claim HQ, is a property insurance attorney. His firm operates in more than seven states including Alabama, Louisiana, Texas and Georgia among others. Galen and his team have helped over 800 families rebuild their homes and businesses. He has been rated a Super Lawyers Rising Star, and voted one of National Trial Lawyers Top 100. To learn more about how Galen and his partner, Alexander Shunnarah, can help protect property from disaster, please visit: https://insuranceclaimhq.com
SPOTLIGHT: Sweet vinyl by DREAMOUR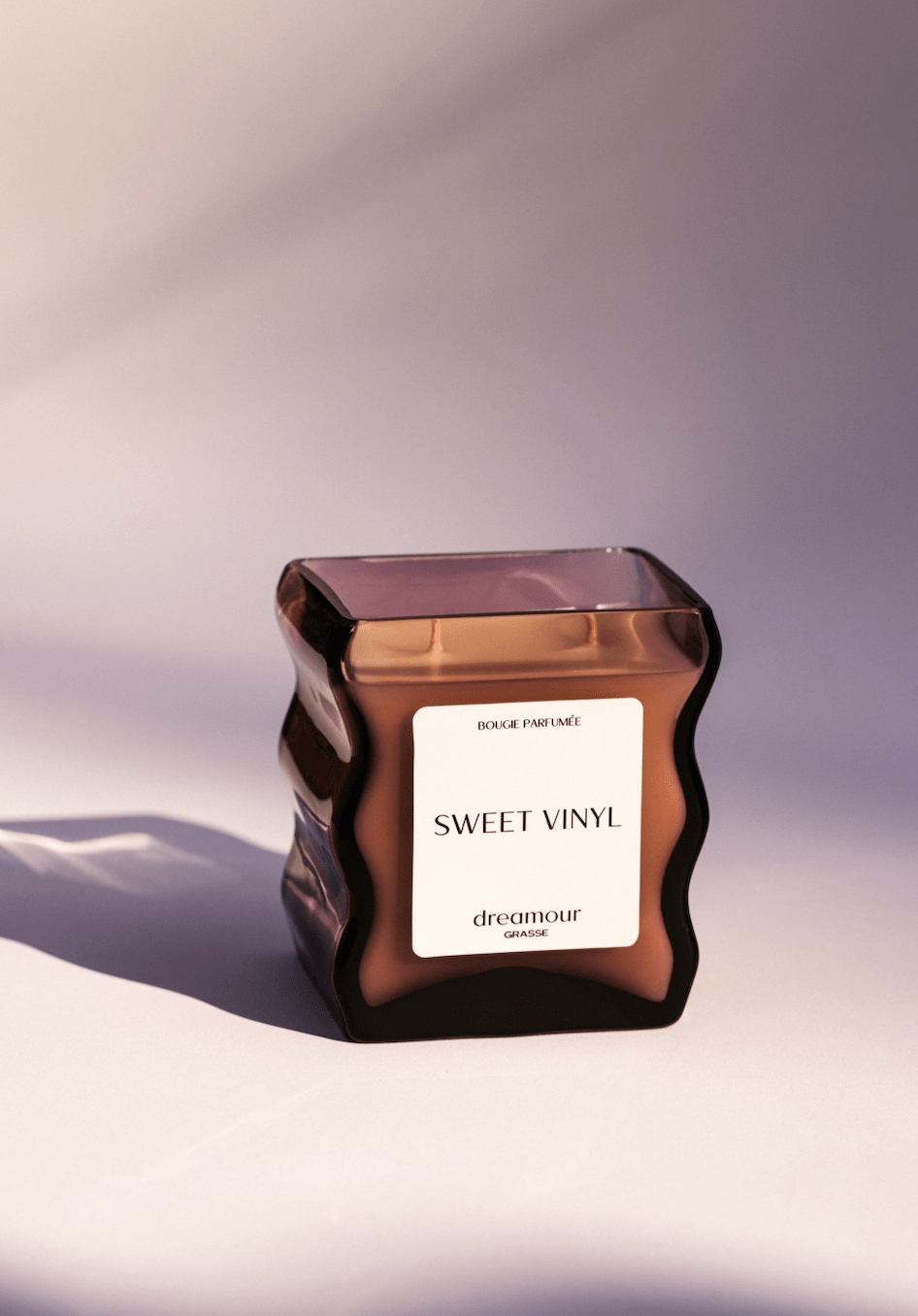 What happens when two immensely talented visionaries come together to create elegance and ingenuity in a sculptural glass fragranced candle? Dreamour. That is the long and short version of how Dreamour was created. Founded by Karissa Rowe and Neal Klotsman in late September 2022, Dreamour was founded with the goal of creating a luxury fragrance brand that operates at the intersection of functional art in the candle market space.
Rowe, a Parsons School of Design graduate, set out to fill the niche of integrating design in the candle marketplace. Unlike most candle vessels that are mass-produced, Dreamour's founders desired to prioritize the artisanal craftsmanship of glass in their production processes of the sculptural glass designs. This resulted in a long timeline of sourcing the globe for talented glass artisans who could transform a sketch into a functional and sophisticated candle vessel. Each and every candle vessel is hand-blown, inherently resulting in a one-of-a-kind product and unique experience for the consumer. These functional fragrant candles also act as a piece of décor due to its sculptural and alluring appearance.
Sweet Vinyl, Dreamour's first candle scent, fills the room with musky & leathery notes combined with earthy notes of vetiver and cypriol, topped with a citrus touch of bergamot and mandarin. The founders worked with master perfumers in Grasse, France, to create a scent that invoked notes of memorable moments, emphasizing high quality ingredients in the fragrances in a soy wax blend. This resulted in candles that consist of clean ingredients, a vegan formula, and is entirely cruelty-free.
It is the personification of the glass blowers' spirit, the heart of Grasse imprisoned in a bottle, and the narrative of two visionaries that sets Dreamour at the top of the candle market pedestal. Dreamour embodies the sophistication and savior-faire French perfumery as a luxury brand, while being a NYC based brand. Dreamour is currently stocked at Patron of the New in New York, along with other major designer luxury known brands. Rowe and Klotsman are currently expanding their production lines and will drop new fragrances and designs in early 2023. Don't expect anything ordinary with Dreamour, as they will continue to bring a unique perspective to the marketplace of home fragrances.
To find out more about Dreamour and their newest releases, you may visit the business's website dreamour.com or follow the company via its Instagram handle @dreamourshop.