Galen M. Hair is Helping Make Homeowners and Communities Whole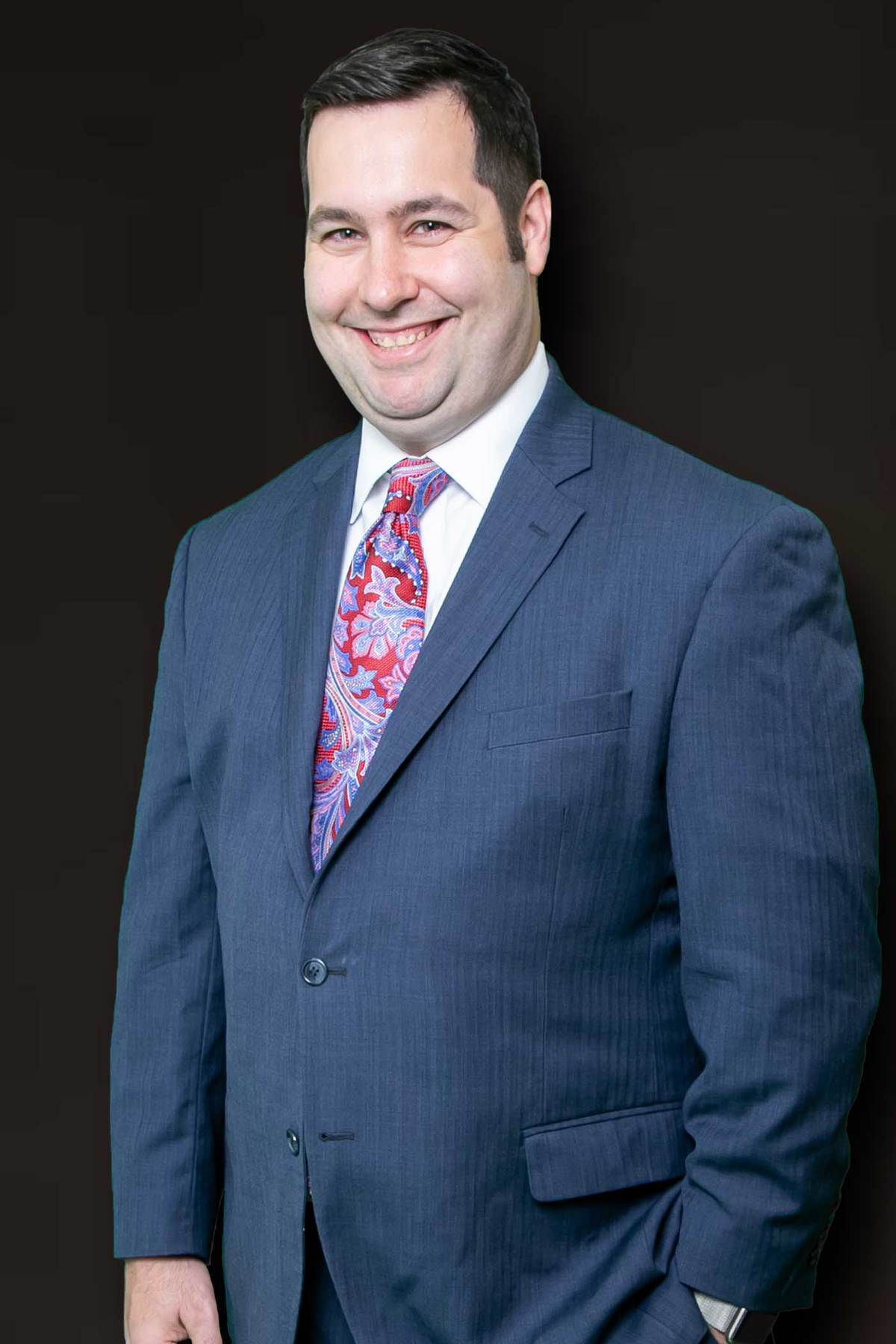 Galen M. Hair has always been a person of action. But don't take his word for it; talk to the hundreds of families he's helped navigate the confusing world of insurance as a property casualty attorney and owner at Insurance Claim HQ. By working directly with them in the wake of natural disasters in the Southeastern U.S., Galen holds insurance companies accountable for making good on their policyholders' claims.
Experience Inspires Professional Expertise
Advocating for clients and modeling for them how to advocate for themselves is a hallmark of Galen's approach to practicing law. This National Trial Lawyers Top 100 attorney doesn't just make suggestions or offer platitudes. He knows what it's like to dig deep and draw on reserves just to keep going. Despite working since age 13, Galen and his family couldn't afford college. Not resigned to let circumstances hold him back, he capitalized on his gift for vocal talent and decided to major in opera to finance his studies through scholarships. Galen's initial plan was to study music in preparation for a career in the arts but then as his studies drew to a close, he decided to enroll in Tulane University's law school.
After being moved by the heartache and loss experienced by New Orleans residents in the wake of Hurricane Katrina, Galen joined fellow students in providing on-the-ground assistance through the Student Hurricane Network (SHN). He wanted to be a positive force for change for his fellow Americans, and in the process, Galen was changed, too. He gained a real-world understanding of the insurance industry as it functions for policyholders facing deep-pocketed insurance companies that appeared to be focused on profits over people.
Success and Awards
With a few years of property damage experience after the BP oil spill in the Gulf, Galen and a colleague started their own firm in 2011. That firm grew quickly and soon, cases took up most of his time, leaving little opportunity for the advocacy in his heart. The firm earned Inc 500 and Goldman Sachs 10000 business awards, and Galen has been named to Super Lawyers' Rising Stars list every year since 2016. But Galen knew something was missing.
In August 2020, Galen launched a new firm with fellow attorney Alexander Shunnarah. And while many new businesses took a hit in 2020, Insurance Claim HQ experienced a near-immediate rush as an active hurricane season pummeled the Gulf States. Galen took a direct role in assisting clients in Louisiana and Texas by viewing their homes and assessing the issues they were having with their insurance companies.
Today, his firm represents more than 800 households and 6 churches and is actively participating in the rebuilding of southwest Louisiana. They're committed to driving systemic change that empowers homeowners and reflects Galen's commitment to the area after witnessing firsthand the devastation of storm after storm in New Orleans' neighborhoods.
Big Firm Results, Small Firm Relationships
While there are certainly similar firms carrying out post-disaster work, what sets Galen's apart is a commitment to on-the-ground services, directing resources to front-line teams. Galen actively supports families and business owners to help them recover property losses. After a disaster, he'll be found on the front lines, giving out water to those in need. With a proven, collaborative spirit, he works well with others on the same team, including contractors, to provide comprehensive and compassionate assistance to his clients.
How You Can Take Action Right Now
Galen's firm provides a holistic service to help homeowners in rebuilding their houses and businesses in a personal way, and shares this advice for insurance policyholders facing their own challenges after a disaster: He stresses how important it is to record everything. Avoid relying on verbal communication alone, he recommends; document conversations, who you spoke to, and what they said. Get your own professionals involved for an independent assessment of your damages and what it will take to make you whole.
His final takeaway for homeowners is a reminder that insurance companies are not looking out for you–their business model is to pay out as little as possible to retain profits. If you've paid your premiums and now your insurance company is going back on their promises to make you whole after an affecting event, you don't have to fight them alone.
Do You Need Help Holding Your Insurance Company Accountable?
Put your trust in a partner: Insurance Claim HQ. Galen is not just a man of word but of action. He and his team are working in your best interest. And if there was ever any doubt, you only need to know where Galen was when Hurricane Zeta hit in 2020, just as he launched his company: out among those he feels compelled to assist, taking action. "Picking up the pieces is something that shouldn't have to be done alone," he says. Right after Zeta passed through, Galen threw a tarp on his now missing front slope of his roof and loaded his team right back up to go help existing clients remove trees from their homes. Later that night, his wife called to ask if he had a plan for the hole in his house.
But that's Galen's way. Helping others before helping himself.
Galen M. Hair, Owner of Insurance Claim HQ, is a property insurance attorney. His firm operates in more than seven states including Alabama, Louisiana, Texas and Georgia among others. Galen and his team have helped over 800 families rebuild their homes and businesses. He has been rated a Super Lawyers Rising Star, and voted one of National Trial Lawyers Top 100. To learn more about how Galen and his partner, Alexander Shunnarah, can help protect property from disaster, please visit: https://insuranceclaimhq.com
Unlocking the Vault: Finding the Best Bonuses from the Most Trusted Casino Providers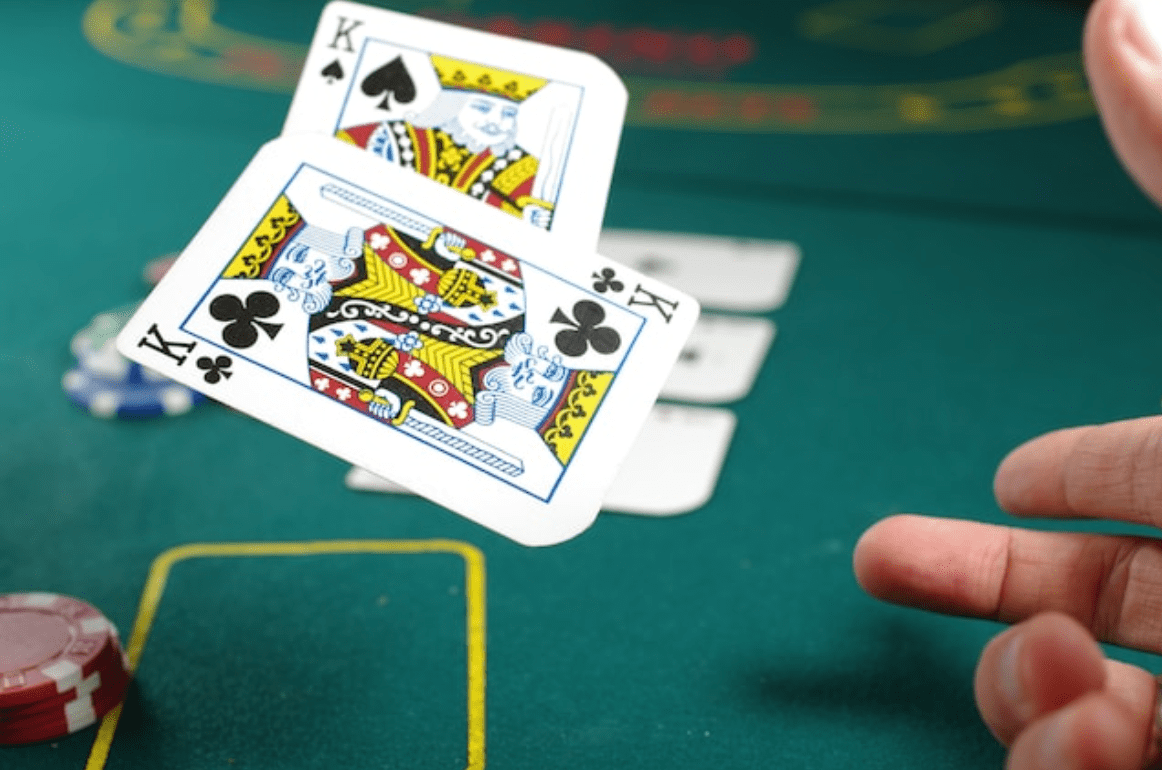 The online gambling world is like a treasure trove, full of riches waiting to be unlocked by savvy players. But with so many casino providers offering enticing bonuses, it can be overwhelming to sift through them all to find the gems. That's where BonusFinder comes in – a swashbuckling crew of experts on a quest to help players unlock the vault of the best bonuses from the most trusted casino providers.
Led by the fearless Riku Vihreäsaari, a professional poker player and gambling expert, BonusFinder sets sail to discover the most reputable casino providers worldwide. With their extensive knowledge of the online gambling industry and years of experience, they know how to separate real treasure from fool's gold.
But finding the best bonuses is only half the battle – BonusFinder is dedicated to helping players make the most of their newfound riches. With their in-depth reviews of each provider, players can learn everything from payment methods to payout times and beyond. And with their expert analysis of each bonus offer, players can be sure they're getting the most bang for their buck.
So, whether you're a seasoned player or a newcomer to online gambling, BonusFinder is the crew you want as you navigate the choppy waters of casino bonuses. With their unwavering commitment to legitimacy and trust, you can be sure that the treasures they help you discover will be worth their weight in gold. Set sail with BonusFinder today and unlock the vault to the best bonuses from the most trusted casino providers.
So, feel free to venture out and try new online casinos with the best bonuses. With BonusFinder, you can feel confident that you are playing with the most trusted providers in the industry. Take advantage of these bonuses and unlock the vault of online gaming possibilities.
Michael Jordan once said, "I can accept failure; everyone fails at something. But I can't accept not trying." Why not give it a try and unlock the vault of online gaming possibilities? With BonusFinder by your side, you can rest assured that you are playing with the best bonuses from the most trusted casino providers. So take a chance, and see what big winnings await you.
Here are four key takeaways from this article that readers can keep in mind:
Take advantage of the bonuses: Online casinos offer various bonuses to attract new players and retain existing ones. By carefully researching and comparing these bonuses, players can maximize their value and get the most out of their online gambling experience.
Look for reputable providers: With so many online casinos out there, it's important to do your due diligence and choose a trustworthy and reliable provider. Look for casinos licensed and regulated by reputable authorities and with a solid reputation for fair play and timely payouts.
Understand the terms and conditions: Before you sign up for a bonus or start playing at an online casino, ensure you understand the applicable terms and conditions. This includes things like wagering requirements, minimum deposits, and maximum payouts. By reading the fine print, you can avoid any unpleasant surprises.
Keep it fun and responsible: Finally, it's important to remember that online gambling should always be a fun pastime, not a way to make money or solve financial problems. Set a budget for yourself and stick to it, and only chase losses or bet what you can afford. With the right mindset and a little luck, online gambling can be a thrilling and rewarding experience.
As the famous gambling proverb goes, "The best bet you can make is on yourself." By following these tips and taking a responsible approach to online gambling, players can unlock the vault of exciting bonuses and trusted providers and enjoy all the thrills and excitement that the world of online casinos has to offer.