Galen M. Hair is Helping Make Homeowners and Communities Whole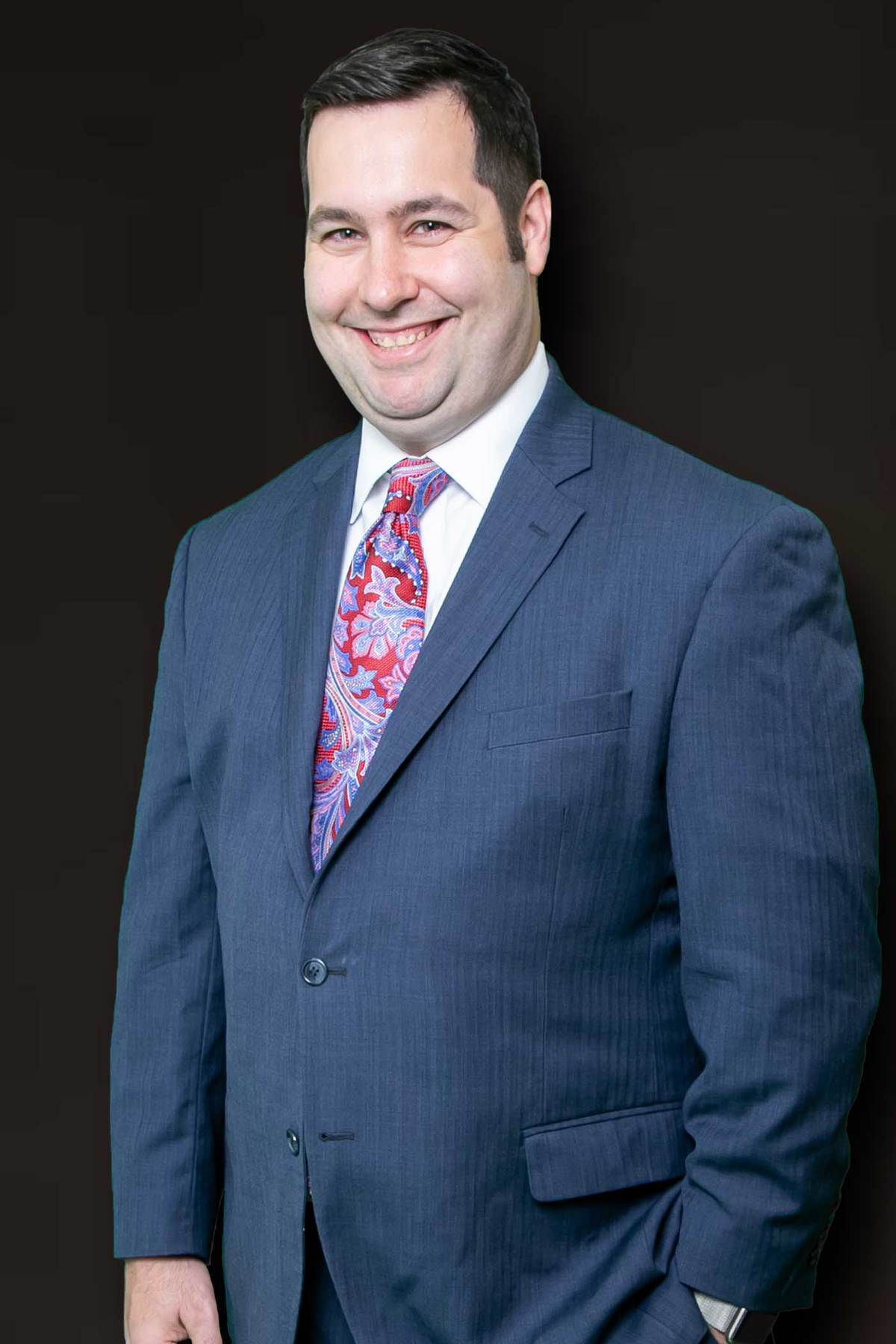 Galen M. Hair has always been a person of action. But don't take his word for it; talk to the hundreds of families he's helped navigate the confusing world of insurance as a property casualty attorney and owner at Insurance Claim HQ. By working directly with them in the wake of natural disasters in the Southeastern U.S., Galen holds insurance companies accountable for making good on their policyholders' claims.
Experience Inspires Professional Expertise
Advocating for clients and modeling for them how to advocate for themselves is a hallmark of Galen's approach to practicing law. This National Trial Lawyers Top 100 attorney doesn't just make suggestions or offer platitudes. He knows what it's like to dig deep and draw on reserves just to keep going. Despite working since age 13, Galen and his family couldn't afford college. Not resigned to let circumstances hold him back, he capitalized on his gift for vocal talent and decided to major in opera to finance his studies through scholarships. Galen's initial plan was to study music in preparation for a career in the arts but then as his studies drew to a close, he decided to enroll in Tulane University's law school.
After being moved by the heartache and loss experienced by New Orleans residents in the wake of Hurricane Katrina, Galen joined fellow students in providing on-the-ground assistance through the Student Hurricane Network (SHN). He wanted to be a positive force for change for his fellow Americans, and in the process, Galen was changed, too. He gained a real-world understanding of the insurance industry as it functions for policyholders facing deep-pocketed insurance companies that appeared to be focused on profits over people.
Success and Awards
With a few years of property damage experience after the BP oil spill in the Gulf, Galen and a colleague started their own firm in 2011. That firm grew quickly and soon, cases took up most of his time, leaving little opportunity for the advocacy in his heart. The firm earned Inc 500 and Goldman Sachs 10000 business awards, and Galen has been named to Super Lawyers' Rising Stars list every year since 2016. But Galen knew something was missing.
In August 2020, Galen launched a new firm with fellow attorney Alexander Shunnarah. And while many new businesses took a hit in 2020, Insurance Claim HQ experienced a near-immediate rush as an active hurricane season pummeled the Gulf States. Galen took a direct role in assisting clients in Louisiana and Texas by viewing their homes and assessing the issues they were having with their insurance companies.
Today, his firm represents more than 800 households and 6 churches and is actively participating in the rebuilding of southwest Louisiana. They're committed to driving systemic change that empowers homeowners and reflects Galen's commitment to the area after witnessing firsthand the devastation of storm after storm in New Orleans' neighborhoods.
Big Firm Results, Small Firm Relationships
While there are certainly similar firms carrying out post-disaster work, what sets Galen's apart is a commitment to on-the-ground services, directing resources to front-line teams. Galen actively supports families and business owners to help them recover property losses. After a disaster, he'll be found on the front lines, giving out water to those in need. With a proven, collaborative spirit, he works well with others on the same team, including contractors, to provide comprehensive and compassionate assistance to his clients.
How You Can Take Action Right Now
Galen's firm provides a holistic service to help homeowners in rebuilding their houses and businesses in a personal way, and shares this advice for insurance policyholders facing their own challenges after a disaster: He stresses how important it is to record everything. Avoid relying on verbal communication alone, he recommends; document conversations, who you spoke to, and what they said. Get your own professionals involved for an independent assessment of your damages and what it will take to make you whole.
His final takeaway for homeowners is a reminder that insurance companies are not looking out for you–their business model is to pay out as little as possible to retain profits. If you've paid your premiums and now your insurance company is going back on their promises to make you whole after an affecting event, you don't have to fight them alone.
Do You Need Help Holding Your Insurance Company Accountable?
Put your trust in a partner: Insurance Claim HQ. Galen is not just a man of word but of action. He and his team are working in your best interest. And if there was ever any doubt, you only need to know where Galen was when Hurricane Zeta hit in 2020, just as he launched his company: out among those he feels compelled to assist, taking action. "Picking up the pieces is something that shouldn't have to be done alone," he says. Right after Zeta passed through, Galen threw a tarp on his now missing front slope of his roof and loaded his team right back up to go help existing clients remove trees from their homes. Later that night, his wife called to ask if he had a plan for the hole in his house.
But that's Galen's way. Helping others before helping himself.
Galen M. Hair, Owner of Insurance Claim HQ, is a property insurance attorney. His firm operates in more than seven states including Alabama, Louisiana, Texas and Georgia among others. Galen and his team have helped over 800 families rebuild their homes and businesses. He has been rated a Super Lawyers Rising Star, and voted one of National Trial Lawyers Top 100. To learn more about how Galen and his partner, Alexander Shunnarah, can help protect property from disaster, please visit: https://insuranceclaimhq.com
Healthy Home Upgrades That Won't Break the Bank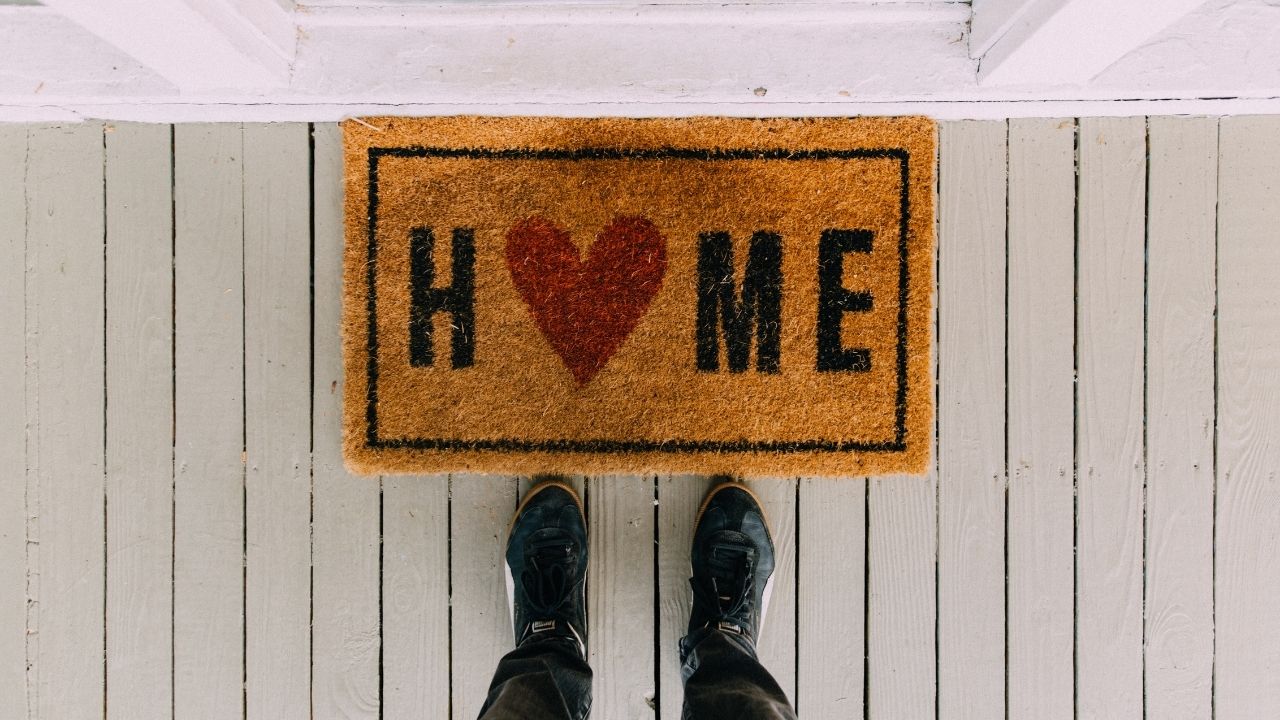 Health and happiness go hand in hand, when you invest in your wellbeing, you open the door to endless benefits, from reduced stress to better resiliency, and even increased productivity. While committing to regular exercise and ensuring you get checkups is important, there are also ways you can improve your health by making changes at home. Today, we're going to look at some of the home upgrades you can consider if you want to enhance your lifestyle, improve your health, and even potentially improve your home's value. 
Invest in New Kitchen Technology
Your kitchen is a crucial tool in your quest for better health. It's where you'll prepare healthier, nutritious meals to match your diet requirements, and even pursue positive hobbies. Some kitchen upgrades, like motion sensor faucets can significantly improve the value of your home too. Others are great for simply improving your health in a variety of ways. An intelligent oven hood can help to remove unwanted contaminants from your kitchen while you cook. Smart kitchen gadgets, such as air fryers, can cook your favorite foods without infusing them with additional fat, helping you to lose weight, and save time on cooking.
Consider a Home Lift
Sometimes, the best way to invest in better health is to think about the future. If you want to stay in your home for as long as possible, purchasing a home lift is a great way to ensure you can still navigate the various floors of your house easily, even when your mobility begins to dwindle. 
Home lifts can also be extremely useful when you're still young, making it easy to move things around your home (like heavy boxes), without risk. These days, the cost of a home lift in the UK can be much lower than you'd think, and there are many styles and designs to choose from. Plus, installing one of these lifts will help to give you an edge in the real estate market when you decide to sell your home. 
Improve Your Air Quality
Few things are more important to your quality of life than good air quality. Unfortunately, most of us don't realize just how many contaminants and dangerous fumes we're exposed to every day. Simple changes, like choosing non-toxic and sustainable cleaning products can make a huge difference, but you're more likely to see major results with a significant upgrade. Installing an air filtration system in your home, or a dehumidifier will help to banish various allergens and unwanted substances from the air, so you and your family can breathe a little easier. You can even consider installing your own HEPA filtered heating and cooling system. 
Healthy Lives Start at Home
While there are plenty of ways to invest in your health and wellbeing from exercising more frequently, to meditating, seeking out counselling, or even changing your diet, it pays to start close to home. If you're thinking of upgrading your property anyway, or you want to live a more luxurious lifestyle, consider the strategies above to boost your home's value and your health.