Why Dr. Cat is known as a pioneer of vaginal cosmetic surgery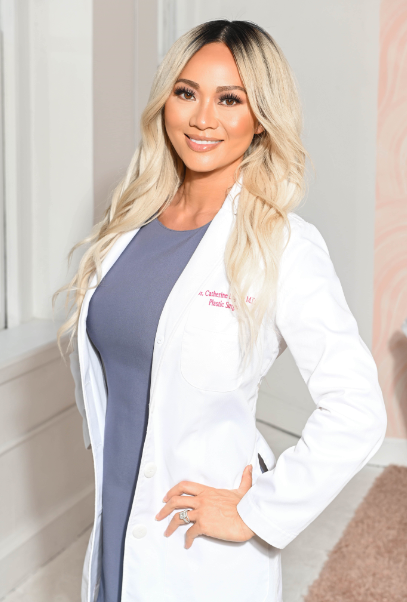 Even though plastic surgery is growing in popularity, not many people have heard of the labiaplasty procedure, its purpose, or are even familiar with which part of the human body it involves.
Labiaplasty is a surgical procedure of reducing the size of labia minora, which are the skin flaps on both sides of the vaginal opening. The purpose of this surgery is to get rid of excess labia minora and artistically reshape it.
There are multiple reasons women willingly undergo this surgery. Women with enlarged labia often face difficulty with their vaginal hygiene, exercises, sexual activity, infections, and other physical activities. Before having the procedure, many women feel self-conscious about their enlarged labia while wearing tight clothing and in their romantic relationships; the labiaplasty significantly improves women's quality of life.
Though labiaplasty is an intimate surgery involving one of the most critical parts of the female anatomy, very few female plastic surgeons perform and specialize in vaginal cosmetic surgeries. One of these surgeons, Dr. Cat Begovic, proudly claims to be a pioneer in vaginal cosmetic surgery.
Over ten years ago, Dr. Cat authored a chapter in the textbook "International Textbook of Cosmetic Surgery" on 'labiaplasty'. Since then, she has done hundreds of labiaplasty surgeries, giving her a thorough understanding of the aesthetics and anatomy of this part of the female anatomy.
With years of experience, Dr. Cat has developed her very own labiaplasty surgical technique through which she creates a tucked-in, natural-looking, symmetric-shape. Dr. Cat's technique leaves patients with no pain and no sign of a scar. To be gentle and even the curve to blend seamlessly, Dr. Cat combines the surgery with clitoral hood reduction.
Apart from her experience and surgical techniques, what truly makes her a pioneer of vaginal cosmetic surgery is her advocacy and efforts to normalize labiaplasty discussions and bring them to the forefront of day-to-day conversations.
Through her social media presence, TV shows, and interviews, Dr. Cat actively tries to break the stereotype of vaginal cosmetic surgery being a taboo. She constantly tries to educate people on why women undergo this surgery and why it is normal to discuss it openly.
Being a woman herself, Dr. Cat understands why more women seek surgery, understands its sensitivity and concerns, and encourages her patients to be comfortable and open up with their specific concerns for a seamless surgery.
She has very meticulously described the steps involved in the labiaplasty procedure on her website, along with the sections comprising information regarding what the patient must know before the procedure, during the procedure, and what careful measures to take after during the recovery to ensure the best possible result.
Labiaplasty is one of the most critical female surgeries that requires exceptional knowledge and utmost precision, and the Labiaplasty has proven to enhance the quality of life for women who proceed with the surgery.
Dr. Cat understands that every anatomy is different, and everyone's aesthetic preferences differ. She communicates with her patients patiently and in detail, understands and values their preferences, and develops a customized plan for each individual patient to deliver excellent and unparalleled results.
Because of her focused detail on precision and being a loud advocate of labiaplasty it is no doubt that Dr. Cat truly is a pioneer of vaginal cosmetic surgery.
If you wish to start your surgical journey, book a consultation with Dr. Cat today!
SPOTLIGHT: Sweet vinyl by DREAMOUR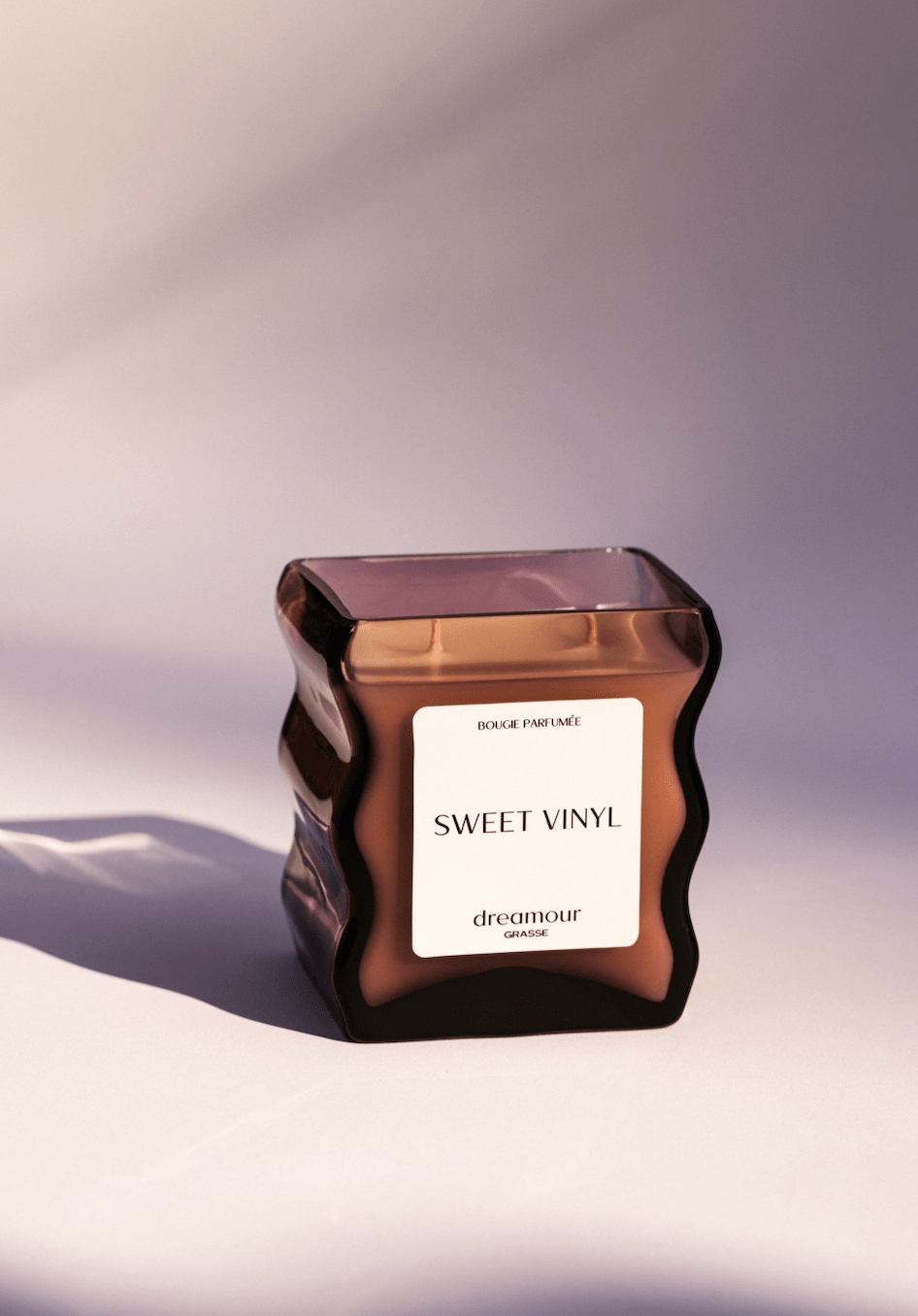 What happens when two immensely talented visionaries come together to create elegance and ingenuity in a sculptural glass fragranced candle? Dreamour. That is the long and short version of how Dreamour was created. Founded by Karissa Rowe and Neal Klotsman in late September 2022, Dreamour was founded with the goal of creating a luxury fragrance brand that operates at the intersection of functional art in the candle market space.
Rowe, a Parsons School of Design graduate, set out to fill the niche of integrating design in the candle marketplace. Unlike most candle vessels that are mass-produced, Dreamour's founders desired to prioritize the artisanal craftsmanship of glass in their production processes of the sculptural glass designs. This resulted in a long timeline of sourcing the globe for talented glass artisans who could transform a sketch into a functional and sophisticated candle vessel. Each and every candle vessel is hand-blown, inherently resulting in a one-of-a-kind product and unique experience for the consumer. These functional fragrant candles also act as a piece of décor due to its sculptural and alluring appearance.
Sweet Vinyl, Dreamour's first candle scent, fills the room with musky & leathery notes combined with earthy notes of vetiver and cypriol, topped with a citrus touch of bergamot and mandarin. The founders worked with master perfumers in Grasse, France, to create a scent that invoked notes of memorable moments, emphasizing high quality ingredients in the fragrances in a soy wax blend. This resulted in candles that consist of clean ingredients, a vegan formula, and is entirely cruelty-free.
It is the personification of the glass blowers' spirit, the heart of Grasse imprisoned in a bottle, and the narrative of two visionaries that sets Dreamour at the top of the candle market pedestal. Dreamour embodies the sophistication and savior-faire French perfumery as a luxury brand, while being a NYC based brand. Dreamour is currently stocked at Patron of the New in New York, along with other major designer luxury known brands. Rowe and Klotsman are currently expanding their production lines and will drop new fragrances and designs in early 2023. Don't expect anything ordinary with Dreamour, as they will continue to bring a unique perspective to the marketplace of home fragrances.
To find out more about Dreamour and their newest releases, you may visit the business's website dreamour.com or follow the company via its Instagram handle @dreamourshop.