6 Hard Truths of Working Out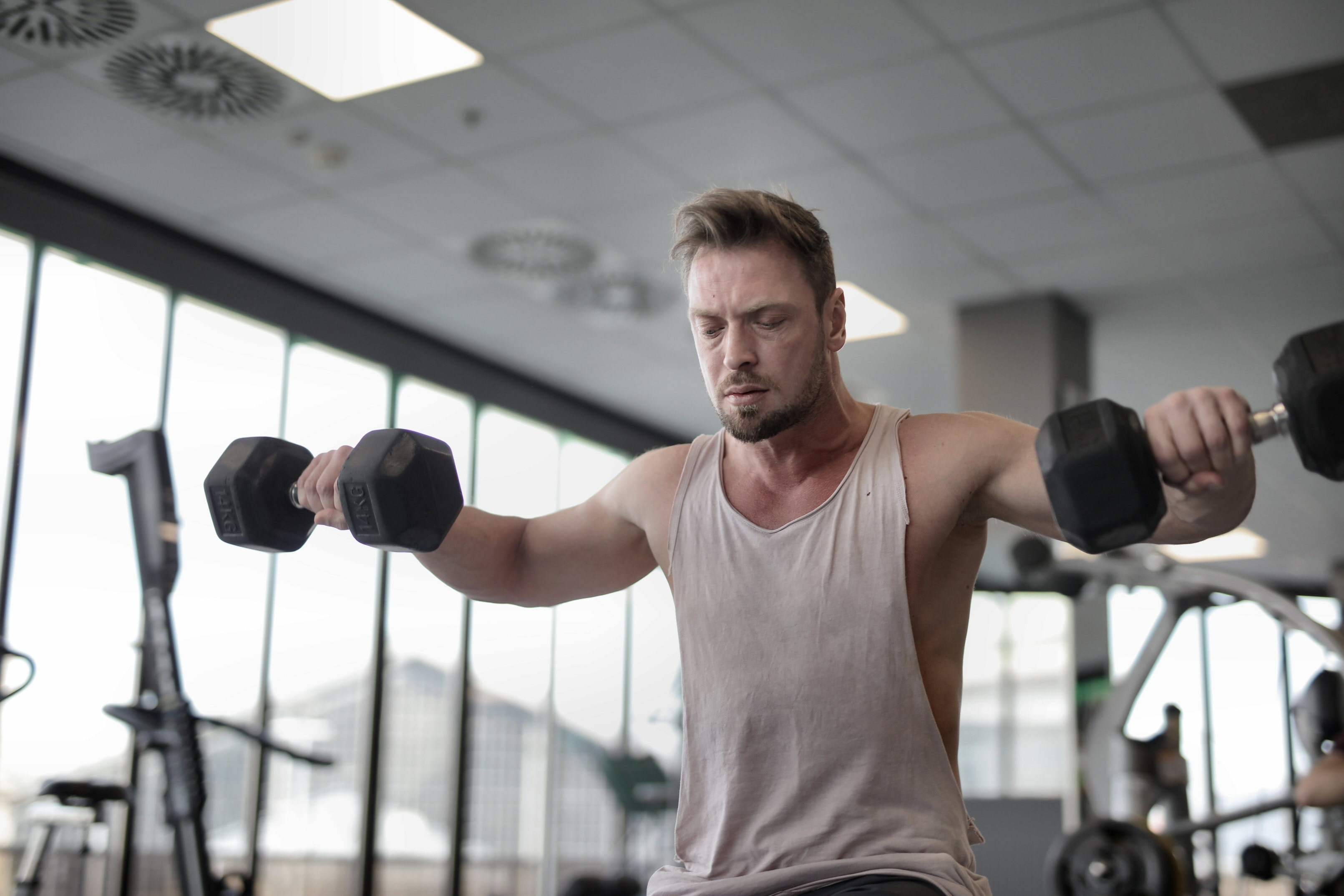 Regular workouts can improve your health and physique to a large extent. However, seeing results is all about commitment and consistency. This can be difficult if you don't prepare for the journey in a smart way. Let's discuss some of the hard truths of getting fit below.
Fitness Is Forever
Whether you're working out to burn fat or build muscle, don't stop once you've reached your goal. You need to be consistent to maintain what you've accomplished. Keep in mind that muscle density can reduce by up to 6% in three weeks.
Exercise Doesn't Burn As Many Calories As You Think
Don't get into the habit of rewarding yourself with snacks just because you have worked out. If your goal is to lose weight, you're setting yourself up for failure. Even if you spend two hours at the gym, a junk food binge could undo all your hard work. Eating like this regularly would make you feel unmotivated to exercise, as you won't be seeing improvements in your fitness. A tip to help you eat healthy would be to throw out any junk food you have at home.
Your Body Will Ache
Working out is all about pushing yourself, so you're going to get sweaty and exhausted. It's common for newcomers to feel lightheaded as well. After a while, you'll get used to it and learn to love the results that you see.
Working out can better your heart health and mood. Training your muscles in a way you haven't done before will leave you sore, and it's normal to experience a few aches and pains in the first few days.
Watch Your Diet
Do you want chiseled arms, abs and a toned belly? Make some changes to your diet as well. You'll need to be in a calorie deficit, as well as do a combination of strength training and cardio.
Watching what you eat is especially important if you're skinny. You have to be in a calorie surplus to gain muscle. If you've been eating like a pigeon your whole life, this can seem impossible. However, there are options like weight gain supplements for thin men and women. You could also think about taking calories in liquid form.
It Should Get Harder
How long have you been working out? You may have been hitting the gym consistently and seeing results in the early stages. However, maybe there haven't been any improvements to your physique after a while. This is called a plateau. The key to avoiding this problem is increasing the intensity of your workouts. For example, think about using heavier weights, or adjusting the duration and type of workouts you're doing.
Proper Sleep Is Needed
There is no way you'll be able to achieve your fitness goals if you don't get enough sleep. Being tired would also make it harder to resist eating unhealthy food. If you're determined to build muscle, but don't get enough sleep, you won't be seeing great results. Sleep is needed for muscles to grow. Adequate rest is mandatory to help cure soreness as well.
Getting fit will not only improve your health, but build up your confidence. No one said working out was easy, but being focused and disciplined would make it much easier to tackle.
Unlocking the Vault: Finding the Best Bonuses from the Most Trusted Casino Providers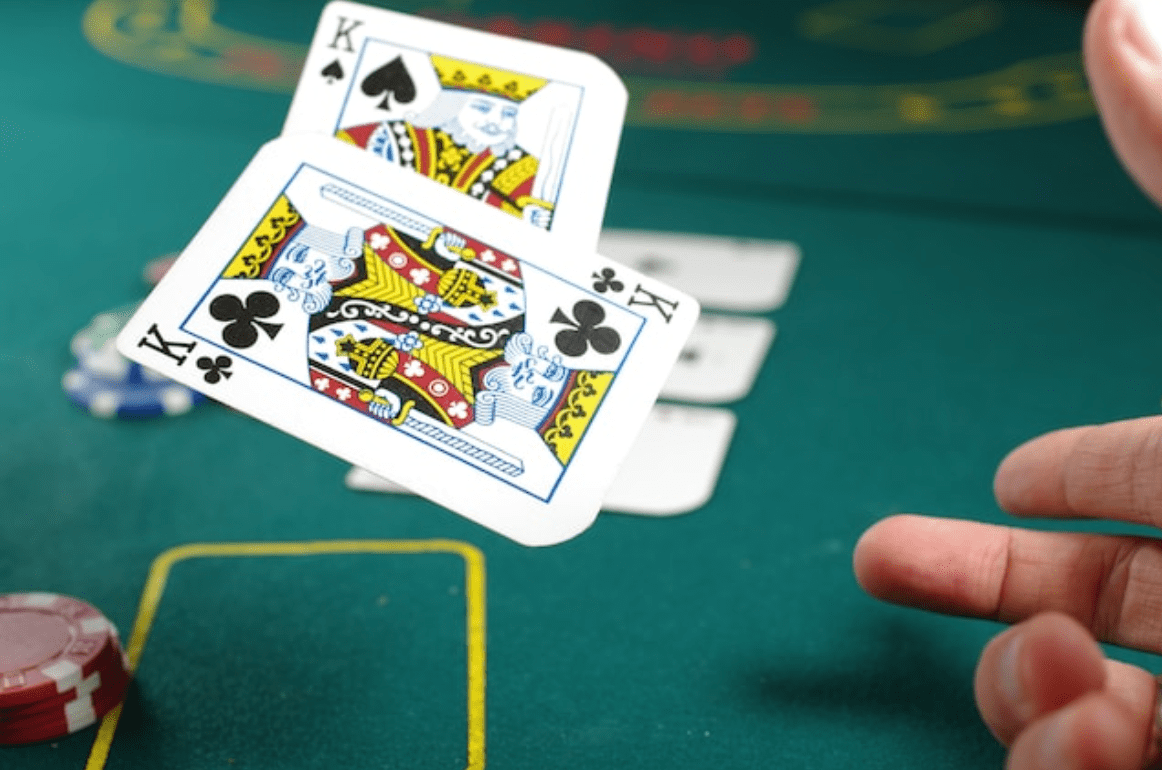 The online gambling world is like a treasure trove, full of riches waiting to be unlocked by savvy players. But with so many casino providers offering enticing bonuses, it can be overwhelming to sift through them all to find the gems. That's where BonusFinder comes in – a swashbuckling crew of experts on a quest to help players unlock the vault of the best bonuses from the most trusted casino providers.
Led by the fearless Riku Vihreäsaari, a professional poker player and gambling expert, BonusFinder sets sail to discover the most reputable casino providers worldwide. With their extensive knowledge of the online gambling industry and years of experience, they know how to separate real treasure from fool's gold.
But finding the best bonuses is only half the battle – BonusFinder is dedicated to helping players make the most of their newfound riches. With their in-depth reviews of each provider, players can learn everything from payment methods to payout times and beyond. And with their expert analysis of each bonus offer, players can be sure they're getting the most bang for their buck.
So, whether you're a seasoned player or a newcomer to online gambling, BonusFinder is the crew you want as you navigate the choppy waters of casino bonuses. With their unwavering commitment to legitimacy and trust, you can be sure that the treasures they help you discover will be worth their weight in gold. Set sail with BonusFinder today and unlock the vault to the best bonuses from the most trusted casino providers.
So, feel free to venture out and try new online casinos with the best bonuses. With BonusFinder, you can feel confident that you are playing with the most trusted providers in the industry. Take advantage of these bonuses and unlock the vault of online gaming possibilities.
Michael Jordan once said, "I can accept failure; everyone fails at something. But I can't accept not trying." Why not give it a try and unlock the vault of online gaming possibilities? With BonusFinder by your side, you can rest assured that you are playing with the best bonuses from the most trusted casino providers. So take a chance, and see what big winnings await you.
Here are four key takeaways from this article that readers can keep in mind:
Take advantage of the bonuses: Online casinos offer various bonuses to attract new players and retain existing ones. By carefully researching and comparing these bonuses, players can maximize their value and get the most out of their online gambling experience.
Look for reputable providers: With so many online casinos out there, it's important to do your due diligence and choose a trustworthy and reliable provider. Look for casinos licensed and regulated by reputable authorities and with a solid reputation for fair play and timely payouts.
Understand the terms and conditions: Before you sign up for a bonus or start playing at an online casino, ensure you understand the applicable terms and conditions. This includes things like wagering requirements, minimum deposits, and maximum payouts. By reading the fine print, you can avoid any unpleasant surprises.
Keep it fun and responsible: Finally, it's important to remember that online gambling should always be a fun pastime, not a way to make money or solve financial problems. Set a budget for yourself and stick to it, and only chase losses or bet what you can afford. With the right mindset and a little luck, online gambling can be a thrilling and rewarding experience.
As the famous gambling proverb goes, "The best bet you can make is on yourself." By following these tips and taking a responsible approach to online gambling, players can unlock the vault of exciting bonuses and trusted providers and enjoy all the thrills and excitement that the world of online casinos has to offer.