Get to know the many unexplored and phenomenal places on earth through "Resort", an Instagram page by travel explorer Rasmus Peter Kristensen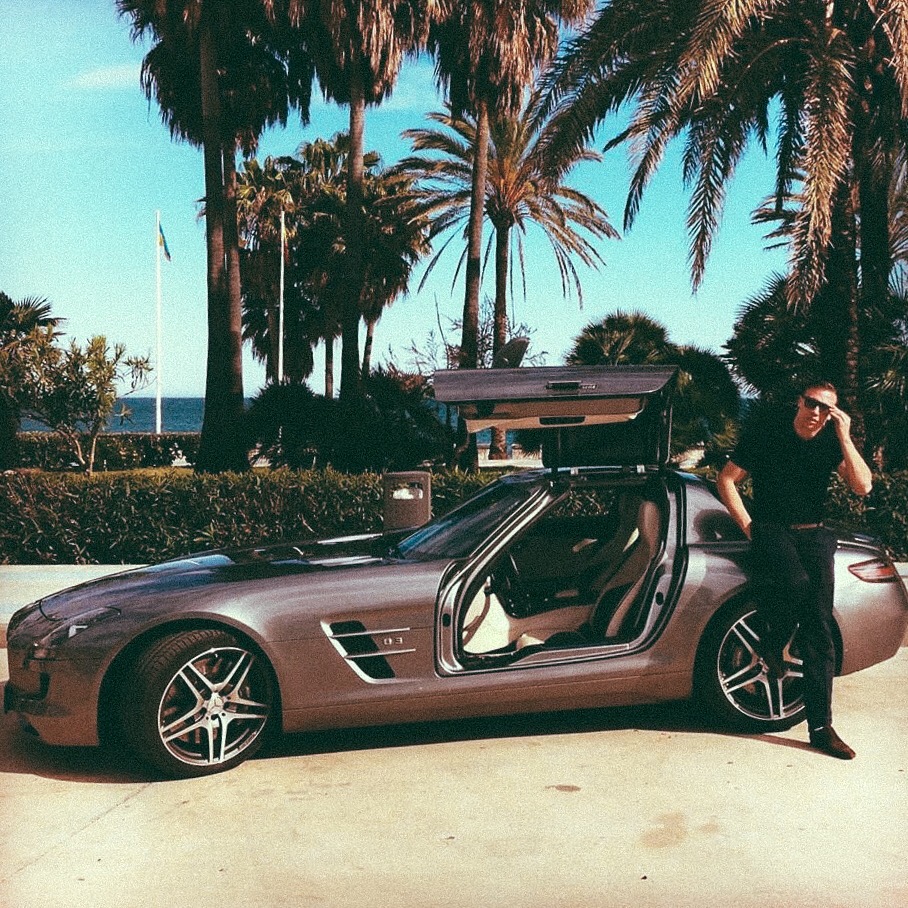 Rasmus exudes his pure love and his deep relation with travelling and influences the world to take on their journeys.
Mere going or visiting several locations of the world can itself teach so many things to a human being. It is so amazing to know that one experience of travel can lead to another, then another and another and this can ultimately help an individual attain true happiness and joy through it. This is the same message that travel influencer and explorer Rasmus Peter Kristensen wants to spread across others in the world and urges them to not let their deep-rooted desires sit back, motivating them to select their favourite or any other unknown destinations of the world and start their expedition. Through the Instagram page "Resort" that he created, he wishes to include everyone on his journey of life and give the platform to people to share all their experiences in travel that they think people must know more about.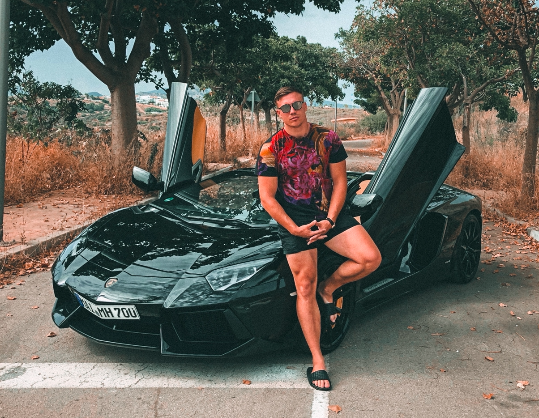 With Resort, Rasmus also gives a chance to people to get featured on the page by just tagging them @resort and letting the world know what expeditions they have had and what they wish to have. Rasmus has always been a lover for travel and whenever he has got an opportunity, he and his wife get ready to explore the world the way they want to and stay at high-end resorts and hotels for a luxurious experience.
Some decisions become stronger for a person after facing a lot of challenges in life and Rasmus too had his share of ups and downs. But, it is through these challenges that Rasmus realized his goal in life and that's what till today has been his motivational factor – to travel and keep travelling. For gaining spectacular experiences of life, one needs to gather courage and take tough decisions in life, know where the priority lies and then start their journeys. Rasmus did the same after he understood that life has a bigger meaning, and one must understand what it means to tell us by discovering new places and knowing the same on a deeper level.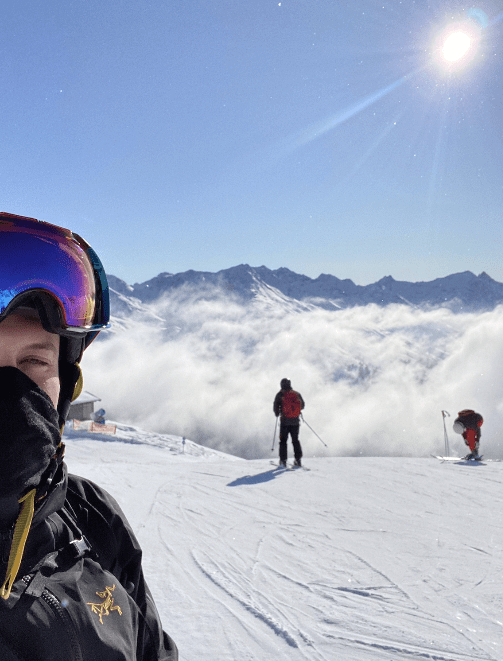 With Resort, Rasmus aims to get people together through the power of travel, know more things about various places on earth, share the knowledge and inspire others. Resort also gives travellers a chance to share the places they recommend and their experiences surrounding it, and picturesque locations that are magnificent enough to inspire others to visit and explore.
Resort has seen growing popularity on Instagram as its followers are doubling each passing day, where it has already amassed 1.1 million followers.
Follow Rasmus Peter Kristensen on Instagram @Resort
Unlocking the Vault: Finding the Best Bonuses from the Most Trusted Casino Providers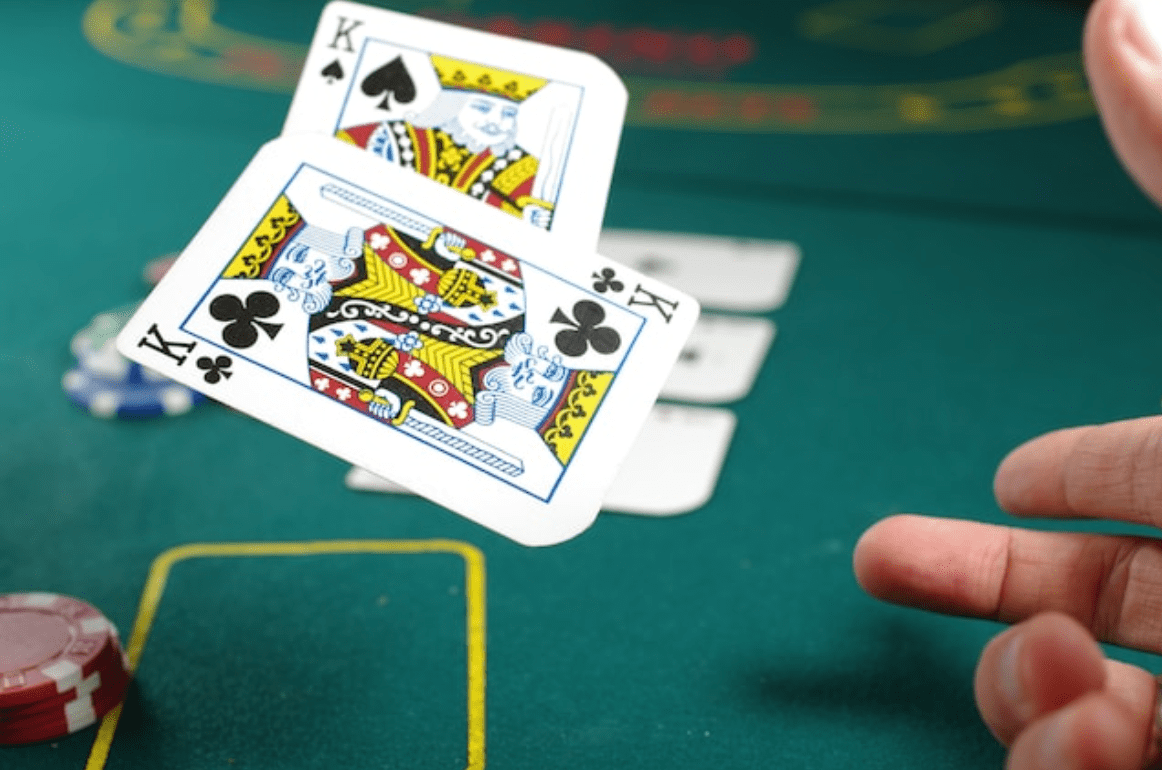 The online gambling world is like a treasure trove, full of riches waiting to be unlocked by savvy players. But with so many casino providers offering enticing bonuses, it can be overwhelming to sift through them all to find the gems. That's where BonusFinder comes in – a swashbuckling crew of experts on a quest to help players unlock the vault of the best bonuses from the most trusted casino providers.
Led by the fearless Riku Vihreäsaari, a professional poker player and gambling expert, BonusFinder sets sail to discover the most reputable casino providers worldwide. With their extensive knowledge of the online gambling industry and years of experience, they know how to separate real treasure from fool's gold.
But finding the best bonuses is only half the battle – BonusFinder is dedicated to helping players make the most of their newfound riches. With their in-depth reviews of each provider, players can learn everything from payment methods to payout times and beyond. And with their expert analysis of each bonus offer, players can be sure they're getting the most bang for their buck.
So, whether you're a seasoned player or a newcomer to online gambling, BonusFinder is the crew you want as you navigate the choppy waters of casino bonuses. With their unwavering commitment to legitimacy and trust, you can be sure that the treasures they help you discover will be worth their weight in gold. Set sail with BonusFinder today and unlock the vault to the best bonuses from the most trusted casino providers.
So, feel free to venture out and try new online casinos with the best bonuses. With BonusFinder, you can feel confident that you are playing with the most trusted providers in the industry. Take advantage of these bonuses and unlock the vault of online gaming possibilities.
Michael Jordan once said, "I can accept failure; everyone fails at something. But I can't accept not trying." Why not give it a try and unlock the vault of online gaming possibilities? With BonusFinder by your side, you can rest assured that you are playing with the best bonuses from the most trusted casino providers. So take a chance, and see what big winnings await you.
Here are four key takeaways from this article that readers can keep in mind:
Take advantage of the bonuses: Online casinos offer various bonuses to attract new players and retain existing ones. By carefully researching and comparing these bonuses, players can maximize their value and get the most out of their online gambling experience.
Look for reputable providers: With so many online casinos out there, it's important to do your due diligence and choose a trustworthy and reliable provider. Look for casinos licensed and regulated by reputable authorities and with a solid reputation for fair play and timely payouts.
Understand the terms and conditions: Before you sign up for a bonus or start playing at an online casino, ensure you understand the applicable terms and conditions. This includes things like wagering requirements, minimum deposits, and maximum payouts. By reading the fine print, you can avoid any unpleasant surprises.
Keep it fun and responsible: Finally, it's important to remember that online gambling should always be a fun pastime, not a way to make money or solve financial problems. Set a budget for yourself and stick to it, and only chase losses or bet what you can afford. With the right mindset and a little luck, online gambling can be a thrilling and rewarding experience.
As the famous gambling proverb goes, "The best bet you can make is on yourself." By following these tips and taking a responsible approach to online gambling, players can unlock the vault of exciting bonuses and trusted providers and enjoy all the thrills and excitement that the world of online casinos has to offer.