Get to know the many unexplored and phenomenal places on earth through "Resort", an Instagram page by travel explorer Rasmus Peter Kristensen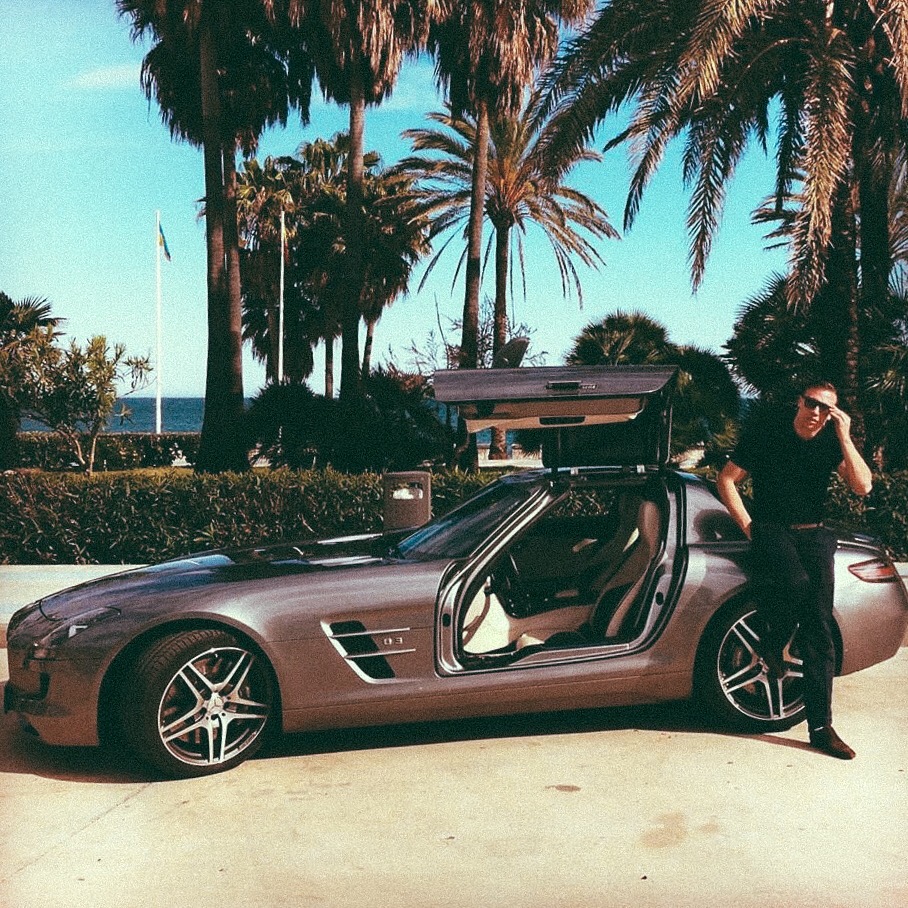 Rasmus exudes his pure love and his deep relation with travelling and influences the world to take on their journeys.
Mere going or visiting several locations of the world can itself teach so many things to a human being. It is so amazing to know that one experience of travel can lead to another, then another and another and this can ultimately help an individual attain true happiness and joy through it. This is the same message that travel influencer and explorer Rasmus Peter Kristensen wants to spread across others in the world and urges them to not let their deep-rooted desires sit back, motivating them to select their favourite or any other unknown destinations of the world and start their expedition. Through the Instagram page "Resort" that he created, he wishes to include everyone on his journey of life and give the platform to people to share all their experiences in travel that they think people must know more about.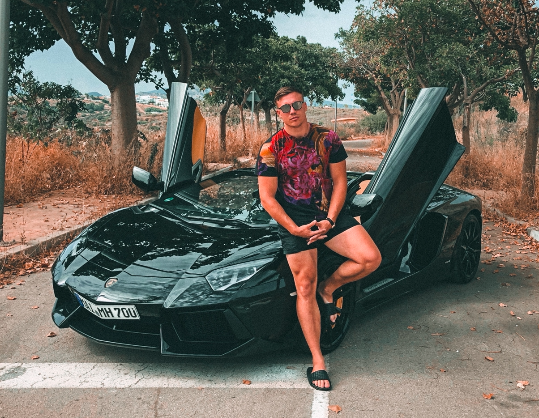 With Resort, Rasmus also gives a chance to people to get featured on the page by just tagging them @resort and letting the world know what expeditions they have had and what they wish to have. Rasmus has always been a lover for travel and whenever he has got an opportunity, he and his wife get ready to explore the world the way they want to and stay at high-end resorts and hotels for a luxurious experience.
Some decisions become stronger for a person after facing a lot of challenges in life and Rasmus too had his share of ups and downs. But, it is through these challenges that Rasmus realized his goal in life and that's what till today has been his motivational factor – to travel and keep travelling. For gaining spectacular experiences of life, one needs to gather courage and take tough decisions in life, know where the priority lies and then start their journeys. Rasmus did the same after he understood that life has a bigger meaning, and one must understand what it means to tell us by discovering new places and knowing the same on a deeper level.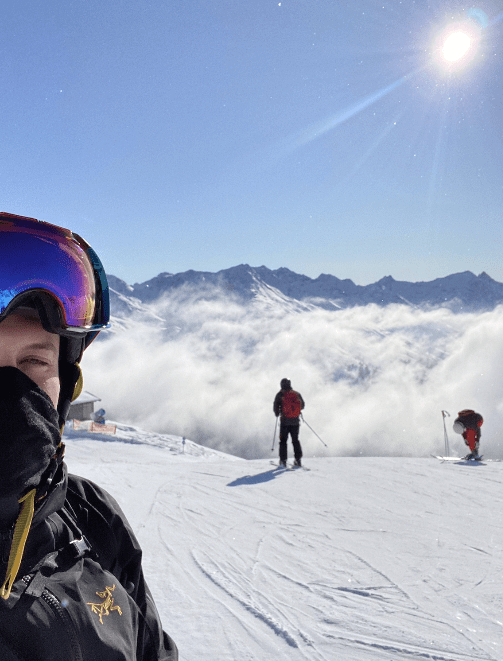 With Resort, Rasmus aims to get people together through the power of travel, know more things about various places on earth, share the knowledge and inspire others. Resort also gives travellers a chance to share the places they recommend and their experiences surrounding it, and picturesque locations that are magnificent enough to inspire others to visit and explore.
Resort has seen growing popularity on Instagram as its followers are doubling each passing day, where it has already amassed 1.1 million followers.
Follow Rasmus Peter Kristensen on Instagram @Resort
Healthy Home Upgrades That Won't Break the Bank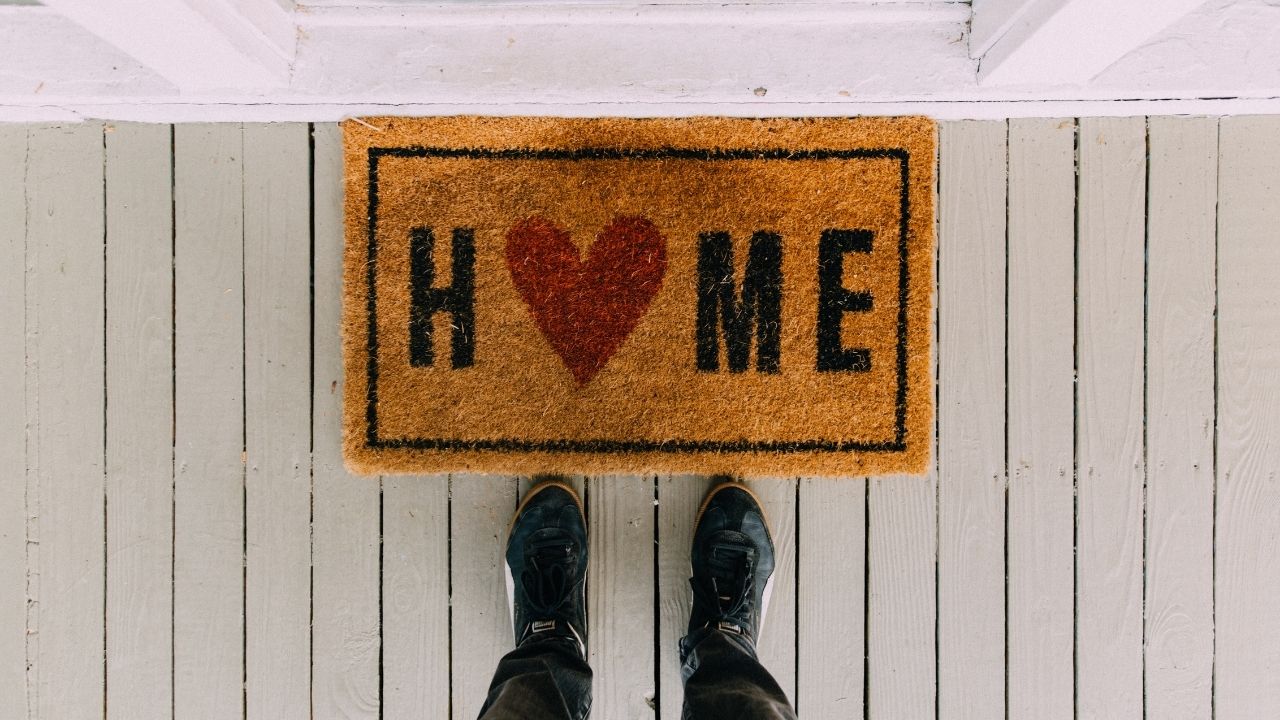 Health and happiness go hand in hand, when you invest in your wellbeing, you open the door to endless benefits, from reduced stress to better resiliency, and even increased productivity. While committing to regular exercise and ensuring you get checkups is important, there are also ways you can improve your health by making changes at home. Today, we're going to look at some of the home upgrades you can consider if you want to enhance your lifestyle, improve your health, and even potentially improve your home's value. 
Invest in New Kitchen Technology
Your kitchen is a crucial tool in your quest for better health. It's where you'll prepare healthier, nutritious meals to match your diet requirements, and even pursue positive hobbies. Some kitchen upgrades, like motion sensor faucets can significantly improve the value of your home too. Others are great for simply improving your health in a variety of ways. An intelligent oven hood can help to remove unwanted contaminants from your kitchen while you cook. Smart kitchen gadgets, such as air fryers, can cook your favorite foods without infusing them with additional fat, helping you to lose weight, and save time on cooking.
Consider a Home Lift
Sometimes, the best way to invest in better health is to think about the future. If you want to stay in your home for as long as possible, purchasing a home lift is a great way to ensure you can still navigate the various floors of your house easily, even when your mobility begins to dwindle. 
Home lifts can also be extremely useful when you're still young, making it easy to move things around your home (like heavy boxes), without risk. These days, the cost of a home lift in the UK can be much lower than you'd think, and there are many styles and designs to choose from. Plus, installing one of these lifts will help to give you an edge in the real estate market when you decide to sell your home. 
Improve Your Air Quality
Few things are more important to your quality of life than good air quality. Unfortunately, most of us don't realize just how many contaminants and dangerous fumes we're exposed to every day. Simple changes, like choosing non-toxic and sustainable cleaning products can make a huge difference, but you're more likely to see major results with a significant upgrade. Installing an air filtration system in your home, or a dehumidifier will help to banish various allergens and unwanted substances from the air, so you and your family can breathe a little easier. You can even consider installing your own HEPA filtered heating and cooling system. 
Healthy Lives Start at Home
While there are plenty of ways to invest in your health and wellbeing from exercising more frequently, to meditating, seeking out counselling, or even changing your diet, it pays to start close to home. If you're thinking of upgrading your property anyway, or you want to live a more luxurious lifestyle, consider the strategies above to boost your home's value and your health.