Tim Cheung Builds a Food Blogger Community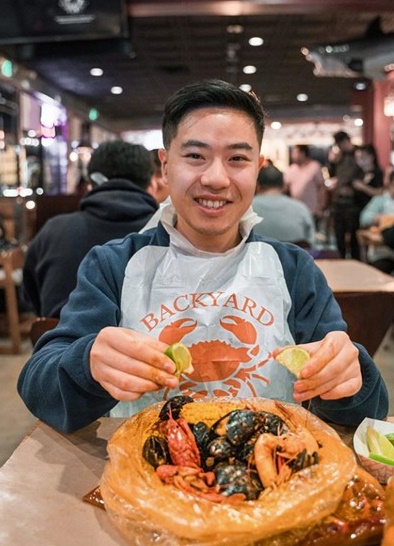 In the era of technology, social media has allowed people to connect with those who share the same interests and passions. Some share tweets or posts they know their followers will enjoy. Others review products or restaurants to let their followers in on the hottest trends. But there is a special group of people who have connected and created friendships and professional relationships to help each other design the appropriate content to fit their brand's aesthetic. These people have created an extremely supportive community.
When Tim Cheung began his food blogging journey five years ago, he realized not a lot of people were talking about the local food scene. As he started sharing his experiences and visiting minority-owned spots, he gained more Instagram followers on his Bay Area Foodies account and received messages thanking him for the inspiration to become food bloggers themselves. Because of this, he was able to connect with people who were as passionate as him about food. Therefore, building a collaborative and strong food blogger community in the Bay Area.
For Cheung, it is important to create consistent yet fun content in order to make his work fun. If he starts seeing food blogging as a chore, he knows he is more than likely to stop enjoying it. He says "the best way to be consistent is to constantly find ways to make this hobby fun for yourself. I have met a lot of people that have eventually given up because they started seeing food blogging like a chore." This is why he has surrounded himself with a community that motivates him to continue outdoing himself. It was by connecting with these other food bloggers that he realized food tastes better when it is being shared.
How did this foodie who is crazy for all the newest food hypes connect with people like him? Social media was the key. Once he established a connection with other food bloggers who were interested in helping get the word out on all the amazing mom and pop restaurants in the Bay Area, Tim organized collaborative food crawls once or twice a week. Before COVID-19 hit and lockdown was set in place, these food bloggers would visit several spots together in one day. Thus, allowing to motivate each other and help create captivating content for their respective accounts.
"Following a posting schedule is important in keeping your audience interested and definitely helps in growing your following," says Cheung. Creating this special community helps hold one another accountable. It is easier and more enjoyable for food bloggers to drive everywhere together to try the most exciting and newest foods to later blog about them and keep their followers interested. This support group also serves as a great source of inspiration when it comes to editing photos or videos in a more appealing manner and thinking of catchy captions for every post.
Tim Cheung has always been passionate about food and was able to successfully turn that into a career by utilizing his digital marketing and social media marketing experience. Since the beginning, his goal has been to bring attention to minority-owned businesses that were not getting the recognition they deserved. As he embarked in this delicious venture, he connected with other professional food photographers who shared his interests. It was then Cheung was able to build a food blogger community in the Bay Area that inspired him to keep his journey fun and his content consistently captivating.
Healthy Home Upgrades That Won't Break the Bank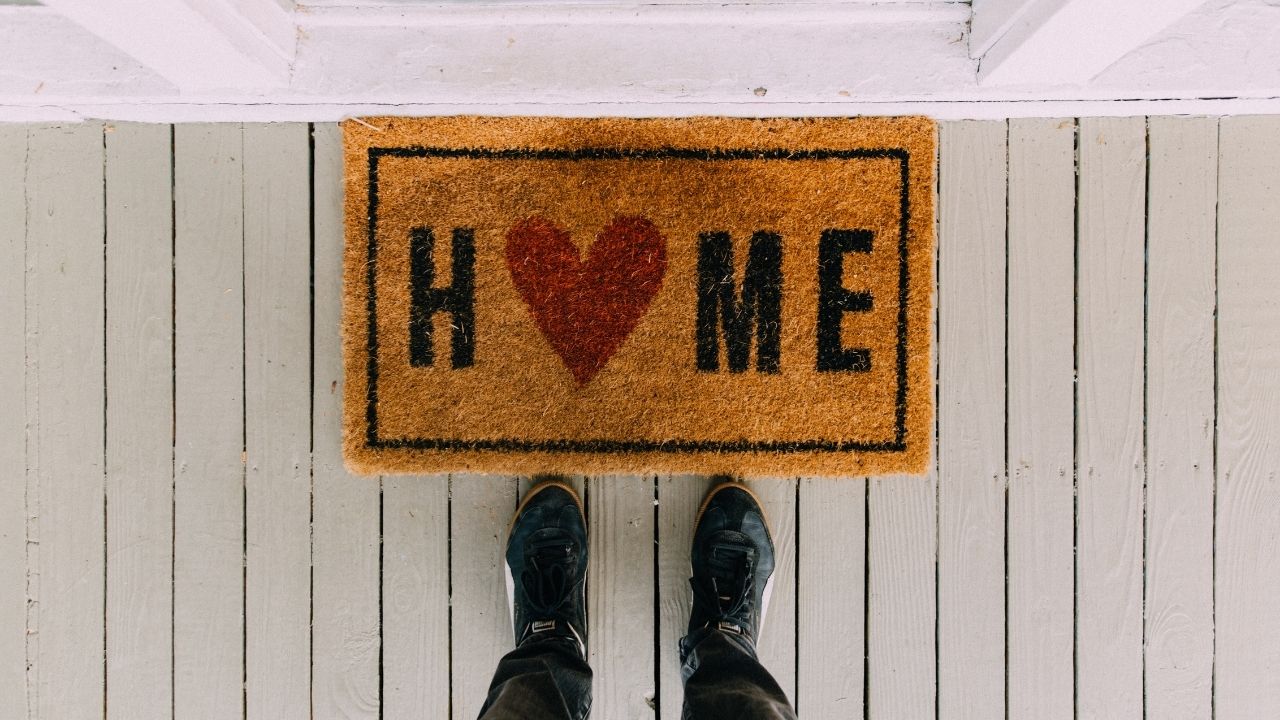 Health and happiness go hand in hand, when you invest in your wellbeing, you open the door to endless benefits, from reduced stress to better resiliency, and even increased productivity. While committing to regular exercise and ensuring you get checkups is important, there are also ways you can improve your health by making changes at home. Today, we're going to look at some of the home upgrades you can consider if you want to enhance your lifestyle, improve your health, and even potentially improve your home's value. 
Invest in New Kitchen Technology
Your kitchen is a crucial tool in your quest for better health. It's where you'll prepare healthier, nutritious meals to match your diet requirements, and even pursue positive hobbies. Some kitchen upgrades, like motion sensor faucets can significantly improve the value of your home too. Others are great for simply improving your health in a variety of ways. An intelligent oven hood can help to remove unwanted contaminants from your kitchen while you cook. Smart kitchen gadgets, such as air fryers, can cook your favorite foods without infusing them with additional fat, helping you to lose weight, and save time on cooking.
Consider a Home Lift
Sometimes, the best way to invest in better health is to think about the future. If you want to stay in your home for as long as possible, purchasing a home lift is a great way to ensure you can still navigate the various floors of your house easily, even when your mobility begins to dwindle. 
Home lifts can also be extremely useful when you're still young, making it easy to move things around your home (like heavy boxes), without risk. These days, the cost of a home lift in the UK can be much lower than you'd think, and there are many styles and designs to choose from. Plus, installing one of these lifts will help to give you an edge in the real estate market when you decide to sell your home. 
Improve Your Air Quality
Few things are more important to your quality of life than good air quality. Unfortunately, most of us don't realize just how many contaminants and dangerous fumes we're exposed to every day. Simple changes, like choosing non-toxic and sustainable cleaning products can make a huge difference, but you're more likely to see major results with a significant upgrade. Installing an air filtration system in your home, or a dehumidifier will help to banish various allergens and unwanted substances from the air, so you and your family can breathe a little easier. You can even consider installing your own HEPA filtered heating and cooling system. 
Healthy Lives Start at Home
While there are plenty of ways to invest in your health and wellbeing from exercising more frequently, to meditating, seeking out counselling, or even changing your diet, it pays to start close to home. If you're thinking of upgrading your property anyway, or you want to live a more luxurious lifestyle, consider the strategies above to boost your home's value and your health.