Jonathan Kung (M.D.) Shares How Adopting Healthy Lifestyle Choices Can Lead To Sound Health And a More Balanced Life.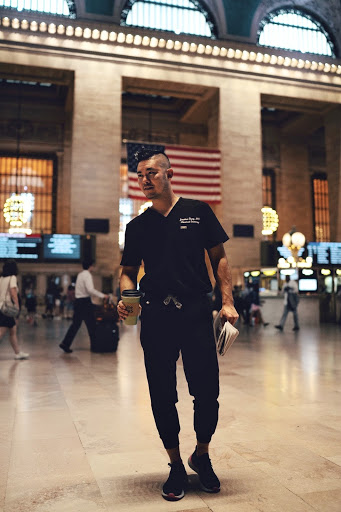 A lot of health conditions developed by ailing patients are scenarios that could, otherwise, have been easily avoided with the adoption of specific lifestyle choices. According to Dr. Jonathan Kung, a Gastroenterologist, the adoption of these lifestyle choices does go a long way to improving the average person's emotional and psychological life balance. He particularly emphasizes regular exercise as one of the most important of the number. 
As a specialist in diagnosing and treating complicated digestive complications, the first-hand experience has taught him just how seemingly harmless habits could accumulate over time. Frequently, these habits evolve into life-threatening health challenges.
These and more are the reasons why Dr. Kung has devoted the last few years to help people become more deliberate about their lifestyle and general health habits. An advocate for balance in every sphere of an individual's life, he discusses how he manages to keep a balanced state of health and mind, despite being a medical professional. He advises others to take a queue from them.
Regular Exercise:
For Jonathan, he likes to train like an athlete, hard and rigorous, whenever he can get away from work. His favorite sports include boxing, basketball, and soccer and has become commonplace for him to be found training on the soccer field or at the boxing gym where he practices a series of combinations on the heavy bag.
 On one occasion, he said, "My career has helped open my eyes to the importance of health and wellness," said Jonathan. "I've seen countless patients who have struggled with their health over the years, so I don't wish to take my health for granted anymore. That is why I make it a habit to go to the gym or field whenever I get a break from the hospital. This habit keeps me balanced and focused on my personal goals in life."
Scheduled Recreation and Rest:
It is also imperative to understand that everyone has a unique solution to achieving happiness and fulfillment; however, they often need to do some self-exploration and find what it is. As a result, he also advocates for people to take time out to do what they enjoy doing and rest.
He acknowledges that it is possible that what helped him achieve a personal balance may not do the same for other people.
Some have heard him say, "I simply share my experiences with people so that they can get some ideas on what they might need to do to change their lives." Some of these could be walking outside, riding a bicycle, or altogether pursuing interests that they never tried doing before. Whatever it is, they should find this out and maximize it to the fullest.
Jonathan Kung shares his experiences with other people utilizing his social media platforms (Facebook and Instagram) to connect with groups of people from around the world who suffer from stress and other personal hardships. 
Jonathan is most active on his Instagram channel @jonny_kay where he looks forward to continuing to connect with people throughout the world including live sessions and pro-bono health tips. 
SPOTLIGHT: Sweet vinyl by DREAMOUR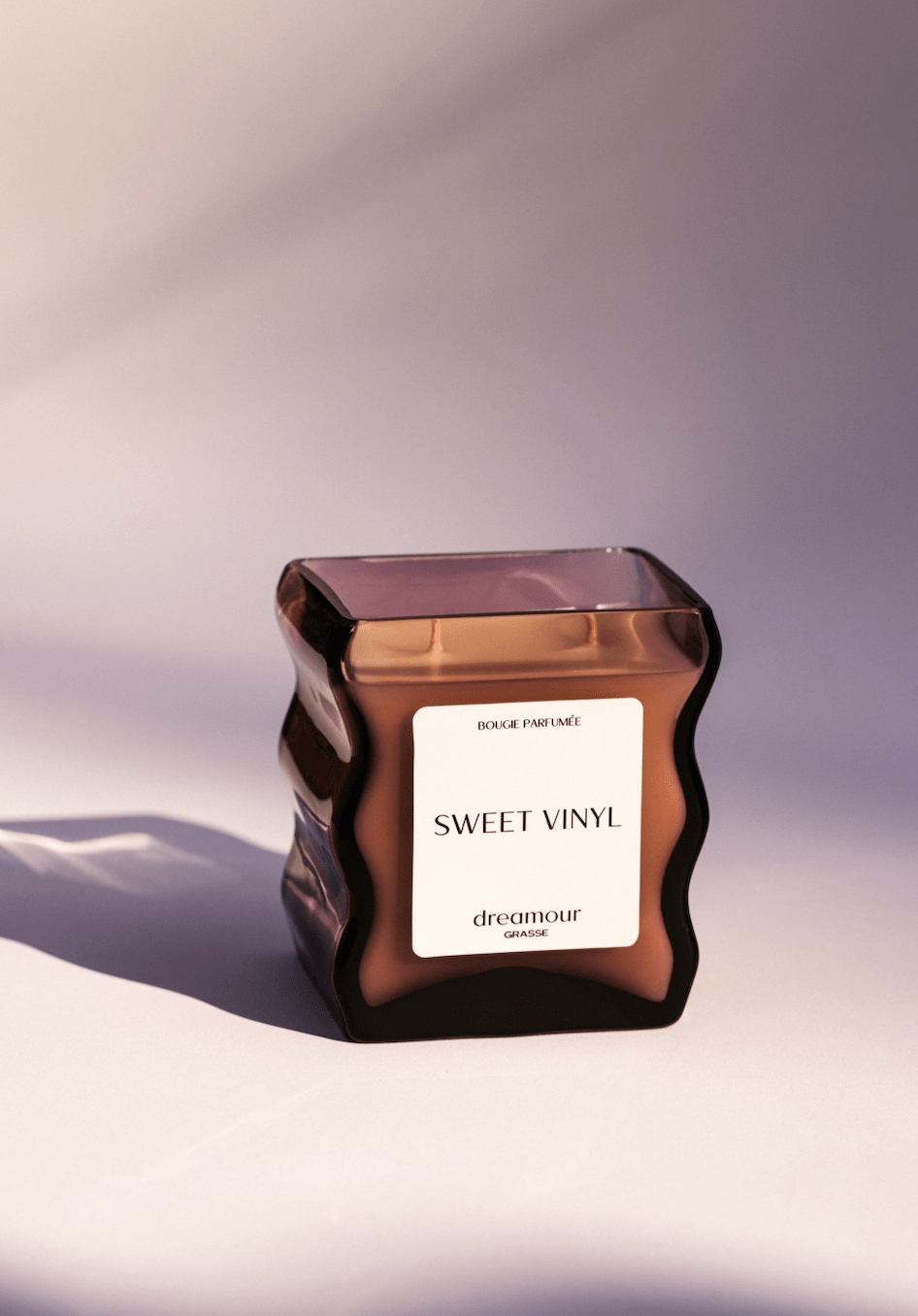 What happens when two immensely talented visionaries come together to create elegance and ingenuity in a sculptural glass fragranced candle? Dreamour. That is the long and short version of how Dreamour was created. Founded by Karissa Rowe and Neal Klotsman in late September 2022, Dreamour was founded with the goal of creating a luxury fragrance brand that operates at the intersection of functional art in the candle market space.
Rowe, a Parsons School of Design graduate, set out to fill the niche of integrating design in the candle marketplace. Unlike most candle vessels that are mass-produced, Dreamour's founders desired to prioritize the artisanal craftsmanship of glass in their production processes of the sculptural glass designs. This resulted in a long timeline of sourcing the globe for talented glass artisans who could transform a sketch into a functional and sophisticated candle vessel. Each and every candle vessel is hand-blown, inherently resulting in a one-of-a-kind product and unique experience for the consumer. These functional fragrant candles also act as a piece of décor due to its sculptural and alluring appearance.
Sweet Vinyl, Dreamour's first candle scent, fills the room with musky & leathery notes combined with earthy notes of vetiver and cypriol, topped with a citrus touch of bergamot and mandarin. The founders worked with master perfumers in Grasse, France, to create a scent that invoked notes of memorable moments, emphasizing high quality ingredients in the fragrances in a soy wax blend. This resulted in candles that consist of clean ingredients, a vegan formula, and is entirely cruelty-free.
It is the personification of the glass blowers' spirit, the heart of Grasse imprisoned in a bottle, and the narrative of two visionaries that sets Dreamour at the top of the candle market pedestal. Dreamour embodies the sophistication and savior-faire French perfumery as a luxury brand, while being a NYC based brand. Dreamour is currently stocked at Patron of the New in New York, along with other major designer luxury known brands. Rowe and Klotsman are currently expanding their production lines and will drop new fragrances and designs in early 2023. Don't expect anything ordinary with Dreamour, as they will continue to bring a unique perspective to the marketplace of home fragrances.
To find out more about Dreamour and their newest releases, you may visit the business's website dreamour.com or follow the company via its Instagram handle @dreamourshop.