Jonathan Kung (M.D.) Shares How Adopting Healthy Lifestyle Choices Can Lead To Sound Health And a More Balanced Life.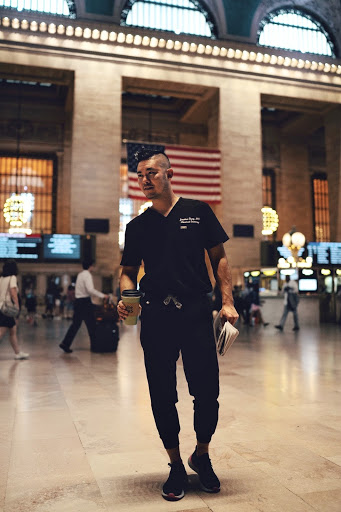 A lot of health conditions developed by ailing patients are scenarios that could, otherwise, have been easily avoided with the adoption of specific lifestyle choices. According to Dr. Jonathan Kung, a Gastroenterologist, the adoption of these lifestyle choices does go a long way to improving the average person's emotional and psychological life balance. He particularly emphasizes regular exercise as one of the most important of the number. 
As a specialist in diagnosing and treating complicated digestive complications, the first-hand experience has taught him just how seemingly harmless habits could accumulate over time. Frequently, these habits evolve into life-threatening health challenges.
These and more are the reasons why Dr. Kung has devoted the last few years to help people become more deliberate about their lifestyle and general health habits. An advocate for balance in every sphere of an individual's life, he discusses how he manages to keep a balanced state of health and mind, despite being a medical professional. He advises others to take a queue from them.
Regular Exercise:
For Jonathan, he likes to train like an athlete, hard and rigorous, whenever he can get away from work. His favorite sports include boxing, basketball, and soccer and has become commonplace for him to be found training on the soccer field or at the boxing gym where he practices a series of combinations on the heavy bag.
 On one occasion, he said, "My career has helped open my eyes to the importance of health and wellness," said Jonathan. "I've seen countless patients who have struggled with their health over the years, so I don't wish to take my health for granted anymore. That is why I make it a habit to go to the gym or field whenever I get a break from the hospital. This habit keeps me balanced and focused on my personal goals in life."
Scheduled Recreation and Rest:
It is also imperative to understand that everyone has a unique solution to achieving happiness and fulfillment; however, they often need to do some self-exploration and find what it is. As a result, he also advocates for people to take time out to do what they enjoy doing and rest.
He acknowledges that it is possible that what helped him achieve a personal balance may not do the same for other people.
Some have heard him say, "I simply share my experiences with people so that they can get some ideas on what they might need to do to change their lives." Some of these could be walking outside, riding a bicycle, or altogether pursuing interests that they never tried doing before. Whatever it is, they should find this out and maximize it to the fullest.
Jonathan Kung shares his experiences with other people utilizing his social media platforms (Facebook and Instagram) to connect with groups of people from around the world who suffer from stress and other personal hardships. 
Jonathan is most active on his Instagram channel @jonny_kay where he looks forward to continuing to connect with people throughout the world including live sessions and pro-bono health tips. 
Sofia Saidi a well-rounded host of MBC turns heads with her look at Cannes 2023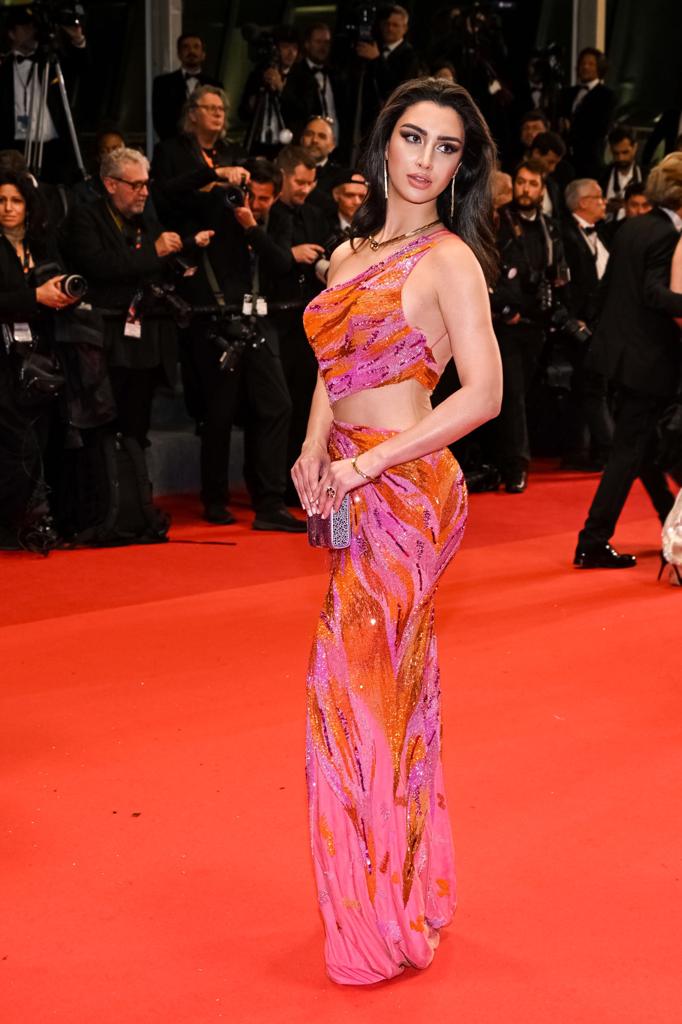 Hollywood's greatest luminaries dropped anchor at Cannes this year and all of them were clothed appealingly. Among them is Sofia Saidi, She Graced the event by being attired in a stunning gown and it was a breathtaking fashion ensemble by Gaby Charbachy, which complemented her innate and natural beauty flawlessly. In a rather stunning display of beauty and sophistication, Sofia wore the diamond emerald necklace from the eminent Indian jeweller Renu Oberoi leaving a last impression on not just everyone around her but all those seeing the live broadcast of the international film festival.
The captivating black and white gown she wore embraced Sofia's figure initiating a stunning silhouette and accentuating her lean figure with its impeccable tailoring. The decadent, vibrant shade of the gown faultlessly complemented her complexion, making her glow like the true star that she is and the masterpiece on her neck added a supplementary tinge of glamour and a fairytale-like feel to her entire getup.
The effortless, tousled hairstyle summed up a whiff of softness and feminity and added a hint of relaxed classiness to her red carpet-look, enriching her overall aura of grace and charisma.