Getting a Beauty Salon License in Dubai Gets Easier
Dubai – Planning to get a beauty salon license in Dubai or establishing your personal beauty saloon has become one of the best ventures here to give a start. Your business will never undergo loss and always be able to generate a huge amount since everyone wants to have beauty treatments once a while. But an entrepreneur is required to fulfil some basic requirements to set up beauty salon in Dubai. Here are some of the guidelines that need to be followed.
Guideline to Setup a Beauty Salon in Dubai
The furniture should be cleaned and appropriate as well as the lighting of the salon should be sufficient enough for the space.
The location needs to be sanctioned by the planning department of Dubai Municipality.
There should be a billboard positioned in front of your beauty salon.
dressing chairs should be of the particular size approx. 3.0m wide x 3.5m length and not less than this.
A separate area needs to be selected for beauty treatments such as a manicure, pedicure, hair removal, and henna application. The proportions of all such parts should be more than 2.50m x 1.50m along with an appropriate divider.
The distance between the ceiling of room and the floor of beauty salon should be further than 2.30m.
A wash basin needs to be placed near the facial treatments area.
A water heater is a must-have in beauty salon, that needs to be placed in the most suitable area.
Fireproof materials should be use for constructing area of hair removing.
There should be proper cupboards and drawers to showcase cosmetics and keep towels.
Important Points to Think About Before Opening a Salon in Dubai
It is worth to go through the important information earlier than deciding to get a beauty salon license in Dubai.
Kind of Salon:  Do you just want to launch a hair salon or would you be offering extra services such as manicures, pedicures, hair treatments, etc. further, you need to think if you wish to establish a men's salon only or a women's salon.
Salon Business Choices: Decide if you wish to set up your personal salon from scrape or you want to purchase hair salon franchise or get a previously running salon. Think about the legal structure – do you prefer to own it or want to be a partner in business.
License and Approval: Check you have all resident permits and licenses such as a business license, NOC, or other important certifications which are required for proper conduct of your business. Grasp the laws and regulations. it is also intelligent step to finance a better insurance policy that can guard your business against the claims.
Finances: Guesstimate your initial costs before you start your business and decide how you will be safeguarding the funds for your salon's business and its further enlargement.
Location selection: In case, you wish to run your beauty salon at home, you want approval from the Dubai Economic Development Department. Or else, you can set up your business in a reasonably priced location.
To help in setting up a business, there are many companies that are providing business consulting in Dubai. You can get in touch with them if you are planning to start your own business.
Outsourcing Front-End Development Services: Insider's Guide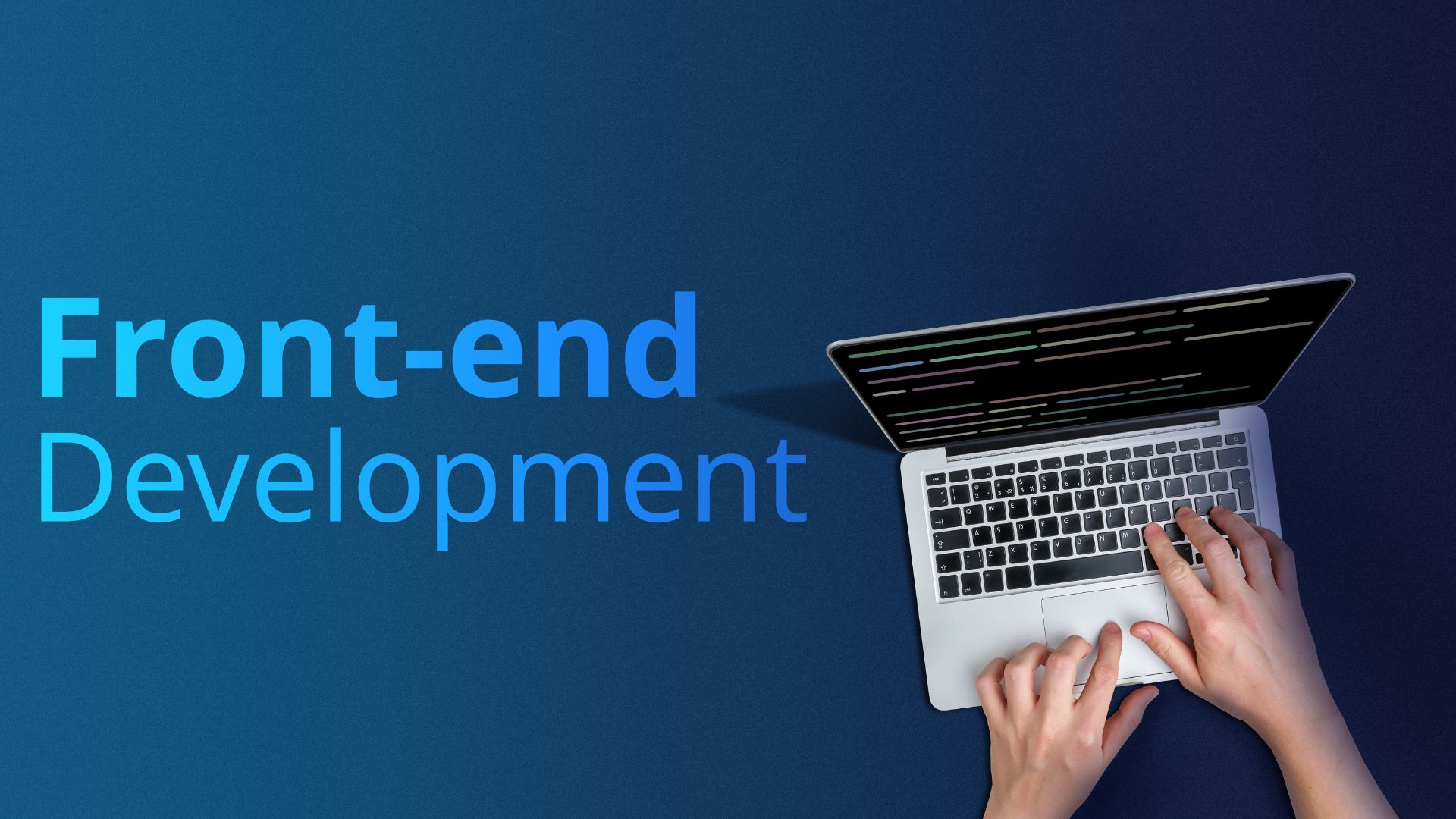 Outsourcing front-end development services has become increasingly popular in recent years as companies look to access specialized skills and expertise, and save on labor costs. According to the Global Outsourcing Survey made by Deloitte, the top reasons for outsourcing front-end development are to access specialized skills (57%), cost savings (50%), and to free up internal resources (49%).
This article will cover some frequently asked questions (FAQs) in a Q&A way to help you make an informed decision when considering outsourcing front-end development services. We'll address concerns such as how to find the right vendor, how to communicate effectively, and how to manage the project to ensure success. By the end of this article, you'll have a better understanding of the considerations and best practices for outsourcing front-end development services.
What is front-end development?
Front-end development, or client-side development, refers to designing and implementing a website's or application's user interface (UI). It involves creating the layout, visual design, and interactive features that users interact with when they visit a website or use an app.
Front-end developers use a variety of programming languages and technologies to build the UI, including HTML, CSS, and JavaScript. They also need to have a strong understanding of user experience (UX) design principles and be able to create visually appealing and intuitive interfaces that meet the needs of the target audience.
Front-end development plays a crucial role in the user experience of a website or application, and it's an essential part of any digital product. The work of a front-end developer often intersects with that of a UX designer and a back-end developer.
Why should I consider outsourcing front-end development services?
As mentioned in the intro, there are several reasons why outsourcing front-end development services may be an excellent option for your company. One of the main reasons is cost savings. Outsourcing is often more cost-effective than hiring in-house developers, especially if you only need front-end development services for a specific project. 
Also, a company can benefit from a vendor's specialized skills and experience and the ability to scale its development resources as needed. This can be especially useful for companies with fluctuating project demands or in need to quickly ramp up or down their development efforts.  
In addition, outsourcing front-end development can allow a company to focus on its core competencies and improve the overall quality of the product, as well as save time by delegating the development work to a vendor. 
How do I find the right front-end development company to work with?
Finding the right front-end development company to work with is crucial for a successful project. Start by defining your project goals, timelines, and budget, and research potential vendors with experience in the technologies and frameworks relevant to your project. 
Review the company's portfolio and case studies to get a sense of their past work and the types of projects they have experience with. Glassdoor, Trustpilot, LinkedIn, GoodFirms or Clutch are some platforms to do this. Consider the company's culture and values. You can also request references and speak with past clients to get an idea of the company's track record and how well they handle challenges like yours. 
What should I consider when choosing a front-end development company?
There are several factors to consider when choosing a front-end development company. Technical skills and experience are crucial, as the company will be responsible for building and implementing the UI of your website or application. Check if the company has experience with the technologies and frameworks you need for your project.
Effective communication and collaboration are also essential. Verify that the vendor has a track record of working well with clients and can effectively communicate and collaborate with your team. Cultural fit is also important, as you will be working closely with the vendor for the duration of the project. It's a good idea to have a face-to-face or video call meeting to get a sense of the company's culture and see if it aligns with your own.
Finally, consider the company's pricing and business model. Make sure the company is transparent about its rates and fees and that they align with your budget. Also, consider whether the company offers flexible pricing options or packages that may be more suitable for your needs.
Once you've narrowed down your options, it's a good idea to request proposals from a few different vendors. This will allow you to compare and contrast their approaches and determine the best fit for your project. 
Bringing it all together
In summary, outsourcing front-end development services can be an easy, cost-effective, and efficient way to access specialized skills and expertise. By carefully considering factors such as technical skills, communication and collaboration abilities, cultural fit, pricing, and business model, you can find the right vendor to meet your needs and achieve success with your project.