Giving you an indelibly impressive experience of Bali is Jason Fong, the adroit manager of a prime travel company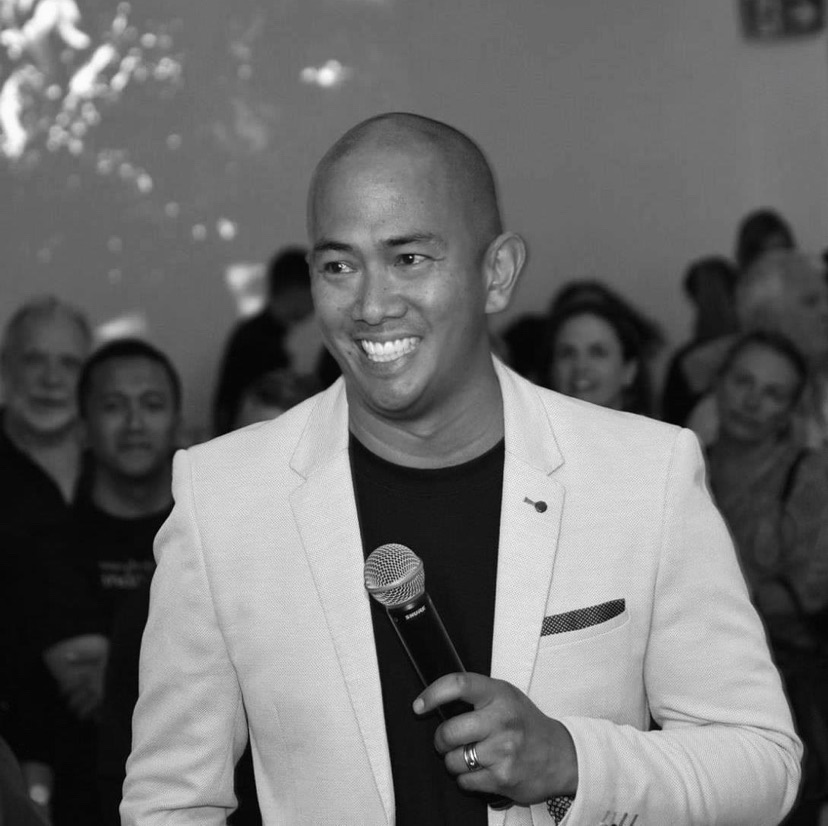 Fong is popularly known as the "Boss of Bali" for a reason; his intense love and zealousness has carved various memorable experiences for many travellers to the "Island of the God."
The word travel as a subject is so vast; some say it is meant to transform individuals and alter their lives by giving them experiences of their lifetime. For some others, travel is an excuse to take a retreat from their hectic daily schedules to find themselves back as individuals. There are so many beautiful places on this earth and so many things that these places can teach a person through the many journeys it can offer through the process. Many travel managers make the voyage easier for travel enthusiasts and tourists by showing them the place differently and making them fall in love with it. One such heaven on earth is Bali and one such travel manager is Jason Fong, who is very popular as "The Boss of Bali".
Fong has dedicated his life entirely to Bali since the time he explored this beauty on earth and made his mission to make people see the beauty through his eyes and make them understand the rich culture, heritage, significance and beauty of "the island of the God". Born on September 26, 1978, Fong belongs to Sydney, Australia. Life took him on a different trip and made him dedicate his life to Bali, where today he makes the journey of others comfortable and unforgettable for their lifetime.
After working for two companies as a sales manager and even as the head of international markets, Fong realized he has a greater purpose to fulfill in life after he visited the most sought after destination – Bali for his honeymoon. This expedition of Fong brought a 360 degrees turn in his career when he decided to enter the travel and hospitality industry and work as the face of Bali in the luxury travel sector. Today, he works as the manager for partnerships and contracting at one of the most distinguished luxury travel companies of Sydney named Luxury Escapes. This company is ahead in the online travel industry for offering the best lavish hotels and resorts in the world and catering to all the demands and needs of its clients. They also work towards creating more demand for its hotel partners with their smart marketing campaigns, helping them gain maximum earnings.
Since 20 years, Fong is completely committed to Bali, which he considers his second home, while still having a base in Sydney. His enormous list of clients and his abilities to acquire new hotel partners can be attributed to his meticulous efforts over the years and his sheer love for the island of the God.
His work towards promoting the tourism of Bali and his adoration and adulation for the place has made him drive more people towards the many islands and landscapes of Bali. As a travelling manager expert, Fong wants people to not just enjoy the beauty that Bali offers, but also know the peace and serenity it gives to travellers. He has so far influenced many for taking a trip to the place. He is also an expert in developing relations with the locals as well as 5-star properties that has made him flourish as a travel expert.
He aims to give people an experience that will stay with them for a lifetime, impacting their lives beautifully. He has enlisted his name in the elite list of the top luxury travel sector experts and has earned a name for himself as "The Boss of Bali", to make Bali reach greater heights as the most sought after and a hot travel destination of the world. Fong is known for his expertise and advises to people in Bali for making their journeys easier and full of comfort.
The Benefits Of Staff Training And Development In Geriatric Care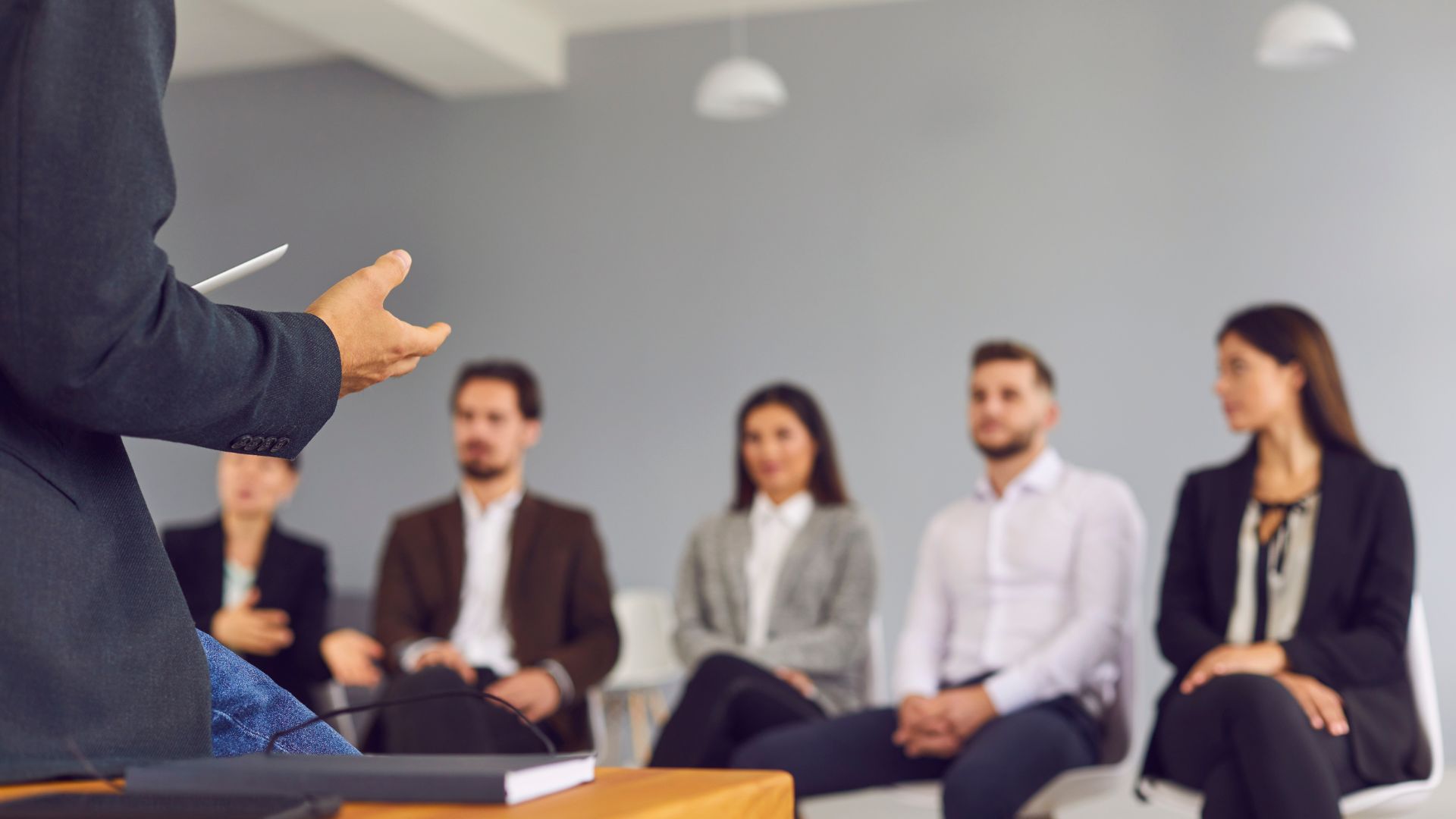 Staff training and development are critical in the senior care industry to ensure high-quality care for elderly patients. As the population ages, the demand for senior care is increasing, and the quality of care provided by staff can significantly affect patients' physical and mental health. Therefore, business owners must invest in staff training and development to ensure optimal patient care and achieve business success. Lisa Winters, New York City, explores the benefits of staff training and development in geriatric care.
Enhance Patient Care
The primary focus of senior care is to provide quality care to elderly patients, and staff training and development contribute to this aspect significantly.
Properly trained staff understand the unique needs of elderly patients, such as medication management, mobility assistance, and specialized therapy. Training ensures staff knows the latest techniques and best practices for geriatric patients.
Staff development also helps employees recognize factors that affect an elder's physical and mental health, enabling them to provide personalized care.
Better Healthcare Outcomes
Proper staff training and development can lead to better healthcare outcomes for seniors. Employees who understand managing chronic health conditions can provide better care and help prevent complications.
Additionally, staff who are trained in fall prevention can reduce the number of falls that occur in the facility, leading to reduced hospitalizations and improved resident health.
Improve Staff Productivity
Training and development allow employees to learn new and refine old skills, making them more productive in their work. Regular training sessions help employees stay updated with new tools or procedures that could help them perform their job more effectively.
Increased productivity eventually translates into better patient care, reduced employee turnover, and improved business operations.
Retain Employees
Staff development programs give employees a sense of career development, vital to retention. Opportunities to advance and broaden their skills through training can motivate employees to stay within the company.
Employers can benefit from reduced staff turnover, improved productivity, and a stable workforce.
Increased Staff Confidence
Training and development can increase employee confidence by providing new skills and knowledge to perform their job correctly.
When properly trained, employees are more willing to take on new responsibilities and more challenging tasks, avoiding mistakes that can lead to poor patient care or safety hazards. Confidence in their abilities improves staff morale, leading to better teamwork and more effective operations.
Improved Communication
Effective communication is crucial in senior care, as employees must work together to meet the needs of residents.
Staff training and development can improve communication skills, helping staff members communicate effectively with residents, families, and coworkers. Improved communication can improve care coordination, increase resident satisfaction, and reduce misunderstandings.
Compliance With Regulations
The geriatric care industry is highly regulated to safeguard patients and the staff. Refresher training on regulatory requirements is essential to avoid violations that could harm patients and result in significant fines.
Training and development around sensitive issues such as patient confidentiality or infection control can also ensure that staff follows the established guidelines, protecting patients from harm.
Reduced Costs
Although investing in staff training and development may seem expensive, it can result in cost savings in the long run when well-trained staff is better equipped to identify potential issues before they become significant problems, reducing the need for expensive interventions.
Improved Reputation
Providing high-quality senior care requires a team of well-trained and knowledgeable staff. When staff are well-trained and developed, this can lead to an improved reputation for the organization providing the care.
Families and seniors are more likely to trust an organization that invests in its staff and provides quality care.
Conclusion
Lisa Winters, New York City, believes staff training and development are central to the success of geriatric care facilities. Investing in employee education can improve patient care and business operations, increase employee retention, higher employee morale, and adherence to regulatory compliance. Business owners should prioritize staff training and development to ensure optimal patient care and provide a supportive work environment.