Giving you an indelibly impressive experience of Bali is Jason Fong, the adroit manager of a prime travel company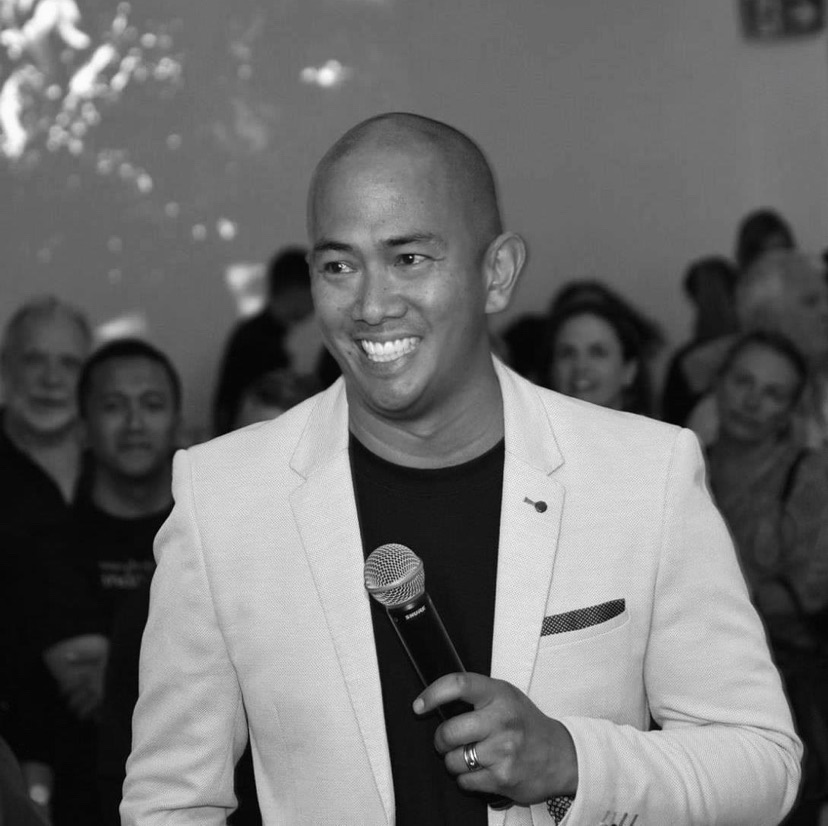 Fong is popularly known as the "Boss of Bali" for a reason; his intense love and zealousness has carved various memorable experiences for many travellers to the "Island of the God."
The word travel as a subject is so vast; some say it is meant to transform individuals and alter their lives by giving them experiences of their lifetime. For some others, travel is an excuse to take a retreat from their hectic daily schedules to find themselves back as individuals. There are so many beautiful places on this earth and so many things that these places can teach a person through the many journeys it can offer through the process. Many travel managers make the voyage easier for travel enthusiasts and tourists by showing them the place differently and making them fall in love with it. One such heaven on earth is Bali and one such travel manager is Jason Fong, who is very popular as "The Boss of Bali".
Fong has dedicated his life entirely to Bali since the time he explored this beauty on earth and made his mission to make people see the beauty through his eyes and make them understand the rich culture, heritage, significance and beauty of "the island of the God". Born on September 26, 1978, Fong belongs to Sydney, Australia. Life took him on a different trip and made him dedicate his life to Bali, where today he makes the journey of others comfortable and unforgettable for their lifetime.
After working for two companies as a sales manager and even as the head of international markets, Fong realized he has a greater purpose to fulfill in life after he visited the most sought after destination – Bali for his honeymoon. This expedition of Fong brought a 360 degrees turn in his career when he decided to enter the travel and hospitality industry and work as the face of Bali in the luxury travel sector. Today, he works as the manager for partnerships and contracting at one of the most distinguished luxury travel companies of Sydney named Luxury Escapes. This company is ahead in the online travel industry for offering the best lavish hotels and resorts in the world and catering to all the demands and needs of its clients. They also work towards creating more demand for its hotel partners with their smart marketing campaigns, helping them gain maximum earnings.
Since 20 years, Fong is completely committed to Bali, which he considers his second home, while still having a base in Sydney. His enormous list of clients and his abilities to acquire new hotel partners can be attributed to his meticulous efforts over the years and his sheer love for the island of the God.
His work towards promoting the tourism of Bali and his adoration and adulation for the place has made him drive more people towards the many islands and landscapes of Bali. As a travelling manager expert, Fong wants people to not just enjoy the beauty that Bali offers, but also know the peace and serenity it gives to travellers. He has so far influenced many for taking a trip to the place. He is also an expert in developing relations with the locals as well as 5-star properties that has made him flourish as a travel expert.
He aims to give people an experience that will stay with them for a lifetime, impacting their lives beautifully. He has enlisted his name in the elite list of the top luxury travel sector experts and has earned a name for himself as "The Boss of Bali", to make Bali reach greater heights as the most sought after and a hot travel destination of the world. Fong is known for his expertise and advises to people in Bali for making their journeys easier and full of comfort.
Rohit Goyal – The youngest businessman and producer carrying his social responsibilities phenomenally.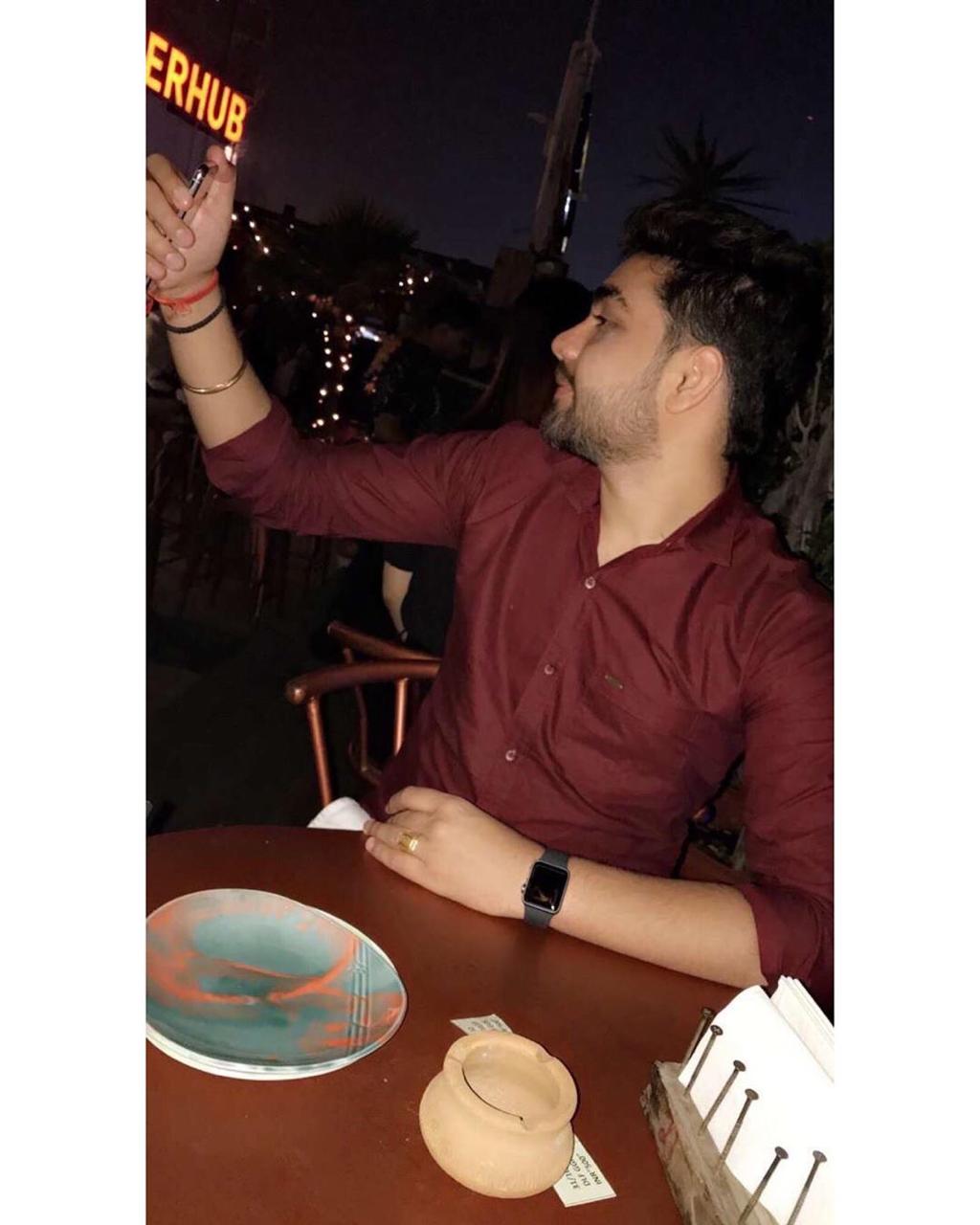 Having the right conception and proficiency about how to act to the passion of earning money and investing time and intelligence into it is a great deal of dedication. A person who is thoroughly working day and night just to make his dream come true can achieve literally anything and everything he desires for. But it massively depends on luck which itself is a great factor for such huge success. Rohit Goyal is one such identity with great dedication and determination for his chore.
Rohit Goyal a renowned Entrepreneur, producer, and social worker from Panipat, Haryana Owning the Million base Instagram renowned page known as 'The adult society', TAS which is not only followed by commoners but also by some renowned celebrities as well. The ideology of him makes him even more admirable persona who is leading a path of million silver wings with each day adding a new to his hat. His dedicated nature is one of the appealing ones.
Trying to emerge with methodologies that corroborate the minimalistic approach, he has been utilizing all resources possible to uplift the needy. Depicting astounding interest in social work and human and resource development, Rohit has been collaborating and coordinating with many institutions and organizations with common ulterior motives and interests on the grounds of social economic and cultural development.
From supplying necessities to aiding them on a fundamental basis, from eatables to prioritizing the medications for the deserving, Rohit has been hustling 24×7 to uphold the quest to succor as many as possible. Rohit has been inspiring many others as well. Many NGOs and local organizations are eager to get in touch with him to promote this benevolent idea and aid the innovative thinker behind it.
Well, apart from working hard and making such things happen that no one expects, this young lad is proving a perfect example by setting a benchmark for many and especially for the youngsters. Thus we wish him good luck for future opportunities.