Giving you an indelibly impressive experience of Bali is Jason Fong, the adroit manager of a prime travel company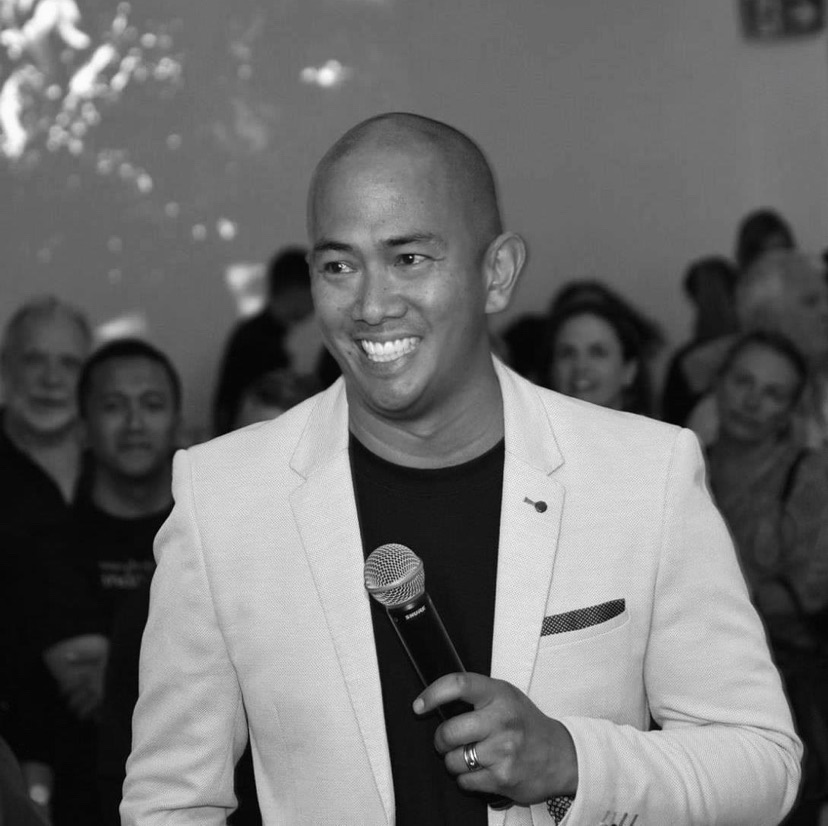 Fong is popularly known as the "Boss of Bali" for a reason; his intense love and zealousness has carved various memorable experiences for many travellers to the "Island of the God."
The word travel as a subject is so vast; some say it is meant to transform individuals and alter their lives by giving them experiences of their lifetime. For some others, travel is an excuse to take a retreat from their hectic daily schedules to find themselves back as individuals. There are so many beautiful places on this earth and so many things that these places can teach a person through the many journeys it can offer through the process. Many travel managers make the voyage easier for travel enthusiasts and tourists by showing them the place differently and making them fall in love with it. One such heaven on earth is Bali and one such travel manager is Jason Fong, who is very popular as "The Boss of Bali".
Fong has dedicated his life entirely to Bali since the time he explored this beauty on earth and made his mission to make people see the beauty through his eyes and make them understand the rich culture, heritage, significance and beauty of "the island of the God". Born on September 26, 1978, Fong belongs to Sydney, Australia. Life took him on a different trip and made him dedicate his life to Bali, where today he makes the journey of others comfortable and unforgettable for their lifetime.
After working for two companies as a sales manager and even as the head of international markets, Fong realized he has a greater purpose to fulfill in life after he visited the most sought after destination – Bali for his honeymoon. This expedition of Fong brought a 360 degrees turn in his career when he decided to enter the travel and hospitality industry and work as the face of Bali in the luxury travel sector. Today, he works as the manager for partnerships and contracting at one of the most distinguished luxury travel companies of Sydney named Luxury Escapes. This company is ahead in the online travel industry for offering the best lavish hotels and resorts in the world and catering to all the demands and needs of its clients. They also work towards creating more demand for its hotel partners with their smart marketing campaigns, helping them gain maximum earnings.
Since 20 years, Fong is completely committed to Bali, which he considers his second home, while still having a base in Sydney. His enormous list of clients and his abilities to acquire new hotel partners can be attributed to his meticulous efforts over the years and his sheer love for the island of the God.
His work towards promoting the tourism of Bali and his adoration and adulation for the place has made him drive more people towards the many islands and landscapes of Bali. As a travelling manager expert, Fong wants people to not just enjoy the beauty that Bali offers, but also know the peace and serenity it gives to travellers. He has so far influenced many for taking a trip to the place. He is also an expert in developing relations with the locals as well as 5-star properties that has made him flourish as a travel expert.
He aims to give people an experience that will stay with them for a lifetime, impacting their lives beautifully. He has enlisted his name in the elite list of the top luxury travel sector experts and has earned a name for himself as "The Boss of Bali", to make Bali reach greater heights as the most sought after and a hot travel destination of the world. Fong is known for his expertise and advises to people in Bali for making their journeys easier and full of comfort.
Top 6 Investments for Your Child's Future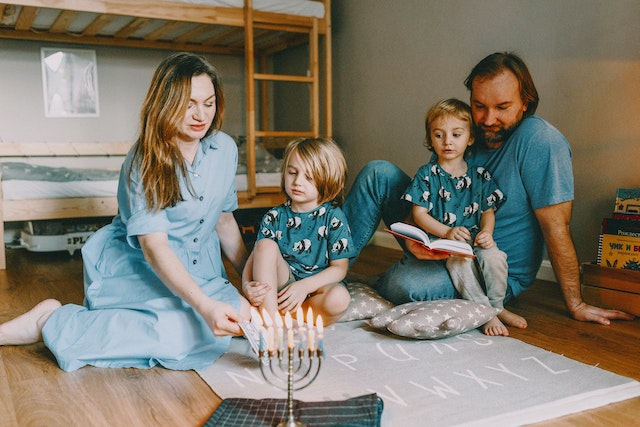 If you're looking to give your child a head start in life, there's no better way than investing in their future with some wise choices. From saving for a college education to teaching them the importance of financial literacy, there are plenty of ways to help them gain the skills they need for successful adulthood. Here are six great investments you can make now that will provide dividends in the future:
Financial Literacy 
Financial literacy is a critical skill that will remain valuable for life, and you should start teaching your child as early as possible. Not only can this help them understand basic concepts such as budgeting, saving, and responsible spending habits, but it can also increase their confidence when dealing with their finances. Encourage your children to save a portion of the money they receive, and show them how to make smart investments, such as opening up a savings account.
Positive Role Models 
The people your kids look up greatly influence their lives, especially during their formative years. That's why it's crucial to be a good role model and surround them with positive role models who embody values such as honesty, hard work, and integrity which your children can learn from or aspire to emulate. This includes friends, family members, teachers, and mentors. Exposing your children to such people can help them broaden their horizons and see the world differently.
A Good Education 
Investing in your child's educational journey from elementary school to college will open doors to careers and opportunities they may not have had before. To save your child from the debt  that comes with post-secondary education in Canada, start early and put into an RESP (Registered Education Savings Plan). This is a special type of investment account specifically designed to save for college expenses. It is essential to understand the structure and features of the plan and how it works to maximize your savings.
Quality Family Time
Set aside family time and special activities such as cooking, playing board games, or taking nature walks. This allows your children to bond with each other and explore the world around them. Investing in quality family time will provide endless opportunities for growth, learning, and development, setting your children up for a bright future. Spending time with your little ones will also create lasting memories that will stay with them forever. It will also teach them valuable skills such as communication and conflict resolution. 
Life Insurance 
Investing in life insurance ensures your child's future financial security. Not only will it protect them in case something unexpected happens, but it can also be used as an investment tool if you opt for the right policy. With the right plan, you can maximize the money your child will receive by providing them with a secure financial future should anything happen to you or your partner.
Mental Health Support 
Life isn't always easy; sometimes, your kids need extra help navigating life's journey's ups and downs. Mental health support takes many forms, from therapy sessions with psychologists or psychiatrists to mindfulness techniques like meditation. Supporting children during difficult times allows them to process emotions more effectively so they are better prepared for adulthood when life throws curveballs. With the rise of mental health issues in today's society, it is vital to invest in your child's mental health and ensure they have the right support system.
These are just a few top investments you can make for your child's future. Whatever strategies you choose, remember that each has its benefits, from immediate gratification to long-term financial security. Investing in your child's future will give them the skills and resources they need to live a successful, fulfilling life.