Global Flashlight Market is Predicted to Reach $8.2 Billion by the end of 2025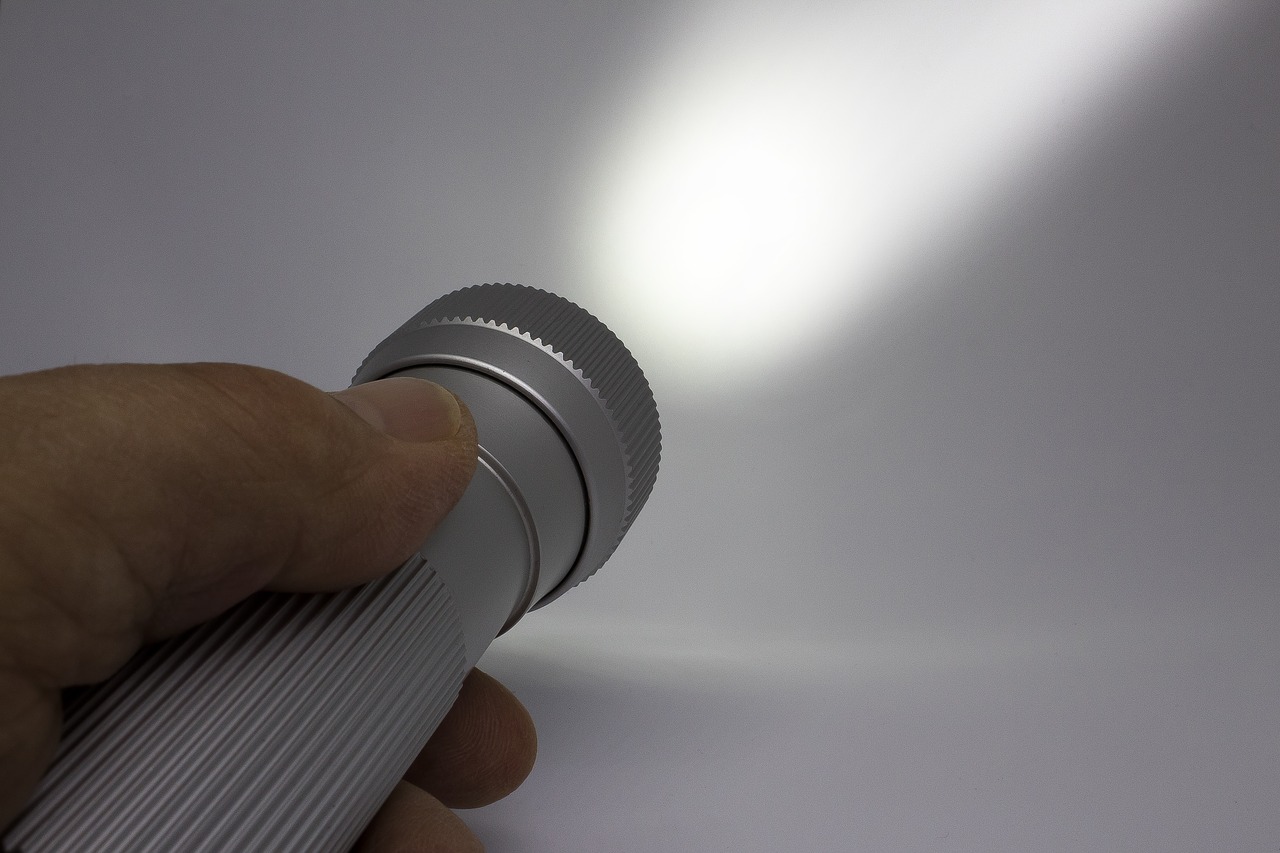 According to Persistence Market Research report, the global flashlight market is projected to reach $8.2 billion by the end of 2025. The researchers from Persistence Market Research have presented a well-structured analysis of various trends, opportunities, and challenges. The report has also covered many aspects that are boosting the global flashlight market.
It checks the several markets of important regions such as North America, Latin America, Europe, Asia Pacific and the Middle East and Africa. The researchers have also included competitive assessments that can be used to achieve strategic advantage over the current competition in the global market.
There is a growing demand for durable, low maintenance and efficient waterproof flashlight that are increasing the adoption of new features and advanced LED lights. The innovative technology behind the flashlights is bringing more enhanced flashlight products for outdoor activities. There is also a great demand for explosion proof LED flashlight and multi-level LED lights.
The rural population in several countries is demanding the LED flashlights for domestic use. Flashlights in the oil and gas industry are shifting from incandescent bulbs to LED flashlights. Failure in LEDs is lowering quickly due to innovative technology in use. It is causing to boost the global flashlight market.
Read the full report on – https://www.persistencemarketresearch.com/mediarelease/flashlight-market.asp
The global flashlight market has been experiencing massive growth since the past few years. According to the Persistence Market Research, the global flashlight market will grow at a high CAGR of 6.6% throughout the period. In 2017, the global flashlight market was valued at $4.9 billion. And it is predicted to bring more innovations to reach the expected figure of $8.2 billion by the end of 2025.
Deadswitch is Offering Zero-Access Encryption Service to Data Owners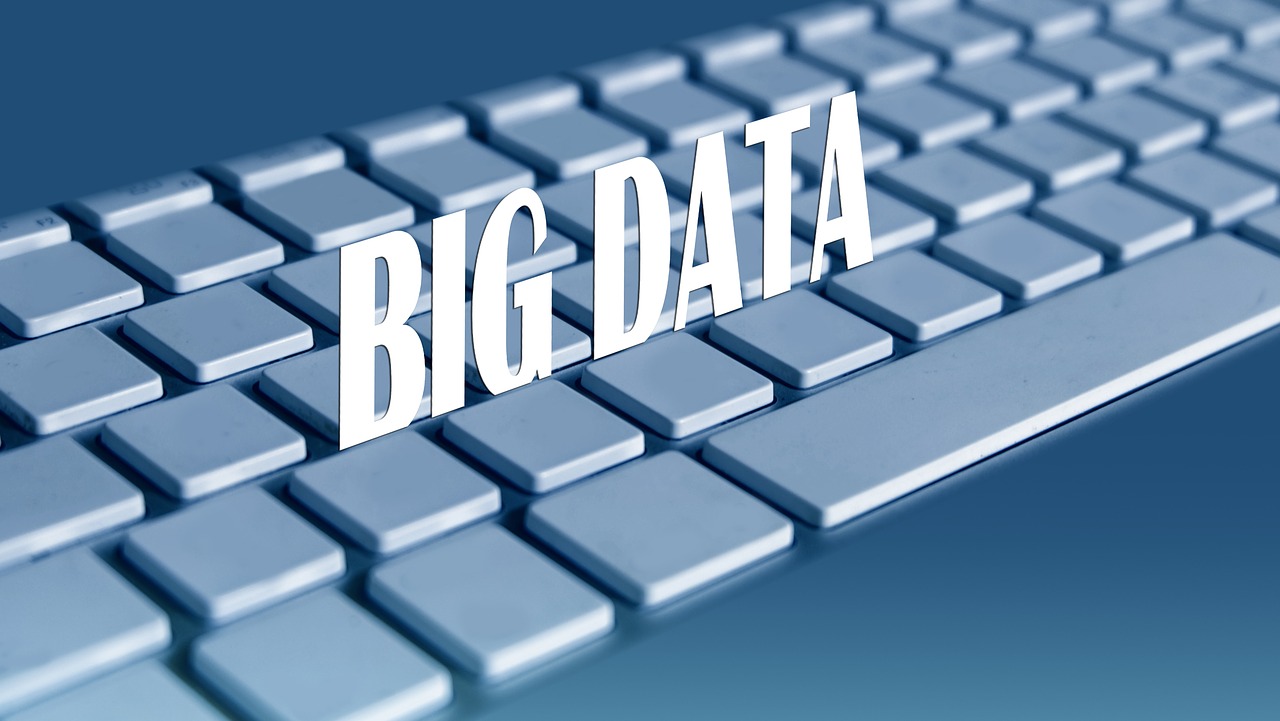 Deadswitch, a data protector company is offering zero-access encryption service through its digital dead man's switch platform. It is designed by the company to protect data owners by allowing the targeted exposure of material of public interest. It works automatically through a specific function designed to release a decryption key into a limited mailing list. Only the data owners through the Deadswitch interaction are capable to stop this process.
The digital dead man's switch is capable of being used by those who investigate and expose public interest material when at risk of being not delivered successfully. Sometimes the general public falls in the targeted market set by the dead man's switch.
Deadswitch is providing this service to maintain control over sensitive data that could be stored and distributed. It is providing a more refined data insurance strategy within the current geopolitical landscape. The company is offering flexible, affordable and tailored services through its digital dead man's switch.
Deadswitch is using cryptographic technology to safeguard its data retention interests. It has developed innovative user-friendly tools that allow encryption to protect customer data with mathematical lock. Deadswitch is ensuring customers with a tailored exposure guarantee to protect them from any harm. Its strategy is protecting customers through force obsolete and effectively fight back against any harm without expanding it.