Global Online Event Ticketing Industry to Reach Over US$34.3 Billion by 2025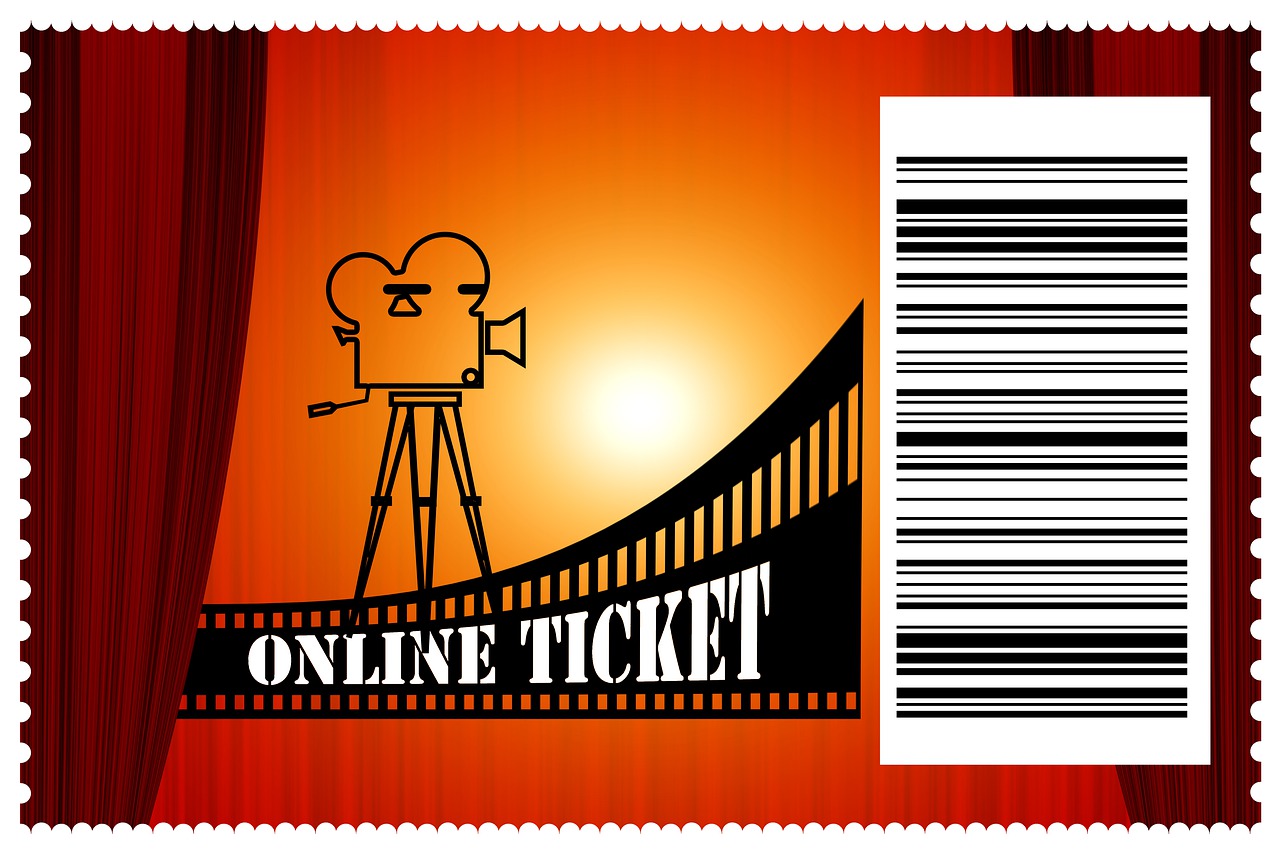 In a global report on the online ticketing market, it has been found that the global online event ticketing industry is expected to witness huge growth over the next few years. Various major regions of the world such as Europe, the USA, and the Asia Pacific countries are covered in the report. The advancement in technology is the major reason responsible for the high growth in this sector in the years to come.
The online event ticketing market worldwide is going to witness a compound growth of 4.6% to enable it to grow by US$17.4 Billion. Out of all the different categories of events, the highest share of online tickets is enjoyed by music events. And music events show the potential to grow at over 4.5%. The global online event ticketing industry is going to reach over US$34.3 billion by the year 2025 and it will give new opportunities to businesses to witness excellent growth.
More people are purchasing their event tickets online due to the facility to buy tickets at any time. With increasing internet penetration, it has become possible for every person to select his favorite seat in a theatre with a click of a few buttons. In the US, there is a huge demand for the online ticketing in majestic theatre in San Antonio as people are visiting its online platform to buy tickets for various events. Since the websites or portals are opened anytime, it is possible for everyone to buy tickets for events from any location in the world.
One can choose one's seats at events as per the different prices available on the official websites of different theaters. It is possible to see the available seats on smartphones before bookings and it makes it possible for everyone to do so without visiting the event theaters. Another benefit of using an online event ticketing system is that it helps a person to compare the prices of different tickets on different platforms on their smartphones with ease. This makes it possible for a person to buy discounted tickets without any difficulty.
In addition to this, online ticket booking platforms also give an opportunity for different event managers to promote their event online among people. Many businesses advertise their products and services online on ticket booking platforms to reach a high volume of the audience. The United States is expected to witness a growth of 3.6% and Europe will also contribute to the growth of online ticketing platforms to a significant level. In Europe, Germany will contribute US$616.4 Million over the next 5-6 years and around US$506 million worth of projected demand will come from the rest of the European regions.
The availability of quality services at events has also been a prominent factor in the growth of the online ticketing market across the globe. Music events will be the major contributor to the growth in this sector. Japan will reach the market size of US$1.8 Billion and China is expected to grow at 7.2% over the next couple of years. The content-based events have made it possible for people to come out of their houses in order to watch their favorite shows across the world by booking event tickets online.
Personal Injury Lawyers are Helping People to Claim Compensation on Several Types of Accidents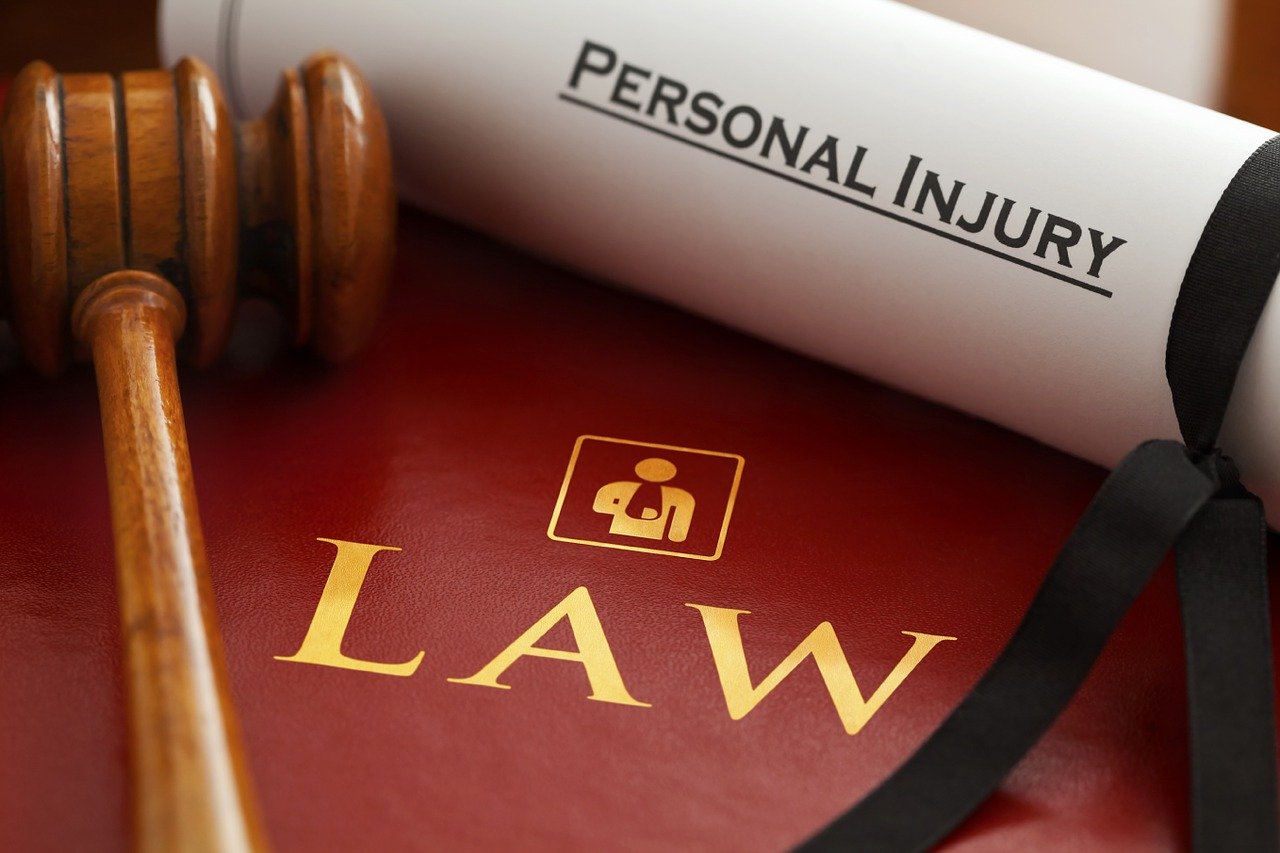 Personal injury lawyers are working as civil litigators for providing legal representation to the victims who are suffering from a physical or psychological injury due to the ignorance and careless act of other persons, entities or organizations. Personal injury attorneys are specialized in all areas of law and they are covering the private or civil wrongs or injuries such as defamation and action for bad faith.
Their main goal is to make the law accountable for injured people to provide required compensation from others who have committed the offense.
A personal injury attorney is helping to receive compensation for victims' losses such as earning due to inability to work, pain and suffering. First, they are investigating the cases of the clients and then, they are looking to evaluate the merits of the cases.
Further, they collect evidence, formulated legal services, and research before filing a case in the court. Their job includes drafting pleading, motions, and discovering requests. All these tasks of the personal injury lawyers contribute to trial preparation. They take part in the entire legal process of availing claims to the clients.
Personal injury lawyers are proving to be great legal support for the people who pass through many accidental incidents such as animal bite injuries, car accidents, aviation accidents, boating accidents, brain injuries, asbestos exposure, defective products, and construction accidents. These lawyers get paid after the clients get compensation for their personal injuries.