Global Online Event Ticketing Industry to Reach Over US$34.3 Billion by 2025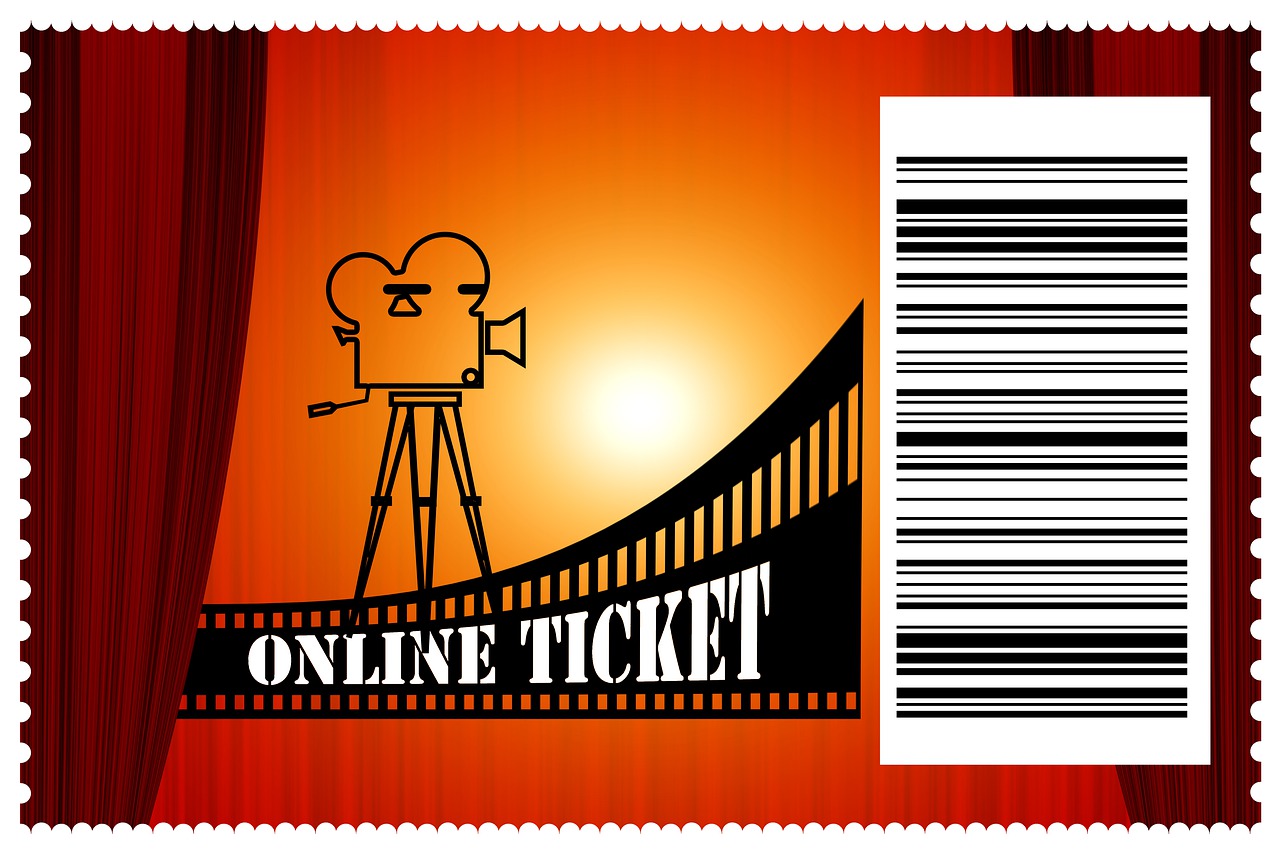 In a global report on the online ticketing market, it has been found that the global online event ticketing industry is expected to witness huge growth over the next few years. Various major regions of the world such as Europe, the USA, and the Asia Pacific countries are covered in the report. The advancement in technology is the major reason responsible for the high growth in this sector in the years to come.
The online event ticketing market worldwide is going to witness a compound growth of 4.6% to enable it to grow by US$17.4 Billion. Out of all the different categories of events, the highest share of online tickets is enjoyed by music events. And music events show the potential to grow at over 4.5%. The global online event ticketing industry is going to reach over US$34.3 billion by the year 2025 and it will give new opportunities to businesses to witness excellent growth.
More people are purchasing their event tickets online due to the facility to buy tickets at any time. With increasing internet penetration, it has become possible for every person to select his favorite seat in a theatre with a click of a few buttons. In the US, there is a huge demand for the online ticketing in majestic theatre in San Antonio as people are visiting its online platform to buy tickets for various events. Since the websites or portals are opened anytime, it is possible for everyone to buy tickets for events from any location in the world.
One can choose one's seats at events as per the different prices available on the official websites of different theaters. It is possible to see the available seats on smartphones before bookings and it makes it possible for everyone to do so without visiting the event theaters. Another benefit of using an online event ticketing system is that it helps a person to compare the prices of different tickets on different platforms on their smartphones with ease. This makes it possible for a person to buy discounted tickets without any difficulty.
In addition to this, online ticket booking platforms also give an opportunity for different event managers to promote their event online among people. Many businesses advertise their products and services online on ticket booking platforms to reach a high volume of the audience. The United States is expected to witness a growth of 3.6% and Europe will also contribute to the growth of online ticketing platforms to a significant level. In Europe, Germany will contribute US$616.4 Million over the next 5-6 years and around US$506 million worth of projected demand will come from the rest of the European regions.
The availability of quality services at events has also been a prominent factor in the growth of the online ticketing market across the globe. Music events will be the major contributor to the growth in this sector. Japan will reach the market size of US$1.8 Billion and China is expected to grow at 7.2% over the next couple of years. The content-based events have made it possible for people to come out of their houses in order to watch their favorite shows across the world by booking event tickets online.
3 Reasons Why Positive SSL Is Perfect For Simple Websites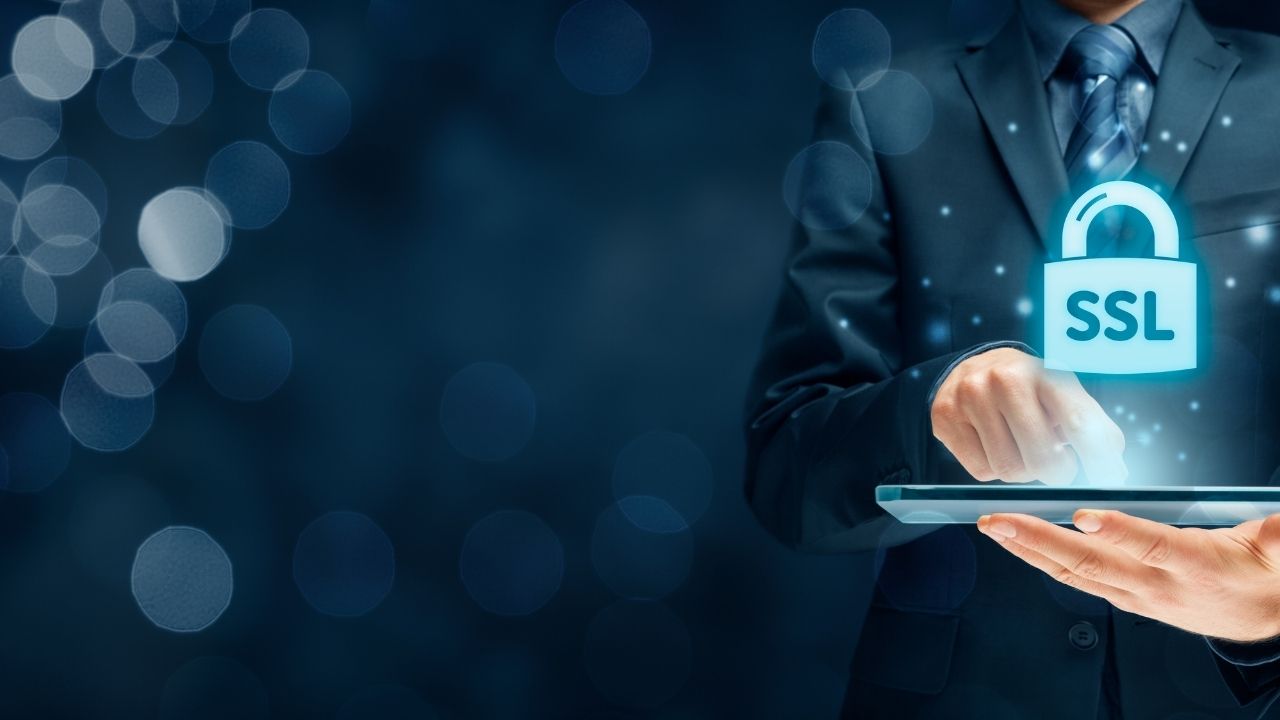 Figuring out the best SSL for your site is never a good time. For small website owners, it can especially be a minefield. With so many different price points and all this talk of validation levels and multiple subdomains, it's natural to feel overwhelmed. Do you really need all that stuff for your site? The answer is probably not. That's why this article is going to argue the virtues of the PositiveSSL certificate from Sectigo Certificate Authority (CA).
Whether you have a blog, an online portfolio, or a personal website, a Positive SSL is the perfect choice for bringing web encryption to your site. Here's why:
Your site will be more secure
This is the case for SSL certificates in general, but it never hurts to stress the importance of web encryption. An SSL certificate will help create an encrypted connection between your site and anyone using it. This means that malicious actors will not be able to intercept any information sent over this connection. This is good for you and good for your users. When they visit your site and notice the padlock symbol in the browser address bar, they'll immediately feel at ease.
When it comes to SSL certificates, the varying price points can be a little confusing. Different prices are due to many reasons, such as the CA or reseller you're purchasing from, the number of domains and subdomains you have, and the validation level. 
Positive SSL tends to be the most affordable option no matter where you're purchasing it from because it's for a single domain and has the lowest level of validation, known as domain validation. With domain validation, the CA will only check that you own the domain you wish to secure. Because this level of assurance has fewer checks than the other kinds, Positive SSL certificates tend to be issued faster, too. For a simple website that doesn't require logins, filling in forms, or conducting business transactions, this kind of SSL is all you need.
Having been in the cybersecurity business for over two decades, Sectigo accounts for over 34% of the global commercial SSL certificate market. For this reason, it's a name that is synonymous with trust. Not all CAs are created equal, so when you come across a new CA, it's vital to do your research to ensure that their certificates work with major web browsers. With Sectigo, this won't be an issue.
Conclusion
These days, due to tightening security rules from web browsers and search engines, websites of all sizes need an SSL certificate, even your tiny, unassuming blog or personal website. Keep things affordable, easy, and — most importantly — secure by opting for a Positive SSL.