Global Yacht Charter Market to Witness a Positive Growth Over the Next Decade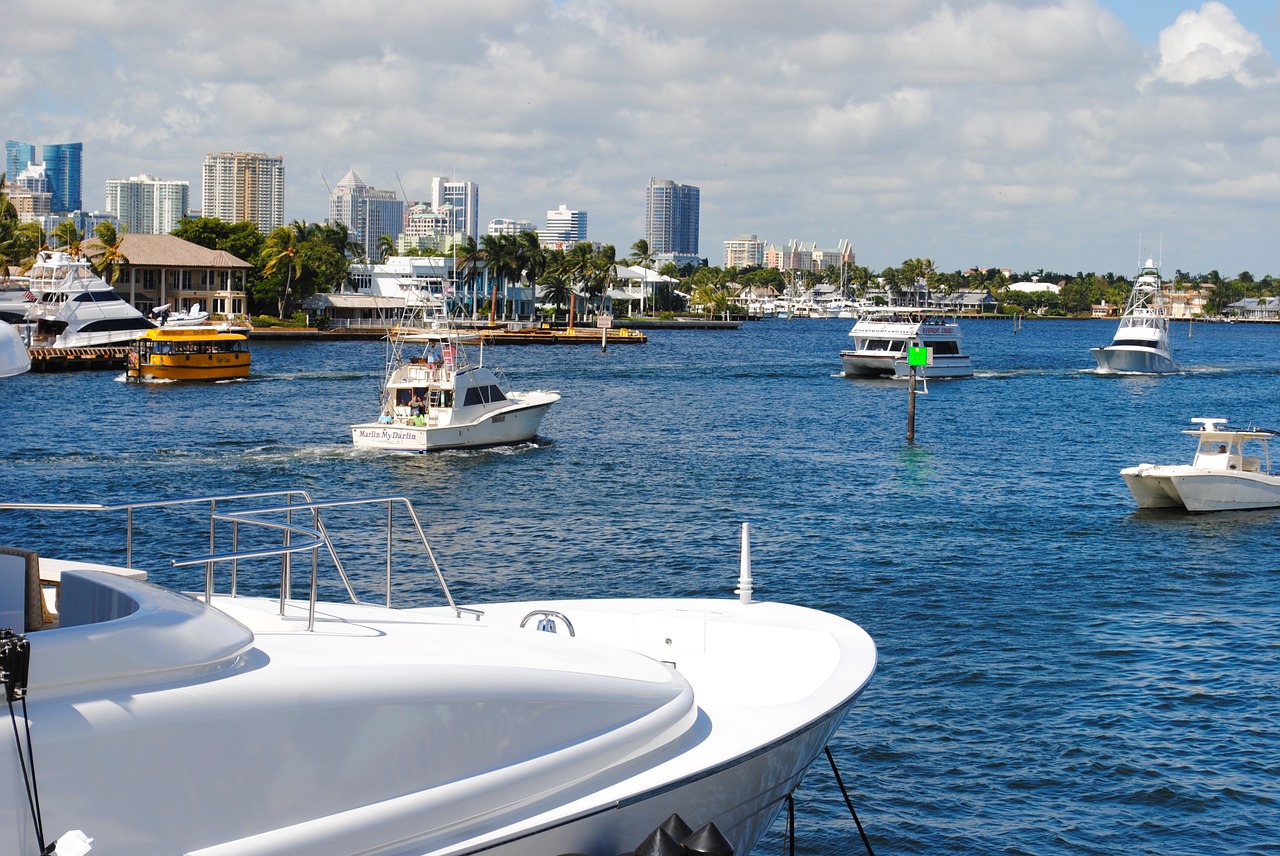 In a recent report published by Trends Market Research, it has been observed that the global yacht charter market is likely to show positive growth over the next decade. As per the report, the major reason for this trend is the rising inclination of rich people towards sailing and boating vacations. It has also come to notice that Europe will continue to dominate in the global yacht charter market and contribute about two-third of revenue to the total value during the forecast period.
Moreover, it has been found that North America will follow Europe in terms of growth in this sector and the Middle East region will witness the highest expansion of its yacht charter market. As more and more wealthy consumers in developed markets are focusing on sailing and boating vacations, it is going to shoot up the growth of the global yacht charter market.
Due to the rising global demand in this sector, online yacht service providers are collaborating with prominent airline companies to provide effective customer service to its clients. The boost in the global tourism sector has also been an important factor in the expected growth of the yacht charter market at a global level. A lot of youngsters are traveling outside for sailing holidays and the US consumers are enjoying the top spot on this list.
The adoption of the latest technologies for marketing has been leading to an increment in the demand for the services of yacht rental in Dubai and the related regions. If we talk about yacht type then the motor yacht segment is expected to witness immense growth at a global level. Service providers are paying a lot of attention to providing highly comfortable and attractively designed fuel-efficient as well as an eco-friendly yacht to its customers.
Fitness Dating Brand, FITFCK, Expand Into Influencer Management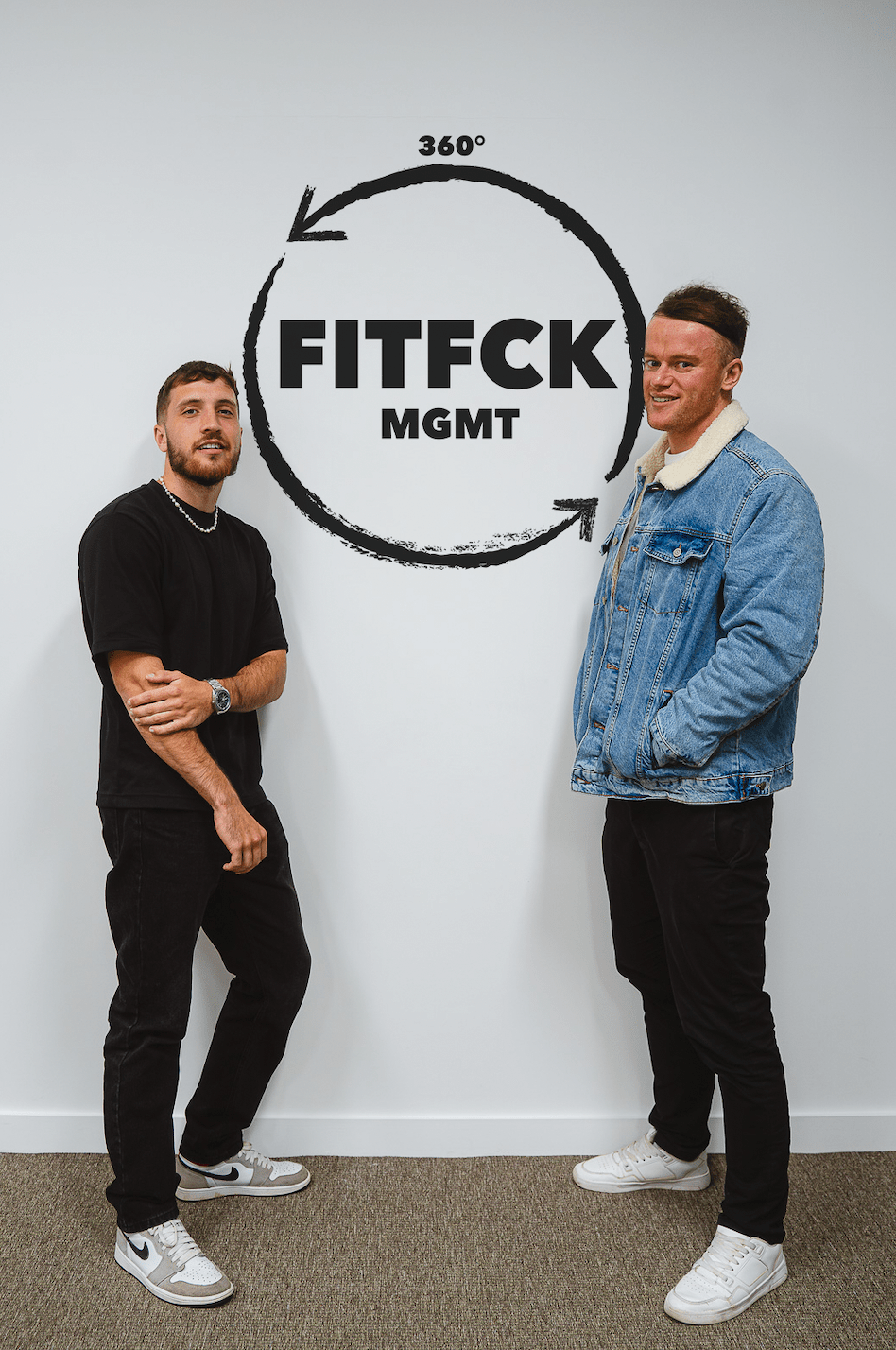 Fitness dating brand, FITFCK, recently announced the launch of their management company "FITFCK MGMT". The company, which recently announced the launch of its £5m A Round investment raise is looking to expand on their brand growth by offering content creators of all niches and brands a full 360 lifestyle management service.
Rebranded in March 2022, the recently featured BBC News company has emerged as the leading brand for gym goers that are looking to make new connections – whether through IRL fitness dating events or online dating experiences. To accompany its strong digital product suite, FITFCK is now developing a series of consumer products to further enhance their brand power, with the most recent being a holistic management company for content creators and brands.
FITFCK Founder and UK Government Enterprise Advisor, Jamie says: "Having worked closely with content creators for the last eighteen months since our relaunch, this addition made nothing but complete sense to me. As a management service, you should be looking at improving all angles of your clients life – not just quick brand deals for a few quid. We are looking to offer a 360 lifestyle approach where we assist our clients with everything from their income, branding, business advisory, PR, legalities and more – all under the FITFCK brand umbrella."
To continue its ruthless chase of becoming the largest omni-channel community for dating, relationships, casual meets and friendships, FITFCK will be looking to embed the management service into members of their ever growing community which already includes a number of high profile content creators.
The first creator to be signed under the label is Santino Valentino, a fitness content creator boasting over 70,000 followers across platforms. Valentino states; "I have known Jamie for a few months now and have felt nothing but constant support from himself and the rest of the FITFCK team. Having seen where they have taken the brand in such a short space of time, I am hoping they can do the same for me. I am really looking forward to seeing where we can take this whilst learning under Jamie and Callum simultaneously"
FITFCK MGMT athlete manager Callum Roberts added: "At the core of every FITFCK movement is the care we have for our community. This ethos is something that we will be looking to reflect in the management company. Hyper-focused care for our clients where they know they feel valued and at ease with us. We are not looking to just improve our client's income, we are looking to improve their lifestyle"
If you are looking to work with FITFCK MGMT, you can contact the team at support@fitfck.co.uk for more information.