Global Yacht Charter Market to Witness a Positive Growth Over the Next Decade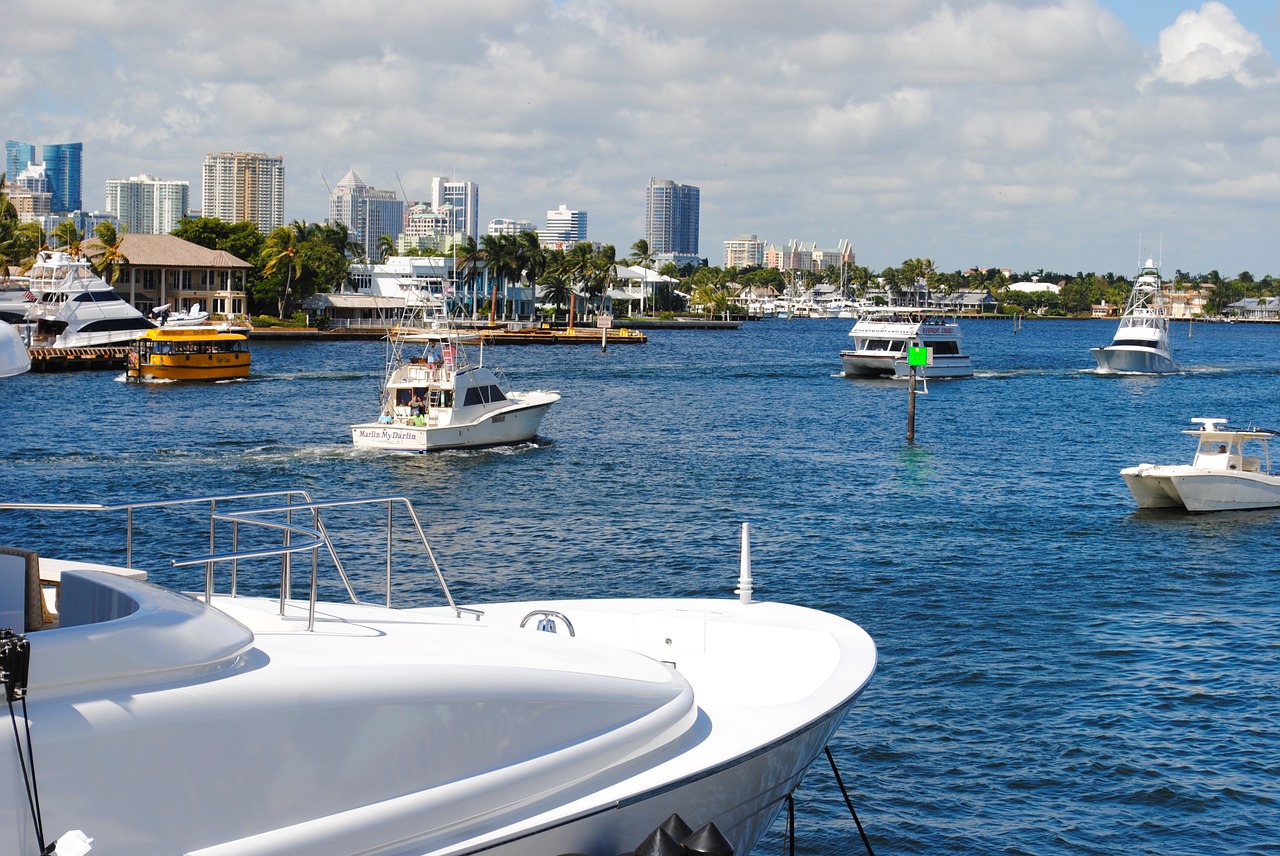 In a recent report published by Trends Market Research, it has been observed that the global yacht charter market is likely to show positive growth over the next decade. As per the report, the major reason for this trend is the rising inclination of rich people towards sailing and boating vacations. It has also come to notice that Europe will continue to dominate in the global yacht charter market and contribute about two-third of revenue to the total value during the forecast period.
Moreover, it has been found that North America will follow Europe in terms of growth in this sector and the Middle East region will witness the highest expansion of its yacht charter market. As more and more wealthy consumers in developed markets are focusing on sailing and boating vacations, it is going to shoot up the growth of the global yacht charter market.
Due to the rising global demand in this sector, online yacht service providers are collaborating with prominent airline companies to provide effective customer service to its clients. The boost in the global tourism sector has also been an important factor in the expected growth of the yacht charter market at a global level. A lot of youngsters are traveling outside for sailing holidays and the US consumers are enjoying the top spot on this list.
The adoption of the latest technologies for marketing has been leading to an increment in the demand for the services of yacht rental in Dubai and the related regions. If we talk about yacht type then the motor yacht segment is expected to witness immense growth at a global level. Service providers are paying a lot of attention to providing highly comfortable and attractively designed fuel-efficient as well as an eco-friendly yacht to its customers.
Cyber Mogul Of India, Aditya Belnekar Explains How A Brand Should Be Promoted Digitally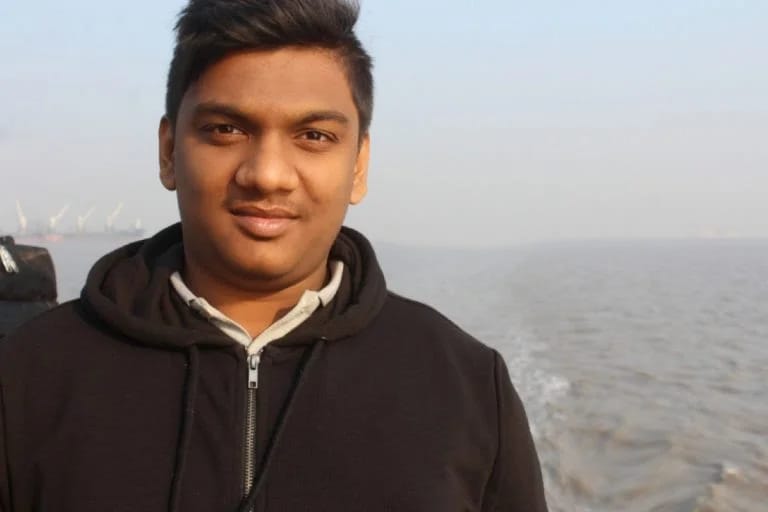 With the world transforming into a digital space, there have been innumerable employment opportunities for the people to make their careers in social media. The name who is working tremendously in the field of digital marketing is Aditya Belnekar, a 22-year old entrepreneur, artist and an influencer. He never shied away from experimenting and that is his biggest strength behind becoming a successful entrepreneur. Since school, he had an ability to think different and out of the box which made way for him as a creative person.
Rightly called as the Cyber Mogul of India, he is the founder of 'TEAMWIZARDMEDIA', a leading marketing agency in India. It is constantly reaching new heights with promoting movies, brands, social artists, influencers and much more in the digital domain. His tremendous knowledge about marketing has helped many brands to grow digitally which have become well-known names on the internet today. One of the sole reasons behind the success of his company is the innovative and creative ideas he brings to promote every brand on the internet.
Sharing his thoughts about the same, he said "Every brand is different and caters to a different audience. The first thing before promoting a brand is to understand which audience it caters to. You cannot market a whisky brand on the platform where there are a majority of kids. It makes no sense", he said. Besides this, he also believes that one should never stop learning. "We all are students in life and every experience teaches us something", he added. Working hard towards one thing at a time, Aditya Belnekar is truly the inspirational force among the top digital marketers of India.