Google Launches Page Speed Report in Search Console, Calls it 'an Experiment'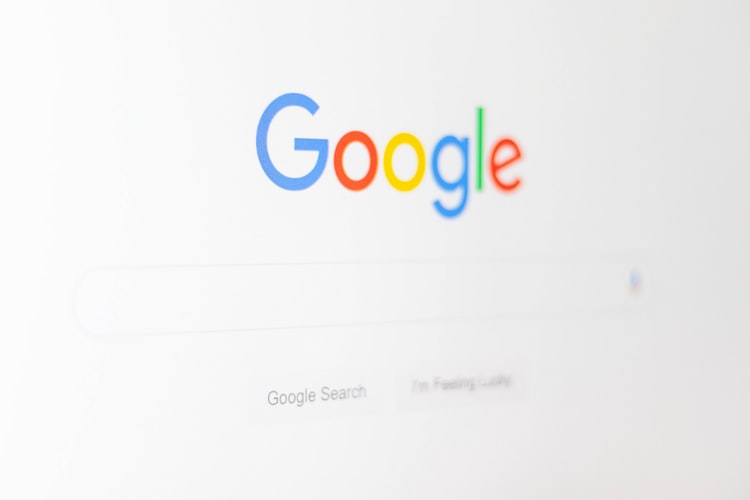 The highly anticipated page speed report in Search Console that was shown off earlier this year will be rolled out soon by Google. The giant officially previewed the new page speed report in May after first uncovering it in back in February. Thus waiting nearly 9 months for this report to launch.
The site owners can benefit from the Google search console page speed report, according to KrisHolten, as the new page speed report pulls data from the Chrome User Experience Report and automatically groups URLs into the categories of "Fast," Moderate," and "Slow." It looks exactly like other Search Console reports that group URLs together based on how well they meet certain criteria like having a valid structured data markup.
If the user click on one of the identified issues to learn more information it will bring the user to Google's Page Speed Insights tool. From here, the site owners can learn more about how to optimize their pages to solve the specific issue. In addition to just checking on the slow and moderate pages the user can also drill deeper into the fast pages to learn more about their performance.
In fact, Google recommends using this report for monitoring performance over time and also for tracking website fixes. The site owners can return to the report to track when an issue is fixed. The users can actually experience a performance improvements. Google is calling this report 'experimental' as it will be revised and improved upon over time.
Chatbots are Predicted to Reduce Business Costs by 2022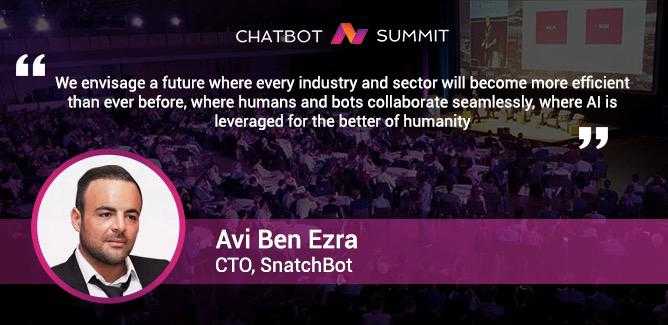 Artificial Intelligence is taking businesses to another level. And chatbots is one kind of Artificial Intelligence that increases productivity and reduces costs. It was Oracle which predicted that 80% of businesses plan will be using chatbots by 2020. And it also predicted that chatbots are expected to reduce business costs by $8 billion by 2022.
Avi Benezra, who is the CTO of SnatchBot, said that chatbots really helped them cut the costs and it bumped up the conversion rates. That is why others are now adopting chatbots more rapidly.
AI technology is indeed changing every aspect of our lives. Now chatbots aren't just about gadgets but there are also Chatbot lawyers, Chatbot therapists and more. Chatbots are also changing the business-to-consumer (B2C),  business-to business (B2B) and business-to-employee (B2E). 
For a single task a single bot is enough. The task takes place through a fixed set of scenarios in the single use bot. But when there are multiple tasks then multi-tasking bots come to play.
The Chatbot platform must provide the ability to track and streamline multiple functions simultaneously within a single task Chatbot. And it is important to have the ability to create and deploy a multi-purpose chatbot for communication. 
For multiple tasks to be performed  the chosen platform must offer pre-built bots. And these bots must be ready to deploy in order to address specific tasks. These tasks could consist of customer support, lead generation, and many more. Also the bots must be customizable. This feature makes it easy to further interactions according to the type of business you are dealing with.
The platform for the Chatbot development program must have customized user interfaces.There is a preferred channel for every Chatbot. And it could be various channels like websites, mobile apps, social media, email and SMS. Bots can also interact with Skype, Slack and Telegram, but it's mostly for corporate purposes.
 NLP and Speech Support are the  most used tools of best chatbots platform in field of language and speech. These tools help  them to train and to maintain the accurate interactions, and conversations through both text and speech. By the NLP and Speech Support chatbots understand the user and give relevant response.
Bots can perfect their natural language processing capabilities with the help of Machine learning. Therefore the chatbots must be smart and intelligent so that they will gauge and remember the data and learn from it. The interactions with customers will improve over time and they collect the information from the conversations. This way they can serve the customer's request once they hone their machine learning and language. 
An internal bridging map is vital for the Chatbot platform. It helps with the sharing of messages between users. Moreover, chatbots and the cross-functional systems should also have the bridging. A bridge records the success and the failures. It categorizes messages, so that the bot manager can have a comprehensive understanding of the chatbots function. 
Chatbots are indeed the future of business, as they will help cut the costs. But proper research is necessary to build a right bot platform. The features must match the functionality of the chatbot used in a particular business.