Google Search Data reveals Surprising Results on Customer Appreciation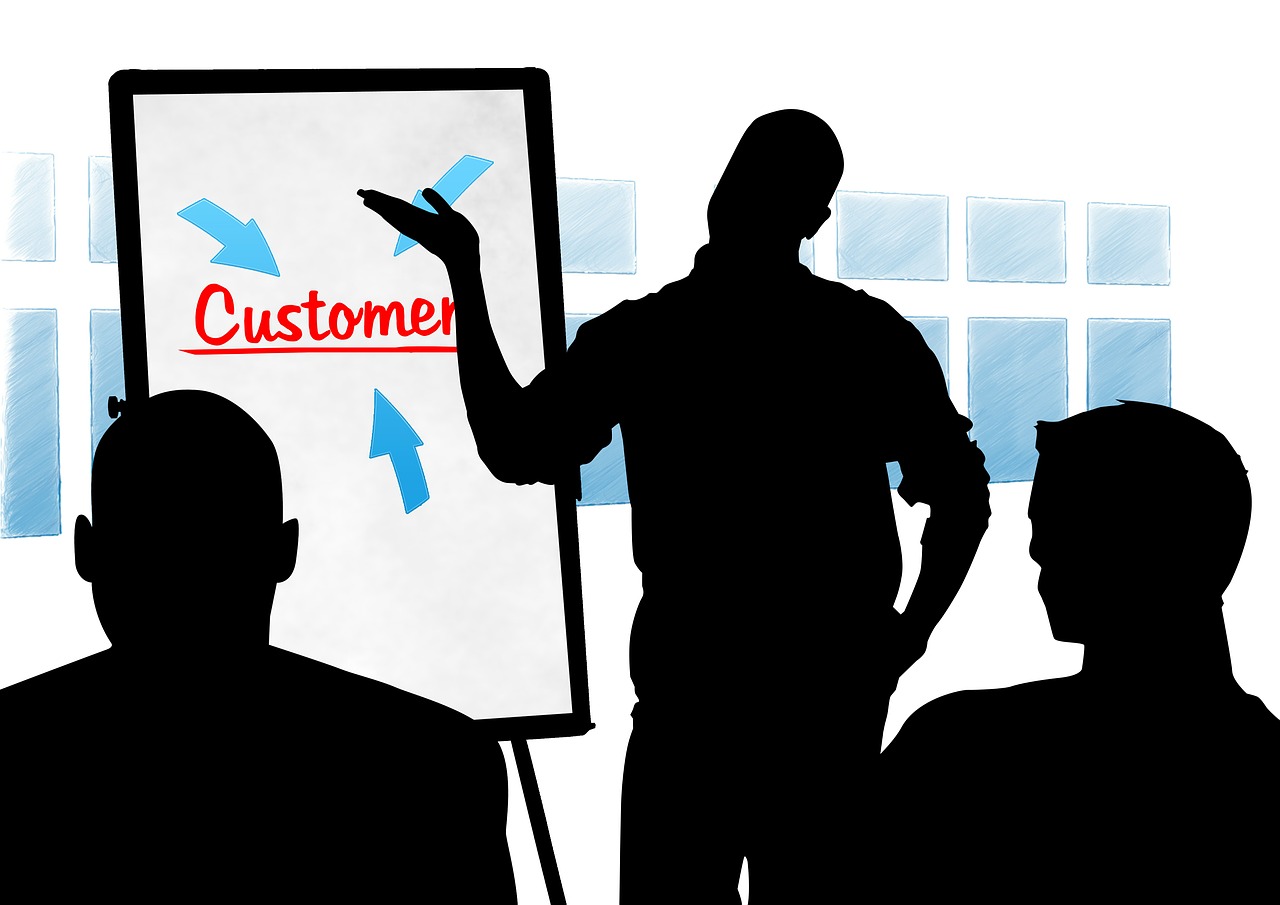 Google search data reveals that the customer appreciation gap is increasing at an alarming rate. And it also highlights that business owners have been focusing on employee appreciation in order to retain them for a long time. As per the results available from the search volume, it has come to notice that it is important for business owners to create a balance between employee appreciation and customer appreciation. It has also laid emphasis on reducing the customer appreciation gap in order to build a strong as well as the loyal connection between the business owners and customers.
After a deep analysis of the search volume data, it has been found that the term "employee appreciation" has 4,400 searches every month whereas "customer appreciation" carries a monthly search volume of 2,400. And the phrase "employee appreciation words" has 1600 searches every month whereas "customer appreciation words" merely settles at the number 40. Business owners and managers, in the US and Canada, are searching for ways for employee appreciation and neglecting customer appreciation.
This search pattern reflects the Customer Appreciation Gap on the part of many businesses. It has simply stressed on the need to give more emphasis to reduce the customer appreciation gap by offering customer appreciation gifts in order to build long-term loyalty with customers. The search results also highlight the misunderstanding of the importance of customer appreciation in creating high business value. In addition to this, it has been evident from the search results that customer appreciation plays a crucial role in forming a strong bond between employers and customers.
Dr. Sabrina Bhatti and Dr. Navjot Dhillon Open a State of the Art Dental Office in Maple Ridge, British Columbia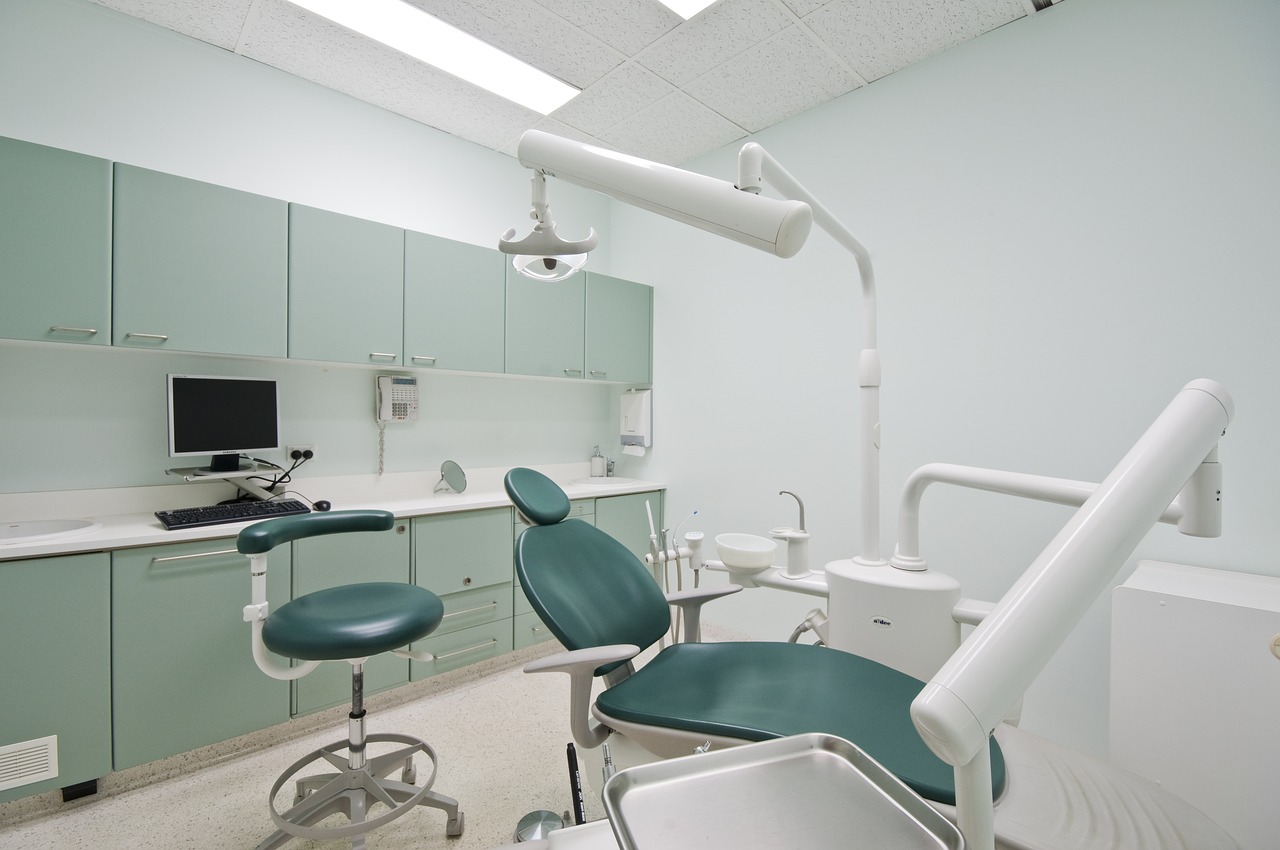 Dr. Sabrina Bhatti and Dr. Navjot Dhillon are proud to announce the opening of their state of the art dental office in Maple Ridge British Columbia. Kanaka Creek Family Dental will be open this October and offers their patients a modern dental experience centered around comfort and simplicity. Their sleek, yet calming decor is designed to create a stress free, relaxing environment where you can experience a full range of dental procedures.
Dr. Sabrina and Dr. Dhillon both trained at the University at Buffalo School of Dental Medicine in New York. After graduation Dr. Sabrina also completed a General Practice Residency at a Level II trauma hospital in Manhattan, New York. During her year of additional training, Dr. Sabrina gained valuable experience in all aspects of dentistry, specifically prosthetic (crown/bridge) and pediatric dentistry.
While at Buffalo, Dr. Dhillon was awarded distinction for outstanding clinical work in the areas of prosthetic dentistry (crowns & bridges), implantology and cosmetic dentistry. Dr Dhillon continuously takes continuing education courses to stay ahead of the latest technological and scientific advances in dentistry. Dr. Dhillon is well rounded and comfortable with all aspects of dentistry, including implant dentistry. His passion for learning allows him the opportunity to formulate and discuss the most comprehensive treatment plans with his patients, allowing them to be active participants in their dental care.
Kanaka Creek Family Dental is a paperless modern office equipped with digital charts, digital x-rays, a 3D x-ray machine (CBCT), and a rotary endodontic system. Additionally, Dr. Sabrina and Dr. Dhillon practice all their procedures with surgical grade magnification glasses. For our anxious patients we also offer sedation options.
"We understand that choosing a new dentist is an important healthcare decision, and we want to do everything we can to make you and your family feel completely at ease in our dental office, and with our team. Owe are here to take care of you." -Dr. Sabrina