Gorgeous Hair, no more a Tedious Affair with Rafi Kouyoumjian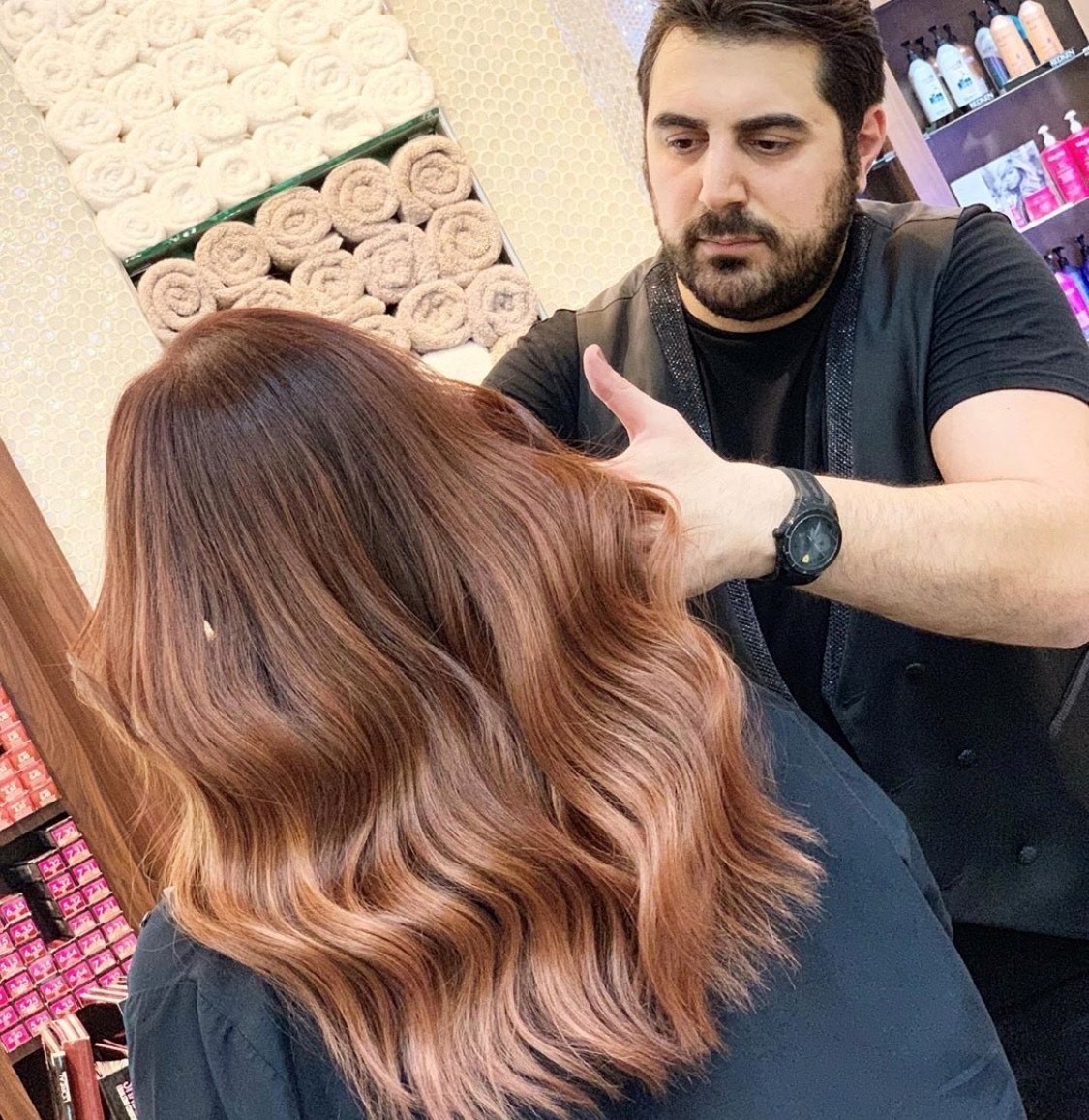 Can hairstyling be exciting? For many of us, the regular trip to the salon can be a tedious task, something we have to get out of the way to make us look presentable. Hardly anything we look forward to. But to some, specifically, those who have taken it as their life's work, it is a passion.
Count Rafi Kouyoumjian among them. The Kuwait-born son of Armenian parents and a resident of Abu Dhabi openly calls hairstyling an art-form. For the owner of Beauty Spot in the city's Anantara Hotel and top-ranked hairstylist in the United Arab Emirates, hair isn't merely a job.
Kouyoumjian emphasizes each visit with him being quick and efficient with customers while they are in the chair, but that's not the end of the story. He also emphasizes the need for the entire experience to be a rewarding one, and for the end result to be one that excites the person wearing it.
"Hair design is an art," he says. "People who do what I do, and do it as well as I do, we're magicians. And it's fun. When you find something fun, you're going to be good at it; you're going to enjoy listening to women and making them look and feel beautiful."
Koyoumjian finds his work fun and sees it as art. A look at his Instagram reveals this. Nine out of ten posts are videos showing what he can do with a customer's hair. And with over eighteen thousand followers, it would appear that people value what he has to teach and show the world about hair.
"When I say that I'm one of the best hair designers in the UAE, it's not just me bragging," he says. "I see it as a responsibility. I see it as a way to show there are those of us out there who take hairstyling seriously and make it into an art-form."
HydroHoist Boat Lift Service is Enjoying a Huge Demand in the US for its High Affordability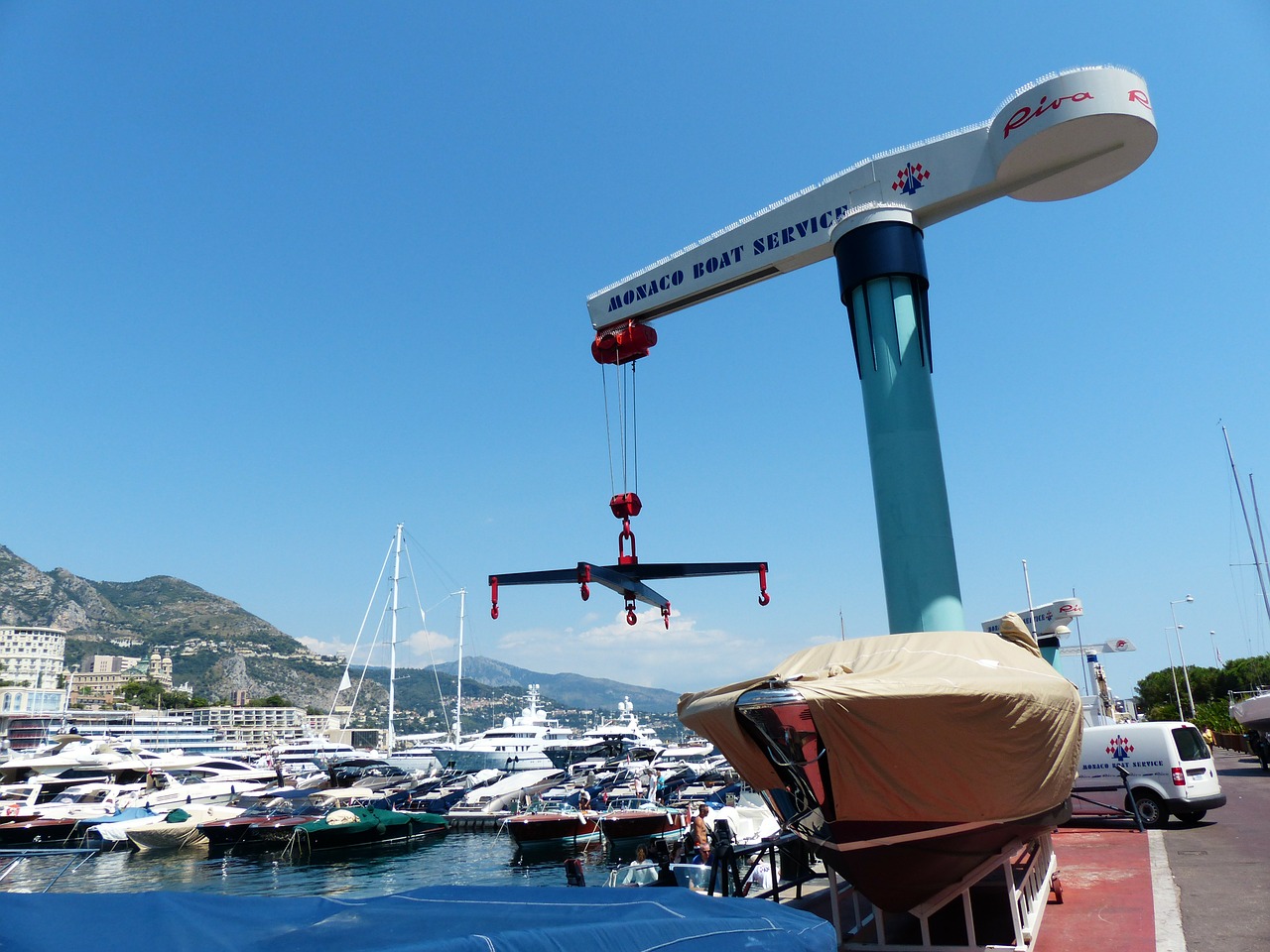 HydroHoist Boat lift service has been enjoying a huge demand in the US due to its high affordability. Their boat lifts allow boat owners to lift their boats out of the water in order to prevent corrosion and damage to their boat. HydroHoist boat lift is effective in ensuring the boat safety and maintaining the boat quality in the harsh weather conditions.
Due to the long-time exposure of water, boats get damage while standing in water due to corrosion. The high expenditure on the repair work has been making it mandatory for boat owners to consult boat lifting services on a large scale in order to prevent a huge financial loss. HydroHoist boat lifts staff conducts safe, sure, and confident operation to use its craft for the minimum effect to the boat dock.
Since people from across the globe come to the island regions of the US to take part in water sports activities, more boat owners are preferring to consult boat lifting services to prevent damage to their boats. The high affordability of boat lift services has been the prominent factor which has been playing a crucial role in boosting their demand on a large scale.
For all types of boat or dock, HydroHoist offers a boat lift service. HydroHoist boat lifts are customizable for all types of docks namely a fixed or a floating dock, marina slip, finger pier or bulkhead. Their lifting capacities range from 4,400 lbs to 32,000 lbs, which covers almost every type of boat in it.