Celebrity Creative Director Bagio White Tells Why Having a Mood and Vision is Important
Bagio White has said he based creative direction on mood and vision. If you've ever came across a cover of DOPENESS magazine you can derive from a clear directive and mood from the visual. We had the chance to briefly stop by a DOPENESS photoshoot to take a peak into Bagio's style of creating visuals.
"It's important to have a clear direction of what you want to create, even if you don't have a concise form at least have an idea to build that form up from" Bagio stated.
White's says his ways of coming up with ideas aren't always set in stone, but rather most of the directive is formed in post-production.
"Most of my mood boards almost never comes alive at our shoots [laughs]. Honestly most of the ideas to I want to convey to our readers, I create after I get my hands on the photos themselves" Bagio admitted.
White states that most artists don't really have an idea set in stone but rather they create it base on their moods.
"I make my best creations based on my mood, and I think most artist do. I've had many instances where I create stuff just wholeheartedly by looking at the talent in the photograph" Bagio said with a smile.
White recalled when he had the chance to work with Comedian King Bach and reminisced that his entire spread was based on how the photos felt to him.
"I remember a time where we covered King Bach and actually that issue was our last print issue as we changed thereafter to digital. So, I remembered that particular shoot was in Los Angeles and my hectic schedule with prior projects with DOPENESS couldn't allow me to be present for that shoot at the time. So I coordinated with my LA team to get the shoot done and the photography ask me for a specific mood that I wanted to convey, but at that time for the life of me I couldn't think of anything other than the mood that Bach already has, which was humor. So, after the shoot was completed, I received the photos and they were great but again there was a specific mood of humor I was trying to convey but it wasn't hitting me at the time. So, after some hours of just staring at those photos I just started to create each individual design from the photos themselves. It wasn't planned at all it was almost like I was freestyling, and It came out perfect. So, in hindsight I say if your and artist you can create beautiful art without an idea but never without a vision or mood." Bagio stated.
We had a very insightful time at the DOPENESS shoot where we got to see Bagio in his element, there's no doubt we can't wait to see wait he will cook up next.
HydroHoist Boat Lift Service is Enjoying a Huge Demand in the US for its High Affordability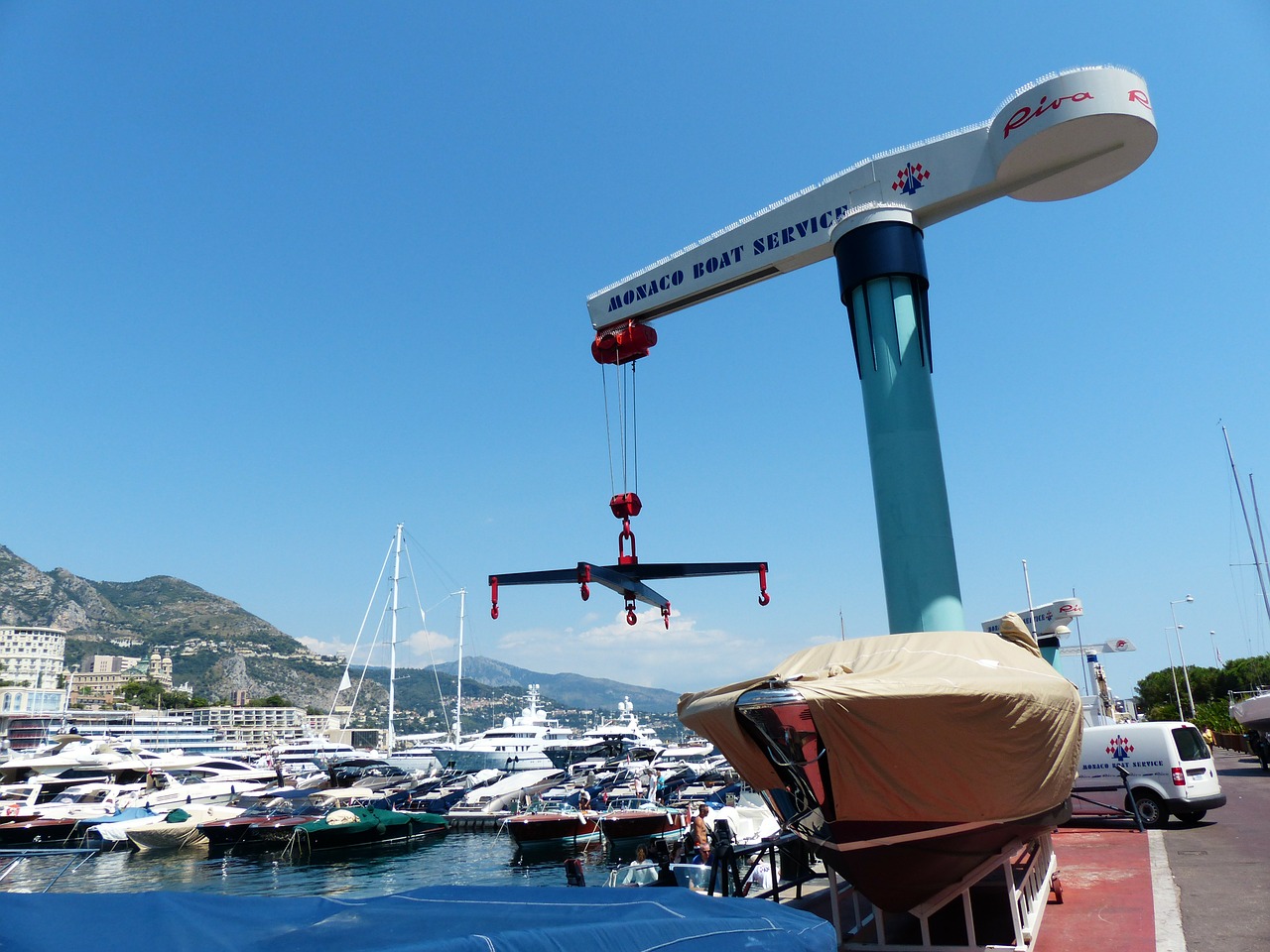 HydroHoist Boat lift service has been enjoying a huge demand in the US due to its high affordability. Their boat lifts allow boat owners to lift their boats out of the water in order to prevent corrosion and damage to their boat. HydroHoist boat lift is effective in ensuring the boat safety and maintaining the boat quality in the harsh weather conditions.
Due to the long-time exposure of water, boats get damage while standing in water due to corrosion. The high expenditure on the repair work has been making it mandatory for boat owners to consult boat lifting services on a large scale in order to prevent a huge financial loss. HydroHoist boat lifts staff conducts safe, sure, and confident operation to use its craft for the minimum effect to the boat dock.
Since people from across the globe come to the island regions of the US to take part in water sports activities, more boat owners are preferring to consult boat lifting services to prevent damage to their boats. The high affordability of boat lift services has been the prominent factor which has been playing a crucial role in boosting their demand on a large scale.
For all types of boat or dock, HydroHoist offers a boat lift service. HydroHoist boat lifts are customizable for all types of docks namely a fixed or a floating dock, marina slip, finger pier or bulkhead. Their lifting capacities range from 4,400 lbs to 32,000 lbs, which covers almost every type of boat in it.