"You Don't Need a Degree to Make it Big," says Social Influencer Ryan Sprance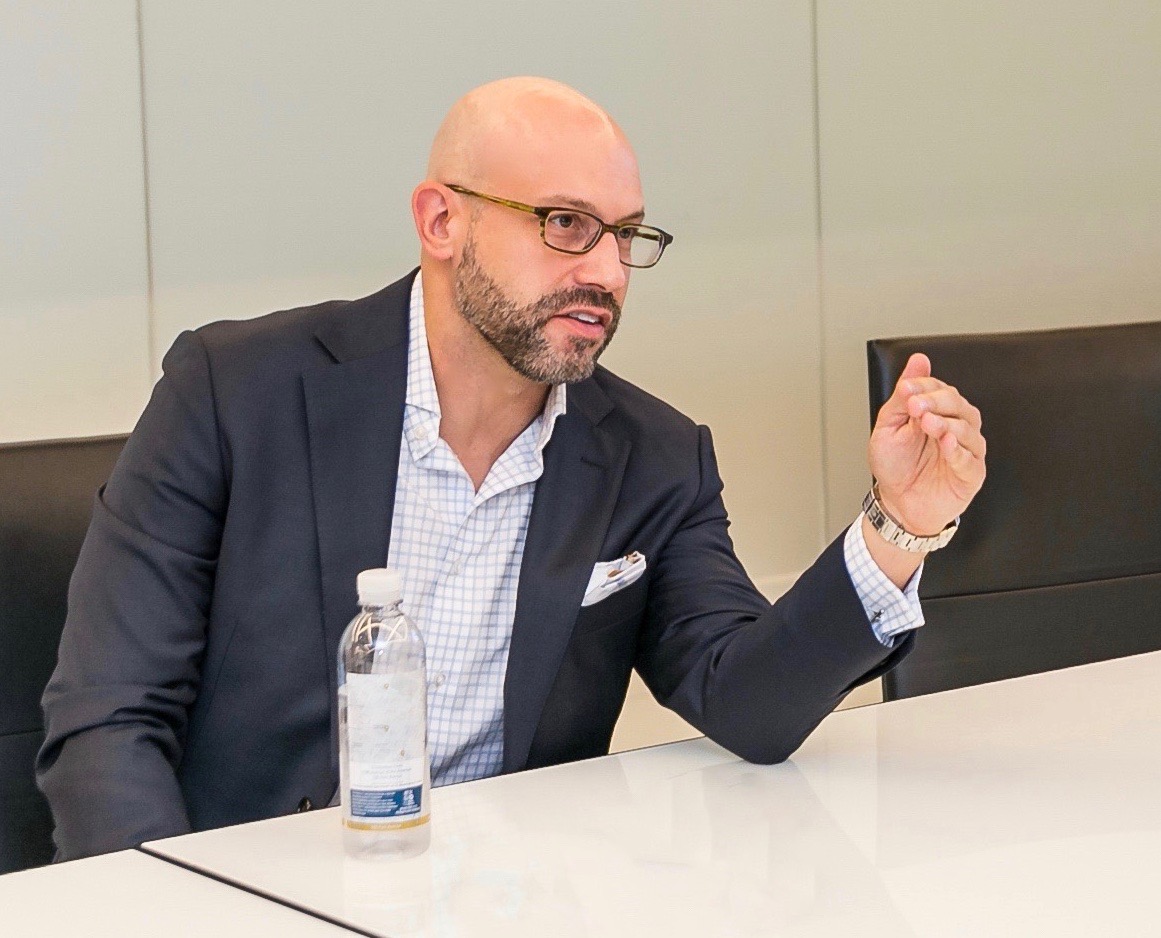 It's a familiar refrain: you need a college degree to reach the highest echelons of success. The worlds of business and profitable creativity are closed off to you without it. The ceiling is more or less set. Ryan Sprance thinks differently, though.
He has good reason to. Sprance didn't graduate from college. In 2013 he was a manager at an Apple store, albeit the largest one in the world. Now, six years later, he is emerging as one of the most dynamic and talked about names in digital media and marketing.
His Kaihatsu Media, founded in 2016, has gone from around USD 1,000 in sales each month in the spring of 2018, to over USD 70,000 by the spring of 2019, and is on track to rake in over a million dollars in monthly sales by the end of the year. Also, in 2019, he was invited to join the Forbes Agency Council -a collective of invitation-only communities of exceptional business owners and leaders -run by Forbes magazine.
Given the speed with which he has achieved his success, it wouldn't be wrong to assume that Sprance has an Ivy League degree attached to his name. But, as mentioned before, it was all done without a college degree. Which is not to say the journey from one end to the next has not been challenging, or that Sprance did not need to know what he was talking about. And he certainly sees nothing wrong with going to college. It would appear that Sprance's training came primarily through his willingness to teach himself.
"I've worked hard to educate myself by studying every aspect of digital media," says Sprance. "Working at an Apple store as a manager, I needed to know a lot about tech and the uses of the web. But with computers and the internet, things are changing so quickly. You always need to be learning new skills, discovering new ways of looking at business."
Indeed, the rapid changes in how people learn and find information, brought on by the advent of the internet and social media, has revolutionized both business and education. Exactly how isn't clear, partly because these changes happen so fast. Sprance's story, however, provides something of an answer."
I think if my story shows anything, it is that a lot of the old rules have been tossed out regarding one's path to making it big. Personally, I think if you are willing to learn, then you don't need an institution to give her permission regarding how to use your own knowledge."
HydroHoist Boat Lift Service is Enjoying a Huge Demand in the US for its High Affordability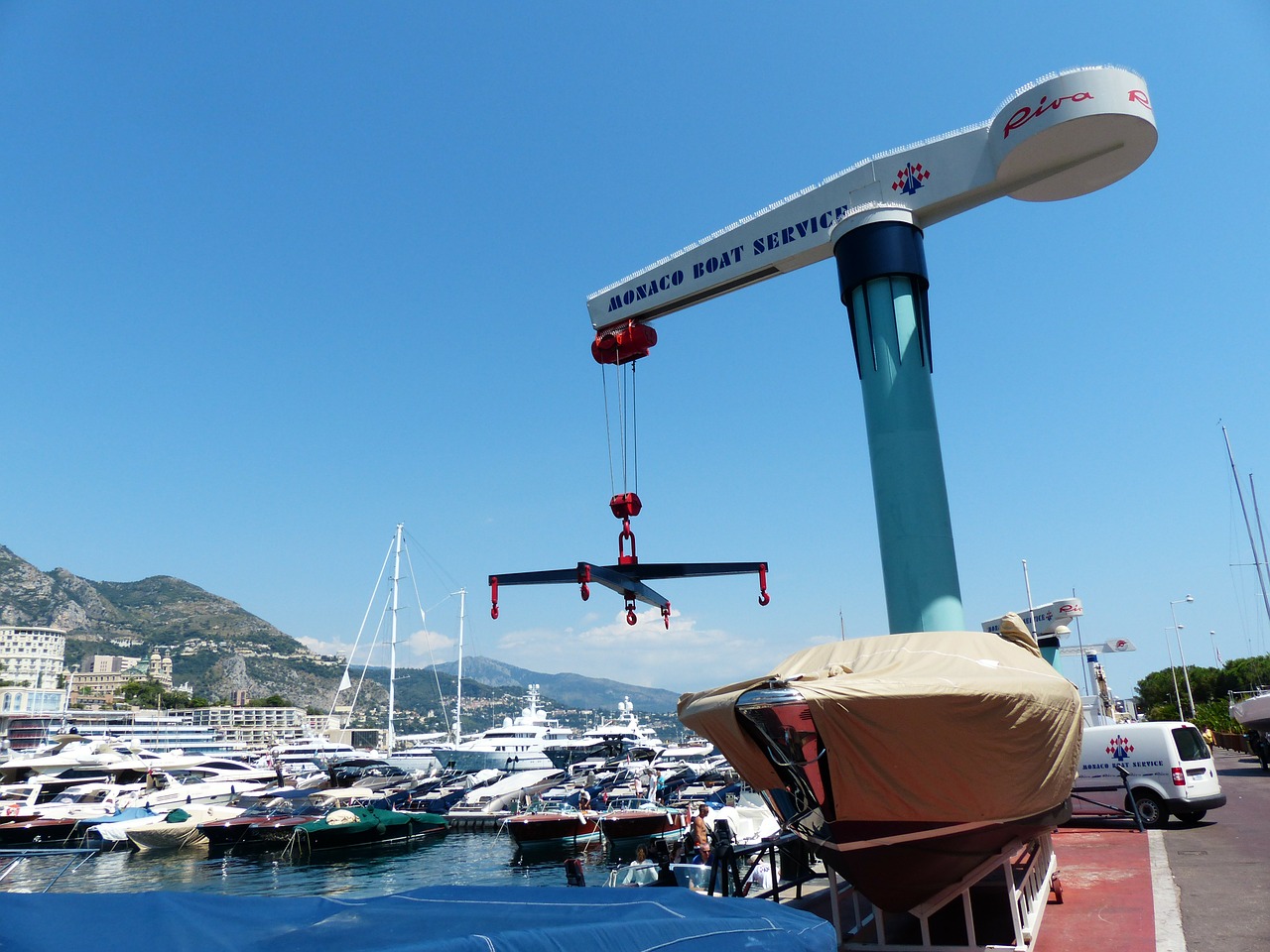 HydroHoist Boat lift service has been enjoying a huge demand in the US due to its high affordability. Their boat lifts allow boat owners to lift their boats out of the water in order to prevent corrosion and damage to their boat. HydroHoist boat lift is effective in ensuring the boat safety and maintaining the boat quality in the harsh weather conditions.
Due to the long-time exposure of water, boats get damage while standing in water due to corrosion. The high expenditure on the repair work has been making it mandatory for boat owners to consult boat lifting services on a large scale in order to prevent a huge financial loss. HydroHoist boat lifts staff conducts safe, sure, and confident operation to use its craft for the minimum effect to the boat dock.
Since people from across the globe come to the island regions of the US to take part in water sports activities, more boat owners are preferring to consult boat lifting services to prevent damage to their boats. The high affordability of boat lift services has been the prominent factor which has been playing a crucial role in boosting their demand on a large scale.
For all types of boat or dock, HydroHoist offers a boat lift service. HydroHoist boat lifts are customizable for all types of docks namely a fixed or a floating dock, marina slip, finger pier or bulkhead. Their lifting capacities range from 4,400 lbs to 32,000 lbs, which covers almost every type of boat in it.