"You Don't Need a Degree to Make it Big," says Social Influencer Ryan Sprance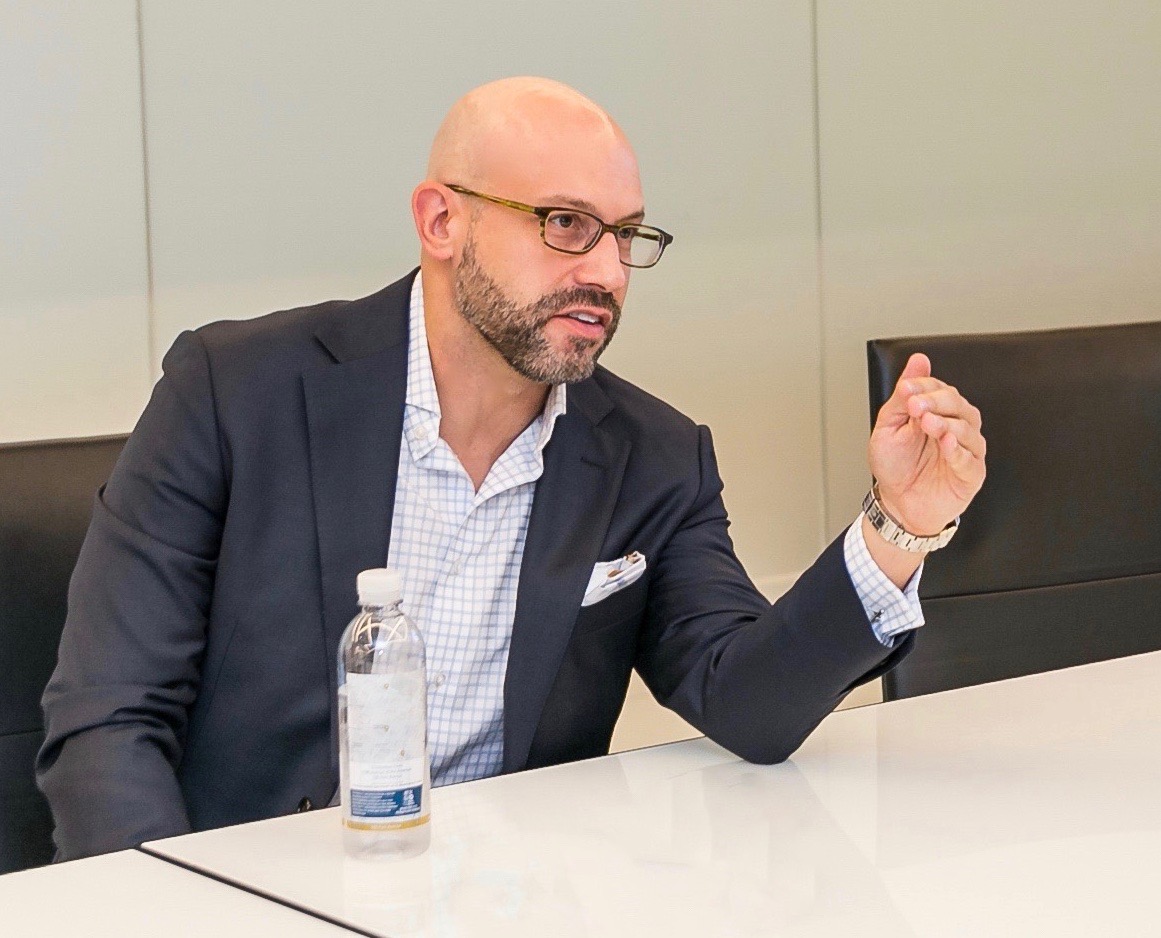 It's a familiar refrain: you need a college degree to reach the highest echelons of success. The worlds of business and profitable creativity are closed off to you without it. The ceiling is more or less set. Ryan Sprance thinks differently, though.
He has good reason to. Sprance didn't graduate from college. In 2013 he was a manager at an Apple store, albeit the largest one in the world. Now, six years later, he is emerging as one of the most dynamic and talked about names in digital media and marketing.
His Kaihatsu Media, founded in 2016, has gone from around USD 1,000 in sales each month in the spring of 2018, to over USD 70,000 by the spring of 2019, and is on track to rake in over a million dollars in monthly sales by the end of the year. Also, in 2019, he was invited to join the Forbes Agency Council -a collective of invitation-only communities of exceptional business owners and leaders -run by Forbes magazine.
Given the speed with which he has achieved his success, it wouldn't be wrong to assume that Sprance has an Ivy League degree attached to his name. But, as mentioned before, it was all done without a college degree. Which is not to say the journey from one end to the next has not been challenging, or that Sprance did not need to know what he was talking about. And he certainly sees nothing wrong with going to college. It would appear that Sprance's training came primarily through his willingness to teach himself.
"I've worked hard to educate myself by studying every aspect of digital media," says Sprance. "Working at an Apple store as a manager, I needed to know a lot about tech and the uses of the web. But with computers and the internet, things are changing so quickly. You always need to be learning new skills, discovering new ways of looking at business."
Indeed, the rapid changes in how people learn and find information, brought on by the advent of the internet and social media, has revolutionized both business and education. Exactly how isn't clear, partly because these changes happen so fast. Sprance's story, however, provides something of an answer."
I think if my story shows anything, it is that a lot of the old rules have been tossed out regarding one's path to making it big. Personally, I think if you are willing to learn, then you don't need an institution to give her permission regarding how to use your own knowledge."
Which Car Suits Your Lifestyle? Find Out Here!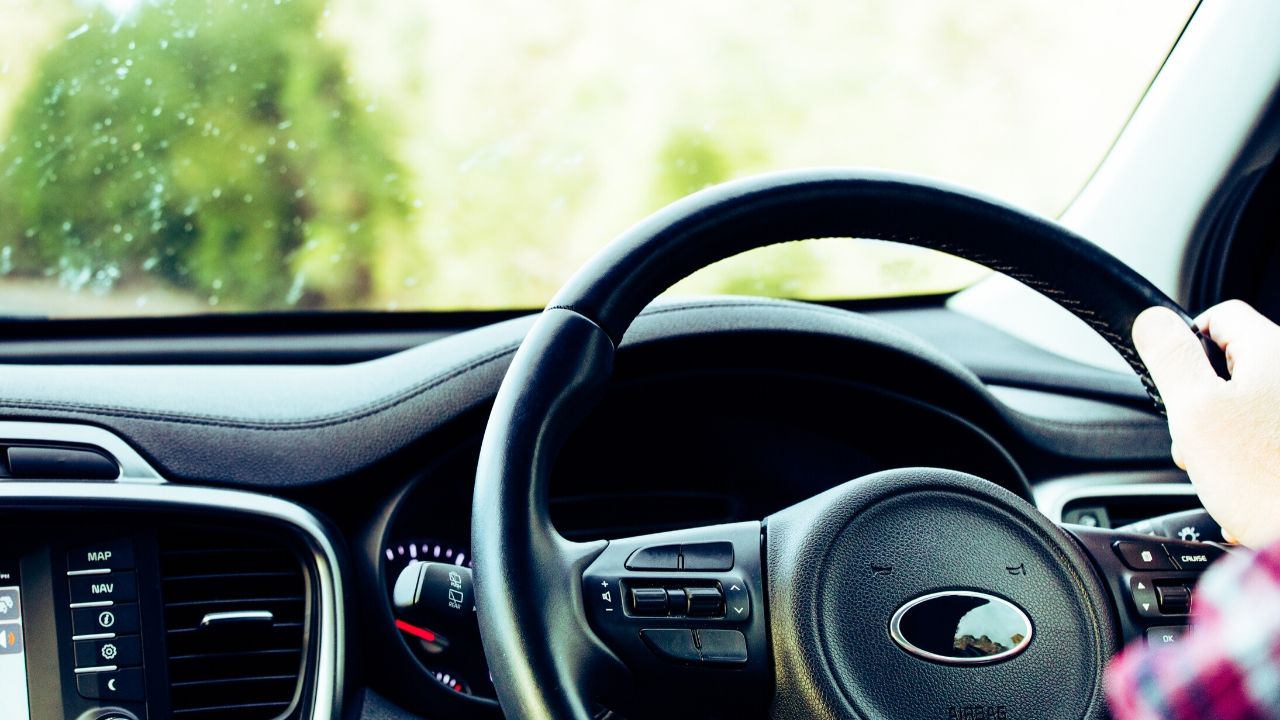 With thousands of different car models on the market, it can be hard to choose one that will be the best choice for your lifestyle. Some people buy certain cars on impulse, whereas others do so just for cost reasons.
Are you thinking of buying a car soon? If so, you will doubtless be wondering what to set your sights for. Should you be unsure about what to get, this handy guide will help you to choose a car based on your lifestyle!
"I am single and live in a crowded city."
The last thing on your mind is to buy some massive spaceship-like car if there is only going to be one occupant in it most of the time – you!
A car such as the Toyota iQ shown above could be just the car that you are looking for! Small on the outside, yet spacious enough on the inside, parking a car like that in the city will be a cinch.
According to Carvine such cars offer good savings because of cheap insurance. The engines also offer excellent fuel economy.
"I like to go camping and hiking."
If you live for the outdoors, a small car isn't going to be suitable for your needs. You will need a car that is capable of driving off-road as well as on paved roads. It will also need to be big enough to carry camping equipment, food and clothing.
An SUV would be the best choice for outdoors fans like yourself. They are still small enough to fit most parking spaces in urban areas, but they can handle off-road terrain when you need them to do so.
"I have a growing family."
One thing that parents need out of a car is space – and lots of it! Let's say that you have just had a baby. You need a car that is safe, comfortable on long journeys, and has plenty of storage space for prams, baby bags and so forth.
It would be wise to buy an estate car, because they offer the space and comfort of a saloon, but they also have large cargo space in the boot. Most estate cars have split-folding rear seats. That means you can increase your cargo space even more if you need to!
"I'm a speed demon."
Under no circumstances should you break the law by driving your car faster than any posted speed limits. It's dangerous and will result in your driving licence having penalty points for speeding.
But if you want to attend track day events, or perhaps drive around the Nürburgring in Germany, you need a capable sports car to do so. There are plenty of choices, from the Mazda MX-5 to the Porsche 911. It just comes down to how much you can afford!
"I'm a travelling sales rep."
You will need a car that offers excellent fuel economy, luxury and comfort for those long motorway journeys. An executive car, such as the Audi A4 or BMW 5 Series, is a great choice for travelling sales reps.
Most cars of that type come with an efficient turbodiesel engine for high fuel economy, low vehicle tax and ULEZ exempt.
I hope you find the information in this article useful.
Thanks for reading!