Grow Your Lead Generation Business With The Million Dollar Baby Yoda Strategy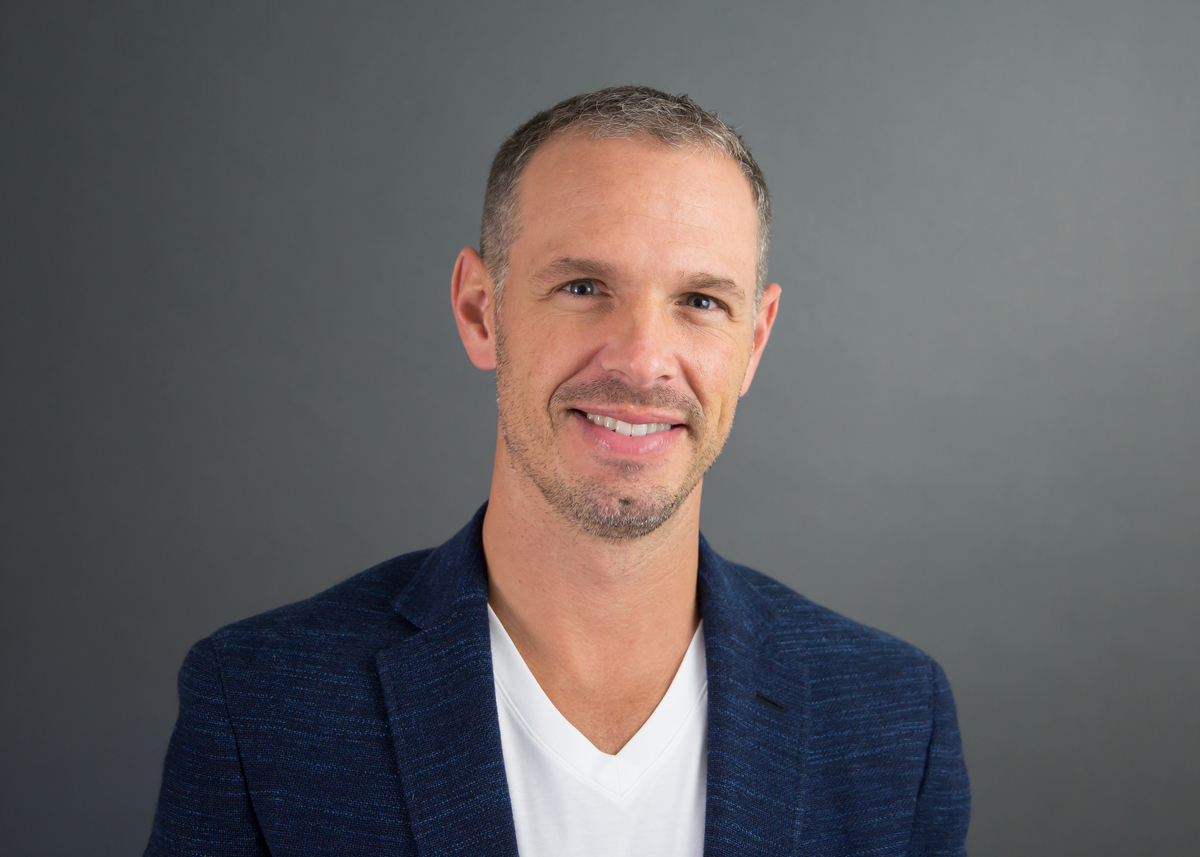 James Bonadies was an interesting kid. You were more likely to find James in the local library than at the park playing with the other kids. What was James reading? Comic books? Stories about superheroes? No, books on money and marketing, of course.
Growing up with an old-school Italian father, James learned early that the key to success is working hard and saving money. Although this work ethic served James well, he also knew he didn't want to follow in his dad's footsteps. James had bigger dreams.
Today, he is still educating himself. James knows that to keep up with the changing pace of technology and marketing, he has to stay current. And he believes it's even more important to "sharpen the saw" now, since he teaches others how to have a money mindset and how to  make money helping small businesses find customers.
"My clients and students are my #1 priority, so it is imperative to be the best at what I teach," James says. In fact, he and his partner Jason McKim have helped thousands of entrepreneurs start their own lead generation businesses.
Here's the story of how they built their 8-figure business in less than six years.
How to Know When You're Good
After college, James became a teacher. He was making $42,000 and living at home with his parents. "It was the smart thing to do at the time," says James, "but I was working so hard and my salary didn't reflect my effort or my value."
Everything changed for James when he met his wife. "I still remember her looking me dead in the eyes and saying, 'you have so much more to give than being a teacher,'" James says, "that's when I started searching for a new plan online."
At first, James was finding nothing but scams and "get rich quick" schemes. But he kept searching for a legitimate online business idea. It helped that James knew what he was looking for:
A way to create value for businesses

A business with low or zero startup costs

A business that fit his skillset

A business with a clearly scalable path
In 2014, James saw a Facebook ad for an online course teaching SEO. Bingo! Not only did James learn SEO and discover that he could use his new skills to create value for other small businesses, he also met his business partner, Jason. Together they built their digital marketing agency to 7 figures in less than two years.
James had a hunch he and Jason were onto something. But when their competitors started stealing their funnels and using their marketing strategies, that's when he knew they were good at what they were doing.
Get Paid For Something No One Can Steal
What do you do if you want to stop your competitors from stealing from you? You have two choices: you spend thousands of dollars and thousands of hours dragging them through the court system or you figure out how to get paid for something no one can steal from you.
James and Jason went for the second option. They realized if they sell their knowledge instead
of their services, not only would they be able to protect their intellectual property, they would
actually create a second revenue stream teaching other marketers how to create a predictable business.
Once they realized how "plug and play" their model was for anyone who wanted to learn and implement these marketing strategies, they started mentoring and teaching others to start their own online businesses.
This led to a massive movement breaking the mold of "traditional" online businesses and guiding over 5,500 students to change their financial lives.
Enter the Baby Yoda Strategy. By now, everyone has seen the memes and gifs. Using one of the fastest and most effective marketing strategies in history, James' students—even those with no experience online—go from being novices to experts very quickly.
This simple strategy removes all the roadblocks commonly seen in the make-money-online world, and truly gives everyone a chance to build a business—an actual real business—using the Internet.
James and Jason teach the Baby Yoda Strategy to all their students and it is the backbone behind their students' success. Work this strategy and you'll land your first client within the first 30 days. Curious about their free training? Check out the link below.
James Bonadies & Jason McKim, the Co-Founders of Local Marketing Vault and 8-figure business owners have helped thousands of entrepreneurs make their first thousands online with more than a dozen clients making over $1 million. Click here to get their free training on how to get paid to help small businesses >>> https://localmarketingvault.com/
Branden Condy Is Here to Leave a Legacy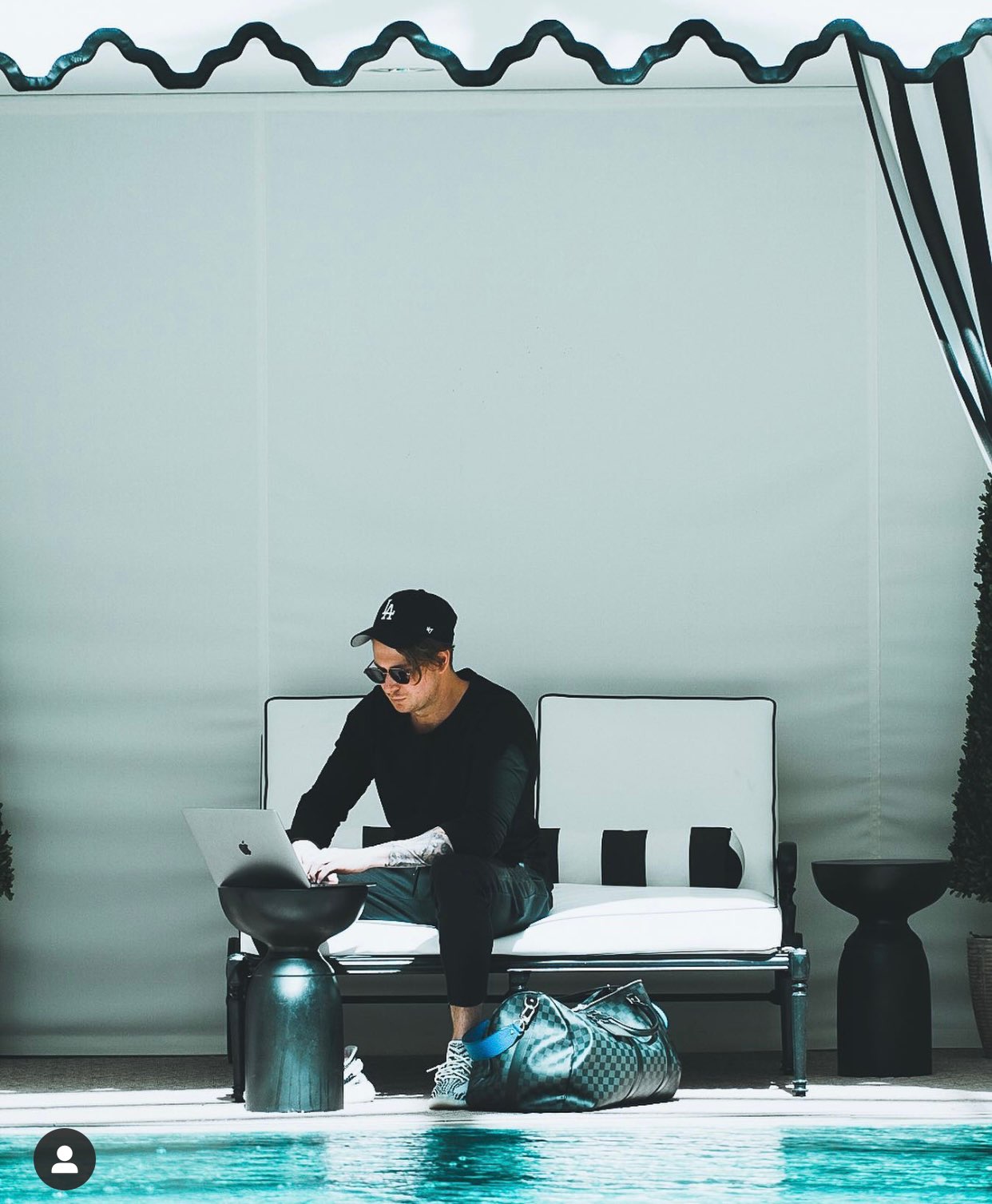 Branden Condy is a true innovator. He has made a fortune from scratch, and his influence keeps growing. Apart from amassing hundreds of thousands of loyal supporters who he is happy to mentor, the entrepreneur wants to leave a legacy that will serve as a powerful inspiration for those who choose to follow in his footsteps.
Condy's story is a classic rags-to-riches saga. He grew up with almost nothing. He did several odd jobs, such as cleaning cars, bartending, and working as a boat boy. "I did what I had to do to make ends meet. I didn't particularly enjoy doing those jobs, but I had to eat," he says. Soon enough, Branden realized that he needed to completely reject the status quo and pave his own way to financial freedom.
He began studying the online space and eventually founded his online store on Amazon. "Amazon Automation was huge for me. It works on a drop-shipping principle, and it allows you to sell thousands of products to billions of people around the globe. Once you gain traction and your store takes off, the sky's the limit. You are literally making money while you sleep, and I can't think of anything better than that," Condy says.
He went from a bartender to an Instagram influencer and a business owner in just 45 days. While his story is surreal, it is definitely something that can realistically be accomplished with the right mindset. This is why Branden wants to leave a legacy of motivation and knowledge to aspiring entrepreneurs who can dramatically transform their lives, much like he did.
"I want to be remembered as someone worthy of respect. And the best way to be respected is to provide value. Life is a two-way street, and if you want people to follow you, you have to give them a good reason to," he shares.
For Condy, everything starts with confidence. He firmly believes that every new entrepreneur, or every person for that matter, needs to believe in themselves first. Then, they need to formulate a strategy that would take them where they need to go. Finally, they have to assemble a skilled team around themselves. "I can't stress this enough: having a team around you is key. I could never grow my business as fast as I am if I didn't have a team of dedicated and motivated people around me," says Branden.
"I'm focused on helping people reach their full potential. I see countless Millennials on Instagram, for example, who complain about the economy. Yes, the economy is unpredictable, but you need to learn the basic principles that will help you withstand any and all changes. I want to motivate people in different areas. Working out and taking care of their health, building a business, developing their own personal style, and helping them feel more confident, this is what I'm trying to leave behind as my legacy," he says.
His tips have been received exceptionally well. He has over 250,000 followers on Instagram alone, and that number keeps growing. People identify with Branden's authenticity. He is someone who has been through the struggle and overcame it. Each piece of content that he shares is focused on spreading this message. If he had to choose one simple message to share with the world, the entrepreneur would go for "bet on yourself," as he wants people to step into their power and realize their potential.
For more news, updates, tips, and motivation from Branden Condy, follow him on Instagram.