Gun-Related Deaths Surge During the Pandemic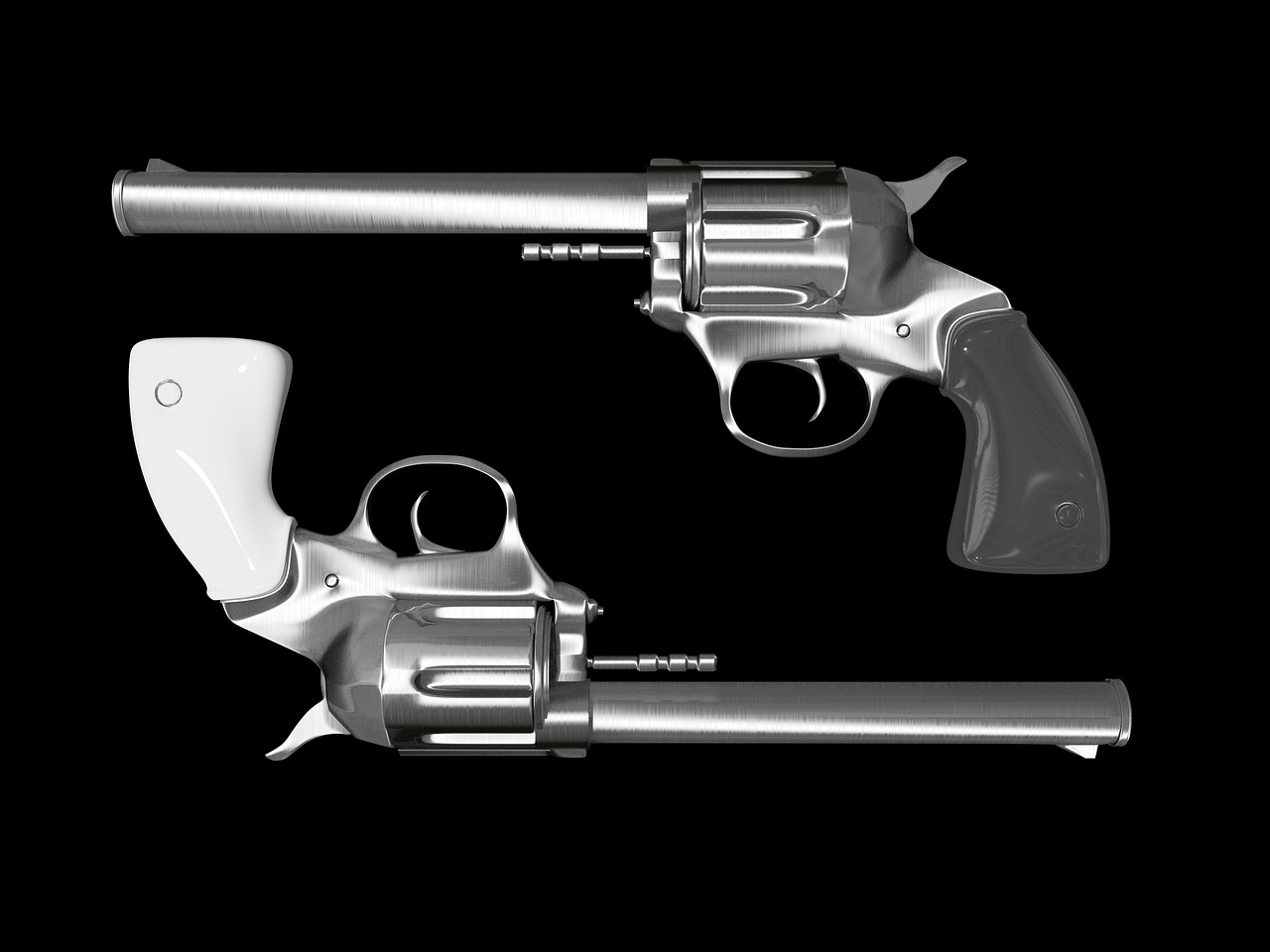 The number of deaths resulting from firearms has been consistently rising, with the peak occurring at the beginning of the COVID-19 pandemic in 2020. The CDC reported a worrying 35 percent increase from the previous years. 
While gun violence and death have risen yearly, long before the pandemic, many people speculate that COVID-19 largely contributed to this increase. In fact, investigations have shown that difficult living conditions due to the onset of this pandemic lead to these staggering statistics. Social isolation, loss of employment, and economic instability also significantly contributed to the higher number of people purchasing firearms. 
In addition, worldwide city lockdowns resulted in the use of lethal force by the police to restrain citizens, and long-term indoor confinement increased the cases of domestic violence. These facts can make the correlation between the pandemic and the uptick in gun crimes seem even more apparent.
Trends in Gun Violence 
Investigations done by CDC officials revealed that the surge in gun deaths was observed primarily in poor counties across America. Areas and neighborhoods dominated by Hispanic, Black, and Native American individuals were reported to have the highest gun homicide rates. Reports also showed that the number of gun-related deaths among women had risen substantially.
Similarly, gun-related suicides also rose sharply, with significant increases among Native Americans and other minority groups. However, these figures were less than those of White men above the age of 50.
During an event to discuss crime, Los Angeles Mayor Eric Garcetti further explained how the pandemic could have caused an increase in gun homicides. He related the countrywide devastating mental health system, or lack thereof, as a significant contributor to the increased deaths. 
The FBI reported new records of firearm background checks in 2020 as the pandemic saw millions of guns circulate throughout the American population. Reports have suggested that people might have been scared and felt the need to acquire guns for their own personal safety. 
However, guns have been noted to endanger the members of the households which possess them. This is because they increase the probability of a gun homicide or suicide threefold compared to a home that does not have guns. Ironically, Americans can be more at risk by the very object thought and purchased to provide protection.
New Reforms
Congress is now keen on ensuring that solid gun control measures are in place. In an attempt to reduce the rates of firearm homicides, several research projects are in the works, and acts have been reinstated that aim to promote gun safety.
One of the policies currently being reworked includes the free distribution of lockboxes to help store firearms at home. This measure ensures that guns are only accessible by the right people at the right time. 
With the pandemic slowly ending and people resuming their everyday lives, researchers hope that the number of gun-related deaths will decrease. Whether the pandemic was responsible for the surge in firearm homicides, gun deaths continue to be a significant challenge facing America.  
A Traveler's Guide to the Best Places to Visit in Asia During the Summer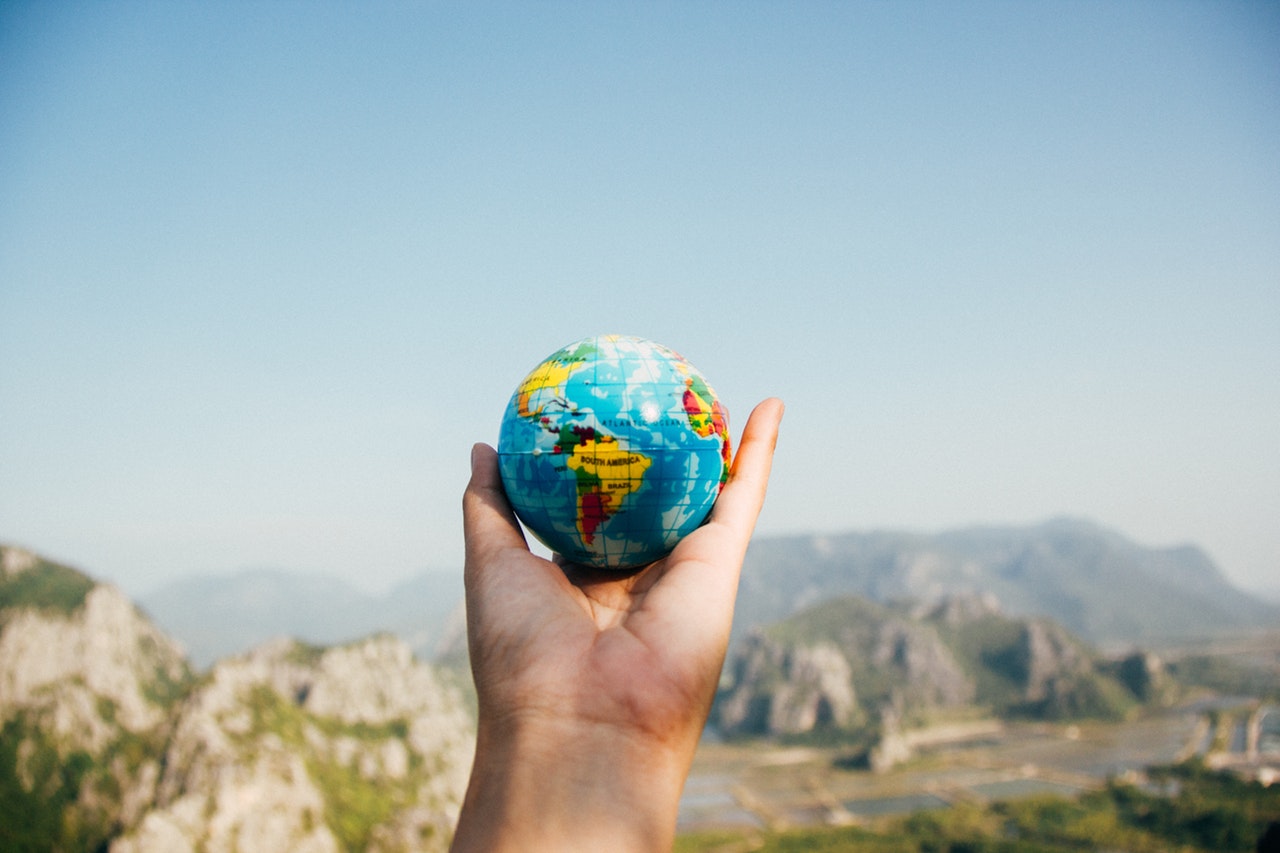 Do you dream of taking a summer vacation to explore the exotic beauty, culture, and cuisine of Asia? If your answer is yes, then preparing for an unforgettable journey across this vast continent should be at the top of your to-do list.
With thousands of stunning locations from bustling cities offering limitless nightlife opportunities to serene beaches perfect for relaxation and adventure – there are so many ways you can customize your trip!
This detailed guide will help make sure that whatever destination or activity you choose, it will truly be a once-in-a-lifetime experience as we cover the absolute best places to visit in Asia during the summer season.
South Korea
To start things off, a trip to South Korea is always a great option. Seoul is the capital of this vibrant country and it offers a unique combination of traditional culture mixed with modern skyscrapers. From sampling the delicious street food at Gwangjang Market to shopping in Myeongdong, there's something for everyone here even if you're just visiting for a few days.
If you want to explore outside the city, then take a day trip to either Busan or Gangneung – both are perfect weekend getaways and they boast stunning coastal scenery. You can quickly start your journey today with the cheapest flight tickets from Yada-go. Visit their website and get started on your bookings right away!
Japan
Head further east and make your way to Japan – one of Asia's most popular destinations during any season! Home to cities like Tokyo, Kyoto and Osaka – this country is a must-visit for anyone interested in experiencing the bustling nightlife of Shibuya or marveling at the traditional architecture of its many shrines and temples.
If you're looking for something completely unique then make sure to check out one of Japan's world-famous hot springs – an unforgettable experience that will soothe your muscles after a day of sightseeing!
Thailand
For an exotic beach vacation, Thailand should be your next destination. With over 3,000 miles of coastline and more than 700 islands – there's something here for everyone whether it's surfing, kayaking or diving amongst the colorful coral reefs. Relax on the golden sand of Railay beach or explore the jungle-clad limestone cliffs of Krabi.
No matter what activity you choose, each part of this country has something special to offer and you'll be sure to return home with a few amazing memories!
Malaysia
Travel further south and make your way to Malaysia – a diverse country offering an interesting mix of culture, cuisine and activities. Head to Kuala Lumpur for some urban exploration in the bustling city streets filled with vibrant markets, busy nightlife spots and towering skyscrapers. Get lost exploring the historical city of Malacca where you can find stunning architecture from Portuguese colonial times or head up into the Cameron Highlands for a relaxing retreat amongst its beautiful tea plantations.
If you're looking for something a bit more adventurous, then head out to the islands of Borneo where you can explore rainforests and spot rare wildlife like orangutans! Make sure to check out Yada-go for their comfortable and cheapest flights to these places.
With so many incredible places to choose from in Asia, it can be difficult to narrow down your summer vacation destination. However, this list of must-see locations should help make sure that no matter where you decide to go – you'll have an unforgettable experience. So get ready for the journey of a lifetime as you explore all the amazing sights and sounds Asia has to offer!
Happy travels!