Why Accidents Involving Self-Driving Cars Are So Complex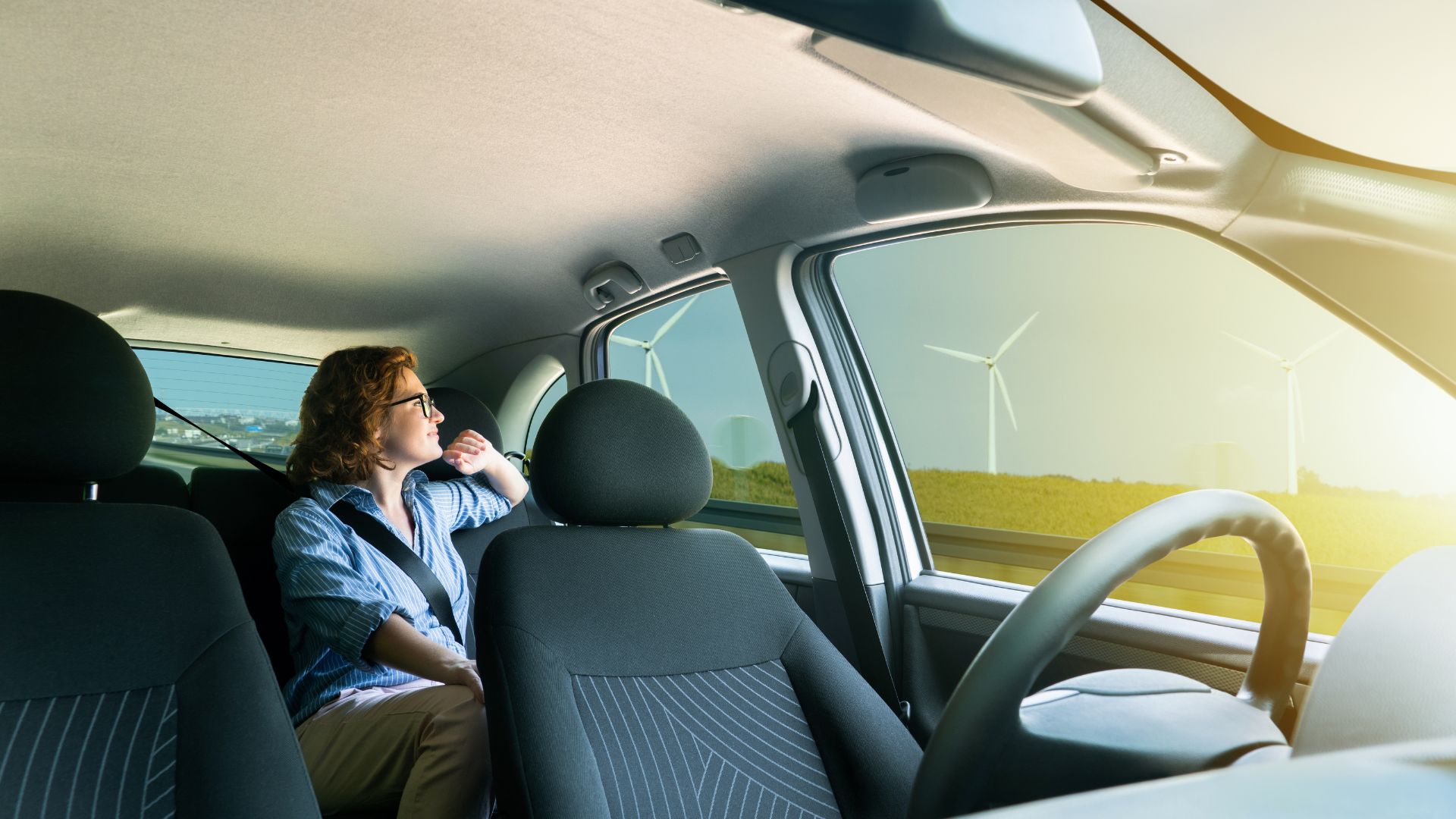 The last two decades have seen technological advancements and innovations improve tremendously. Technologies like video calling and driverless cars, which were only possible in Sci-Fi movies, are now a reality. 
Unlike some other technology faults, driverless car errors can be a matter of life and death. While there is no doubt that driverless cars are the future of driving, a lot still needs to be done before the technology can be considered safe.
They May Not Be As Safe
In the past few years, there have been several stories about vehicles on autopilot causing an accident. Some of these situations would be easily avoidable for a human driver, bringing to question the safety of autonomous features. While accidents involving cars on autopilot usually result in less severe injuries than driver-operated vehicles, a recent study shows that their rate of getting into an accident is slightly higher. 
On average, there are 4.1 crashes per 1 million miles traveled for driver-operated vehicles compared to 9.1 per 1 million miles traveled for vehicles with autonomous driving features.
Misleading Terminologies
Currently, there isn't much regulation on autonomous driving allowances. Most autonomous car makers capitalize on the loopholes in the law to create misleading terminologies regarding vehicles' capabilities, making determining liability a complex issue. 
For example, Tesla refers to its advanced driver-assist feature as autopilot, which drivers can interpret as entirely autonomous. On its website, Tesla states that autopilot is an advanced driver assist feature meant to complement perceptive human drivers, not replace them. Unfortunately, many semi-autonomous car drivers get a sense of false security from the misleading terminology, resulting in devastating accidents. 
Accidents that happen under such circumstances can result in Tesla having liability. Recently, a court in Germany found the "autopilot" tag on tesla vehicles misleading. This means that Tesla could be liable for damages resulting from reliance on the feature. 
Technology Malfunction
Autonomous car makers could also be liable for an accident if a malfunction in their system causes an accident. Malfunctions can result from system failure or even cyber-attacks. 
In 2015, a planned hacking test was conducted on a Jeep. Surprisingly, the hackers were able to access the jeep remotely and stop it while traveling at 70 mph. Accidents that result from system hacking could see car manufacturers having liability because system hacks are outside the driver's control. 
Driver Liability
In January of 2022, a 27-year-old Tesla driver was charged with vehicular manslaughter for hitting and killing two occupants of a Honda Civic at an intersection while on autopilot. This case marked the first time an American was facing criminal charges for autopilot-related accidents, which could set precedence for future accidents involving autopilot features. 
"Autopilot cannot and should not replace attentive driving," says car accident attorney Amy Gaiennie. "All drivers should keep their attention on the road and only use any self-driving assistive technology to complement their safe driving practices."
According to the NHTSA, vehicle control lies with the driver irrespective of how sophisticated its technology is. This means that accidents that result from a driver not playing their part in operating the vehicle can see the motorist carrying liability for the accident.
As it stands, vehicles cannot be considered entirely autonomous, but technology is headed there fast. But until then, the driver must play a significant role in operating a vehicle failure to which they could be liable for damages. 
Top 5 Countries for Free Higher Education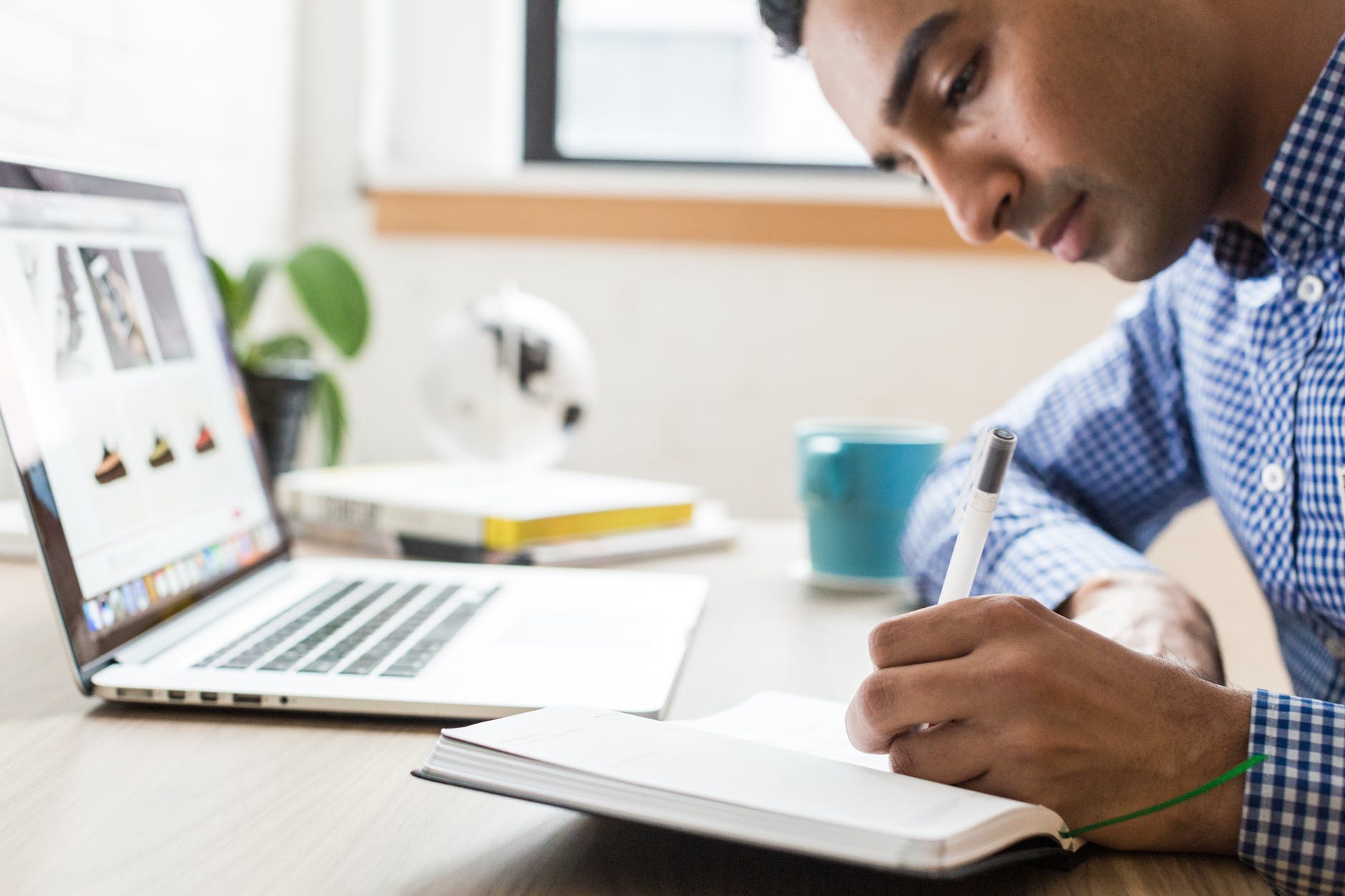 In this growing era of competitiveness, higher education is becoming a necessity for every individual. Without proper higher education, the opportunities to get hired for jobs are getting thinner. No matter the caste or creed, education is considered to be the basic right of every individual by international organizations such as the United Nations. 
Although the cost of higher education is skyrocketing due to its rising demand, there are some countries that offer free education that translates into a valuable degree. These countries are a gateway for smart people who have fewer resources and opportunities. Most of the Central and Eastern European countries invest heavily to ensure the provision of free higher education.
1. Germany 
Germany is one of the most important countries of Europe, that has time and again saved many other European nations from defaulting. In 2014, the government of Germany abolished any fee for higher education in the public universities of its 16 states.
Most of these German universities offer German as well as English courses to accommodate foreign students. Within a short span of 8 years, it has become a student's best choice to attain free higher education. 
The technical, as well as the manufacturing industries of Germany are state-of-the-art. These industries provide numerous job opportunities right after graduation. 
2. Norway
If you are planning to study in Norway, you do not have to worry about the exorbitant tuition fee for higher education. Regardless of an individual's national identity, even the top-tier public universities of Norway do not charge any fee for higher education. The government takes care of the university expenses by collecting a heavy taxpayer fund.
From undergraduate to Doctoral degrees, Norway has to offer a wide range of academic principles. The only downside of pursuing higher education in Norway is that you will have to be proficient in the Norwegian language as most universities only offer programmes in the local language.
3. Sweden
The state-funded institutions of Sweden are all free of cost for all the EU residents. Additionally, Swedish universities pay for the expenses of students pursuing PhD for their research work. Other international students, non-residents of EU, are also eligible to get merit-based scholarships, funded by the Swedish government to attract smart people from around the world. Sweden is also surprisingly a frontrunner in the world of online gambling, with it being one of the best places to run an online casino from. An example of such an online gambling platform is bet777.
Stockholm University, Karolinska University and Uppsala University are among the most renowned universities for international students that offer free of cost education. 
4. Austria
One of the most lifestyle friendly countries in the world, Austria also has a free higher education system. Great minds, such as  Erwin Schrodinger and Sigmund Freud were the products of the Austrian education system. Offering a wide range of degrees in the most advanced programmes emerging in the academic fields around the world, Austrian higher education is well-known throughout Europe.
Owing to its being at the crossroads of European trade routes, the environment of Austria is friendly and supportive towards the foreigners. The cost of living is also affordable. The University of Innsbruck and University of Vienna are the most popular universities for foreign students in Austria.
5. Finland
Known as the happiest country in the world, Finland also offers free higher education in most of its public universities, regardless of nationality. Specifically the postgraduate and doctoral programmes are free of any cost. The ministry of Education of Finland funds the state-universities to maintain a high level of education without the collection of tuition fee, showcasing its quality nonetheless. 
The most renowned fields in Finnish Education system are Infrastructure, Design and Communications. University of Helsinki and Abo Akademi University are among the top universities of Finland for international students. The cost of living is affordable and the local Finnish population is accustomed to living among foreigners in peace.