$1.5 Million Case Victory for This Man Following a Car Crash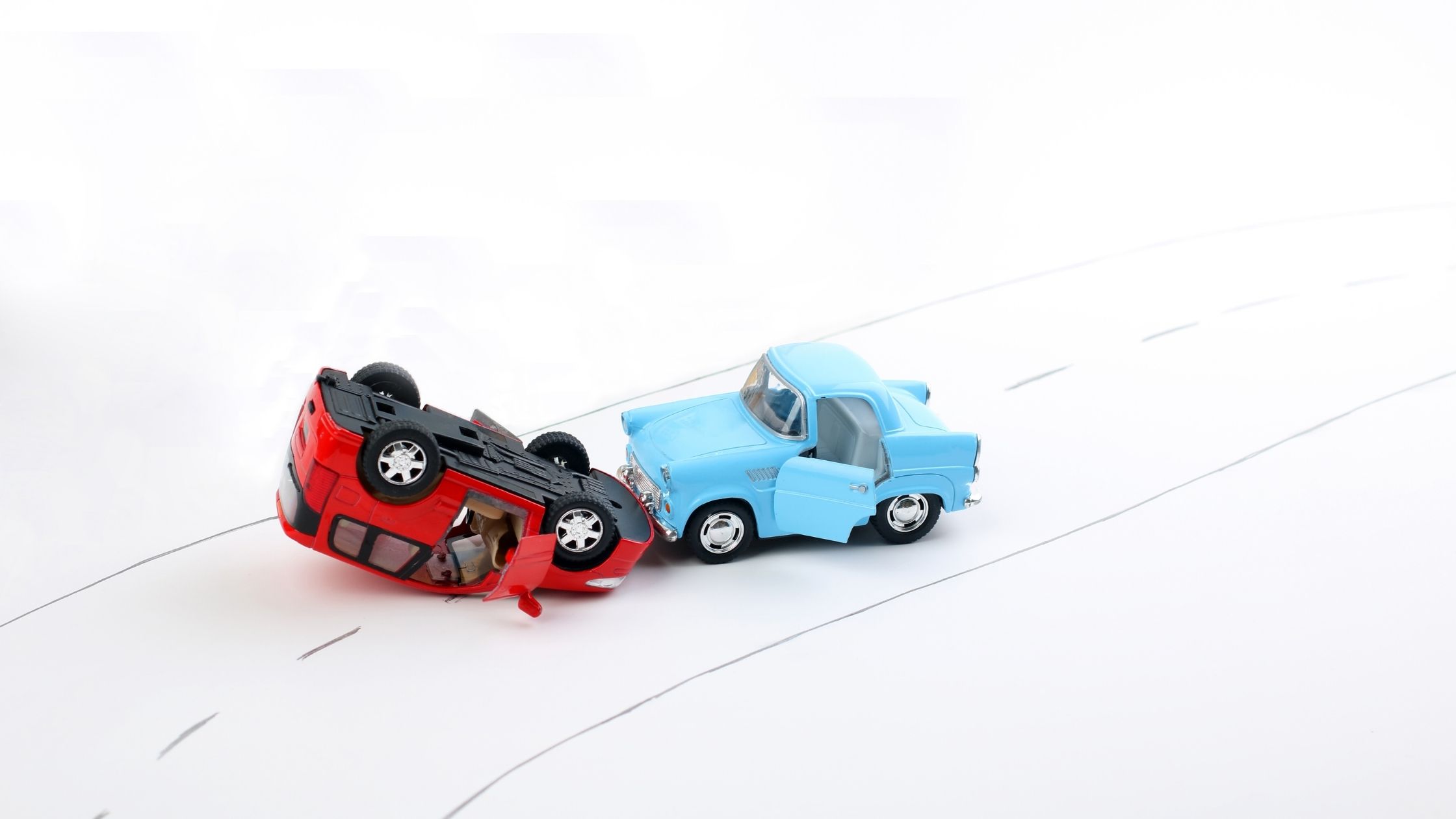 After a rear-end collision in September 2018, one man sought compensation for his extensive, permanent injuries. He took it to court. After four years, he's finally won his settlement: $1.5 Million. Though the path he took to his win was treacherous, and the road to recovery he'll have to face afterwards won't be a simple walk in the park—it is safe to say he has gotten his justice.
The accident occurred on freeway 80 in Valero, CA. The victim was driving down the road, which a traffic jam had slightly blocked. So naturally, he slowed to a stop. He likely reasoned that everybody else would have the same common courtesy, not realizing until it was too late that a car behind him had not only failed to break but was flying at him full speed.
The aggressor's car swerved into the left shoulder, failing to merge and smashing into the victim's car with a severity only possible on a highway. The subsequent rear-end collision not only claimed the victim's vehicle but catapulted it into yet another car on the road. While the victim didn't succumb to his injuries, he didn't get out of the wreckage Scott-free.
The crash left the man with several spinal injuries he'll carry with him for the rest of his life. He reported pain in his head, back, lower back, neck, and right shoulder and weakness in his right arm that actively impaired day-to-day activities. Luckily, we live in the modern age, and there are therapy and surgeries that can at least partially alleviate his suffering. The victim received an anterior cervical discectomy, lap band surgery, fusion, and an anterior lumbar discectomy. While helpful, these procedures can be immensely taxing and pricey.
Represented by attorney Ani Megerdichian with JT legal group, he managed to claim a lot in the subsequent litigation. The $1.5 million settlement represented not only justice for the victim but hope for many other victims (and their families) looking for compensation after similar tragedies.
With an estimated 500,000 people injured yearly in rear-end collisions, and far fewer cases ending in a celebratory million-dollar settlement, it's safe to say that access to resources like those provided to this man isn't available to everybody. So it pays to know your rights and the typical procedure for seeking justice. If you're unlucky enough to be in a horrible car accident, you still want to be lucky enough to win a million dollars from it.
Top 5 Countries for Free Higher Education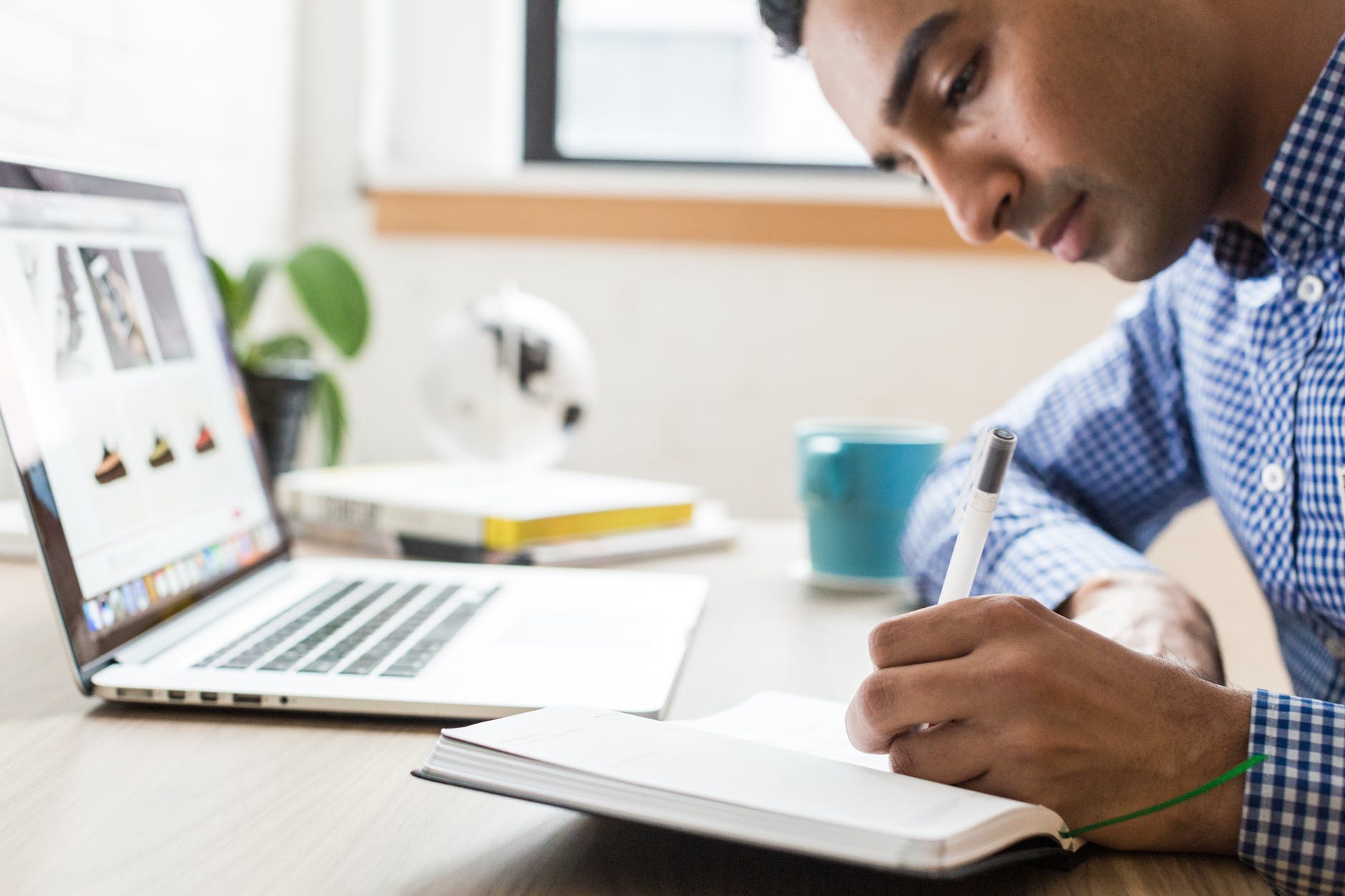 In this growing era of competitiveness, higher education is becoming a necessity for every individual. Without proper higher education, the opportunities to get hired for jobs are getting thinner. No matter the caste or creed, education is considered to be the basic right of every individual by international organizations such as the United Nations. 
Although the cost of higher education is skyrocketing due to its rising demand, there are some countries that offer free education that translates into a valuable degree. These countries are a gateway for smart people who have fewer resources and opportunities. Most of the Central and Eastern European countries invest heavily to ensure the provision of free higher education.
1. Germany 
Germany is one of the most important countries of Europe, that has time and again saved many other European nations from defaulting. In 2014, the government of Germany abolished any fee for higher education in the public universities of its 16 states.
Most of these German universities offer German as well as English courses to accommodate foreign students. Within a short span of 8 years, it has become a student's best choice to attain free higher education. 
The technical, as well as the manufacturing industries of Germany are state-of-the-art. These industries provide numerous job opportunities right after graduation. 
2. Norway
If you are planning to study in Norway, you do not have to worry about the exorbitant tuition fee for higher education. Regardless of an individual's national identity, even the top-tier public universities of Norway do not charge any fee for higher education. The government takes care of the university expenses by collecting a heavy taxpayer fund.
From undergraduate to Doctoral degrees, Norway has to offer a wide range of academic principles. The only downside of pursuing higher education in Norway is that you will have to be proficient in the Norwegian language as most universities only offer programmes in the local language.
3. Sweden
The state-funded institutions of Sweden are all free of cost for all the EU residents. Additionally, Swedish universities pay for the expenses of students pursuing PhD for their research work. Other international students, non-residents of EU, are also eligible to get merit-based scholarships, funded by the Swedish government to attract smart people from around the world. Sweden is also surprisingly a frontrunner in the world of online gambling, with it being one of the best places to run an online casino from. An example of such an online gambling platform is bet777.
Stockholm University, Karolinska University and Uppsala University are among the most renowned universities for international students that offer free of cost education. 
4. Austria
One of the most lifestyle friendly countries in the world, Austria also has a free higher education system. Great minds, such as  Erwin Schrodinger and Sigmund Freud were the products of the Austrian education system. Offering a wide range of degrees in the most advanced programmes emerging in the academic fields around the world, Austrian higher education is well-known throughout Europe.
Owing to its being at the crossroads of European trade routes, the environment of Austria is friendly and supportive towards the foreigners. The cost of living is also affordable. The University of Innsbruck and University of Vienna are the most popular universities for foreign students in Austria.
5. Finland
Known as the happiest country in the world, Finland also offers free higher education in most of its public universities, regardless of nationality. Specifically the postgraduate and doctoral programmes are free of any cost. The ministry of Education of Finland funds the state-universities to maintain a high level of education without the collection of tuition fee, showcasing its quality nonetheless. 
The most renowned fields in Finnish Education system are Infrastructure, Design and Communications. University of Helsinki and Abo Akademi University are among the top universities of Finland for international students. The cost of living is affordable and the local Finnish population is accustomed to living among foreigners in peace.