$1.5 Million Case Victory for This Man Following a Car Crash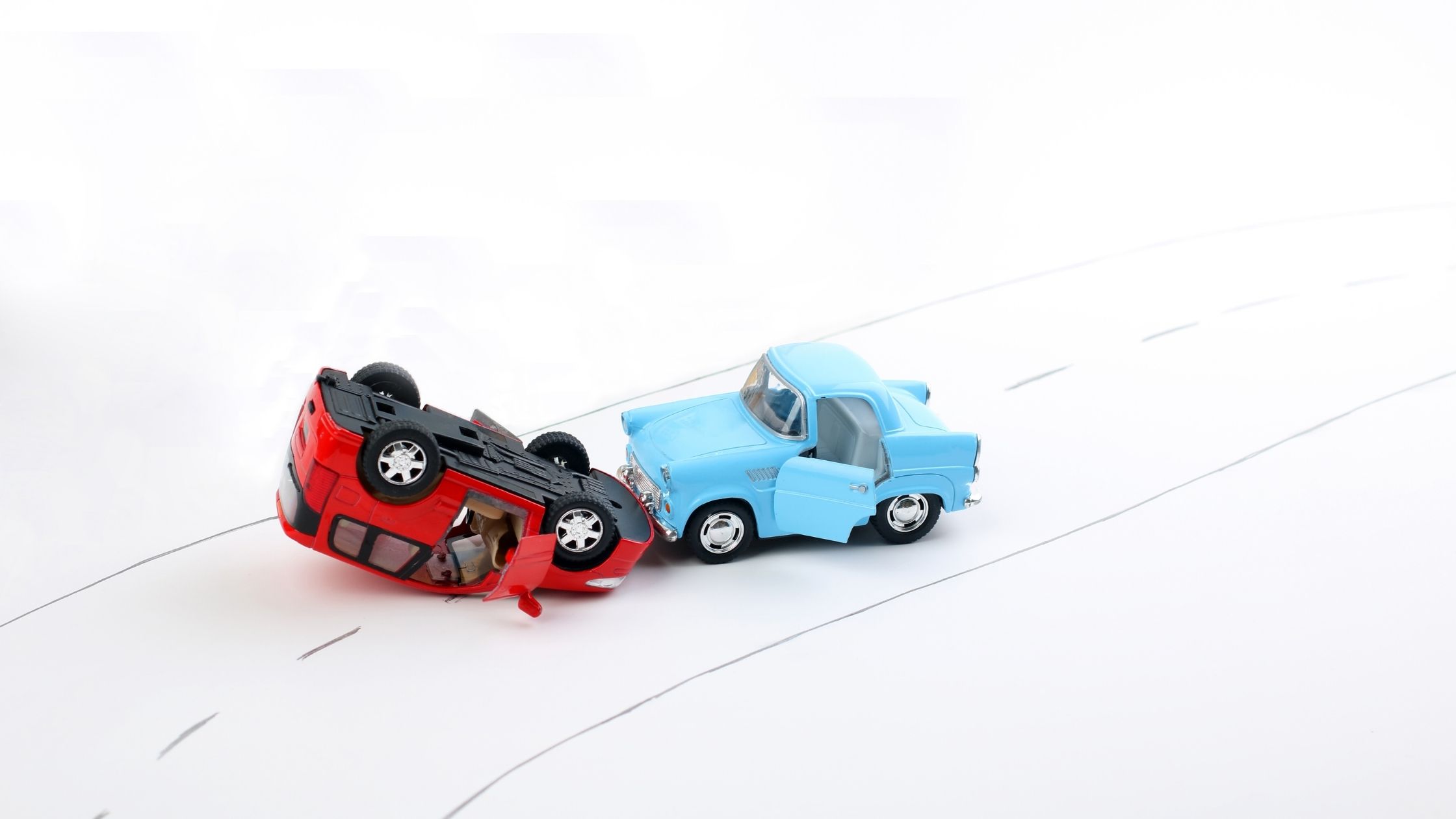 After a rear-end collision in September 2018, one man sought compensation for his extensive, permanent injuries. He took it to court. After four years, he's finally won his settlement: $1.5 Million. Though the path he took to his win was treacherous, and the road to recovery he'll have to face afterwards won't be a simple walk in the park—it is safe to say he has gotten his justice.
The accident occurred on freeway 80 in Valero, CA. The victim was driving down the road, which a traffic jam had slightly blocked. So naturally, he slowed to a stop. He likely reasoned that everybody else would have the same common courtesy, not realizing until it was too late that a car behind him had not only failed to break but was flying at him full speed.
The aggressor's car swerved into the left shoulder, failing to merge and smashing into the victim's car with a severity only possible on a highway. The subsequent rear-end collision not only claimed the victim's vehicle but catapulted it into yet another car on the road. While the victim didn't succumb to his injuries, he didn't get out of the wreckage Scott-free.
The crash left the man with several spinal injuries he'll carry with him for the rest of his life. He reported pain in his head, back, lower back, neck, and right shoulder and weakness in his right arm that actively impaired day-to-day activities. Luckily, we live in the modern age, and there are therapy and surgeries that can at least partially alleviate his suffering. The victim received an anterior cervical discectomy, lap band surgery, fusion, and an anterior lumbar discectomy. While helpful, these procedures can be immensely taxing and pricey.
Represented by attorney Ani Megerdichian with JT legal group, he managed to claim a lot in the subsequent litigation. The $1.5 million settlement represented not only justice for the victim but hope for many other victims (and their families) looking for compensation after similar tragedies.
With an estimated 500,000 people injured yearly in rear-end collisions, and far fewer cases ending in a celebratory million-dollar settlement, it's safe to say that access to resources like those provided to this man isn't available to everybody. So it pays to know your rights and the typical procedure for seeking justice. If you're unlucky enough to be in a horrible car accident, you still want to be lucky enough to win a million dollars from it.
A Traveler's Guide to the Best Places to Visit in Asia During the Summer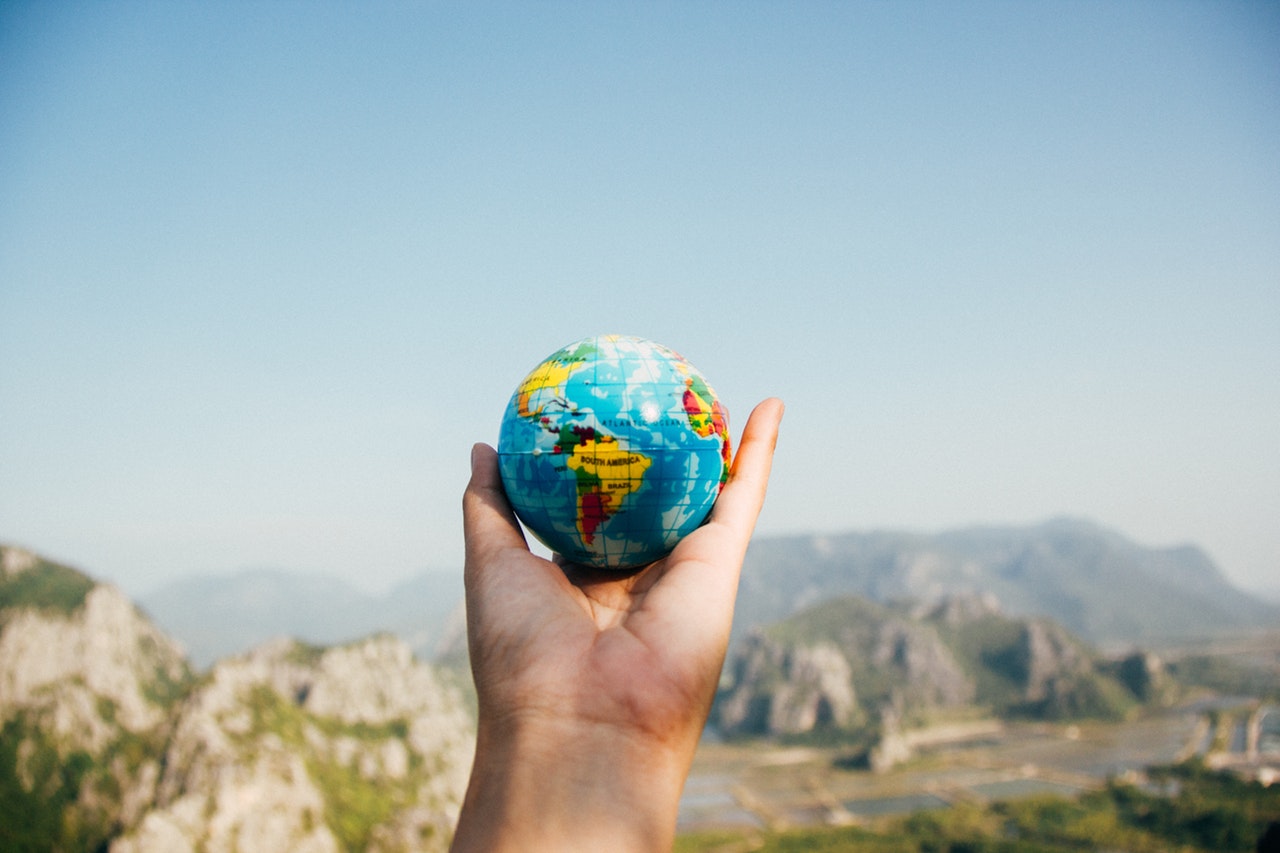 Do you dream of taking a summer vacation to explore the exotic beauty, culture, and cuisine of Asia? If your answer is yes, then preparing for an unforgettable journey across this vast continent should be at the top of your to-do list.
With thousands of stunning locations from bustling cities offering limitless nightlife opportunities to serene beaches perfect for relaxation and adventure – there are so many ways you can customize your trip!
This detailed guide will help make sure that whatever destination or activity you choose, it will truly be a once-in-a-lifetime experience as we cover the absolute best places to visit in Asia during the summer season.
South Korea
To start things off, a trip to South Korea is always a great option. Seoul is the capital of this vibrant country and it offers a unique combination of traditional culture mixed with modern skyscrapers. From sampling the delicious street food at Gwangjang Market to shopping in Myeongdong, there's something for everyone here even if you're just visiting for a few days.
If you want to explore outside the city, then take a day trip to either Busan or Gangneung – both are perfect weekend getaways and they boast stunning coastal scenery. You can quickly start your journey today with the cheapest flight tickets from Yada-go. Visit their website and get started on your bookings right away!
Japan
Head further east and make your way to Japan – one of Asia's most popular destinations during any season! Home to cities like Tokyo, Kyoto and Osaka – this country is a must-visit for anyone interested in experiencing the bustling nightlife of Shibuya or marveling at the traditional architecture of its many shrines and temples.
If you're looking for something completely unique then make sure to check out one of Japan's world-famous hot springs – an unforgettable experience that will soothe your muscles after a day of sightseeing!
Thailand
For an exotic beach vacation, Thailand should be your next destination. With over 3,000 miles of coastline and more than 700 islands – there's something here for everyone whether it's surfing, kayaking or diving amongst the colorful coral reefs. Relax on the golden sand of Railay beach or explore the jungle-clad limestone cliffs of Krabi.
No matter what activity you choose, each part of this country has something special to offer and you'll be sure to return home with a few amazing memories!
Malaysia
Travel further south and make your way to Malaysia – a diverse country offering an interesting mix of culture, cuisine and activities. Head to Kuala Lumpur for some urban exploration in the bustling city streets filled with vibrant markets, busy nightlife spots and towering skyscrapers. Get lost exploring the historical city of Malacca where you can find stunning architecture from Portuguese colonial times or head up into the Cameron Highlands for a relaxing retreat amongst its beautiful tea plantations.
If you're looking for something a bit more adventurous, then head out to the islands of Borneo where you can explore rainforests and spot rare wildlife like orangutans! Make sure to check out Yada-go for their comfortable and cheapest flights to these places.
With so many incredible places to choose from in Asia, it can be difficult to narrow down your summer vacation destination. However, this list of must-see locations should help make sure that no matter where you decide to go – you'll have an unforgettable experience. So get ready for the journey of a lifetime as you explore all the amazing sights and sounds Asia has to offer!
Happy travels!