Why is Sports Betting so Popular in the Netherlands?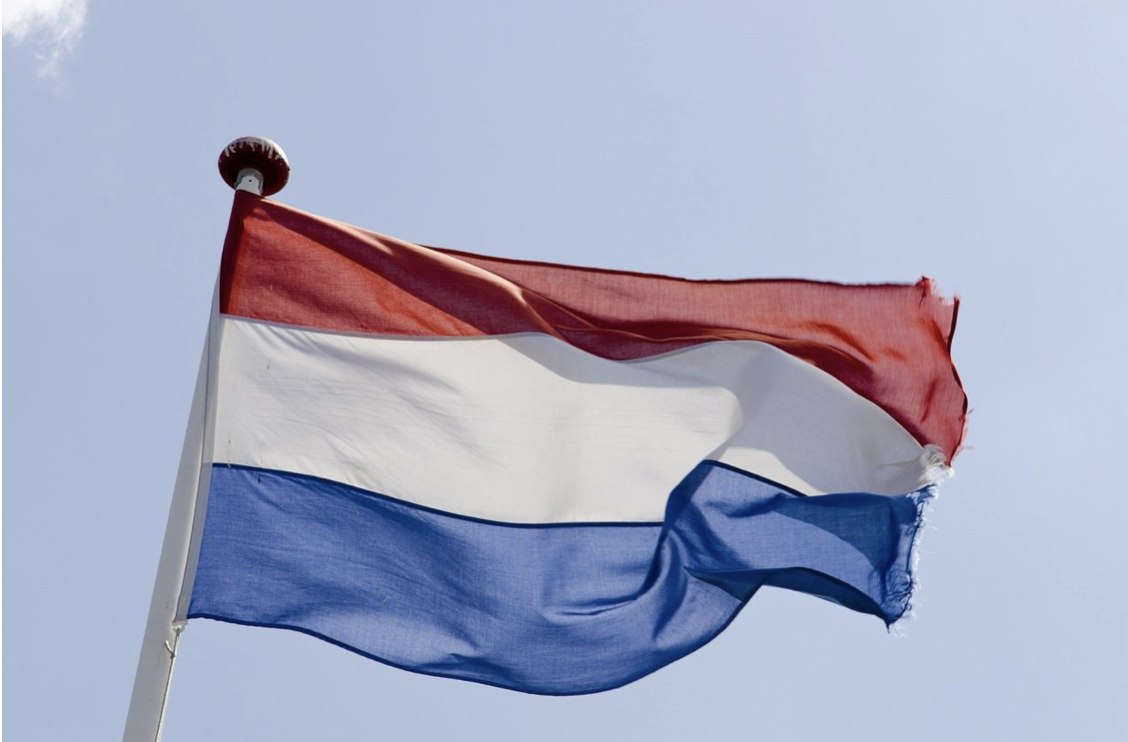 Only companies that are physically located in the Netherlands and websites that are hosted within the country are authorized to provide their services to customers located in the Netherlands.
As a direct result of this, the number of online casinos and sports betting firms that are ready to host their web pages in the Netherlands is rather small. This resulted in a significant shift toward "illegal" forms of gambling.
In an effort to mitigate the impact of this factor, the Dutch government has liberalized its gambling rules to the point where it now welcomes some of the most well-known gaming brands in the world. 
On the other hand, this action may put you in jeopardy because you can never be sure when a significant penalty may be levied against you.
Online Gambling Law in The Netherlands
To begin, it is important to make it clear that, just like gambling at land-based establishments, if you want to place bets online from NL you can do so legally as well. Since the initial Betting and Gambling Act (also known as the "Wet op de kansspelen") was enacted in 1964, this has been the situation in the Netherlands.
In the decades that have passed since then, obviously, there have been substantial changes to the landscape. Because of this, it was determined in 2019 that all these rules would be modernized with the help of a brand-new act pertaining to remote gambling. 
It wasn't until the springtime of 2021 that this legislation was really put into effect because of delays caused by Covid; nonetheless, to the greatest of our knowledge, organizations that engage in sports betting are now eligible to submit applications for licenses that will enable them to operate inside the Netherlands. 
All of the sports betting companies in the country are subject to stringent regulation by an independent entity, which ensures that these businesses adhere to the highest possible standards of safety and equity. 
This is similar to the situation in other major nations that offer online gambling. In this scenario, the Netherlands Gaming Authority, often known as the "Kansspelautoriteit," is in charge of providing oversight.
Most Popular Sports to Bet on in the Netherlands
In spite of the lack of clarity in Dutch law addressing online gambling, Dutch gamblers nonetheless spend around 500 and 800 million euros annually on online esports gambling.
Football is unquestionably the most popular sport on which bets are placed, accounting for a whopping 70% of the total volume of wagers. 
With such a large number of talented football players as well as a national team that has consistently been ranked among some of the best in the world, it is simple to comprehend why football has become so popular in the Netherlands. 
The Eredivisie receives the majority of the betting because it is the domestic league in the Netherlands. On the other hand, soccer fans place just as many wagers on other European competitions such as the Premier League and La Liga.
The next most popular sport is hockey, and then volleyball comes pretty close behind it. Cycling comes in at number four, which should come as no surprise given that the bicycle is a common mode of transportation in the Netherlands. 
As a result, the majority of cyclists are avid followers of major contests such as the Tour de France and Il Giro. Any bettor will be pleased to have such a wide variety of alternatives available to them in the highly different environment that is online sports gambling in the Netherlands.
Online Sports Betting in The Netherlands in Numbers
Given that we are discussing a market that has not yet been subject to regulation, an estimate of €800 million suggests that there is potential in the market. 
The United Kingdom, as well as Italy, currently holds the top two spots in Europe in terms of money generated from gambling, but the Netherlands has a good chance of moving up to the third place.
It is difficult to acquire accurate demographic data because there isn't a single regulation that regulates the activities that operators engage in. However, the majority of people who bet on sports online are between the ages of 25 and 50, and over 82 percent of these individuals are men. 
Games found in online casinos are the most popular among women, while other gambling options, such as bingo and keno, are less popular and should not be considered. 
It is an interesting phenomenon to note that, despite the fact that the state has a monopoly over domestic casino & betting business, only a relatively small number of gamblers choose to place their wagers within these establishments.  Despite this, it does not appear that the authorities are in a hurry to ease restrictions on the market by passing laws that are transparent and supportive.
A Traveler's Guide to the Best Places to Visit in Asia During the Summer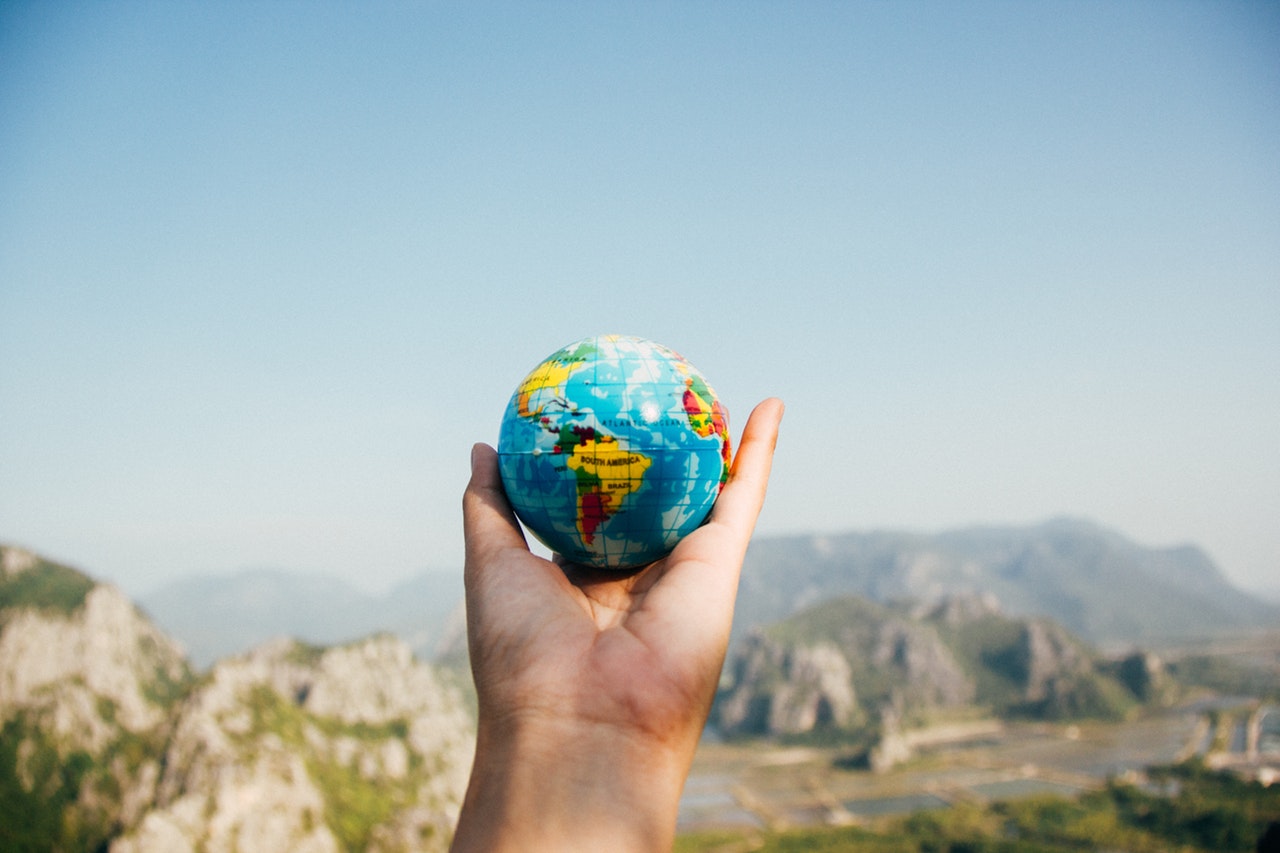 Do you dream of taking a summer vacation to explore the exotic beauty, culture, and cuisine of Asia? If your answer is yes, then preparing for an unforgettable journey across this vast continent should be at the top of your to-do list.
With thousands of stunning locations from bustling cities offering limitless nightlife opportunities to serene beaches perfect for relaxation and adventure – there are so many ways you can customize your trip!
This detailed guide will help make sure that whatever destination or activity you choose, it will truly be a once-in-a-lifetime experience as we cover the absolute best places to visit in Asia during the summer season.
South Korea
To start things off, a trip to South Korea is always a great option. Seoul is the capital of this vibrant country and it offers a unique combination of traditional culture mixed with modern skyscrapers. From sampling the delicious street food at Gwangjang Market to shopping in Myeongdong, there's something for everyone here even if you're just visiting for a few days.
If you want to explore outside the city, then take a day trip to either Busan or Gangneung – both are perfect weekend getaways and they boast stunning coastal scenery. You can quickly start your journey today with the cheapest flight tickets from Yada-go. Visit their website and get started on your bookings right away!
Japan
Head further east and make your way to Japan – one of Asia's most popular destinations during any season! Home to cities like Tokyo, Kyoto and Osaka – this country is a must-visit for anyone interested in experiencing the bustling nightlife of Shibuya or marveling at the traditional architecture of its many shrines and temples.
If you're looking for something completely unique then make sure to check out one of Japan's world-famous hot springs – an unforgettable experience that will soothe your muscles after a day of sightseeing!
Thailand
For an exotic beach vacation, Thailand should be your next destination. With over 3,000 miles of coastline and more than 700 islands – there's something here for everyone whether it's surfing, kayaking or diving amongst the colorful coral reefs. Relax on the golden sand of Railay beach or explore the jungle-clad limestone cliffs of Krabi.
No matter what activity you choose, each part of this country has something special to offer and you'll be sure to return home with a few amazing memories!
Malaysia
Travel further south and make your way to Malaysia – a diverse country offering an interesting mix of culture, cuisine and activities. Head to Kuala Lumpur for some urban exploration in the bustling city streets filled with vibrant markets, busy nightlife spots and towering skyscrapers. Get lost exploring the historical city of Malacca where you can find stunning architecture from Portuguese colonial times or head up into the Cameron Highlands for a relaxing retreat amongst its beautiful tea plantations.
If you're looking for something a bit more adventurous, then head out to the islands of Borneo where you can explore rainforests and spot rare wildlife like orangutans! Make sure to check out Yada-go for their comfortable and cheapest flights to these places.
With so many incredible places to choose from in Asia, it can be difficult to narrow down your summer vacation destination. However, this list of must-see locations should help make sure that no matter where you decide to go – you'll have an unforgettable experience. So get ready for the journey of a lifetime as you explore all the amazing sights and sounds Asia has to offer!
Happy travels!