How is Kaplan helping students prepare for standardized tests?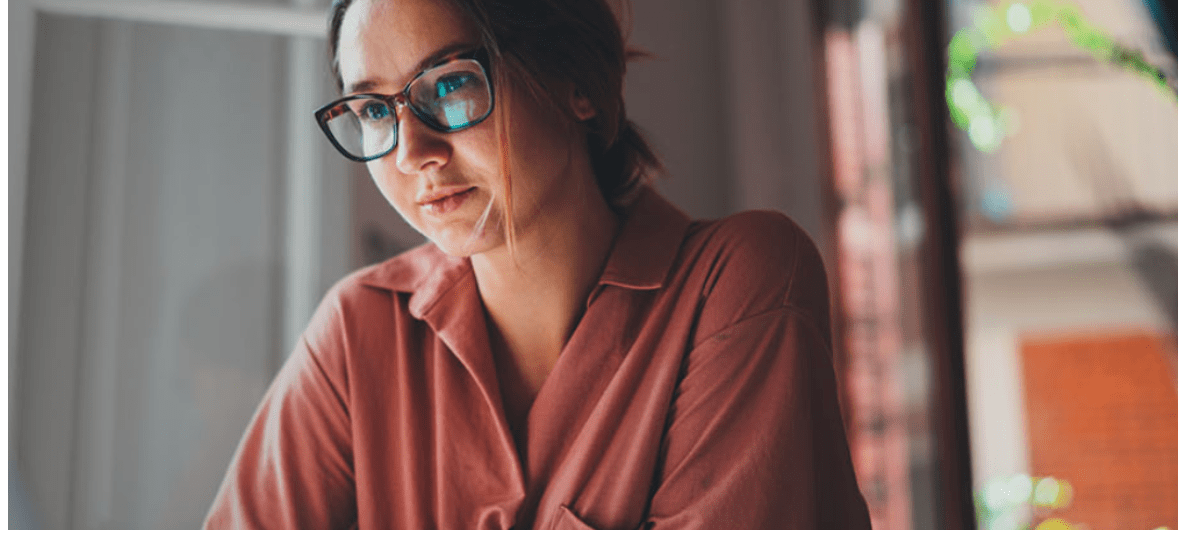 Kaplan, Inc. has become a worldwide provider of accessible education, serving hundreds of thousands of students each year. Kaplan's work is based on the principles of its founder, Stanley H. Kaplan, a first-generation college student who believed that education should be accessible to everyone, regardless of their background. The organization has been known for its work preparing students for high-stake tests, such as the SAT, ACT, LSAT, MCAT, GMAT, and GRE. Moreover, Kaplan has become an essential partner to universities and employers and is focused on developing talent for the future workforce.
Kaplan offers test prep for all major standardized exams from undergraduate to graduate and post-graduate programs. It has also created many employment opportunities such as apprenticeships, career-focused training and development, and "education-as-a-benefit" programs to help students prepare for the workforce after graduation. Additionally, Kaplan offers more than 200 credential and licensure programs in various fields.
Kaplan Test Prep remains the industry leader in test preparation—more than twice the size of its nearest competitor—serving hundreds of thousands of students each year. Kaplan Test Prep offers prep programs for undergraduate, graduate, and professional school admissions exams. Kaplan's Manhattan Prep and Kaplan Test Prep International (KTPI) also provide prep programs for select graduate and professional school admissions tests in the U.S. and globally. 
Today, more than half of Kaplan Test Prep's business comes from online enrollments. By scaling up its online technology, Kaplan has created more streamlined and flexible delivery systems, such as its Live Online platform and adaptive QBank product. Test prep is delivered online in more than 100 countries through resellers, partners, and partnerships with large test makers (like the ACT and GED). Kaplan's portfolio also includes the Barron's Educational Series brand, with more than 650 test prep and study aid titles.
For healthcare professionals seeking to practice in the U.S. and Canada, Kaplan provides prep programs for the U.S. Medical Licensing Exam (USMLE) and Comprehensive Osteopathic Medical Licensing Examination (COMLEX) for physicians, the National Board Dental Examinations (NBDE) for dentists, Physician Assistant National Certifying Exam (PANCE) for physician assistants, NAPLEX (pharmacists) and National Council Licensure Examination (NCLEX-RN and NCLEX-PN) for nurses.
Kaplan's iHuman Patients product is a cloud-based, interactive tool that simulates virtual patient interactions to help health professionals prepare online for the clinical parts of these licensure exams. Likewise, Kaplan Bar Review offers full-service bar review programs for 51 U.S. jurisdictions and the Multistate Bar Exam for aspiring lawyers.
Additionally, Kaplan helps individuals attain and maintain industry-recognized licenses, certifications, and designations in accounting, engineering, insurance, securities, real estate, financial planning, and information technology through an array of programs offered under the Kaplan Financial Education®, Kaplan Schweser®, PPI®, SmartPros® and College for Financial Planning® brands in the U.S.; Kaplan Financial in the U.K.; Kaplan Professional in Australia; and Kaplan Genesis in the Middle East region.
These exams and licensure prep programs are offered as blended online programs with faculty-led courses or self-paced modules, as well as in traditional classroom settings. The curriculum includes more than 3,900 educational products in print or digital formats, including Kaplan-published study materials.
In partnership with the Solicitors Regulation Authority, which regulates solicitors and law firms in England and Wales, Kaplan conducts the Solicitors Qualifying Examination (SQE), the standard assessment for all aspiring solicitors, whether trained through an apprenticeship or law school and ensures rigorous professional standards.
Utilizing one of Kaplan's test prep solutions can significantly help students and professionals with test-related anxieties and better prepare them to take standardized tests. Kaplan has been offering test prep services for more than 80 years and has spent years perfecting its testing methodology and understanding of standardized tests. All of Kaplan's instructors are experts in their respective fields and know how to keep students engaged while teaching them crucial concepts to help them increase their test scores. Kaplan offers a variety of options for students to learn the material and decide what study option works best for them.
A Traveler's Guide to the Best Places to Visit in Asia During the Summer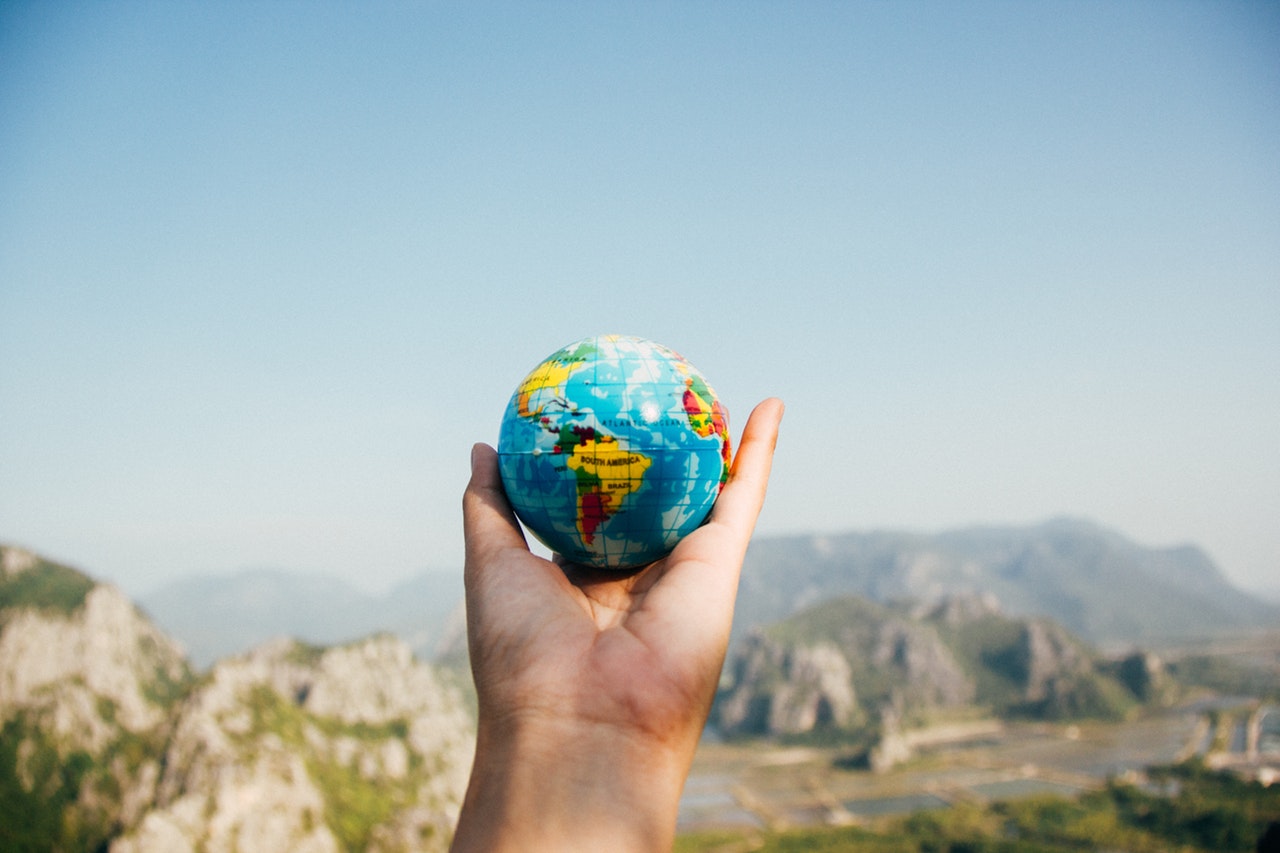 Do you dream of taking a summer vacation to explore the exotic beauty, culture, and cuisine of Asia? If your answer is yes, then preparing for an unforgettable journey across this vast continent should be at the top of your to-do list.
With thousands of stunning locations from bustling cities offering limitless nightlife opportunities to serene beaches perfect for relaxation and adventure – there are so many ways you can customize your trip!
This detailed guide will help make sure that whatever destination or activity you choose, it will truly be a once-in-a-lifetime experience as we cover the absolute best places to visit in Asia during the summer season.
South Korea
To start things off, a trip to South Korea is always a great option. Seoul is the capital of this vibrant country and it offers a unique combination of traditional culture mixed with modern skyscrapers. From sampling the delicious street food at Gwangjang Market to shopping in Myeongdong, there's something for everyone here even if you're just visiting for a few days.
If you want to explore outside the city, then take a day trip to either Busan or Gangneung – both are perfect weekend getaways and they boast stunning coastal scenery. You can quickly start your journey today with the cheapest flight tickets from Yada-go. Visit their website and get started on your bookings right away!
Japan
Head further east and make your way to Japan – one of Asia's most popular destinations during any season! Home to cities like Tokyo, Kyoto and Osaka – this country is a must-visit for anyone interested in experiencing the bustling nightlife of Shibuya or marveling at the traditional architecture of its many shrines and temples.
If you're looking for something completely unique then make sure to check out one of Japan's world-famous hot springs – an unforgettable experience that will soothe your muscles after a day of sightseeing!
Thailand
For an exotic beach vacation, Thailand should be your next destination. With over 3,000 miles of coastline and more than 700 islands – there's something here for everyone whether it's surfing, kayaking or diving amongst the colorful coral reefs. Relax on the golden sand of Railay beach or explore the jungle-clad limestone cliffs of Krabi.
No matter what activity you choose, each part of this country has something special to offer and you'll be sure to return home with a few amazing memories!
Malaysia
Travel further south and make your way to Malaysia – a diverse country offering an interesting mix of culture, cuisine and activities. Head to Kuala Lumpur for some urban exploration in the bustling city streets filled with vibrant markets, busy nightlife spots and towering skyscrapers. Get lost exploring the historical city of Malacca where you can find stunning architecture from Portuguese colonial times or head up into the Cameron Highlands for a relaxing retreat amongst its beautiful tea plantations.
If you're looking for something a bit more adventurous, then head out to the islands of Borneo where you can explore rainforests and spot rare wildlife like orangutans! Make sure to check out Yada-go for their comfortable and cheapest flights to these places.
With so many incredible places to choose from in Asia, it can be difficult to narrow down your summer vacation destination. However, this list of must-see locations should help make sure that no matter where you decide to go – you'll have an unforgettable experience. So get ready for the journey of a lifetime as you explore all the amazing sights and sounds Asia has to offer!
Happy travels!