How is Kaplan helping students prepare for standardized tests?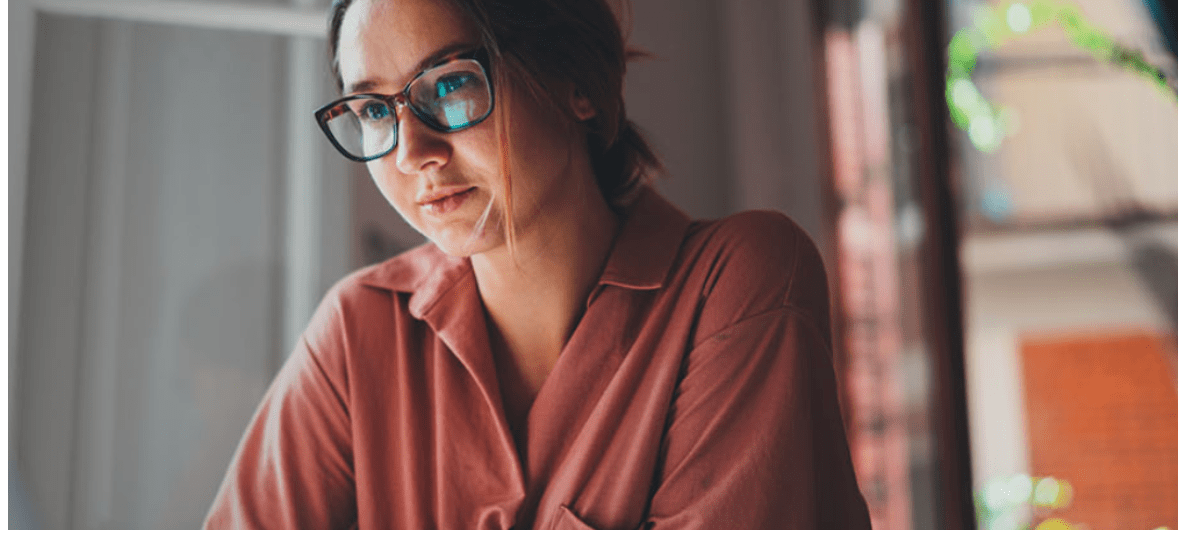 Kaplan, Inc. has become a worldwide provider of accessible education, serving hundreds of thousands of students each year. Kaplan's work is based on the principles of its founder, Stanley H. Kaplan, a first-generation college student who believed that education should be accessible to everyone, regardless of their background. The organization has been known for its work preparing students for high-stake tests, such as the SAT, ACT, LSAT, MCAT, GMAT, and GRE. Moreover, Kaplan has become an essential partner to universities and employers and is focused on developing talent for the future workforce.
Kaplan offers test prep for all major standardized exams from undergraduate to graduate and post-graduate programs. It has also created many employment opportunities such as apprenticeships, career-focused training and development, and "education-as-a-benefit" programs to help students prepare for the workforce after graduation. Additionally, Kaplan offers more than 200 credential and licensure programs in various fields.
Kaplan Test Prep remains the industry leader in test preparation—more than twice the size of its nearest competitor—serving hundreds of thousands of students each year. Kaplan Test Prep offers prep programs for undergraduate, graduate, and professional school admissions exams. Kaplan's Manhattan Prep and Kaplan Test Prep International (KTPI) also provide prep programs for select graduate and professional school admissions tests in the U.S. and globally. 
Today, more than half of Kaplan Test Prep's business comes from online enrollments. By scaling up its online technology, Kaplan has created more streamlined and flexible delivery systems, such as its Live Online platform and adaptive QBank product. Test prep is delivered online in more than 100 countries through resellers, partners, and partnerships with large test makers (like the ACT and GED). Kaplan's portfolio also includes the Barron's Educational Series brand, with more than 650 test prep and study aid titles.
For healthcare professionals seeking to practice in the U.S. and Canada, Kaplan provides prep programs for the U.S. Medical Licensing Exam (USMLE) and Comprehensive Osteopathic Medical Licensing Examination (COMLEX) for physicians, the National Board Dental Examinations (NBDE) for dentists, Physician Assistant National Certifying Exam (PANCE) for physician assistants, NAPLEX (pharmacists) and National Council Licensure Examination (NCLEX-RN and NCLEX-PN) for nurses.
Kaplan's iHuman Patients product is a cloud-based, interactive tool that simulates virtual patient interactions to help health professionals prepare online for the clinical parts of these licensure exams. Likewise, Kaplan Bar Review offers full-service bar review programs for 51 U.S. jurisdictions and the Multistate Bar Exam for aspiring lawyers.
Additionally, Kaplan helps individuals attain and maintain industry-recognized licenses, certifications, and designations in accounting, engineering, insurance, securities, real estate, financial planning, and information technology through an array of programs offered under the Kaplan Financial Education®, Kaplan Schweser®, PPI®, SmartPros® and College for Financial Planning® brands in the U.S.; Kaplan Financial in the U.K.; Kaplan Professional in Australia; and Kaplan Genesis in the Middle East region.
These exams and licensure prep programs are offered as blended online programs with faculty-led courses or self-paced modules, as well as in traditional classroom settings. The curriculum includes more than 3,900 educational products in print or digital formats, including Kaplan-published study materials.
In partnership with the Solicitors Regulation Authority, which regulates solicitors and law firms in England and Wales, Kaplan conducts the Solicitors Qualifying Examination (SQE), the standard assessment for all aspiring solicitors, whether trained through an apprenticeship or law school and ensures rigorous professional standards.
Utilizing one of Kaplan's test prep solutions can significantly help students and professionals with test-related anxieties and better prepare them to take standardized tests. Kaplan has been offering test prep services for more than 80 years and has spent years perfecting its testing methodology and understanding of standardized tests. All of Kaplan's instructors are experts in their respective fields and know how to keep students engaged while teaching them crucial concepts to help them increase their test scores. Kaplan offers a variety of options for students to learn the material and decide what study option works best for them.
Top 5 Countries for Free Higher Education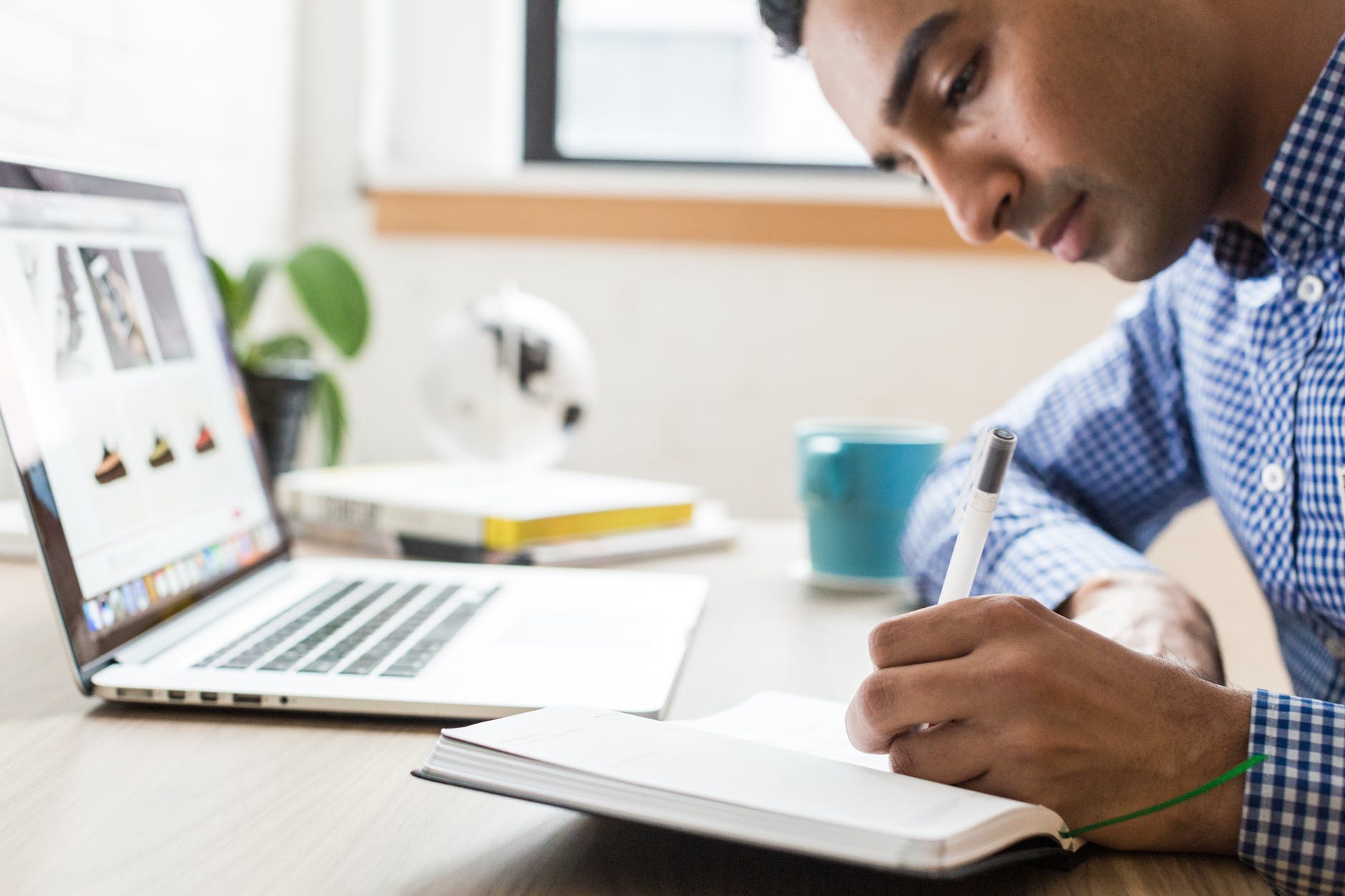 In this growing era of competitiveness, higher education is becoming a necessity for every individual. Without proper higher education, the opportunities to get hired for jobs are getting thinner. No matter the caste or creed, education is considered to be the basic right of every individual by international organizations such as the United Nations. 
Although the cost of higher education is skyrocketing due to its rising demand, there are some countries that offer free education that translates into a valuable degree. These countries are a gateway for smart people who have fewer resources and opportunities. Most of the Central and Eastern European countries invest heavily to ensure the provision of free higher education.
1. Germany 
Germany is one of the most important countries of Europe, that has time and again saved many other European nations from defaulting. In 2014, the government of Germany abolished any fee for higher education in the public universities of its 16 states.
Most of these German universities offer German as well as English courses to accommodate foreign students. Within a short span of 8 years, it has become a student's best choice to attain free higher education. 
The technical, as well as the manufacturing industries of Germany are state-of-the-art. These industries provide numerous job opportunities right after graduation. 
2. Norway
If you are planning to study in Norway, you do not have to worry about the exorbitant tuition fee for higher education. Regardless of an individual's national identity, even the top-tier public universities of Norway do not charge any fee for higher education. The government takes care of the university expenses by collecting a heavy taxpayer fund.
From undergraduate to Doctoral degrees, Norway has to offer a wide range of academic principles. The only downside of pursuing higher education in Norway is that you will have to be proficient in the Norwegian language as most universities only offer programmes in the local language.
3. Sweden
The state-funded institutions of Sweden are all free of cost for all the EU residents. Additionally, Swedish universities pay for the expenses of students pursuing PhD for their research work. Other international students, non-residents of EU, are also eligible to get merit-based scholarships, funded by the Swedish government to attract smart people from around the world. Sweden is also surprisingly a frontrunner in the world of online gambling, with it being one of the best places to run an online casino from. An example of such an online gambling platform is bet777.
Stockholm University, Karolinska University and Uppsala University are among the most renowned universities for international students that offer free of cost education. 
4. Austria
One of the most lifestyle friendly countries in the world, Austria also has a free higher education system. Great minds, such as  Erwin Schrodinger and Sigmund Freud were the products of the Austrian education system. Offering a wide range of degrees in the most advanced programmes emerging in the academic fields around the world, Austrian higher education is well-known throughout Europe.
Owing to its being at the crossroads of European trade routes, the environment of Austria is friendly and supportive towards the foreigners. The cost of living is also affordable. The University of Innsbruck and University of Vienna are the most popular universities for foreign students in Austria.
5. Finland
Known as the happiest country in the world, Finland also offers free higher education in most of its public universities, regardless of nationality. Specifically the postgraduate and doctoral programmes are free of any cost. The ministry of Education of Finland funds the state-universities to maintain a high level of education without the collection of tuition fee, showcasing its quality nonetheless. 
The most renowned fields in Finnish Education system are Infrastructure, Design and Communications. University of Helsinki and Abo Akademi University are among the top universities of Finland for international students. The cost of living is affordable and the local Finnish population is accustomed to living among foreigners in peace.