Top Property Insurance Attorney Galen M. Hair On How to Keep Your Home Safe During Hurricane Season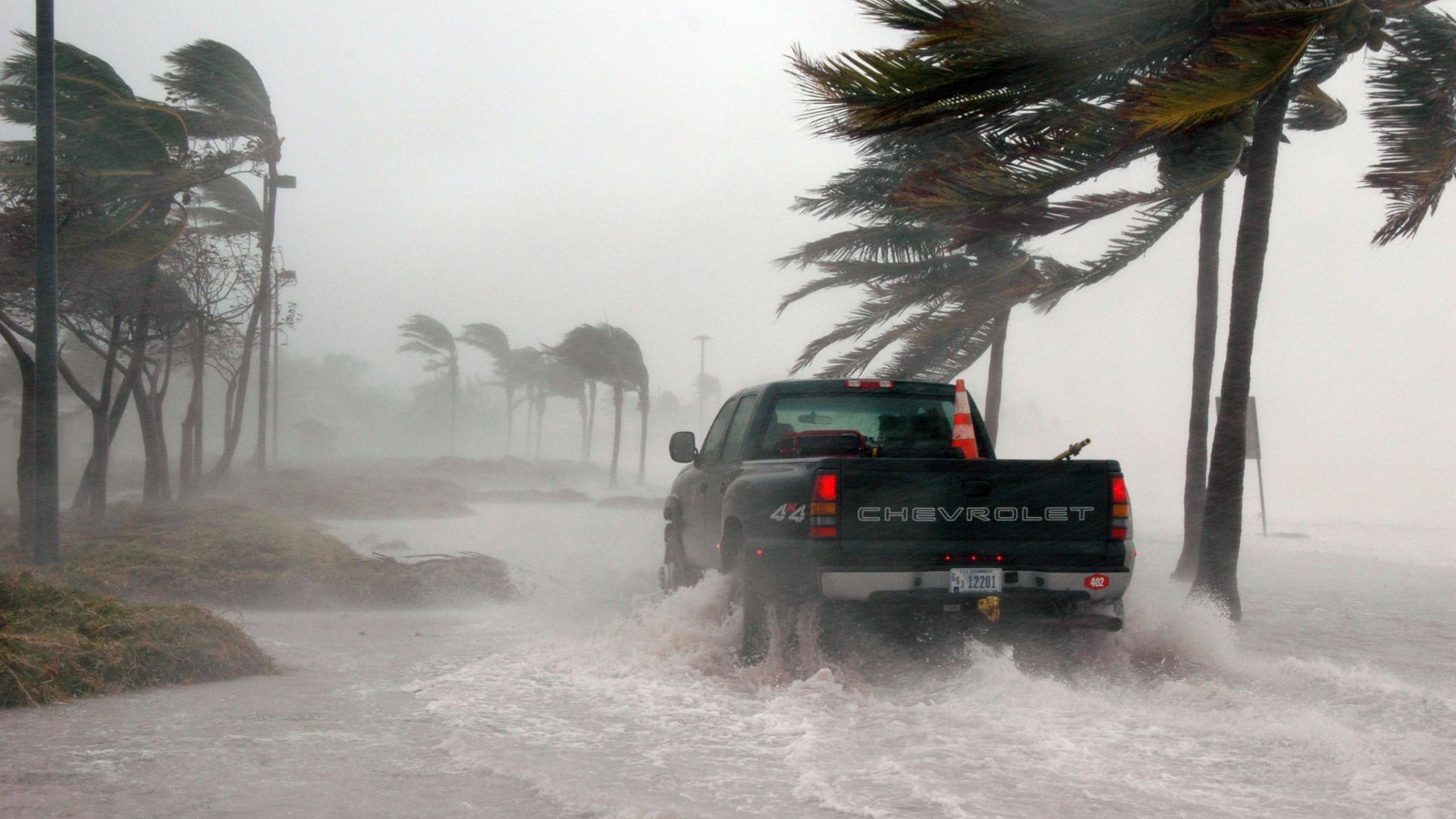 If you live in a region of the US that suffers from hurricanes, it's no doubt you know about the incredible damage tropical cyclones can cause. 
The forceful winds can turn garden decorations and patio furniture into projectiles that destroy windows, doors, and even walls beyond repair. Additionally, the worst damage often occurs after the winds die down and rain or groundwater begins seeping through cracks in walls, broken doors, windows, or roofs. 
As an attorney that exclusively handles property-casualty insurance with my New Orleans-based firm Insurance Claim HQ, I've seen firsthand the damage caused by hurricanes and the reluctance of insurance companies to pay claimants all of the funds they are due.
Thankfully, thorough preparation before hurricane season can help minimize the damage of high-impact winds and water on your property — and hopefully, keep you from having to tangle with the insurance companies. 
Safeguarding your home will help to keep it and your family safe and protected throughout the treacherous weather. While many of these home improvements might be time-consuming, costly, or both, it's possible to perform them in stages and spread them throughout the year. 
If a catastrophic hurricane hits your neighborhood and you notice damage to your neighbor's home while your address is intact, you'll be grateful for the time and money you laid out in the interest of safety. 
Below are my favorite, time-tested tips for keeping your property and loved ones safe during hurricane season and what to do if you sustain severe damage and need to file a homeowner's claim.
Know Your Codes
The first thing to do when creating a hurricane prep home plan is to check your town's building codes concerning hurricanes. In addition, FEMA conducts periodic thorough studies on what could go wrong in specific regions and creates strategies that also address these possible natural disasters. Using these two tools, you should get a firm idea of what needs to be done to protect your property. 
Check Your Insurance
Of course, double-check your policy and get in touch with your agent to be sure that you carry the most hurricane insurance possible for your home. If you aren't, it's an excellent idea to max out your protection against these destructive storms. 
Additionally, if you have a boat, RV, or camper on your property, be sure that it is appropriately stored and anchored to the house or ground.
Remove Possible Hazards
Gravel and rock may look gorgeous in your landscaping or driveway, but these pebbles are among the worst culprits for damaging your property during a hurricane. Try replacing them with lighter materials that won't cause as much damage if they get swept up in the winds.
Placing all lawn and garden decorations and patio furniture indoors is also a must before any big storm. 
Cutting back weak tree branches or those that hang over your house is also an excellent idea. However, I also recommend completely removing unhealthy trees or those that are very close to your home and keeping shrubbery trimmed.
Hurricane-proof Windows and Doors 
Windows and doors are where you are most likely to have your home compromised in a storm, so shore them up as well as you can. 
Install storm shutters over your windows to keep them from smashing or create plywood panels to nail into window frames when a storm is predicted. Exterior doors must be hurricane-proof, and be sure to choose a model with at least three hinges. After it's installed, add an additional deadbolt at least an inch long.  
Have a Property Insurance Attorney on Speed Dial
Experienced hurricane damage attorneys, such as those I employ at Insurance Claim HQ, can help fight back against an insurance company that denies a rightful hurricane damage claim. 
A specialized attorney can help evaluate your claim to determine what you are entitled to — and develop a game plan for how to get it. Expect an honest, no-holds-barred opinion from a reasonable attorney and a recommendation about whether or not they believe you have a strong case. 
They can also gather and analyze evidence (such as photos, video, repair bills, and estimates) and perform a detailed inspection of your insurance policy — delving into the fine print many of us miss. 
Next, they can file the claim and handle all communication with your insurance company on your behalf. Finally, should your claim be denied, they can fight back against bad faith denials and ensure full accountability for the hurricane damage.
I hope you won't need such assistance after using these hurricane preparedness tips, but rest assured, attorneys like me are here when you need us. 
About Galen M Hair
Galen M Hair, Owner at Insurance Claim HQ, is a property insurance attorney who has helped over 1200 families rebuild their homes and businesses. He has been rated a Super Lawyers Rising Star and voted one of the National Trial Lawyers Top 100. Click here to learn more about protecting your property from disaster: http://www.insuranceclaimhq.com
A Traveler's Guide to the Best Places to Visit in Asia During the Summer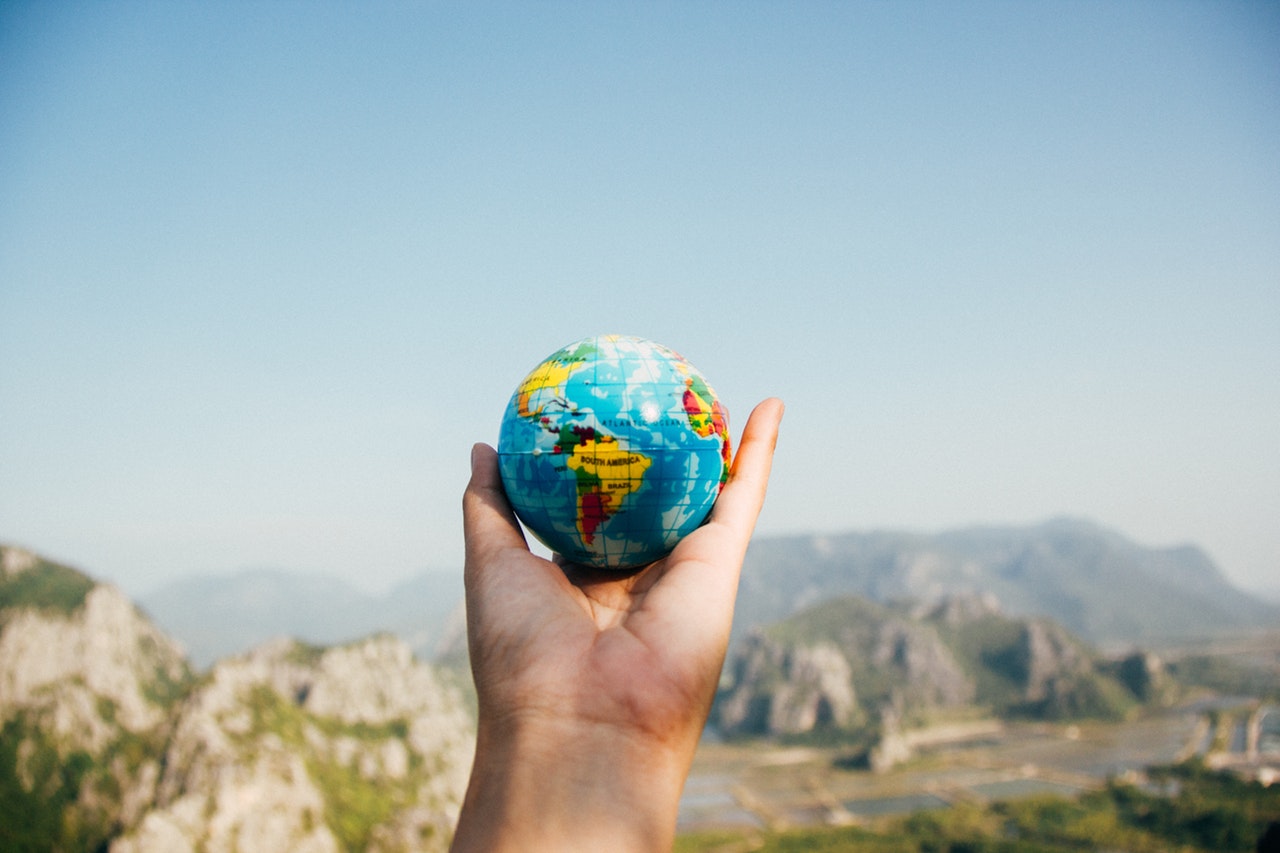 Do you dream of taking a summer vacation to explore the exotic beauty, culture, and cuisine of Asia? If your answer is yes, then preparing for an unforgettable journey across this vast continent should be at the top of your to-do list.
With thousands of stunning locations from bustling cities offering limitless nightlife opportunities to serene beaches perfect for relaxation and adventure – there are so many ways you can customize your trip!
This detailed guide will help make sure that whatever destination or activity you choose, it will truly be a once-in-a-lifetime experience as we cover the absolute best places to visit in Asia during the summer season.
South Korea
To start things off, a trip to South Korea is always a great option. Seoul is the capital of this vibrant country and it offers a unique combination of traditional culture mixed with modern skyscrapers. From sampling the delicious street food at Gwangjang Market to shopping in Myeongdong, there's something for everyone here even if you're just visiting for a few days.
If you want to explore outside the city, then take a day trip to either Busan or Gangneung – both are perfect weekend getaways and they boast stunning coastal scenery. You can quickly start your journey today with the cheapest flight tickets from Yada-go. Visit their website and get started on your bookings right away!
Japan
Head further east and make your way to Japan – one of Asia's most popular destinations during any season! Home to cities like Tokyo, Kyoto and Osaka – this country is a must-visit for anyone interested in experiencing the bustling nightlife of Shibuya or marveling at the traditional architecture of its many shrines and temples.
If you're looking for something completely unique then make sure to check out one of Japan's world-famous hot springs – an unforgettable experience that will soothe your muscles after a day of sightseeing!
Thailand
For an exotic beach vacation, Thailand should be your next destination. With over 3,000 miles of coastline and more than 700 islands – there's something here for everyone whether it's surfing, kayaking or diving amongst the colorful coral reefs. Relax on the golden sand of Railay beach or explore the jungle-clad limestone cliffs of Krabi.
No matter what activity you choose, each part of this country has something special to offer and you'll be sure to return home with a few amazing memories!
Malaysia
Travel further south and make your way to Malaysia – a diverse country offering an interesting mix of culture, cuisine and activities. Head to Kuala Lumpur for some urban exploration in the bustling city streets filled with vibrant markets, busy nightlife spots and towering skyscrapers. Get lost exploring the historical city of Malacca where you can find stunning architecture from Portuguese colonial times or head up into the Cameron Highlands for a relaxing retreat amongst its beautiful tea plantations.
If you're looking for something a bit more adventurous, then head out to the islands of Borneo where you can explore rainforests and spot rare wildlife like orangutans! Make sure to check out Yada-go for their comfortable and cheapest flights to these places.
With so many incredible places to choose from in Asia, it can be difficult to narrow down your summer vacation destination. However, this list of must-see locations should help make sure that no matter where you decide to go – you'll have an unforgettable experience. So get ready for the journey of a lifetime as you explore all the amazing sights and sounds Asia has to offer!
Happy travels!