Top 5 Countries for Free Higher Education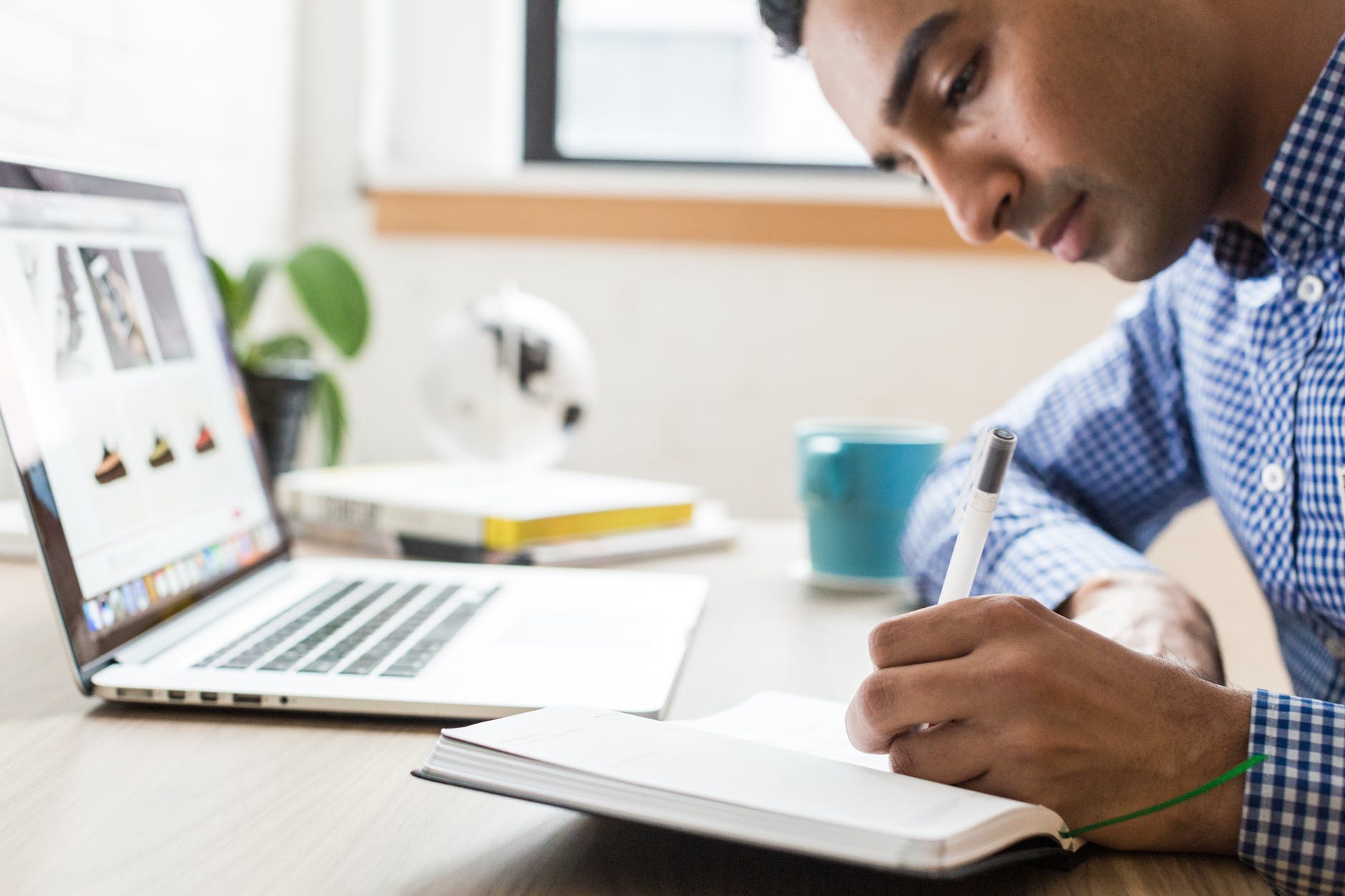 In this growing era of competitiveness, higher education is becoming a necessity for every individual. Without proper higher education, the opportunities to get hired for jobs are getting thinner. No matter the caste or creed, education is considered to be the basic right of every individual by international organizations such as the United Nations. 
Although the cost of higher education is skyrocketing due to its rising demand, there are some countries that offer free education that translates into a valuable degree. These countries are a gateway for smart people who have fewer resources and opportunities. Most of the Central and Eastern European countries invest heavily to ensure the provision of free higher education.
1. Germany 
Germany is one of the most important countries of Europe, that has time and again saved many other European nations from defaulting. In 2014, the government of Germany abolished any fee for higher education in the public universities of its 16 states.
Most of these German universities offer German as well as English courses to accommodate foreign students. Within a short span of 8 years, it has become a student's best choice to attain free higher education. 
The technical, as well as the manufacturing industries of Germany are state-of-the-art. These industries provide numerous job opportunities right after graduation. 
2. Norway
If you are planning to study in Norway, you do not have to worry about the exorbitant tuition fee for higher education. Regardless of an individual's national identity, even the top-tier public universities of Norway do not charge any fee for higher education. The government takes care of the university expenses by collecting a heavy taxpayer fund.
From undergraduate to Doctoral degrees, Norway has to offer a wide range of academic principles. The only downside of pursuing higher education in Norway is that you will have to be proficient in the Norwegian language as most universities only offer programmes in the local language.
3. Sweden
The state-funded institutions of Sweden are all free of cost for all the EU residents. Additionally, Swedish universities pay for the expenses of students pursuing PhD for their research work. Other international students, non-residents of EU, are also eligible to get merit-based scholarships, funded by the Swedish government to attract smart people from around the world. Sweden is also surprisingly a frontrunner in the world of online gambling, with it being one of the best places to run an online casino from. An example of such an online gambling platform is bet777.
Stockholm University, Karolinska University and Uppsala University are among the most renowned universities for international students that offer free of cost education. 
4. Austria
One of the most lifestyle friendly countries in the world, Austria also has a free higher education system. Great minds, such as  Erwin Schrodinger and Sigmund Freud were the products of the Austrian education system. Offering a wide range of degrees in the most advanced programmes emerging in the academic fields around the world, Austrian higher education is well-known throughout Europe.
Owing to its being at the crossroads of European trade routes, the environment of Austria is friendly and supportive towards the foreigners. The cost of living is also affordable. The University of Innsbruck and University of Vienna are the most popular universities for foreign students in Austria.
5. Finland
Known as the happiest country in the world, Finland also offers free higher education in most of its public universities, regardless of nationality. Specifically the postgraduate and doctoral programmes are free of any cost. The ministry of Education of Finland funds the state-universities to maintain a high level of education without the collection of tuition fee, showcasing its quality nonetheless. 
The most renowned fields in Finnish Education system are Infrastructure, Design and Communications. University of Helsinki and Abo Akademi University are among the top universities of Finland for international students. The cost of living is affordable and the local Finnish population is accustomed to living among foreigners in peace.
Top Property Insurance Attorney Galen M. Hair On How to Keep Your Home Safe During Hurricane Season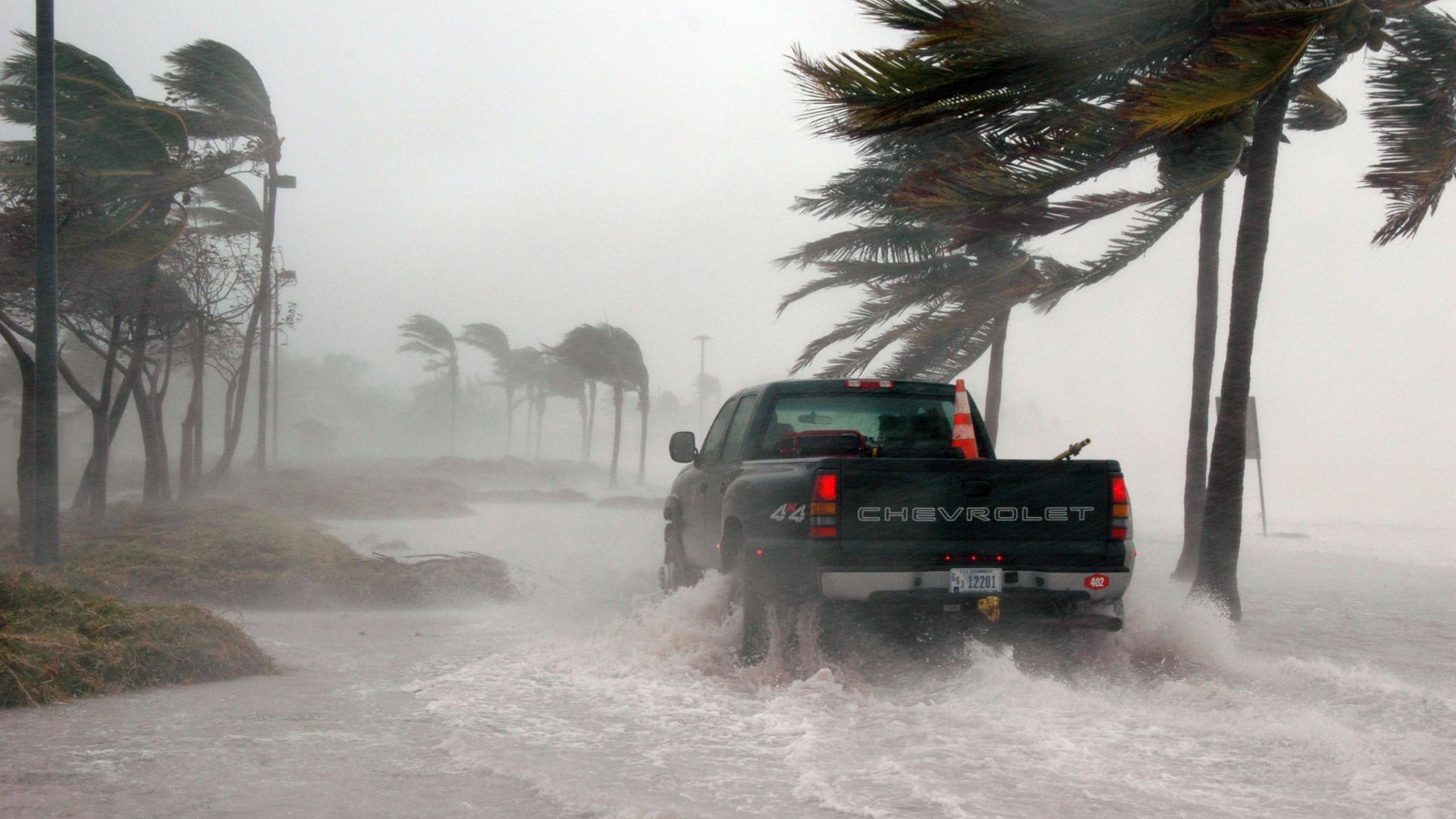 If you live in a region of the US that suffers from hurricanes, it's no doubt you know about the incredible damage tropical cyclones can cause. 
The forceful winds can turn garden decorations and patio furniture into projectiles that destroy windows, doors, and even walls beyond repair. Additionally, the worst damage often occurs after the winds die down and rain or groundwater begins seeping through cracks in walls, broken doors, windows, or roofs. 
As an attorney that exclusively handles property-casualty insurance with my New Orleans-based firm Insurance Claim HQ, I've seen firsthand the damage caused by hurricanes and the reluctance of insurance companies to pay claimants all of the funds they are due.
Thankfully, thorough preparation before hurricane season can help minimize the damage of high-impact winds and water on your property — and hopefully, keep you from having to tangle with the insurance companies. 
Safeguarding your home will help to keep it and your family safe and protected throughout the treacherous weather. While many of these home improvements might be time-consuming, costly, or both, it's possible to perform them in stages and spread them throughout the year. 
If a catastrophic hurricane hits your neighborhood and you notice damage to your neighbor's home while your address is intact, you'll be grateful for the time and money you laid out in the interest of safety. 
Below are my favorite, time-tested tips for keeping your property and loved ones safe during hurricane season and what to do if you sustain severe damage and need to file a homeowner's claim.
Know Your Codes
The first thing to do when creating a hurricane prep home plan is to check your town's building codes concerning hurricanes. In addition, FEMA conducts periodic thorough studies on what could go wrong in specific regions and creates strategies that also address these possible natural disasters. Using these two tools, you should get a firm idea of what needs to be done to protect your property. 
Check Your Insurance
Of course, double-check your policy and get in touch with your agent to be sure that you carry the most hurricane insurance possible for your home. If you aren't, it's an excellent idea to max out your protection against these destructive storms. 
Additionally, if you have a boat, RV, or camper on your property, be sure that it is appropriately stored and anchored to the house or ground.
Remove Possible Hazards
Gravel and rock may look gorgeous in your landscaping or driveway, but these pebbles are among the worst culprits for damaging your property during a hurricane. Try replacing them with lighter materials that won't cause as much damage if they get swept up in the winds.
Placing all lawn and garden decorations and patio furniture indoors is also a must before any big storm. 
Cutting back weak tree branches or those that hang over your house is also an excellent idea. However, I also recommend completely removing unhealthy trees or those that are very close to your home and keeping shrubbery trimmed.
Hurricane-proof Windows and Doors 
Windows and doors are where you are most likely to have your home compromised in a storm, so shore them up as well as you can. 
Install storm shutters over your windows to keep them from smashing or create plywood panels to nail into window frames when a storm is predicted. Exterior doors must be hurricane-proof, and be sure to choose a model with at least three hinges. After it's installed, add an additional deadbolt at least an inch long.  
Have a Property Insurance Attorney on Speed Dial
Experienced hurricane damage attorneys, such as those I employ at Insurance Claim HQ, can help fight back against an insurance company that denies a rightful hurricane damage claim. 
A specialized attorney can help evaluate your claim to determine what you are entitled to — and develop a game plan for how to get it. Expect an honest, no-holds-barred opinion from a reasonable attorney and a recommendation about whether or not they believe you have a strong case. 
They can also gather and analyze evidence (such as photos, video, repair bills, and estimates) and perform a detailed inspection of your insurance policy — delving into the fine print many of us miss. 
Next, they can file the claim and handle all communication with your insurance company on your behalf. Finally, should your claim be denied, they can fight back against bad faith denials and ensure full accountability for the hurricane damage.
I hope you won't need such assistance after using these hurricane preparedness tips, but rest assured, attorneys like me are here when you need us. 
About Galen M Hair
Galen M Hair, Owner at Insurance Claim HQ, is a property insurance attorney who has helped over 1200 families rebuild their homes and businesses. He has been rated a Super Lawyers Rising Star and voted one of the National Trial Lawyers Top 100. Click here to learn more about protecting your property from disaster: http://www.insuranceclaimhq.com