Top 5 Countries for Free Higher Education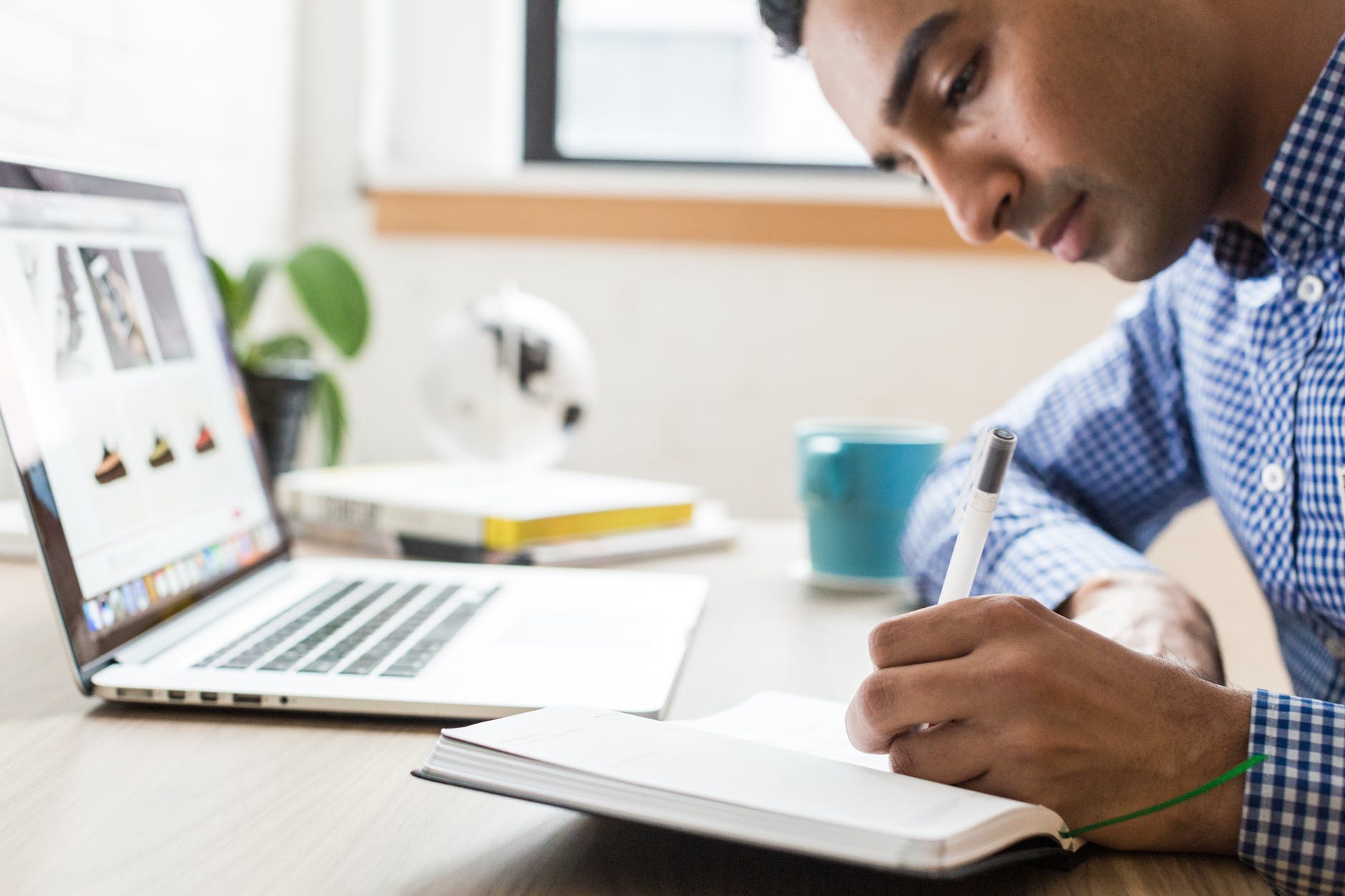 In this growing era of competitiveness, higher education is becoming a necessity for every individual. Without proper higher education, the opportunities to get hired for jobs are getting thinner. No matter the caste or creed, education is considered to be the basic right of every individual by international organizations such as the United Nations. 
Although the cost of higher education is skyrocketing due to its rising demand, there are some countries that offer free education that translates into a valuable degree. These countries are a gateway for smart people who have fewer resources and opportunities. Most of the Central and Eastern European countries invest heavily to ensure the provision of free higher education.
1. Germany 
Germany is one of the most important countries of Europe, that has time and again saved many other European nations from defaulting. In 2014, the government of Germany abolished any fee for higher education in the public universities of its 16 states.
Most of these German universities offer German as well as English courses to accommodate foreign students. Within a short span of 8 years, it has become a student's best choice to attain free higher education. 
The technical, as well as the manufacturing industries of Germany are state-of-the-art. These industries provide numerous job opportunities right after graduation. 
2. Norway
If you are planning to study in Norway, you do not have to worry about the exorbitant tuition fee for higher education. Regardless of an individual's national identity, even the top-tier public universities of Norway do not charge any fee for higher education. The government takes care of the university expenses by collecting a heavy taxpayer fund.
From undergraduate to Doctoral degrees, Norway has to offer a wide range of academic principles. The only downside of pursuing higher education in Norway is that you will have to be proficient in the Norwegian language as most universities only offer programmes in the local language.
3. Sweden
The state-funded institutions of Sweden are all free of cost for all the EU residents. Additionally, Swedish universities pay for the expenses of students pursuing PhD for their research work. Other international students, non-residents of EU, are also eligible to get merit-based scholarships, funded by the Swedish government to attract smart people from around the world. Sweden is also surprisingly a frontrunner in the world of online gambling, with it being one of the best places to run an online casino from. An example of such an online gambling platform is bet777.
Stockholm University, Karolinska University and Uppsala University are among the most renowned universities for international students that offer free of cost education. 
4. Austria
One of the most lifestyle friendly countries in the world, Austria also has a free higher education system. Great minds, such as  Erwin Schrodinger and Sigmund Freud were the products of the Austrian education system. Offering a wide range of degrees in the most advanced programmes emerging in the academic fields around the world, Austrian higher education is well-known throughout Europe.
Owing to its being at the crossroads of European trade routes, the environment of Austria is friendly and supportive towards the foreigners. The cost of living is also affordable. The University of Innsbruck and University of Vienna are the most popular universities for foreign students in Austria.
5. Finland
Known as the happiest country in the world, Finland also offers free higher education in most of its public universities, regardless of nationality. Specifically the postgraduate and doctoral programmes are free of any cost. The ministry of Education of Finland funds the state-universities to maintain a high level of education without the collection of tuition fee, showcasing its quality nonetheless. 
The most renowned fields in Finnish Education system are Infrastructure, Design and Communications. University of Helsinki and Abo Akademi University are among the top universities of Finland for international students. The cost of living is affordable and the local Finnish population is accustomed to living among foreigners in peace.
A Traveler's Guide to the Best Places to Visit in Asia During the Summer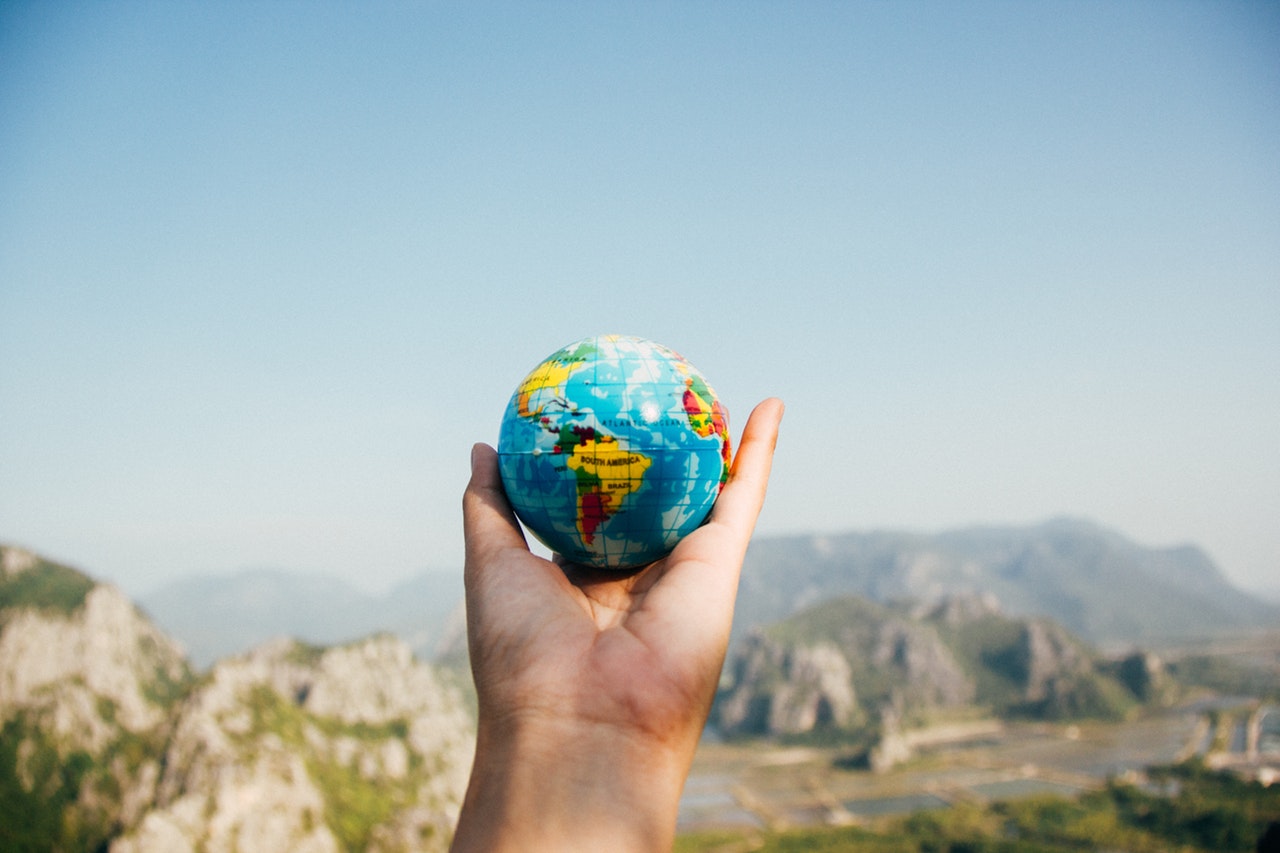 Do you dream of taking a summer vacation to explore the exotic beauty, culture, and cuisine of Asia? If your answer is yes, then preparing for an unforgettable journey across this vast continent should be at the top of your to-do list.
With thousands of stunning locations from bustling cities offering limitless nightlife opportunities to serene beaches perfect for relaxation and adventure – there are so many ways you can customize your trip!
This detailed guide will help make sure that whatever destination or activity you choose, it will truly be a once-in-a-lifetime experience as we cover the absolute best places to visit in Asia during the summer season.
South Korea
To start things off, a trip to South Korea is always a great option. Seoul is the capital of this vibrant country and it offers a unique combination of traditional culture mixed with modern skyscrapers. From sampling the delicious street food at Gwangjang Market to shopping in Myeongdong, there's something for everyone here even if you're just visiting for a few days.
If you want to explore outside the city, then take a day trip to either Busan or Gangneung – both are perfect weekend getaways and they boast stunning coastal scenery. You can quickly start your journey today with the cheapest flight tickets from Yada-go. Visit their website and get started on your bookings right away!
Japan
Head further east and make your way to Japan – one of Asia's most popular destinations during any season! Home to cities like Tokyo, Kyoto and Osaka – this country is a must-visit for anyone interested in experiencing the bustling nightlife of Shibuya or marveling at the traditional architecture of its many shrines and temples.
If you're looking for something completely unique then make sure to check out one of Japan's world-famous hot springs – an unforgettable experience that will soothe your muscles after a day of sightseeing!
Thailand
For an exotic beach vacation, Thailand should be your next destination. With over 3,000 miles of coastline and more than 700 islands – there's something here for everyone whether it's surfing, kayaking or diving amongst the colorful coral reefs. Relax on the golden sand of Railay beach or explore the jungle-clad limestone cliffs of Krabi.
No matter what activity you choose, each part of this country has something special to offer and you'll be sure to return home with a few amazing memories!
Malaysia
Travel further south and make your way to Malaysia – a diverse country offering an interesting mix of culture, cuisine and activities. Head to Kuala Lumpur for some urban exploration in the bustling city streets filled with vibrant markets, busy nightlife spots and towering skyscrapers. Get lost exploring the historical city of Malacca where you can find stunning architecture from Portuguese colonial times or head up into the Cameron Highlands for a relaxing retreat amongst its beautiful tea plantations.
If you're looking for something a bit more adventurous, then head out to the islands of Borneo where you can explore rainforests and spot rare wildlife like orangutans! Make sure to check out Yada-go for their comfortable and cheapest flights to these places.
With so many incredible places to choose from in Asia, it can be difficult to narrow down your summer vacation destination. However, this list of must-see locations should help make sure that no matter where you decide to go – you'll have an unforgettable experience. So get ready for the journey of a lifetime as you explore all the amazing sights and sounds Asia has to offer!
Happy travels!