Hadestown to Conduct a Special Performance in January 2020 to Benefit The Actors Funds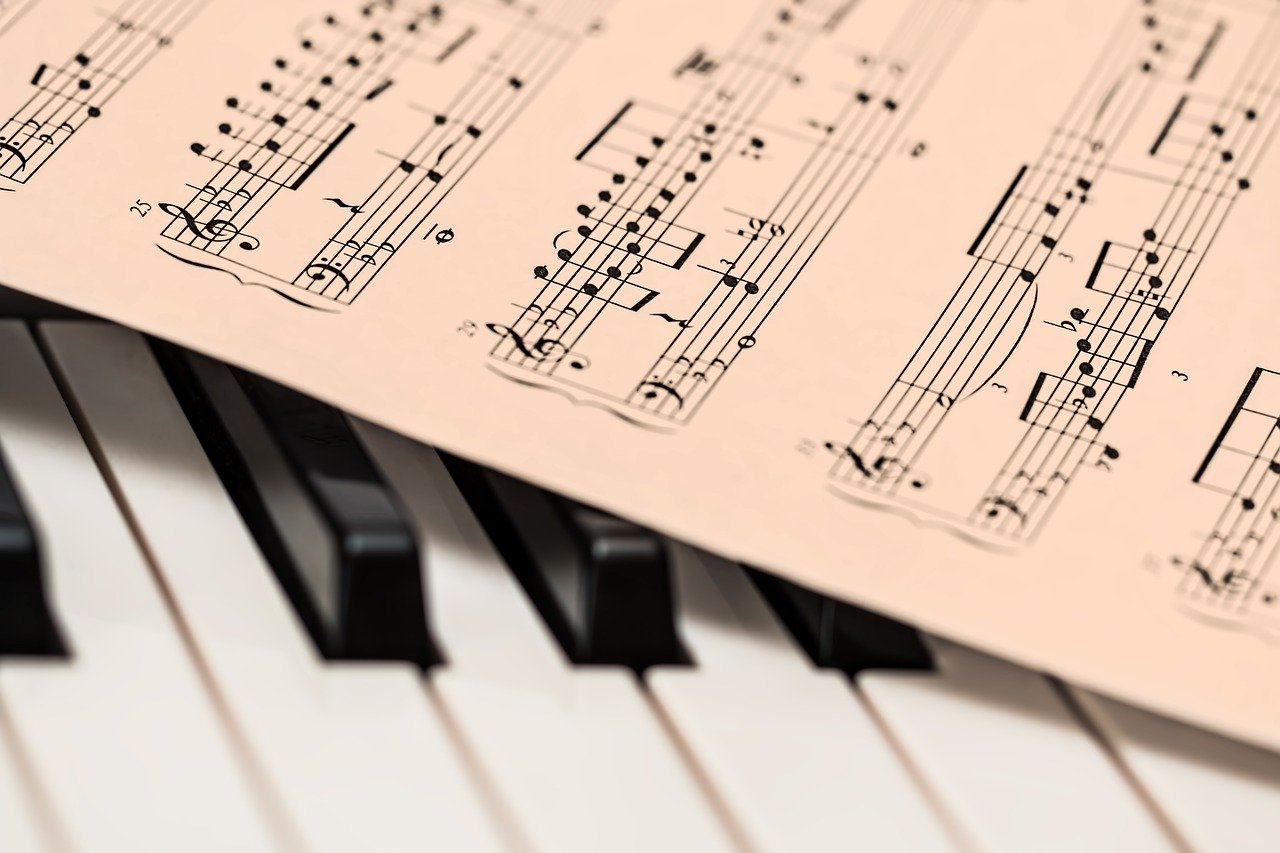 Hadestown, a popular musical with music, and lyrics, will allow an additional performance that will benefit The Actor Funds. The performance will be carried out in January. Hadestown is the winner of the 2019 Tony Award for Best Musical and this special performance will take place at the Walter Kerr Theatre on January 10 at 2 PM.
All the earning from the special performance will go towards the non-profit organization. Like other multiple Broadway companies, Hadestown will also donate the performance to The Actors Fund.
The Actors Fund is a non-profit organization that is providing welfare programs to the individuals involved in the entertainment industry. It has been active for over 130 years and it offers health services, affordable housing, financial guidance and more.
Hadestown is penned by Anais Mitchell and directed by Rachel Chavkin. It includes two popular myths of young lovers Orpheus and Eurydice, and rulers of the Underworld, Hades, and Persephone. This year's production of Hadestown was nominated for 14 Tony awards and it won eight out of them including Best Musical, Best Original Score, Best Direction and Best Actor. Hadestown tickets are available for the upcoming special performance.
On November 22, the cast and crew of Hadestown was gathered for dual celebrations, production's 250th performance on Broadway and the recent Grammy Award nomination for Best Musical Theatre Album. Hadestown is a musical that is written by Tony winner Anais Mitchell and it was opened on Broadway in April 2019 for gaining 14 Tony nominations and the eight wins.
Hailey Baldwin Was Seen Donning a Supercool Sneaker Style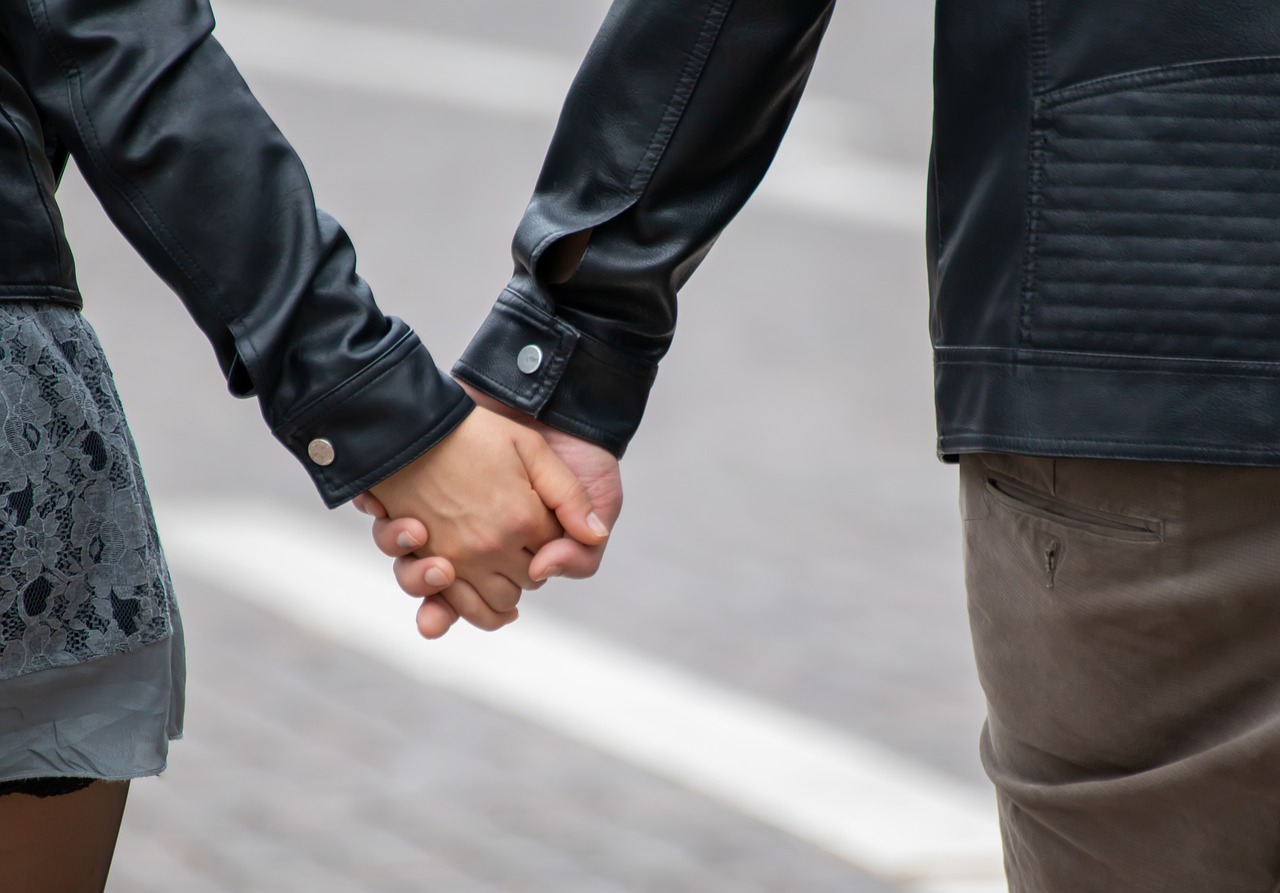 Hailey Baldwin, wife of Justin Bieber, is well known to keep things casual when it comes to street style. Baldwin is a 23-year-old supermodel who usually shows off her comfy-chick style with a grunge twist. On November 24, she showed the same sense of style when she was out in Los Angelas with her husband Justin Bieber. Baldwin went out after donning a monochrome look in a roomy leather moto jacket that was layered over silky black pants. Her shoes were also grabbing the public attention. She wore a retro-inspired style with a low top, lace-up silhouette, suede, and canvas upper.
Baldwin follows the 2017 Style Influence of the year, who has completed her look with Jennifer Fisher hoop earrings and Cline sunglasses. Justin Bieber was also looking amazing in the outfit he wore. Bieber wore a graphic-print T-shirt from his Drew House Label and hot pink shorts. He chose black slip-on kicks for footwear.
Bieber and Baldwin, both are big fans of sneakers. They can be seen with leather jackets of many brands including Donna Milan.
Hailey Baldwin is among the successful American model and she lives in Waterloo, Ontario with her husband. She married Justin Bieber in November 2018 after dating him for more than two years. Baldwin is also well known as a television personality where she does hosting and personal branding.