'Love Is Like a Crystal' by David Munoz Shows the Artist's Brilliant Sense of Music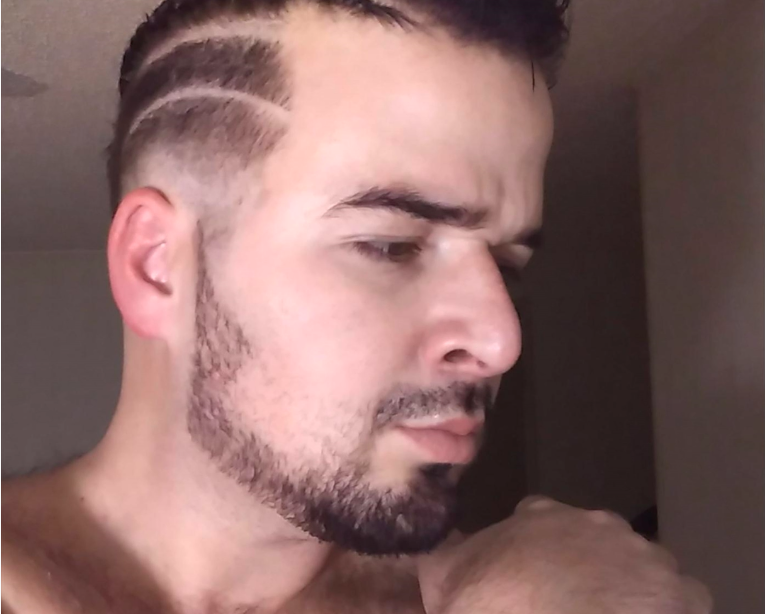 The romantic song 'Love is Like a Crystal' by David Munoz carries deep meaning and it is loaded with excess energy as well as infectious vocals. In the song, the artist has expressed his emotions for his love by including all the subtle and impactful words together by singing in an honest manner. The melody of his song gives deep relaxation to all the listeners to help them enjoy the essence of a romantic relationship in a pleasant manner. 'Love is Like a Crystal' is a refreshing, enjoyable, and easy to listen song that can enthrall anyone with its deep meaning lyrics and enchanting vocals.
'Love is Like a Crystal' is full of realness and complex emotions of love to bring charm on the faces of listeners. The sound stream gives an artistic angle due to the impressive song sounds and the artists' fascinating voice. The vocals of the singer sparkle in the air in the background of the guitar music to isolate themselves from the instrumentation to create a confounding reassurance. The song starts with a strong soundscape and a slightly vintage style electronic to help listeners relate to the song and participate in it completely.
Right from the beginning, the song 'Love is Like a Crystal' creates a mood by introducing harmonious elements. David Munoz has created a new dimension to the music with his voice by floating on rhythmic melodious beats to convey the true emotions for his beloved. The guitar sound, instant poetry verses, and an ambient aura make this song a perfect musical composition to gain the attention of the music lovers. And the song 'Love is like a Crystal' is available on Spotify and it is enjoying a positive response from listeners from different corners of the world.
You can listen to the full song here:
https://open.spotify.com/track/3DKxnyTp5IEeWfVzzPp2t8?si=czzpXTsMSCewiSqv9mgPiQ
Donavon Warren's Upcoming Vampire Apocalypse Movie is going to be HUGE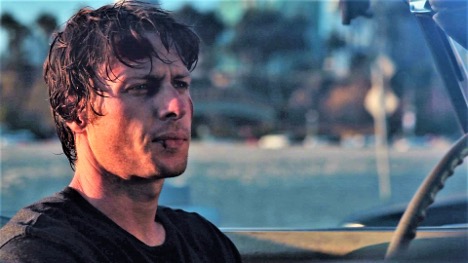 Loaded Dice Films and SEO services company Loaded Media owner Donavon Warren is gearing up for his upcoming action-scifi movie, Vampire Apocalypse. The movie has entered pre-production and is set to start production in the coming months. Directed by and starring Donavon Warren himself, the film follows a group of survivors on their mission to save the human race from its post-apocalyptic fate.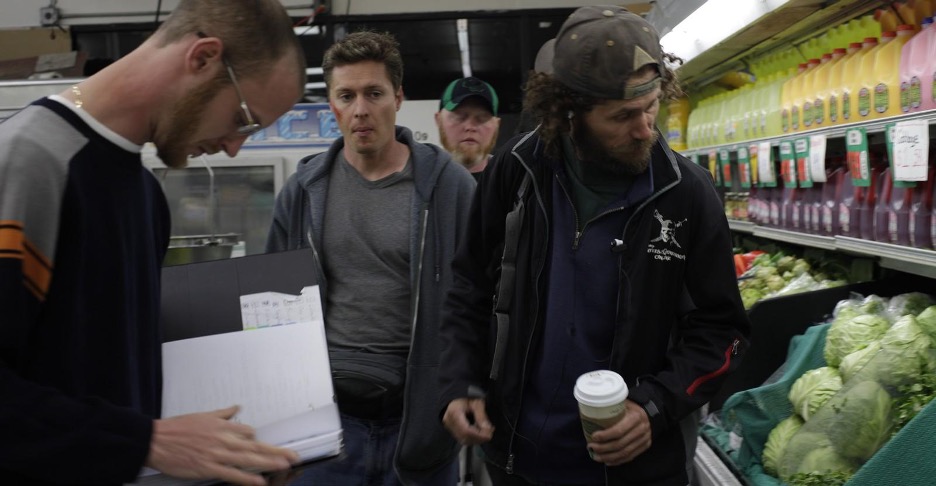 The Plot of Vampire Apocalypse 
The plot of the movie follows a small group of survivors in a post-apocalyptic world. They must go to the mainland to perform an operation on a little girl, who is humanity's last hope for survival. This operation can only be performed on the mainland of a vampire infested world. As they make their way across dangerous terrain and fight off hordes of vampires, they will come face-to-face with the ultimate evil that threatens to consume all of mankind.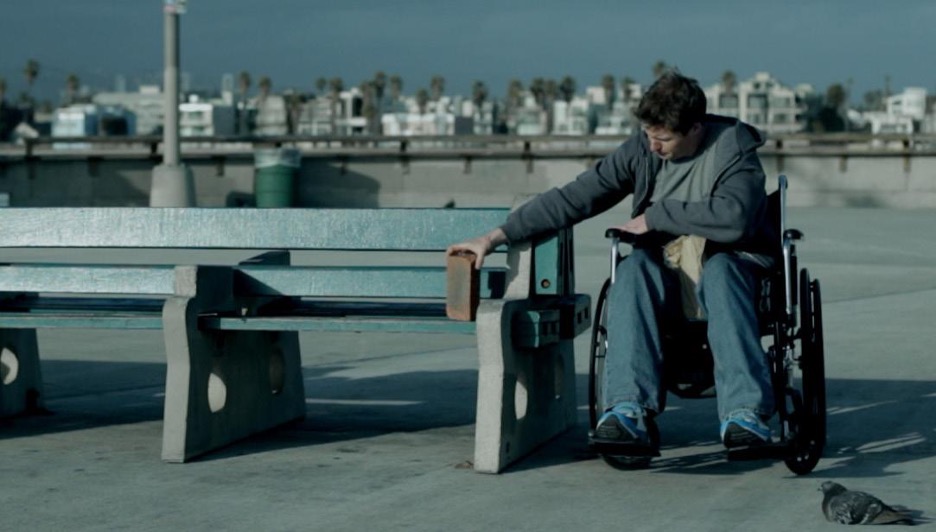 Donavon Warren's Previous Works 
Donavon Warren's previous works have received critical acclaim. His most recent film Wheels currently holds an 8.1 rating on IMDB and was praised by critics as "gripping" and "visually stunning". With Donavon at the helm for Vampire Apocalypse, fans are sure to be in for another wild ride with this new movie.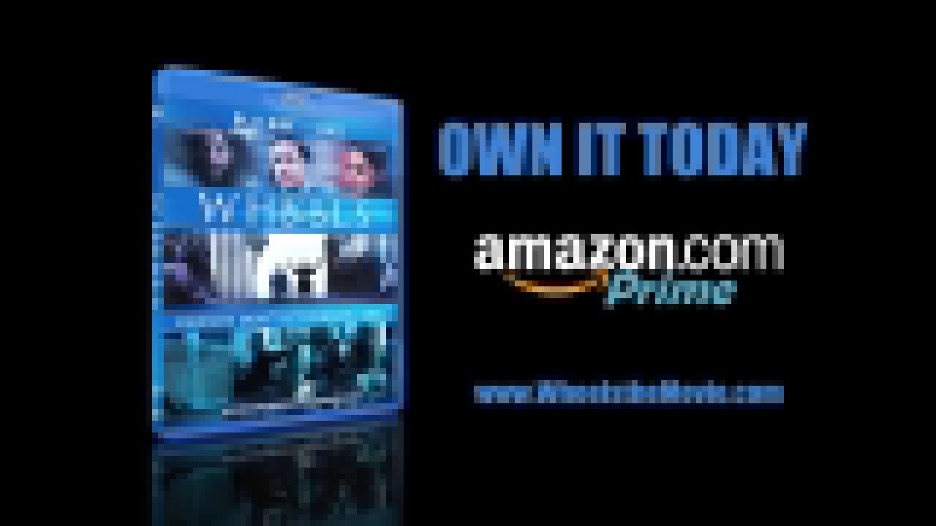 Conclusion: 
Vampire Apocalypse looks like it could be Donavon Warren's next big hit! With his past success as both director and actor for Wheels, it's no surprise that fans are excited about what he'll bring to this project. We can't wait to see what this thrilling story has in store when it hits theaters or streaming services later this year! Moviegoers should definitely keep an eye out for more news about this highly anticipated Loaded Dice Films production!