Scott Cooper's Antlers Is One Of The Most Anticipated Horror Films of 2020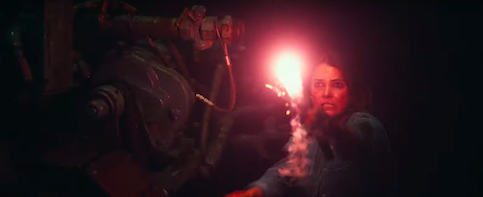 Every year, a bunch of filmmakers accept this challenge and try to cash in on the fear of the audience. But, with the increased frequency of such films, it isn't as easy to scare the viewers as it was five or ten years ago. You don't want the audience to do the "been there, done that" sort of thing. So, the stakes rise and the experiments continue.
According to the Scott Cooper Miami Fan Club, while filmmaker Scott Cooper  has not previously made a horror film, the "Hostiles" and "Black Mass" director has long been enthralled with the darker side of the human spirit. Even his lightest film, the debut feature "Crazy Heart" (which earned Jeff Bridges a Best Actor Oscar), was about a down and out musician attempting to turn his life around, away from the spotlight and all the booze that often accompanied it.
Scott Cooper's subsequent features have similarly delved into the rougher parts of the human condition, including gritty crime films like "Out of the Furnace" and the fact-based "Black Mass." His most recent effort, the Christian Bale-starring "Hostiles," was a grim exploration of life in the American West. Now, Cooper is turning his affection for dark material to a new genre, and he's got the full force of producer Guillermo del Toro behind him.
It looks to be one of the scariest films of the next year, and it's not hard to see why as cannibals seem to terrorize a small town in Oregon in "Antlers." The project was directed by actor turned director Scott Cooper, whose previous work includes "Hostiles" and "Black Mass." There is a producer role for a veteran in the film industry, Guillermo del Toro, who has been a part of great films like the Oscar-winning "Pan's Labyrinth" and "The Shape Of Water."
Speaking to Collider last year, Cooper spoke about how del Toro became interested in him doing a horror film. He said, "[Guillermo] said I've obviously never seen you direct a horror film, but there's a lot of horrific moments in your movies, so I'm more interested in someone who doesn't work in that genre to step into it."
Big-Time Celebrities, Global Brands and Tourists all party with FabreJay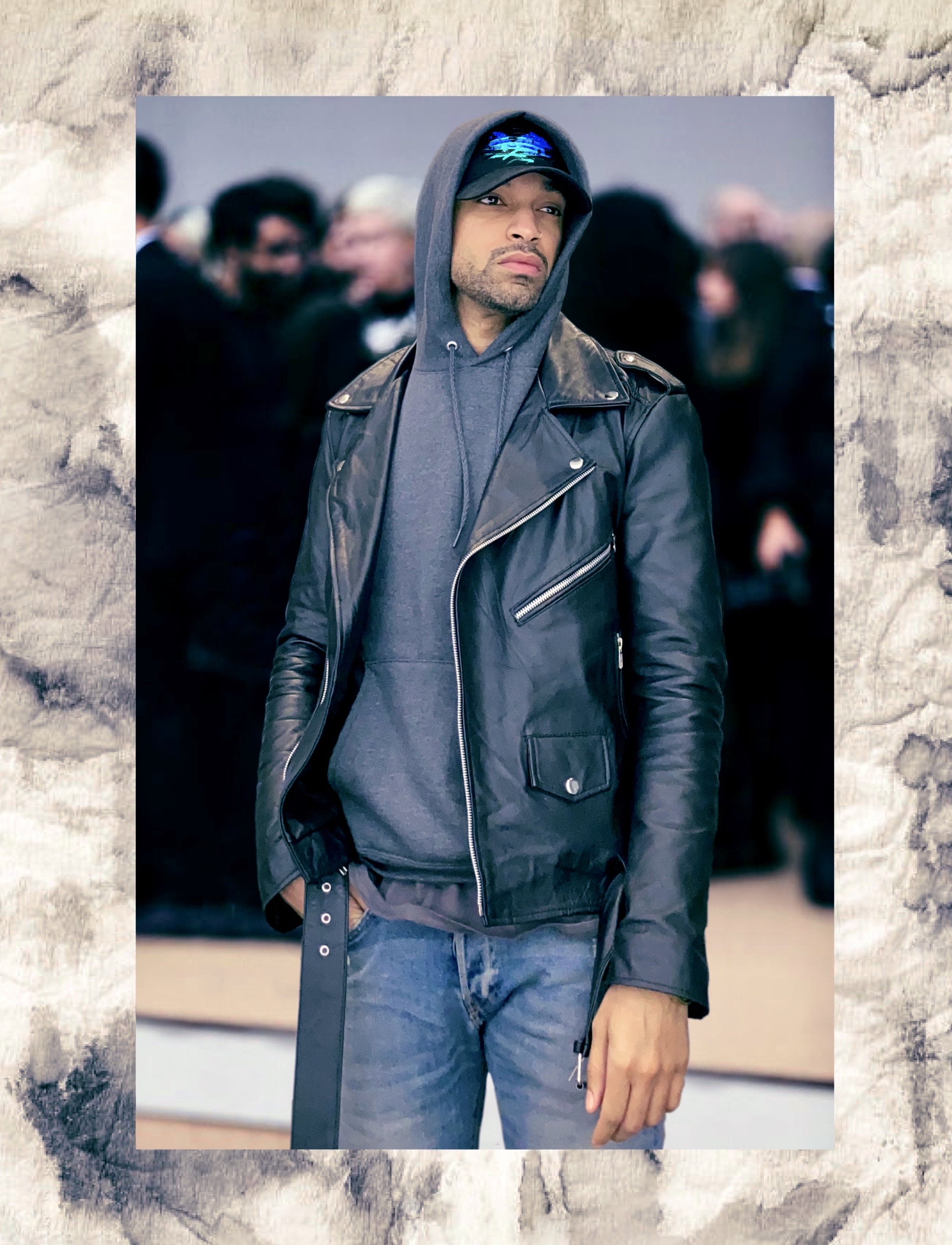 Fabrejay is a notable DJ and producer who allowed himself to be conquered by music. He shares Hoboken NJ, with legendary singer and actor Frank Sinatra as their cradle and birth place.
The DJ's journey is far from an overnight success story. First he produced mixtapes, later spun at local parties and clubs. After many years of dedication and hard work he landed himself a residency at Jay-Z's premier 40/40 Club in New York City.
Consistently called upon by entertainment elites across the globe, Fabrejay is known for his keen ability to integrate a broad selection of genres into his performances. This tastemaker has gained recognition and a stamp of approval in the industry by being 40/40 Club's official DJ. He recently curated the Jonas Brothers "Happiness Begins Tour" Barclays Concert after party on November 23, 2019.
"One of my missions is to help promote an open minded scene where DJ's can fully express themselves as opposed to simply playing what usually works. I believe this will help give the listeners an organic and less cliche experience."
Fabrejay hypes up the scene with his own remixes for genres across the board. He is also featured on Tidal and joined the "DJ Selector" series curated by the best DJ's in the world. His one of a kind charismatic presence and enjoyable sets bring hits to the dance floor, providing the soundtrack for tourists, natives and celebrities in New York City. Make sure to keep an eye on this Icon in the making.