Scott Cooper's Antlers Is One Of The Most Anticipated Horror Films of 2020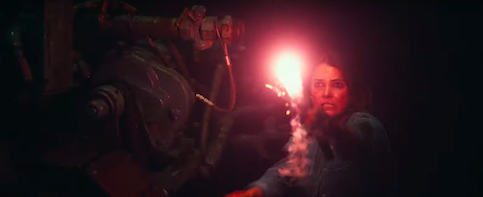 Every year, a bunch of filmmakers accept this challenge and try to cash in on the fear of the audience. But, with the increased frequency of such films, it isn't as easy to scare the viewers as it was five or ten years ago. You don't want the audience to do the "been there, done that" sort of thing. So, the stakes rise and the experiments continue.
According to the Scott Cooper Miami Fan Club, while filmmaker Scott Cooper  has not previously made a horror film, the "Hostiles" and "Black Mass" director has long been enthralled with the darker side of the human spirit. Even his lightest film, the debut feature "Crazy Heart" (which earned Jeff Bridges a Best Actor Oscar), was about a down and out musician attempting to turn his life around, away from the spotlight and all the booze that often accompanied it.
Scott Cooper's subsequent features have similarly delved into the rougher parts of the human condition, including gritty crime films like "Out of the Furnace" and the fact-based "Black Mass." His most recent effort, the Christian Bale-starring "Hostiles," was a grim exploration of life in the American West. Now, Cooper is turning his affection for dark material to a new genre, and he's got the full force of producer Guillermo del Toro behind him.
It looks to be one of the scariest films of the next year, and it's not hard to see why as cannibals seem to terrorize a small town in Oregon in "Antlers." The project was directed by actor turned director Scott Cooper, whose previous work includes "Hostiles" and "Black Mass." There is a producer role for a veteran in the film industry, Guillermo del Toro, who has been a part of great films like the Oscar-winning "Pan's Labyrinth" and "The Shape Of Water."
Speaking to Collider last year, Cooper spoke about how del Toro became interested in him doing a horror film. He said, "[Guillermo] said I've obviously never seen you direct a horror film, but there's a lot of horrific moments in your movies, so I'm more interested in someone who doesn't work in that genre to step into it."
Donavon Warren's Upcoming Vampire Apocalypse Movie is going to be HUGE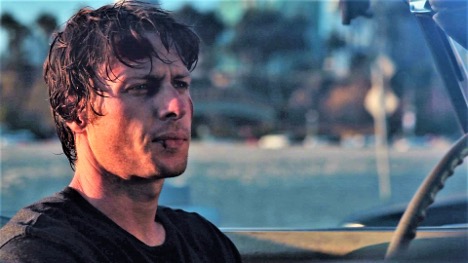 Loaded Dice Films and SEO services company Loaded Media owner Donavon Warren is gearing up for his upcoming action-scifi movie, Vampire Apocalypse. The movie has entered pre-production and is set to start production in the coming months. Directed by and starring Donavon Warren himself, the film follows a group of survivors on their mission to save the human race from its post-apocalyptic fate.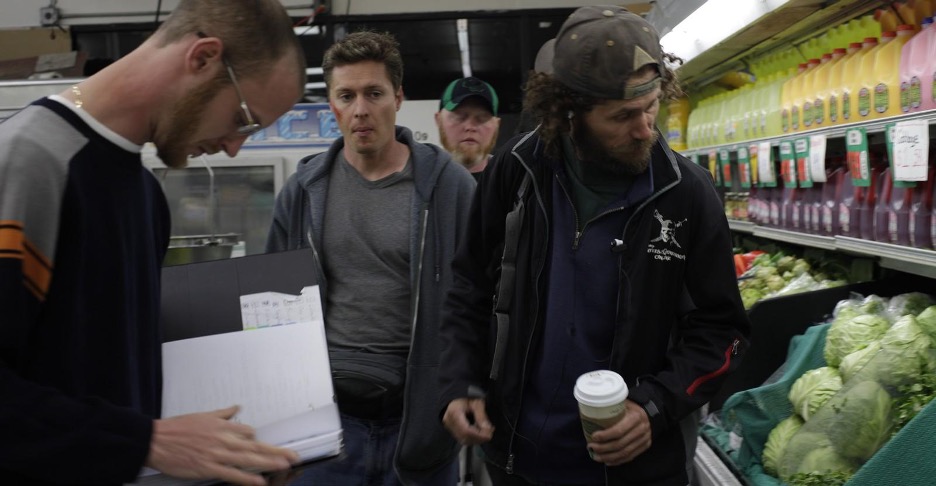 The Plot of Vampire Apocalypse 
The plot of the movie follows a small group of survivors in a post-apocalyptic world. They must go to the mainland to perform an operation on a little girl, who is humanity's last hope for survival. This operation can only be performed on the mainland of a vampire infested world. As they make their way across dangerous terrain and fight off hordes of vampires, they will come face-to-face with the ultimate evil that threatens to consume all of mankind.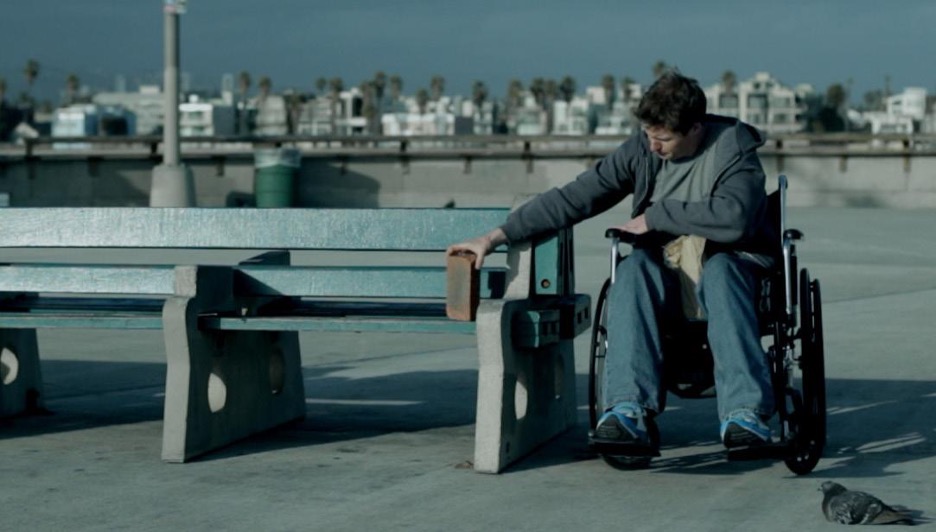 Donavon Warren's Previous Works 
Donavon Warren's previous works have received critical acclaim. His most recent film Wheels currently holds an 8.1 rating on IMDB and was praised by critics as "gripping" and "visually stunning". With Donavon at the helm for Vampire Apocalypse, fans are sure to be in for another wild ride with this new movie.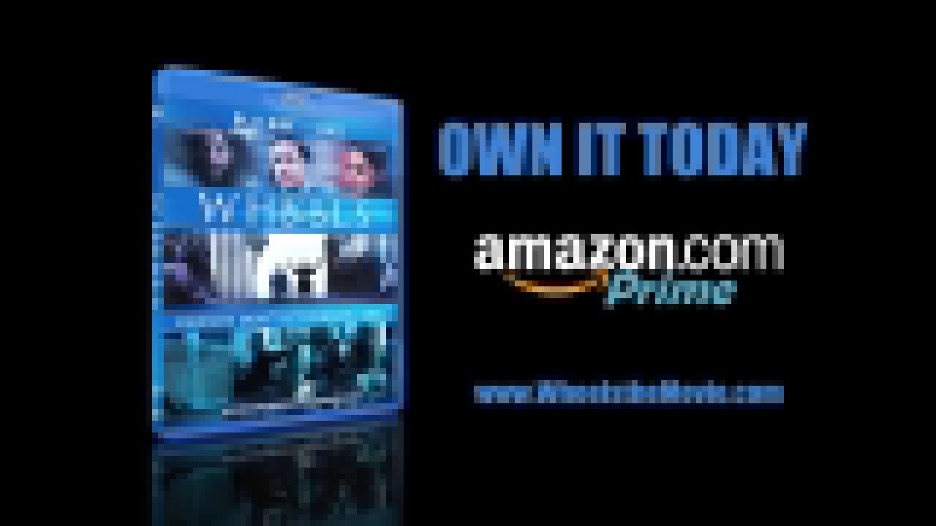 Conclusion: 
Vampire Apocalypse looks like it could be Donavon Warren's next big hit! With his past success as both director and actor for Wheels, it's no surprise that fans are excited about what he'll bring to this project. We can't wait to see what this thrilling story has in store when it hits theaters or streaming services later this year! Moviegoers should definitely keep an eye out for more news about this highly anticipated Loaded Dice Films production!