Bre Tiesi filed for Divorce from former NFL Quarterback Johnny Manziel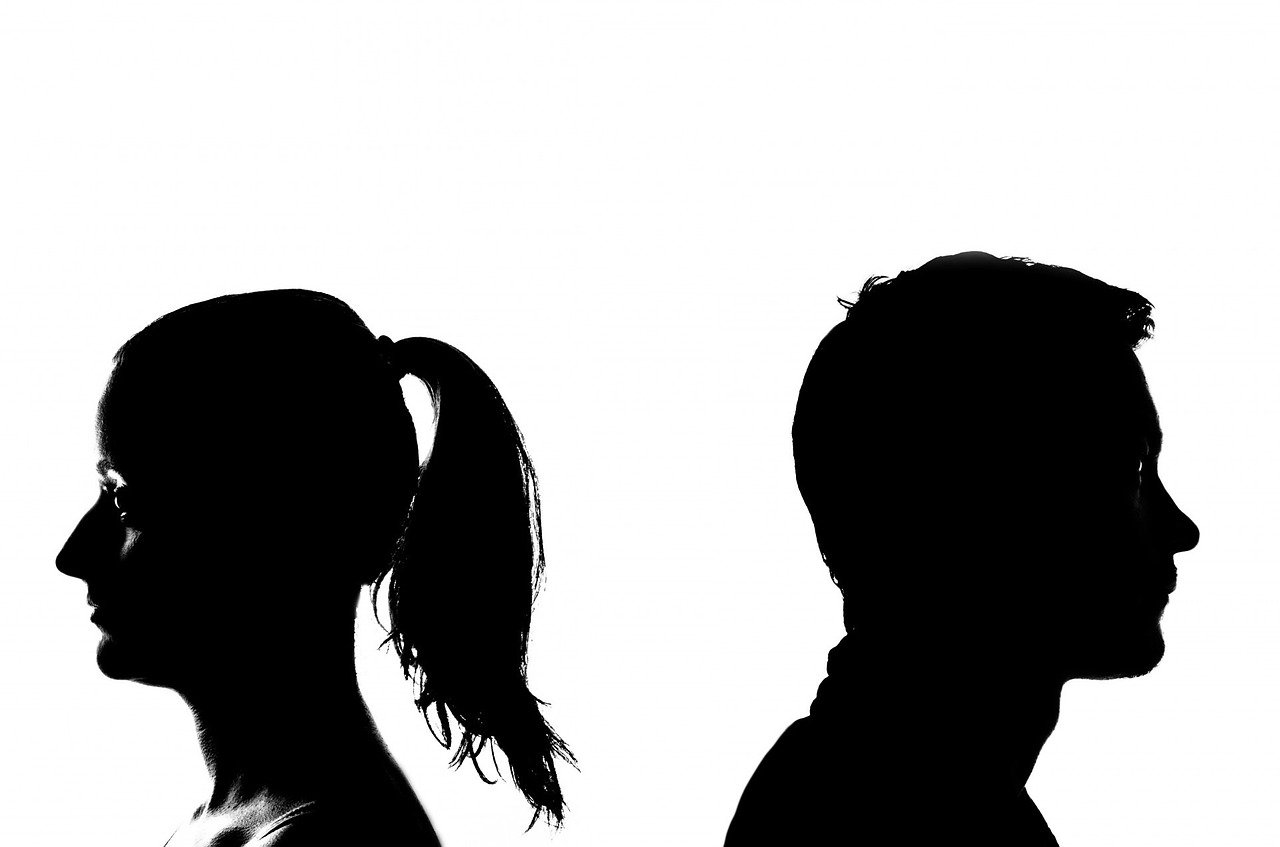 American model, Bre Tiesi moved to court to file for divorce from her husband Johnny Manziel. Johnny Manziel is the former NFL quarterback. After just one year of their marriage, both had broken up earlier this year. Tiesi blamed her husband for cheating on her. The couple met each other in 2016 and started dating each other. Tiesi filed for the divorce documents through a divorce lawyer on Wednesday morning in Los Angeles.
Earlier in August of this year, the American model removed all of her Johnny Football inspired tattoos. And she told that there is nothing remaining between them to repair the relationship. Johnny Manziel said that the break was very personal and sad.
He appreciated everyone who has supported them during the relationship. Johnny Manziel has also urged everyone to respect their privacy at this difficult time. He is hoping to put his head down and focus on the work and football field.
Manziel has been trying to get back in NFL since the Browns had kicked him in 2016. He had given credit to Tiesi for saving his life from substance abuse issues. Manziel is the winner of the 2012 Heisman Trophy when he was the core member of the Canadian Football League. He was kicked out form the league in February for breaking his contract agreement and now he is trying to get back in NFL.
Scott Cooper's Antlers Is One Of The Most Anticipated Horror Films of 2020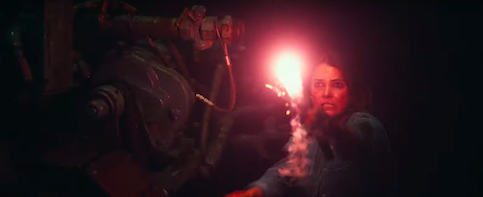 Every year, a bunch of filmmakers accept this challenge and try to cash in on the fear of the audience. But, with the increased frequency of such films, it isn't as easy to scare the viewers as it was five or ten years ago. You don't want the audience to do the "been there, done that" sort of thing. So, the stakes rise and the experiments continue.
According to the Scott Cooper Miami Fan Club, while filmmaker Scott Cooper  has not previously made a horror film, the "Hostiles" and "Black Mass" director has long been enthralled with the darker side of the human spirit. Even his lightest film, the debut feature "Crazy Heart" (which earned Jeff Bridges a Best Actor Oscar), was about a down and out musician attempting to turn his life around, away from the spotlight and all the booze that often accompanied it.
Scott Cooper's subsequent features have similarly delved into the rougher parts of the human condition, including gritty crime films like "Out of the Furnace" and the fact-based "Black Mass." His most recent effort, the Christian Bale-starring "Hostiles," was a grim exploration of life in the American West. Now, Cooper is turning his affection for dark material to a new genre, and he's got the full force of producer Guillermo del Toro behind him.
It looks to be one of the scariest films of the next year, and it's not hard to see why as cannibals seem to terrorize a small town in Oregon in "Antlers." The project was directed by actor turned director Scott Cooper, whose previous work includes "Hostiles" and "Black Mass." There is a producer role for a veteran in the film industry, Guillermo del Toro, who has been a part of great films like the Oscar-winning "Pan's Labyrinth" and "The Shape Of Water."
Speaking to Collider last year, Cooper spoke about how del Toro became interested in him doing a horror film. He said, "[Guillermo] said I've obviously never seen you direct a horror film, but there's a lot of horrific moments in your movies, so I'm more interested in someone who doesn't work in that genre to step into it."