Bre Tiesi filed for Divorce from former NFL Quarterback Johnny Manziel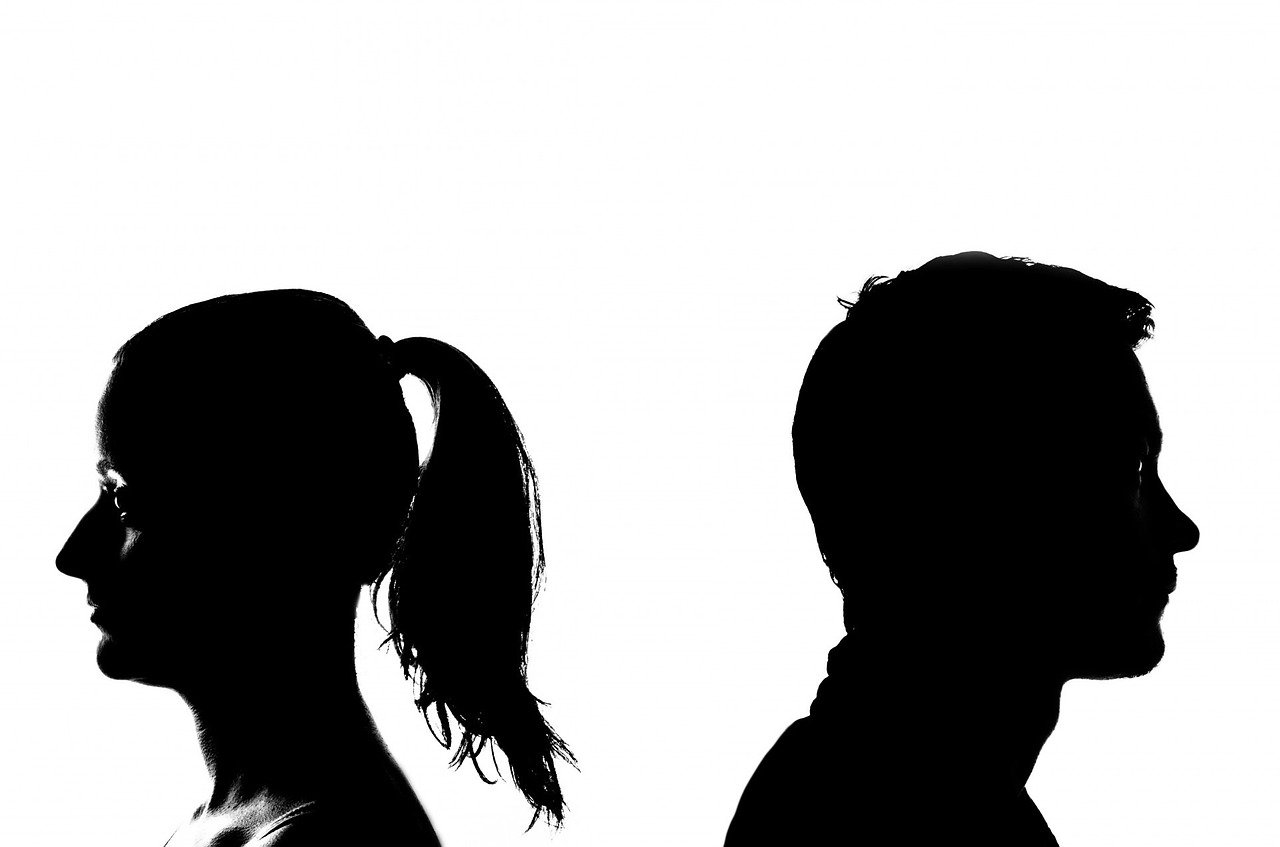 American model, Bre Tiesi moved to court to file for divorce from her husband Johnny Manziel. Johnny Manziel is the former NFL quarterback. After just one year of their marriage, both had broken up earlier this year. Tiesi blamed her husband for cheating on her. The couple met each other in 2016 and started dating each other. Tiesi filed for the divorce documents through a divorce lawyer on Wednesday morning in Los Angeles.
Earlier in August of this year, the American model removed all of her Johnny Football inspired tattoos. And she told that there is nothing remaining between them to repair the relationship. Johnny Manziel said that the break was very personal and sad.
He appreciated everyone who has supported them during the relationship. Johnny Manziel has also urged everyone to respect their privacy at this difficult time. He is hoping to put his head down and focus on the work and football field.
Manziel has been trying to get back in NFL since the Browns had kicked him in 2016. He had given credit to Tiesi for saving his life from substance abuse issues. Manziel is the winner of the 2012 Heisman Trophy when he was the core member of the Canadian Football League. He was kicked out form the league in February for breaking his contract agreement and now he is trying to get back in NFL.
Big-Time Celebrities, Global Brands and Tourists all party with FabreJay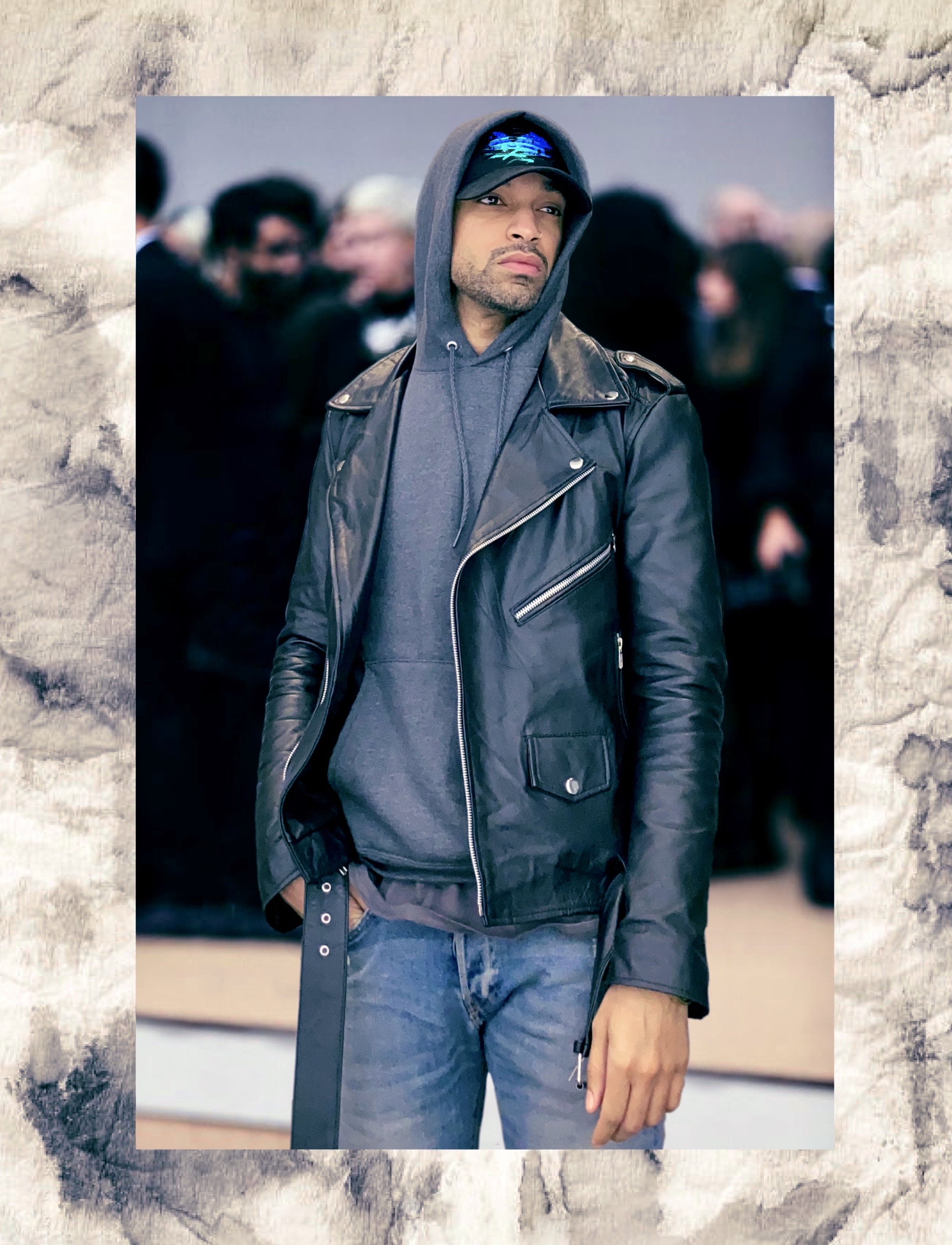 Fabrejay is a notable DJ and producer who allowed himself to be conquered by music. He shares Hoboken NJ, with legendary singer and actor Frank Sinatra as their cradle and birth place.
The DJ's journey is far from an overnight success story. First he produced mixtapes, later spun at local parties and clubs. After many years of dedication and hard work he landed himself a residency at Jay-Z's premier 40/40 Club in New York City.
Consistently called upon by entertainment elites across the globe, Fabrejay is known for his keen ability to integrate a broad selection of genres into his performances. This tastemaker has gained recognition and a stamp of approval in the industry by being 40/40 Club's official DJ. He recently curated the Jonas Brothers "Happiness Begins Tour" Barclays Concert after party on November 23, 2019.
"One of my missions is to help promote an open minded scene where DJ's can fully express themselves as opposed to simply playing what usually works. I believe this will help give the listeners an organic and less cliche experience."
Fabrejay hypes up the scene with his own remixes for genres across the board. He is also featured on Tidal and joined the "DJ Selector" series curated by the best DJ's in the world. His one of a kind charismatic presence and enjoyable sets bring hits to the dance floor, providing the soundtrack for tourists, natives and celebrities in New York City. Make sure to keep an eye on this Icon in the making.