Anna Faris Talks about Having a Gut Feeling About her Cheating Partner (now Ex)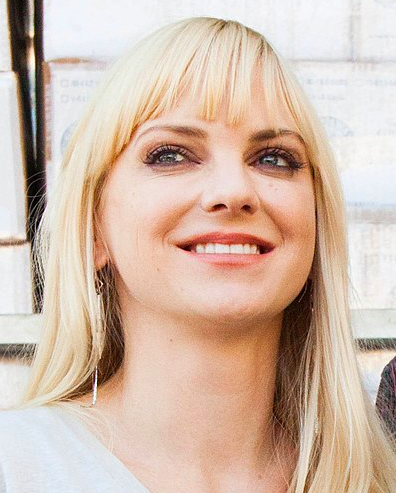 In a podcast interview "Anna Faris is Unqualified" with Kat Von D, Anna Faris opened up about her past experience with an unnamed significant other cheating on her during their relationship. Both of them discussed how they coped in the past when they learned that their partners had stepped outside the relationship with another women.
On the Dec. 2 episode, Faris explained, she had confronted the man in her life at the time, but was so bowled over by his denial that she began to question her own intuition. She said that she once woke up in the middle of the night and questioned him 'Are you f–king so and so?' to which he reacted with a 'You're crazy' remark. She also mentioned that in relationships such things are revealed through gut feeling. It becomes pretty obvious even though you don't want to believe that anything is wrong in the relation but the gut feeling starts growing more and more and you can no more remain in the state of denial.
Faris remarked that women are taught to suppress fear or suspicion because "we might be deemed as suspicious or neurotic or crazy." But it was true in her case when years later she learned that her intuition was correct and that the man had been cheating on her.
She divorced "Guardians of the Galaxy" star Chris Pratt, in 2018, her husband of nearly nine years. They have a son together. Faris was previously married to actor Ben Indra from 2004 to 2008 and she didn't spill any details as to which, if either, of the two she was referring to.
Donavon Warren's Upcoming Vampire Apocalypse Movie is going to be HUGE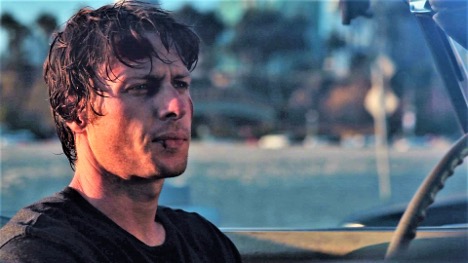 Loaded Dice Films and SEO services company Loaded Media owner Donavon Warren is gearing up for his upcoming action-scifi movie, Vampire Apocalypse. The movie has entered pre-production and is set to start production in the coming months. Directed by and starring Donavon Warren himself, the film follows a group of survivors on their mission to save the human race from its post-apocalyptic fate.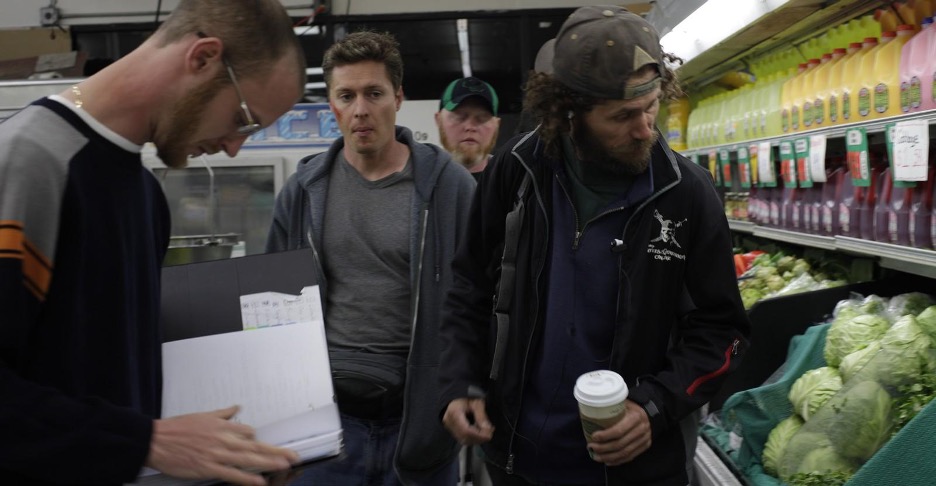 The Plot of Vampire Apocalypse 
The plot of the movie follows a small group of survivors in a post-apocalyptic world. They must go to the mainland to perform an operation on a little girl, who is humanity's last hope for survival. This operation can only be performed on the mainland of a vampire infested world. As they make their way across dangerous terrain and fight off hordes of vampires, they will come face-to-face with the ultimate evil that threatens to consume all of mankind.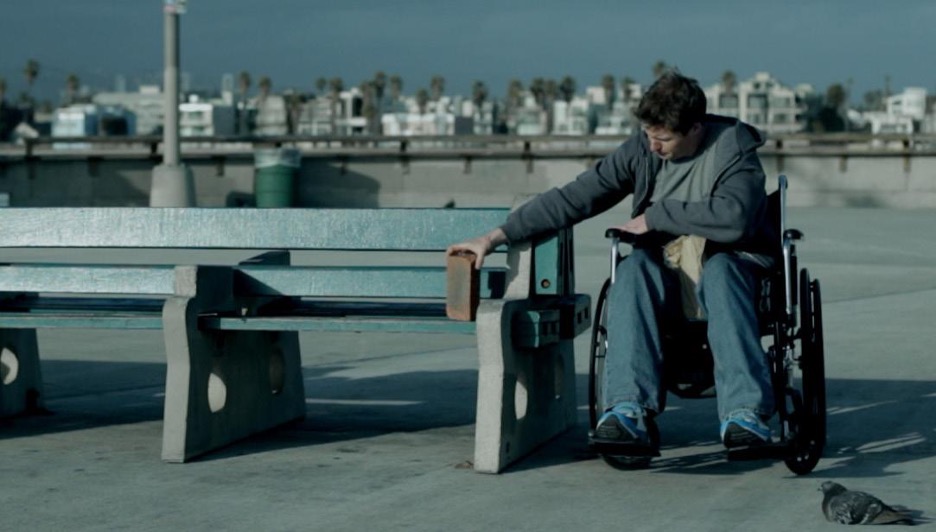 Donavon Warren's Previous Works 
Donavon Warren's previous works have received critical acclaim. His most recent film Wheels currently holds an 8.1 rating on IMDB and was praised by critics as "gripping" and "visually stunning". With Donavon at the helm for Vampire Apocalypse, fans are sure to be in for another wild ride with this new movie.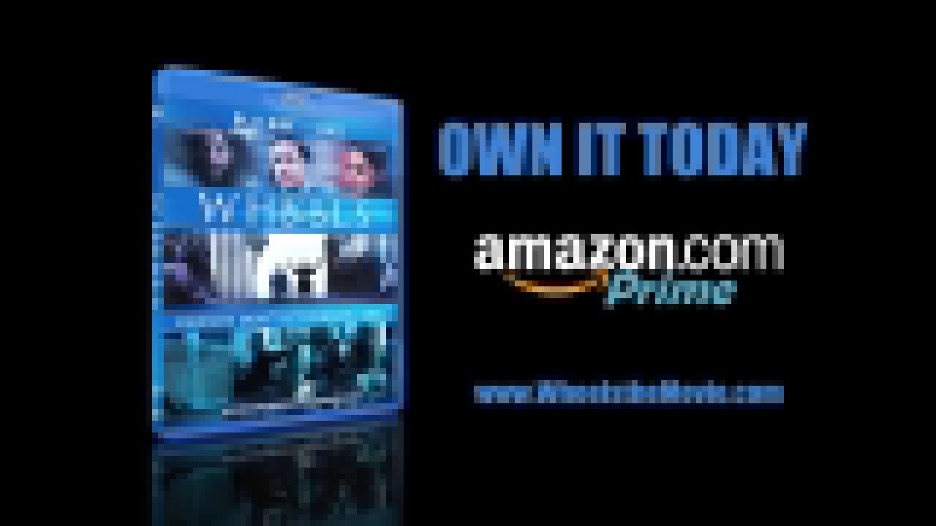 Conclusion: 
Vampire Apocalypse looks like it could be Donavon Warren's next big hit! With his past success as both director and actor for Wheels, it's no surprise that fans are excited about what he'll bring to this project. We can't wait to see what this thrilling story has in store when it hits theaters or streaming services later this year! Moviegoers should definitely keep an eye out for more news about this highly anticipated Loaded Dice Films production!