Anna Faris Talks about Having a Gut Feeling About her Cheating Partner (now Ex)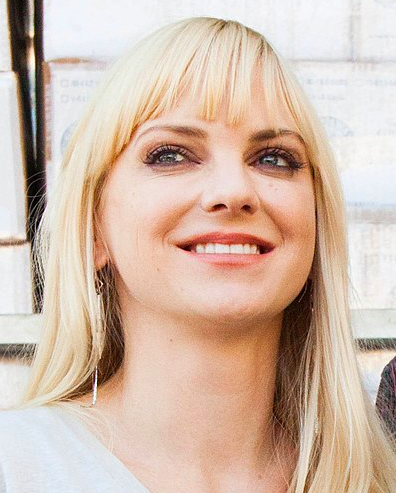 In a podcast interview "Anna Faris is Unqualified" with Kat Von D, Anna Faris opened up about her past experience with an unnamed significant other cheating on her during their relationship. Both of them discussed how they coped in the past when they learned that their partners had stepped outside the relationship with another women.
On the Dec. 2 episode, Faris explained, she had confronted the man in her life at the time, but was so bowled over by his denial that she began to question her own intuition. She said that she once woke up in the middle of the night and questioned him 'Are you f–king so and so?' to which he reacted with a 'You're crazy' remark. She also mentioned that in relationships such things are revealed through gut feeling. It becomes pretty obvious even though you don't want to believe that anything is wrong in the relation but the gut feeling starts growing more and more and you can no more remain in the state of denial.
Faris remarked that women are taught to suppress fear or suspicion because "we might be deemed as suspicious or neurotic or crazy." But it was true in her case when years later she learned that her intuition was correct and that the man had been cheating on her.
She divorced "Guardians of the Galaxy" star Chris Pratt, in 2018, her husband of nearly nine years. They have a son together. Faris was previously married to actor Ben Indra from 2004 to 2008 and she didn't spill any details as to which, if either, of the two she was referring to.
Big-Time Celebrities, Global Brands and Tourists all party with FabreJay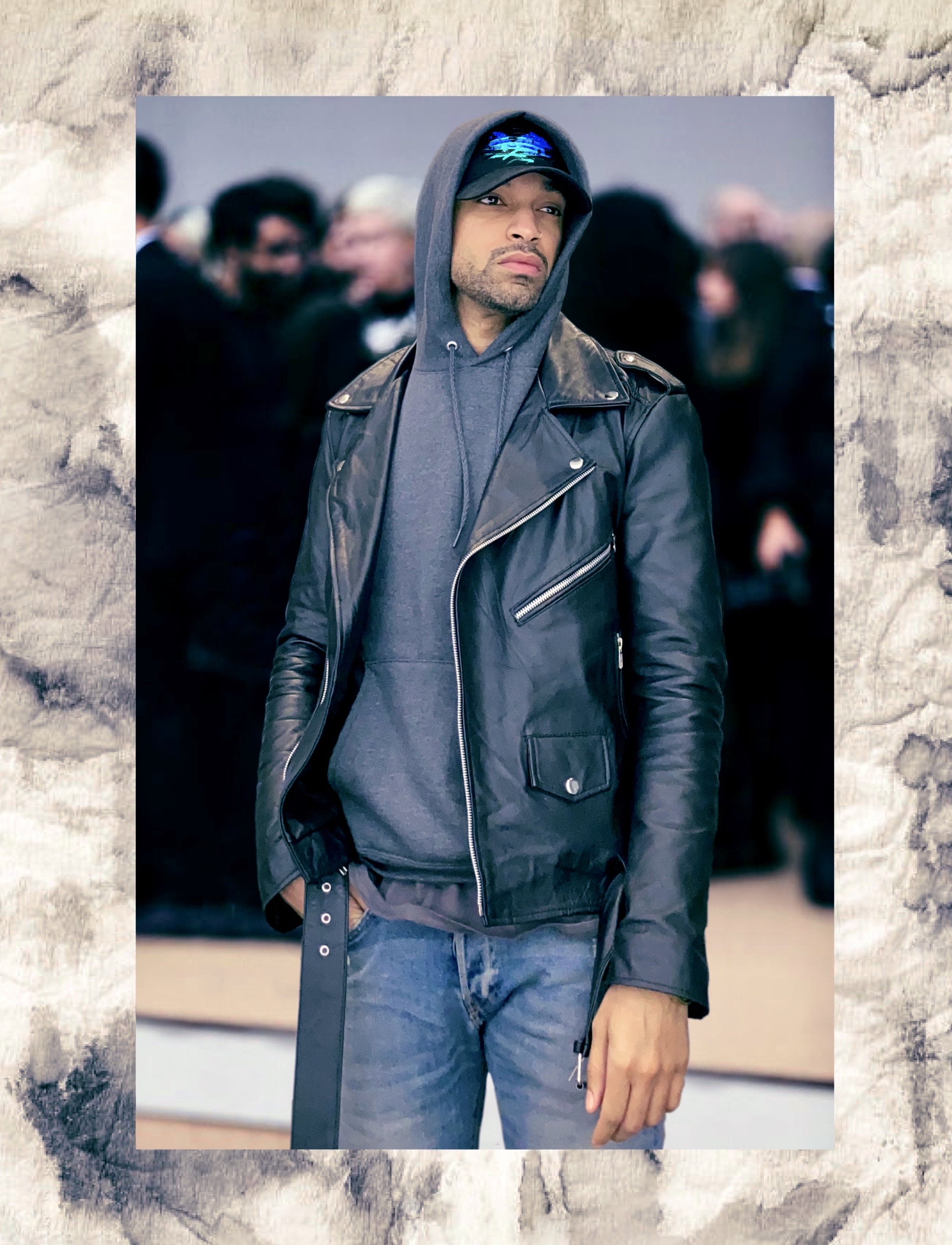 Fabrejay is a notable DJ and producer who allowed himself to be conquered by music. He shares Hoboken NJ, with legendary singer and actor Frank Sinatra as their cradle and birth place.
The DJ's journey is far from an overnight success story. First he produced mixtapes, later spun at local parties and clubs. After many years of dedication and hard work he landed himself a residency at Jay-Z's premier 40/40 Club in New York City.
Consistently called upon by entertainment elites across the globe, Fabrejay is known for his keen ability to integrate a broad selection of genres into his performances. This tastemaker has gained recognition and a stamp of approval in the industry by being 40/40 Club's official DJ. He recently curated the Jonas Brothers "Happiness Begins Tour" Barclays Concert after party on November 23, 2019.
"One of my missions is to help promote an open minded scene where DJ's can fully express themselves as opposed to simply playing what usually works. I believe this will help give the listeners an organic and less cliche experience."
Fabrejay hypes up the scene with his own remixes for genres across the board. He is also featured on Tidal and joined the "DJ Selector" series curated by the best DJ's in the world. His one of a kind charismatic presence and enjoyable sets bring hits to the dance floor, providing the soundtrack for tourists, natives and celebrities in New York City. Make sure to keep an eye on this Icon in the making.