Anna Faris Talks about Having a Gut Feeling About her Cheating Partner (now Ex)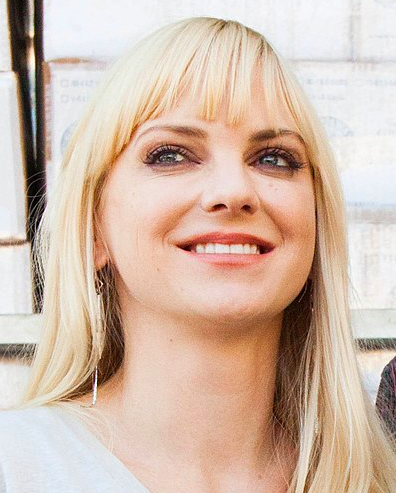 In a podcast interview "Anna Faris is Unqualified" with Kat Von D, Anna Faris opened up about her past experience with an unnamed significant other cheating on her during their relationship. Both of them discussed how they coped in the past when they learned that their partners had stepped outside the relationship with another women.
On the Dec. 2 episode, Faris explained, she had confronted the man in her life at the time, but was so bowled over by his denial that she began to question her own intuition. She said that she once woke up in the middle of the night and questioned him 'Are you f–king so and so?' to which he reacted with a 'You're crazy' remark. She also mentioned that in relationships such things are revealed through gut feeling. It becomes pretty obvious even though you don't want to believe that anything is wrong in the relation but the gut feeling starts growing more and more and you can no more remain in the state of denial.
Faris remarked that women are taught to suppress fear or suspicion because "we might be deemed as suspicious or neurotic or crazy." But it was true in her case when years later she learned that her intuition was correct and that the man had been cheating on her.
She divorced "Guardians of the Galaxy" star Chris Pratt, in 2018, her husband of nearly nine years. They have a son together. Faris was previously married to actor Ben Indra from 2004 to 2008 and she didn't spill any details as to which, if either, of the two she was referring to.
Bre Tiesi filed for Divorce from former NFL Quarterback Johnny Manziel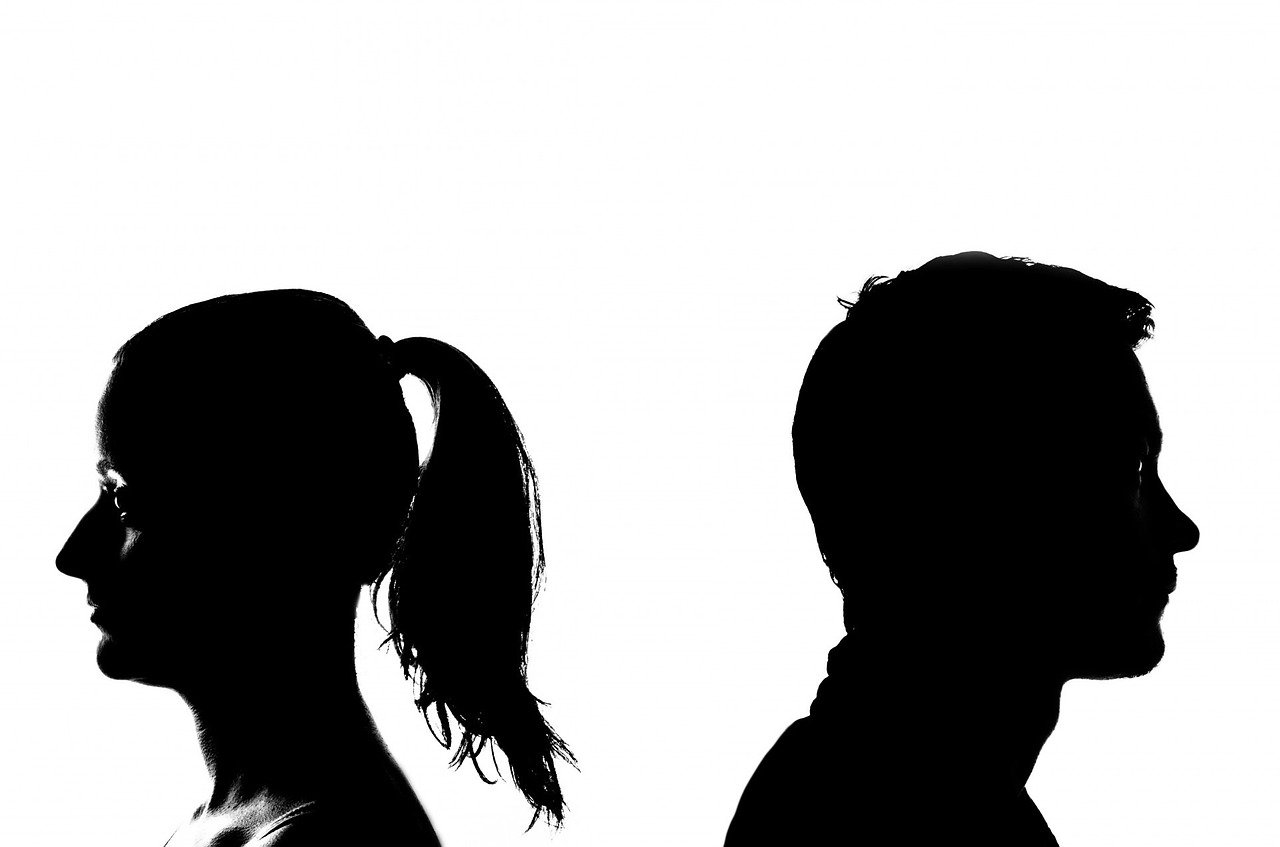 American model, Bre Tiesi moved to court to file for divorce from her husband Johnny Manziel. Johnny Manziel is the former NFL quarterback. After just one year of their marriage, both had broken up earlier this year. Tiesi blamed her husband for cheating on her. The couple met each other in 2016 and started dating each other. Tiesi filed for the divorce documents through a divorce lawyer on Wednesday morning in Los Angeles.
Earlier in August of this year, the American model removed all of her Johnny Football inspired tattoos. And she told that there is nothing remaining between them to repair the relationship. Johnny Manziel said that the break was very personal and sad.
He appreciated everyone who has supported them during the relationship. Johnny Manziel has also urged everyone to respect their privacy at this difficult time. He is hoping to put his head down and focus on the work and football field.
Manziel has been trying to get back in NFL since the Browns had kicked him in 2016. He had given credit to Tiesi for saving his life from substance abuse issues. Manziel is the winner of the 2012 Heisman Trophy when he was the core member of the Canadian Football League. He was kicked out form the league in February for breaking his contract agreement and now he is trying to get back in NFL.