WorldstarHipHop YouTube Channel Exclusively Features "Wadd Up Doe" by BlaccCuzz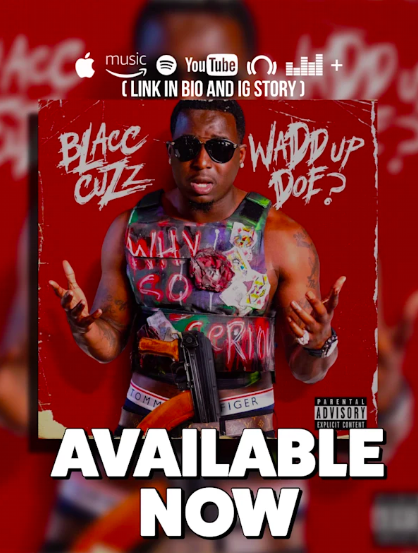 When it comes to the industry leader showcasing the biggest names in hip hop and rap, along with the rising stars and up-and-comers, WorldstarHipHop has been at the head of the class since 2005. That's why when they got the chance to exclusively display Blacc Cuzz's new hit "Wadd Up Doe" they jumped all over it. In the same vein as some of his previous drops including "All On Me" and "On God", this latest offering from the Pittsburgh native is gritty and hard.
While all of these other dime-a-dozen imitation rappers and make-believe street hustlers show off their fake Rolexes and drink water out of old Cristal bottles in their tired and predictable videos, Blacc Cuzz gives you a glimpse into his real everyday world of staying on the grind and under the radar. But this artist has a much brighter future than the dark past he carries with him, that's one of the many reasons WSHH made sure that they were first in line when it came to presenting the next hottest joint to hit the charts in "Wadd Up Doe".
In this song Blacc stays true to his upbringing and thug life roots, while still giving hope and inspiration to all those hearing his lyrics that no matter how tough things get, no matter how hard life hits, and no matter what obstacles you face – talent, hustle, determination, and faith will bring you through it stronger and better than you have ever been before. Blacc Cuzz has seen plenty of tragedy and hardship in his personal life, but what would make many other folks in his shoes throw in the towel has only made him more driven than ever to turn the rap game upside down and show that where you come from isn't where you have to stay forever.
His biting lyrics, original beats, along with unique hooks and accompaniment have made BlaccCuzz one of the hottest and brightest burning new stars in the industry today, and as he gets ready to launch a major tour throughout the country, his loyal fans are lining up to pre-order tickets to the nearest shows. Seeing the growing demand for such a genuine and gifted artist in a world where voice synthesizers and editing tricks take the place of real talent, WorldstarHipHop knew that "Wadd Up Doe" was only going to continue to build his already sizable following.
And because they have been featuring both the biggest superstars and breakout performers for nearly 15 years, WSHH knows how to recognize a game-changer when they see one, and they saw one in Blacc Cuzz. Unlike many of today's "artists" who rely on gimmicks and made-up backstories to present themselves as legit, Blacc's life speaks for itself, as do his lyrics.
Big-Time Celebrities, Global Brands and Tourists all party with FabreJay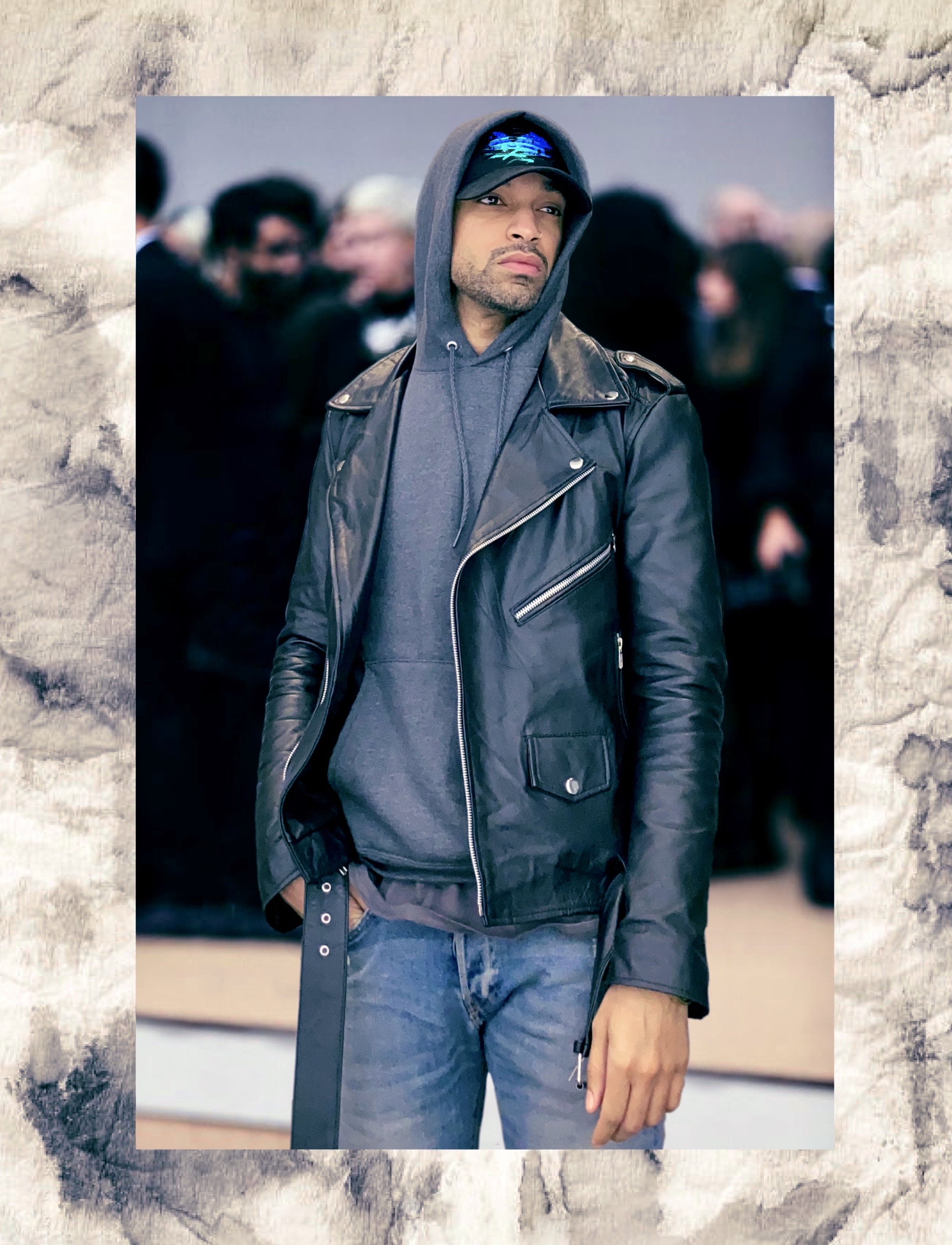 Fabrejay is a notable DJ and producer who allowed himself to be conquered by music. He shares Hoboken NJ, with legendary singer and actor Frank Sinatra as their cradle and birth place.
The DJ's journey is far from an overnight success story. First he produced mixtapes, later spun at local parties and clubs. After many years of dedication and hard work he landed himself a residency at Jay-Z's premier 40/40 Club in New York City.
Consistently called upon by entertainment elites across the globe, Fabrejay is known for his keen ability to integrate a broad selection of genres into his performances. This tastemaker has gained recognition and a stamp of approval in the industry by being 40/40 Club's official DJ. He recently curated the Jonas Brothers "Happiness Begins Tour" Barclays Concert after party on November 23, 2019.
"One of my missions is to help promote an open minded scene where DJ's can fully express themselves as opposed to simply playing what usually works. I believe this will help give the listeners an organic and less cliche experience."
Fabrejay hypes up the scene with his own remixes for genres across the board. He is also featured on Tidal and joined the "DJ Selector" series curated by the best DJ's in the world. His one of a kind charismatic presence and enjoyable sets bring hits to the dance floor, providing the soundtrack for tourists, natives and celebrities in New York City. Make sure to keep an eye on this Icon in the making.