WorldstarHipHop YouTube Channel Exclusively Features "Wadd Up Doe" by BlaccCuzz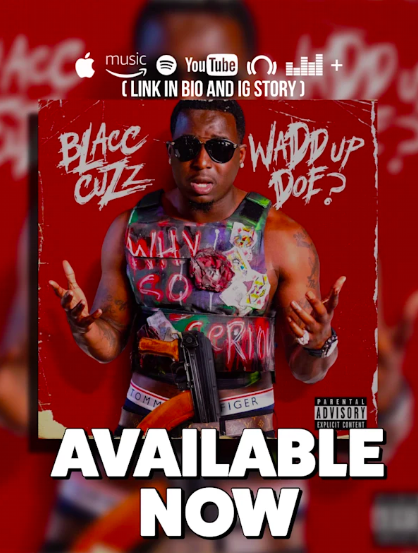 When it comes to the industry leader showcasing the biggest names in hip hop and rap, along with the rising stars and up-and-comers, WorldstarHipHop has been at the head of the class since 2005. That's why when they got the chance to exclusively display Blacc Cuzz's new hit "Wadd Up Doe" they jumped all over it. In the same vein as some of his previous drops including "All On Me" and "On God", this latest offering from the Pittsburgh native is gritty and hard.
While all of these other dime-a-dozen imitation rappers and make-believe street hustlers show off their fake Rolexes and drink water out of old Cristal bottles in their tired and predictable videos, Blacc Cuzz gives you a glimpse into his real everyday world of staying on the grind and under the radar. But this artist has a much brighter future than the dark past he carries with him, that's one of the many reasons WSHH made sure that they were first in line when it came to presenting the next hottest joint to hit the charts in "Wadd Up Doe".
In this song Blacc stays true to his upbringing and thug life roots, while still giving hope and inspiration to all those hearing his lyrics that no matter how tough things get, no matter how hard life hits, and no matter what obstacles you face – talent, hustle, determination, and faith will bring you through it stronger and better than you have ever been before. Blacc Cuzz has seen plenty of tragedy and hardship in his personal life, but what would make many other folks in his shoes throw in the towel has only made him more driven than ever to turn the rap game upside down and show that where you come from isn't where you have to stay forever.
His biting lyrics, original beats, along with unique hooks and accompaniment have made BlaccCuzz one of the hottest and brightest burning new stars in the industry today, and as he gets ready to launch a major tour throughout the country, his loyal fans are lining up to pre-order tickets to the nearest shows. Seeing the growing demand for such a genuine and gifted artist in a world where voice synthesizers and editing tricks take the place of real talent, WorldstarHipHop knew that "Wadd Up Doe" was only going to continue to build his already sizable following.
And because they have been featuring both the biggest superstars and breakout performers for nearly 15 years, WSHH knows how to recognize a game-changer when they see one, and they saw one in Blacc Cuzz. Unlike many of today's "artists" who rely on gimmicks and made-up backstories to present themselves as legit, Blacc's life speaks for itself, as do his lyrics.
Donavon Warren's Upcoming Vampire Apocalypse Movie is going to be HUGE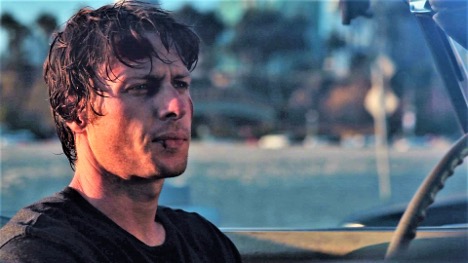 Loaded Dice Films and SEO services company Loaded Media owner Donavon Warren is gearing up for his upcoming action-scifi movie, Vampire Apocalypse. The movie has entered pre-production and is set to start production in the coming months. Directed by and starring Donavon Warren himself, the film follows a group of survivors on their mission to save the human race from its post-apocalyptic fate.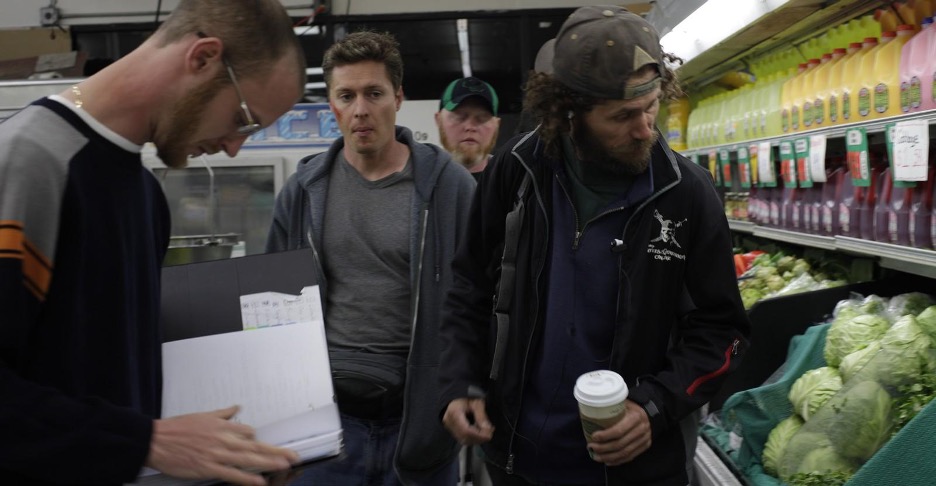 The Plot of Vampire Apocalypse 
The plot of the movie follows a small group of survivors in a post-apocalyptic world. They must go to the mainland to perform an operation on a little girl, who is humanity's last hope for survival. This operation can only be performed on the mainland of a vampire infested world. As they make their way across dangerous terrain and fight off hordes of vampires, they will come face-to-face with the ultimate evil that threatens to consume all of mankind.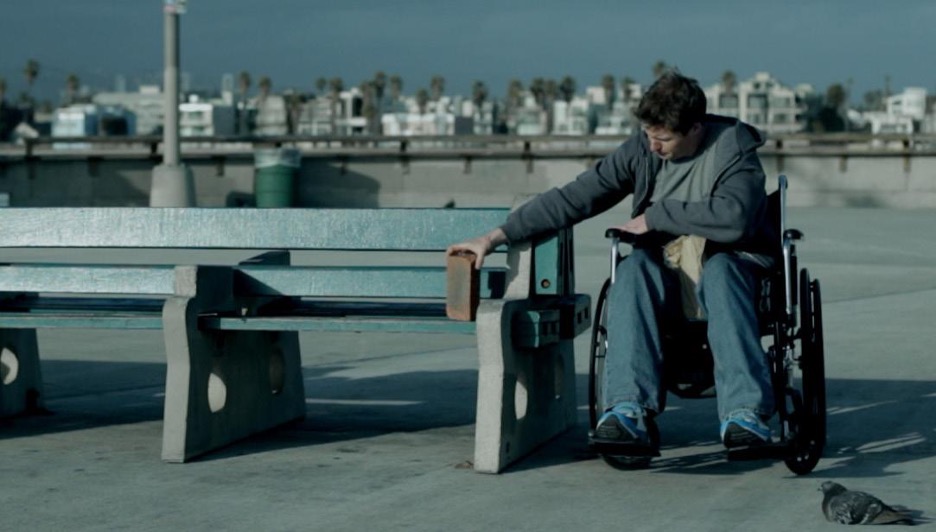 Donavon Warren's Previous Works 
Donavon Warren's previous works have received critical acclaim. His most recent film Wheels currently holds an 8.1 rating on IMDB and was praised by critics as "gripping" and "visually stunning". With Donavon at the helm for Vampire Apocalypse, fans are sure to be in for another wild ride with this new movie.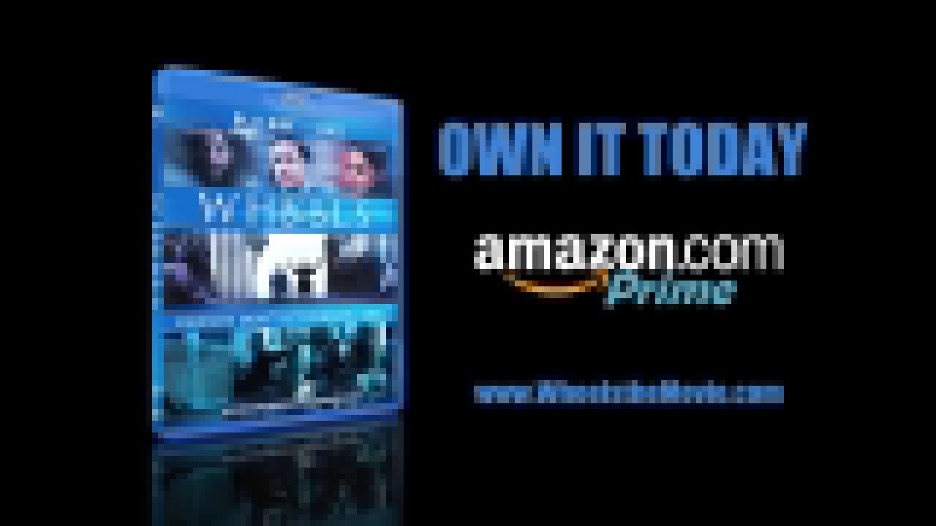 Conclusion: 
Vampire Apocalypse looks like it could be Donavon Warren's next big hit! With his past success as both director and actor for Wheels, it's no surprise that fans are excited about what he'll bring to this project. We can't wait to see what this thrilling story has in store when it hits theaters or streaming services later this year! Moviegoers should definitely keep an eye out for more news about this highly anticipated Loaded Dice Films production!