Hard Work and Dedication, Ricky Andrade's Strongest Personality Traits that Helped him Conquer his Dreams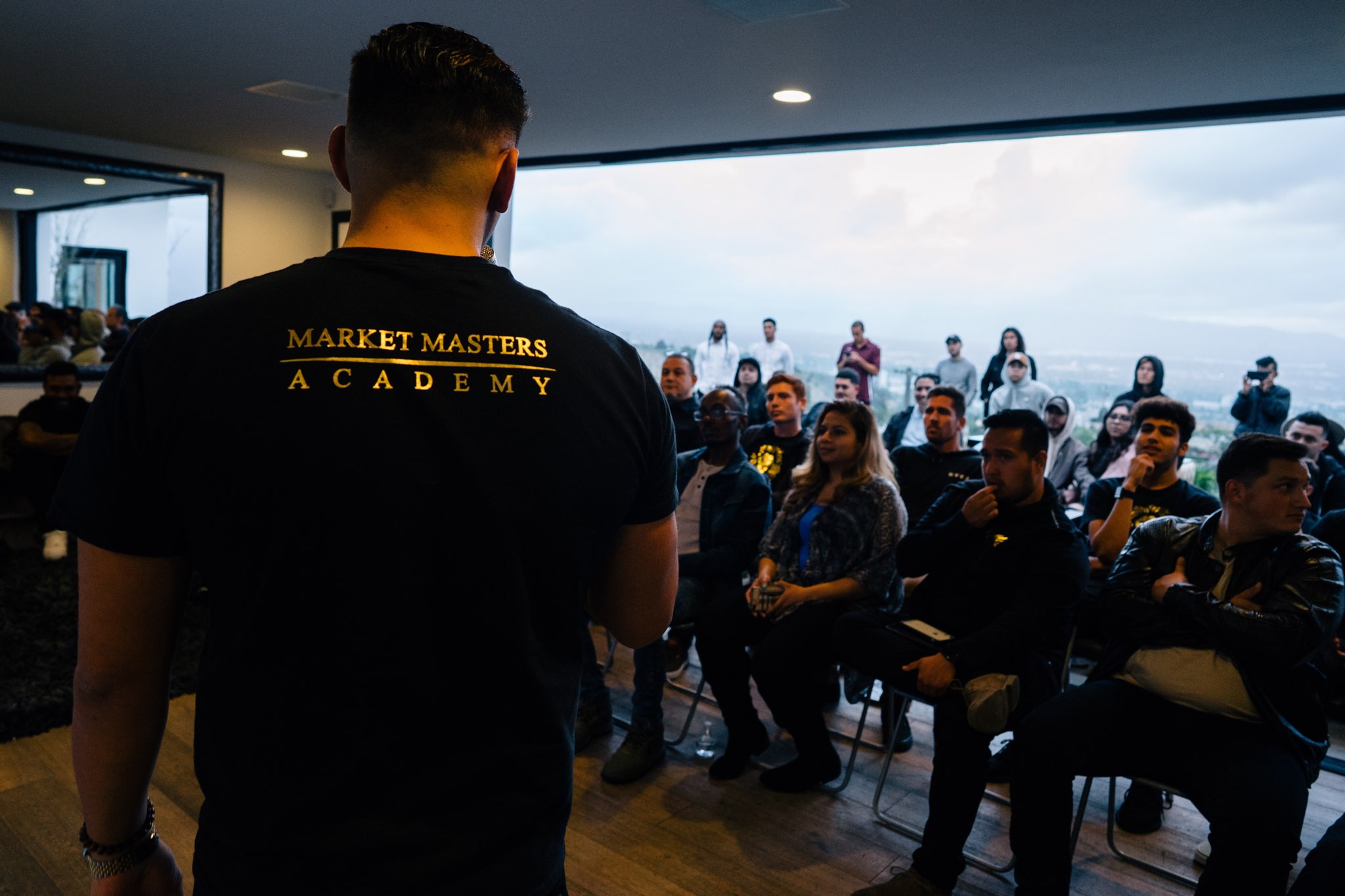 Ricky Andrade, 25, grew up in an impoverished area in Los Angeles. During his early days, he, as the oldest sibling looked after his family alongside his single mother as they all lived precariously, and struggled to make the ends meet. This wave of uncertainty also impeded his initial education as he hopped from one school to the other, maximally spending 2 years at one institution. Later he found his way to Orange County and studied at the Orange Coast College while working full-time as a Commercial Dishwasher Technician at the Auto Chlor Systems to sustain his day-to-day expenditure.
Consequently. while most people consider reaching 21 years of age a feat on its own, for Ricky Andrade this age was more than just being allowed to legally consume alcoholic beverages. It was on his 21st birthday, that his unfaltering resilience encouraged him to leave behind his ordinary life so he could set out for a life-altering expedition. 
As he crossed two decades of living an unfulfilling life, he quit his job at the Auto Chlor System and started working at affiliate companies. He had low capital but high determination. He struggled and faltered multiple times but with unwavering resolve, he transformed every stumbling rock of his way into a stepping stone. During his time at the affiliate companies, he bartered his knowledge about affiliate marketing for knowledge about Forex Trading. And gradually led his way to becoming a household name in an industry that previously he had no knowledge about.
After constant trial and error, Andrade mastered the skills of Forex Trading and made his footing firm. He began earning $20k per day which escalated to even $100k per day at times. Soon he entered the millionaire club, created multiple successful businesses, and founded a training institution Market Masters Academy.
While reminiscing about his old days, Andrade recalls the time when he was infatuated with two luxury condos that he would encounter on his way to work and yearned to live in a building of that sort. Years of hard work and strategic thinking have transgressed that dream to a reality as he now owns and resides in one of them.
At Market Masters Academy, Andrade is ascertaining that incoming entrepreneurs do not have to experience the strenuous processes of trial and error as he once did hence he works closely with each individual as they navigate their way out of the 9-5 grind and into the world of Forex Trading. By sharing his life journey of how he conquered his way from the "bottom of the heap" to acquire tremendous success, Andrade inspires his students so they can realize their entrepreneurial dreams and are not intimidated by the thought of starting over. Apart from Forex Trading, Andrade's expertise encompasses real estate and marketing as well. He has since been featured in Forbes, ABC7, Buzzfeed, Futuresharks, OnMoGul, Thrive, Entrepreneur, and many more.
Andrade believes in giving back to the community and in that spirit founded a nonprofit organization MotivPack – it stands for Motivational Backpacks. Here, they ensure that young students are provided with all the essential resources, both materials, and motivation, that they require to proceed towards success. 
As a respite from the hectic life of Forex Trading, Andrade spends his spare time reading, boating, hiking, and traveling. He often derives amusement from car shows and holds an active membership in The Lamborghini Society.
Healthy Home Upgrades That Won't Break the Bank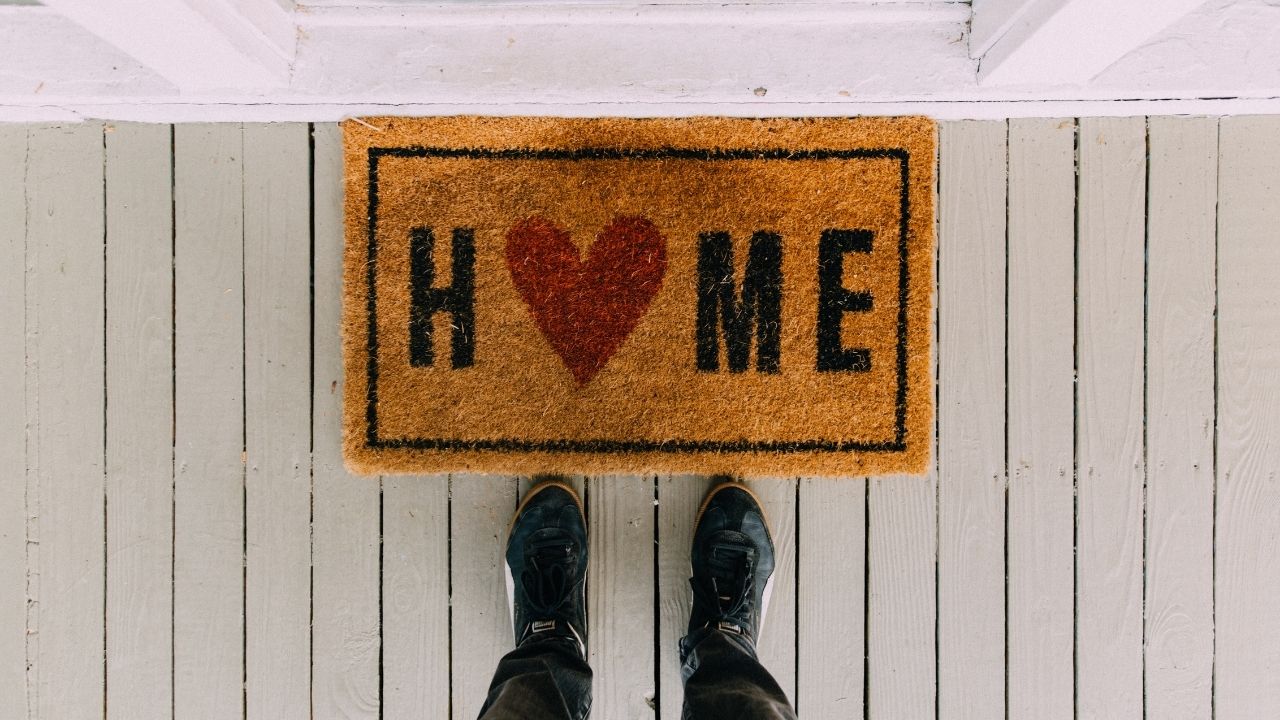 Health and happiness go hand in hand, when you invest in your wellbeing, you open the door to endless benefits, from reduced stress to better resiliency, and even increased productivity. While committing to regular exercise and ensuring you get checkups is important, there are also ways you can improve your health by making changes at home. Today, we're going to look at some of the home upgrades you can consider if you want to enhance your lifestyle, improve your health, and even potentially improve your home's value. 
Invest in New Kitchen Technology
Your kitchen is a crucial tool in your quest for better health. It's where you'll prepare healthier, nutritious meals to match your diet requirements, and even pursue positive hobbies. Some kitchen upgrades, like motion sensor faucets can significantly improve the value of your home too. Others are great for simply improving your health in a variety of ways. An intelligent oven hood can help to remove unwanted contaminants from your kitchen while you cook. Smart kitchen gadgets, such as air fryers, can cook your favorite foods without infusing them with additional fat, helping you to lose weight, and save time on cooking.
Consider a Home Lift
Sometimes, the best way to invest in better health is to think about the future. If you want to stay in your home for as long as possible, purchasing a home lift is a great way to ensure you can still navigate the various floors of your house easily, even when your mobility begins to dwindle. 
Home lifts can also be extremely useful when you're still young, making it easy to move things around your home (like heavy boxes), without risk. These days, the cost of a home lift in the UK can be much lower than you'd think, and there are many styles and designs to choose from. Plus, installing one of these lifts will help to give you an edge in the real estate market when you decide to sell your home. 
Improve Your Air Quality
Few things are more important to your quality of life than good air quality. Unfortunately, most of us don't realize just how many contaminants and dangerous fumes we're exposed to every day. Simple changes, like choosing non-toxic and sustainable cleaning products can make a huge difference, but you're more likely to see major results with a significant upgrade. Installing an air filtration system in your home, or a dehumidifier will help to banish various allergens and unwanted substances from the air, so you and your family can breathe a little easier. You can even consider installing your own HEPA filtered heating and cooling system. 
Healthy Lives Start at Home
While there are plenty of ways to invest in your health and wellbeing from exercising more frequently, to meditating, seeking out counselling, or even changing your diet, it pays to start close to home. If you're thinking of upgrading your property anyway, or you want to live a more luxurious lifestyle, consider the strategies above to boost your home's value and your health.