Heal Your Lower Back Pain with Revolutionary Exercise Therapy Program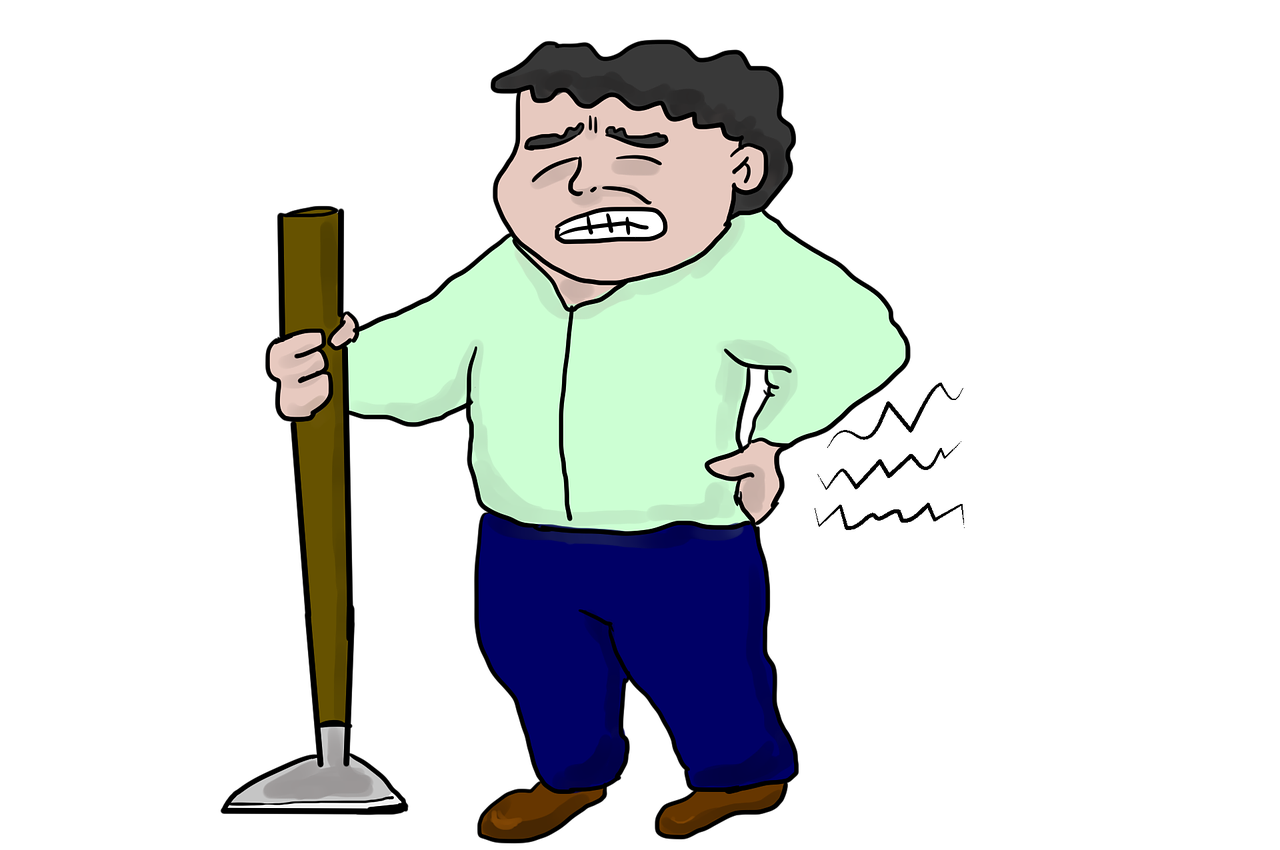 Lower back pain does not let you move freely, but now you can heal agony of lower back pain with a revolutionary Exercise Therapy Program. This is a natural program that frees you from lower back pain, and is readily available at your fingertips with a PDF format and supplementary video. Almost four Americans out of five suffer from back pain. If you are one of them, you will surely take benefits from this program. With this easy exercise program, you will be able to heal back pain from muscle imbalance, dysfunction, and improper use.
Most of the lower back pains are due to muscle failure. Improper muscle activity is the leading cause of muscle failure that causes nerve disease and structural issues. It is good news that you can get solutions to back pain or issues with this exercise therapy program. You can fix your back pain with a simple and easy four-step exercise program.
The clear video demonstration with four easy steps will show you how to do each and every move so that you can be confident in your exercising. There is also a descriptive PDF that outlines everything you need to know about each step. The complete program will ensure that your back gets on the road by healing as fast as possible.
Back pain unbalances the lifestyle of a person. This not only includes the physical pain but the sadness of not being able to participate in the physical activities also produces stress. Transform and eliminate your back pain by using this powerful exercise therapy program PDF and demonstration video.
Medication Reminder App CareClinic Demonstrates Efficacy to improve Medicine Refill and Adherence rate by 15%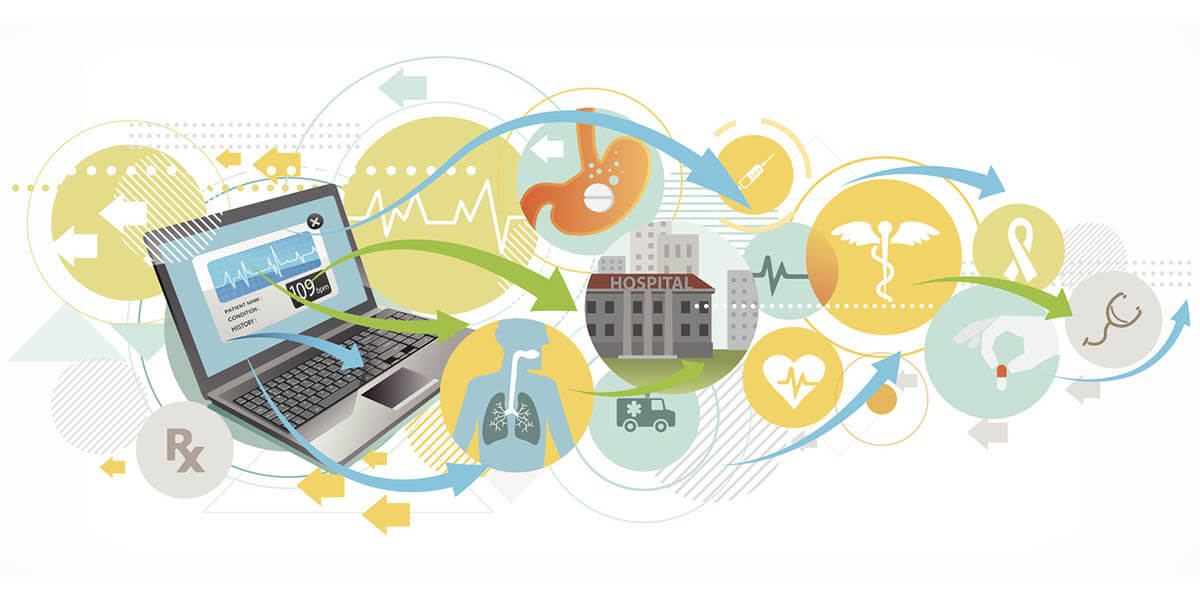 Medication reminder app CareClinic, used by patients to manage chronic illness has had massive success in helping patients improve outcomes. Based on anonymized longitudinal data, CareClinic has demonstrated the ability to improve medicine refill rates and medicine adherence rates by up to 15% (MPR Rate). CareClinic is aiming to help curb over 125,000 American deaths annually due to medication mismanagement.
This app provides patients with "smart medication reminders" that trigger alerts if a patient is likely to miss their medication based on past adherence behavior. CareClinic has become the best medication reminder platform in the US where nearly a third of medication is never filled and about half of all patients fail to take medications as prescribed. Apart from being to track medication, the platform is also able to help patients track their overall health & wellness.
Health and Wellness goes beyond just taking the right pills at the right time. There may be many therapies and dietary restrictions involved for users. CareClinic already maintains it's reputation as the best medication reminder app is now hoping to be an all-in-one self-care management app that patients will use to practice preventative medicine. CareClinic is building partnerships with pharmacies and health clinics to provide this service to patients directly.
CareClinic is pioneering the use of AI on its platform to help patients discover and manage their chronic disease better. It recently raised seed-capital by a VC fund based out of Toronto, Canada (where CareClinic is also based) to improve its technology and bring it to market. 
Thus far, CareClinic is available for iPhones, Android and on the web directly. CareClinic enables email reminders for those that use the web platform and sticks to notifications for users that prefer it's mobile application.