Health Experts Share Ways to Prevent Indigestion in Pregnancy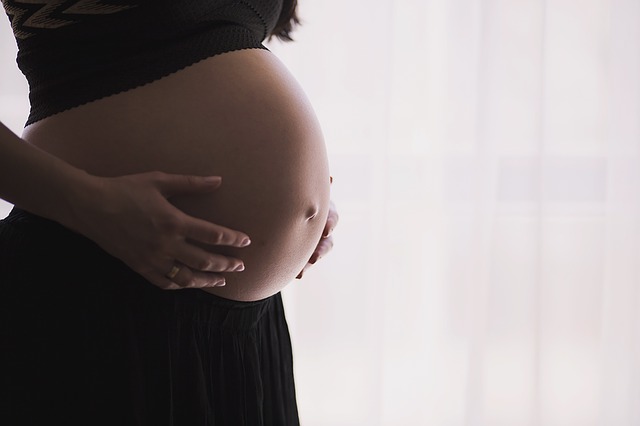 There have been many studies and experiences that show that when one is pregnant then they often suffer from indigestion. Along with that there can be morning sickness, fatigue and the digestive system of a human being changes a lot. That is why; a pregnant woman keeps facing a lot of symptoms that are not comfortable.
So, when one suffers from digestive issues and that too during pregnancy they one always needs to go for proper medicines to keep comfortable their pregnancy digestive system. In all the major cases, there are high levels of pregnancy hormones that gets released in the body and that is why the indigestion symptoms occur. This hormone release is also known as the progesterone and it can relax the muscles that are present in the human body including the digestive tract. As a result, the entire digestion process gets slowed down and so the pregnant woman faces issues like:
Indigestion

Heart burn

Acid Reflux

Bloating

A sensation of feeling full even after eating a little amount of food.
In many cases, the hormone release is the main reason why one has digestion issues but there are some other reasons as well. They are as follows:
Eating very fast.

Taking certain medicines on a regular basis.

Lying down immediately after eating a heavy meal.

Eating too much of caffeinated beverages and chocolate.

Eating too much of fatty food.

Eating too much of spicy food along with onions and garlic.
When pregnancy reaches its end stage, then one can also suffer from a lot of indigestion because there is a growing womb inside the body that puts too much pressure to the stomach. So, when one eats food then it gradually goes down to the oesophagus and when it reaches the bottom then there is a circular valve that is there which stays closed when one is not eating anything and it also prevents the stomach acid level from going up. So, when one is swallowing anything then this valve actually gets relaxed and then it allows the liquid and the food to pass through it. When one is not eating, then the stomach acid can rise back up and go to the oesophagus and it can create a burning sensation in the stomach and also irritates the throat.
One can go for some digestive system medicine when they are facing certain digestive issues in pregnancy but before going for it, one has to ask the doctor on what medicines to take. This is because any kind if medicine intake can create a problem in pregnancy. Also, when one is pregnant they should go for frequent meals and some smaller portions of meals because then it is always lighter on the digestive system and breaks the food into small parts which can increase the digestion procedure. It is also a very bad idea that one needs to eat for 2 when they are pregnant, one should always check on the portions they eat.
Medication Reminder App CareClinic Demonstrates Efficacy to improve Medicine Refill and Adherence rate by 15%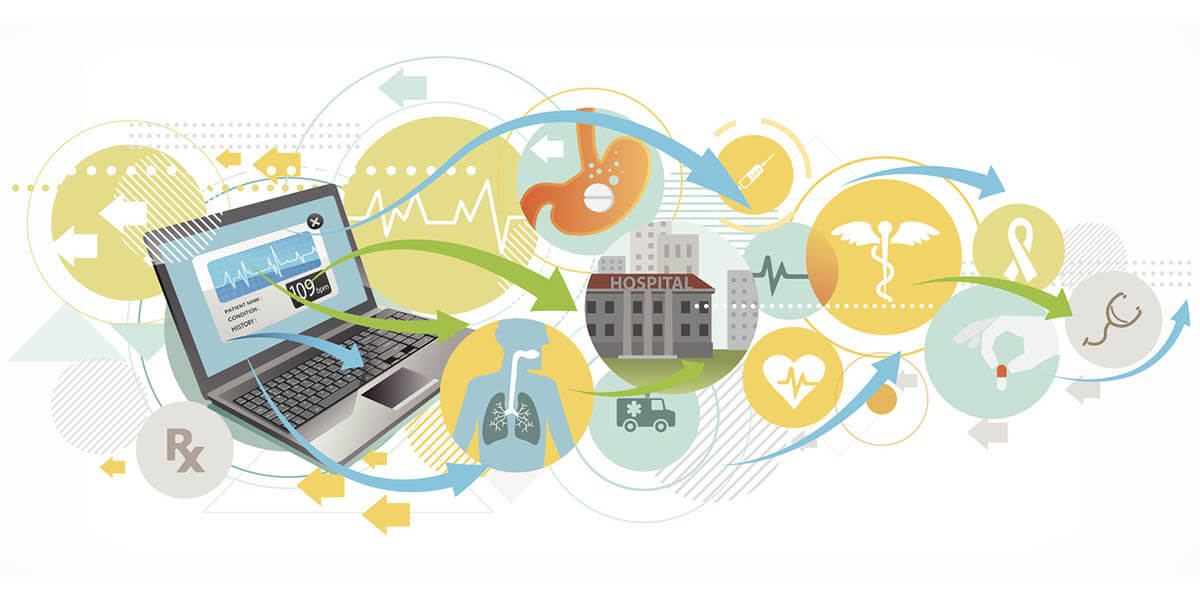 Medication reminder app CareClinic, used by patients to manage chronic illness has had massive success in helping patients improve outcomes. Based on anonymized longitudinal data, CareClinic has demonstrated the ability to improve medicine refill rates and medicine adherence rates by up to 15% (MPR Rate). CareClinic is aiming to help curb over 125,000 American deaths annually due to medication mismanagement.
This app provides patients with "smart medication reminders" that trigger alerts if a patient is likely to miss their medication based on past adherence behavior. CareClinic has become the best medication reminder platform in the US where nearly a third of medication is never filled and about half of all patients fail to take medications as prescribed. Apart from being to track medication, the platform is also able to help patients track their overall health & wellness.
Health and Wellness goes beyond just taking the right pills at the right time. There may be many therapies and dietary restrictions involved for users. CareClinic already maintains it's reputation as the best medication reminder app is now hoping to be an all-in-one self-care management app that patients will use to practice preventative medicine. CareClinic is building partnerships with pharmacies and health clinics to provide this service to patients directly.
CareClinic is pioneering the use of AI on its platform to help patients discover and manage their chronic disease better. It recently raised seed-capital by a VC fund based out of Toronto, Canada (where CareClinic is also based) to improve its technology and bring it to market. 
Thus far, CareClinic is available for iPhones, Android and on the web directly. CareClinic enables email reminders for those that use the web platform and sticks to notifications for users that prefer it's mobile application.