Health Experts Share Ways to Prevent Indigestion in Pregnancy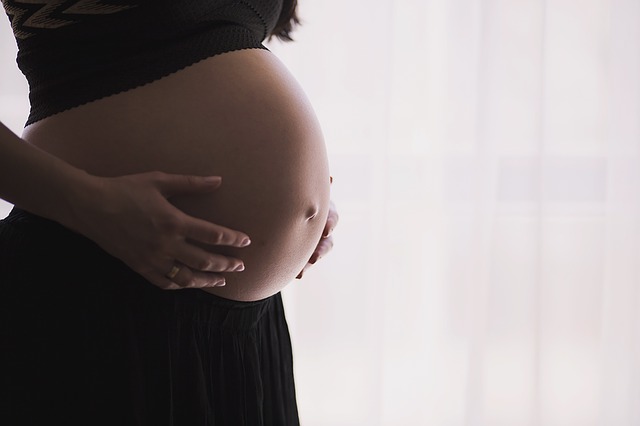 There have been many studies and experiences that show that when one is pregnant then they often suffer from indigestion. Along with that there can be morning sickness, fatigue and the digestive system of a human being changes a lot. That is why; a pregnant woman keeps facing a lot of symptoms that are not comfortable.
So, when one suffers from digestive issues and that too during pregnancy they one always needs to go for proper medicines to keep comfortable their pregnancy digestive system. In all the major cases, there are high levels of pregnancy hormones that gets released in the body and that is why the indigestion symptoms occur. This hormone release is also known as the progesterone and it can relax the muscles that are present in the human body including the digestive tract. As a result, the entire digestion process gets slowed down and so the pregnant woman faces issues like:
Indigestion

Heart burn

Acid Reflux

Bloating

A sensation of feeling full even after eating a little amount of food.
In many cases, the hormone release is the main reason why one has digestion issues but there are some other reasons as well. They are as follows:
Eating very fast.

Taking certain medicines on a regular basis.

Lying down immediately after eating a heavy meal.

Eating too much of caffeinated beverages and chocolate.

Eating too much of fatty food.

Eating too much of spicy food along with onions and garlic.
When pregnancy reaches its end stage, then one can also suffer from a lot of indigestion because there is a growing womb inside the body that puts too much pressure to the stomach. So, when one eats food then it gradually goes down to the oesophagus and when it reaches the bottom then there is a circular valve that is there which stays closed when one is not eating anything and it also prevents the stomach acid level from going up. So, when one is swallowing anything then this valve actually gets relaxed and then it allows the liquid and the food to pass through it. When one is not eating, then the stomach acid can rise back up and go to the oesophagus and it can create a burning sensation in the stomach and also irritates the throat.
One can go for some digestive system medicine when they are facing certain digestive issues in pregnancy but before going for it, one has to ask the doctor on what medicines to take. This is because any kind if medicine intake can create a problem in pregnancy. Also, when one is pregnant they should go for frequent meals and some smaller portions of meals because then it is always lighter on the digestive system and breaks the food into small parts which can increase the digestion procedure. It is also a very bad idea that one needs to eat for 2 when they are pregnant, one should always check on the portions they eat.
Research Reveals Why You Should Say NO to GM Diet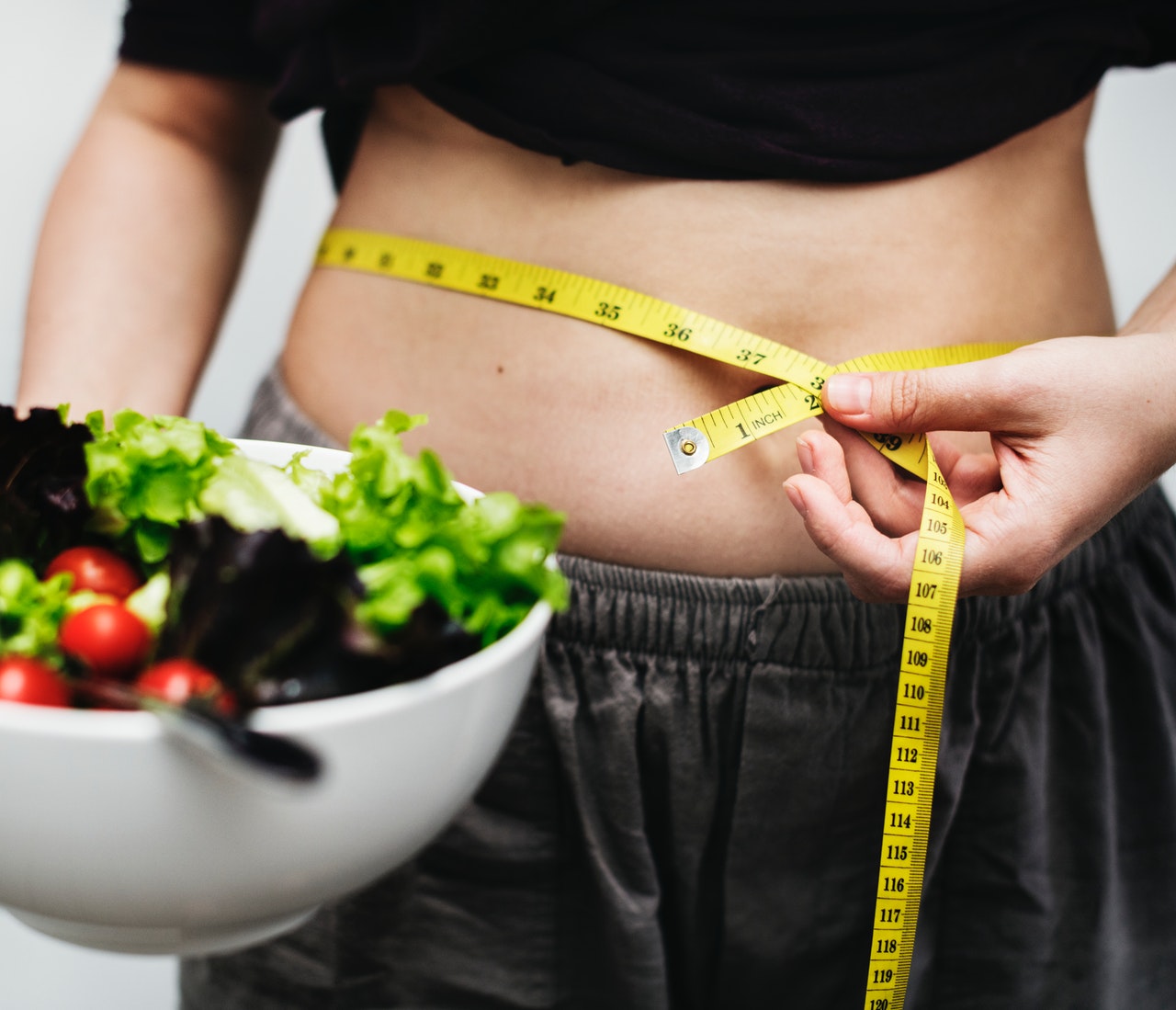 General Motors diet (GM Diet) recommends eating detoxifying foods with negative calories and promises a drop of around 5-7 kgs in a week. Such a drastic diet is not healthy for the body due to various reasons.
Where is the evidence to support this fad? There is no solid research or scientific reasons behind the 7 day diet plan that asks to keep eating only fruits & vegetables for weight loss. The body needs all minerals, proteins, and fibre to function well. It is not advisable to invariably reduce its diet according to some trend. Eating veggies and fruits is healthy but everything in moderation is the key to health.
Protein keeps you satiated, strong and keeps the immune system protected from diseases. Lack of protein causes dizziness, weakness, hair loss, enema and muscle depletion. The diet lacks vitamin B12, iron, calcium and fat which are needed for proper functioning of nervous system. Instead there is over consumption of meat in the diet. This leads to increase in cholesterol and saturated fat in the body. The diet asks people to eat 40 ounces of red meat in just two days i.e. 13 servings.
This kind of weight loss is fast but temporary. Glycogen is broken down and used as fuel. It is made of water & as it gets depleted what is lost is the water weight. Once normal diet is resumed, the glycogen stores are restored and the lost weight is back again.
It is best to follow a healthy diet, which you can pick up from homemealplans.com and other such websites, and carry out regular exercise pattern. Drink water, eat fruits and veggies with grains & pulses, keep sweets and meat consumption in moderation and the lost weight will be lost forever.