Coffee can help you lose Weight and Attain a Fit Body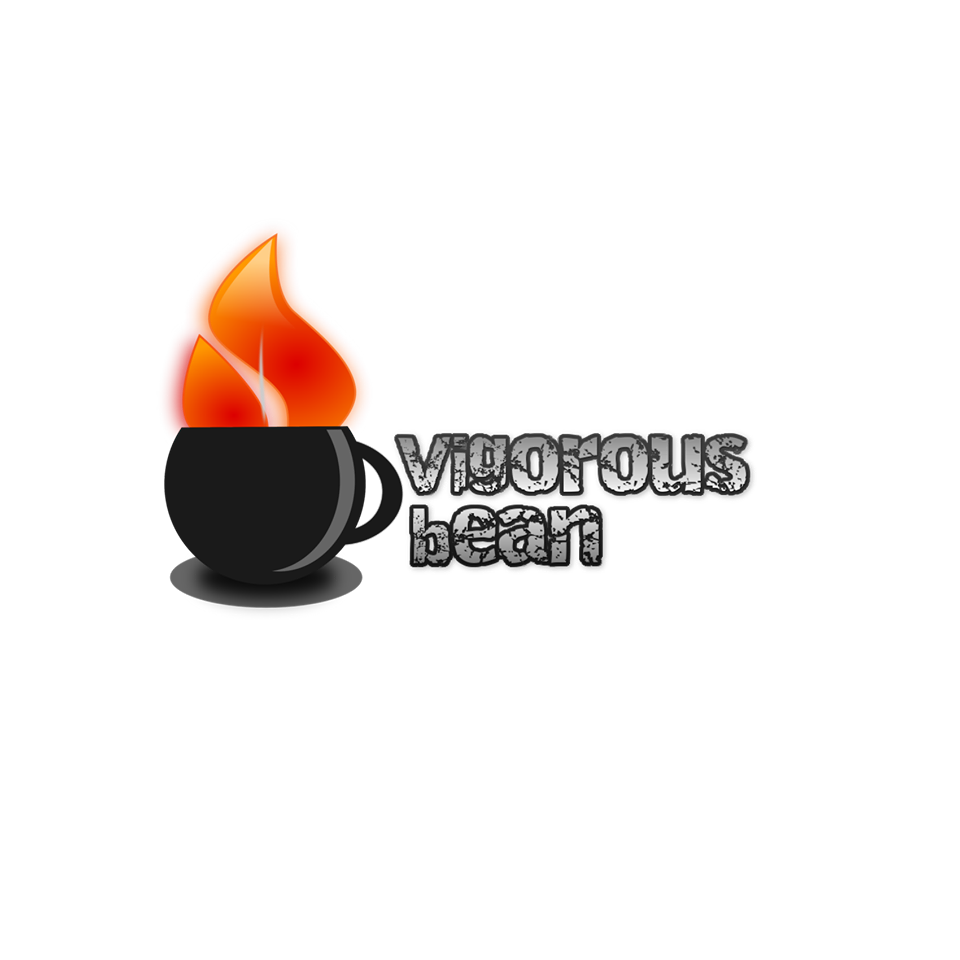 Many researches have confirmed that drinking coffee on a regular basis can help you lose weight and attain a fit body. As per the research carried out by researchers of the School of Medicine at the University of Nottingham, drinking a cup of coffee helps in reducing the body weight. Coffee helps to raise the level of brown fat in the body, which promotes the burning of sugar and fat to generate body heat. The nature of the working of brown fat is different from other types of fat in the body.
It is a little difficult to imagine at first that coffee can help to lose fat but it is a true fact as per the results of the research. Drinking coffee helps to increase the activity of brown fat which helps to improve blood sugar control and blood lipid levels. And the burning of extra calories helps to lose bodyweight to a great extent.
This is the first of its kind research on the functioning of brown fat and its results will have a large impact on finding the cure to obesity and diabetes problems prevailing in the society. The research was first carried out on stem cells and then it was shifted on humans with the use of a thermal imaging technique in order to trace the body's brown fat reserves.
The work is currently in progress to determine the application of the results on other coffee supplements. Once there is a confirmation about the responsibility of components for weight loss, then the results can be included in the weight management regime or glucose regulation program in order to prevent diabetes.
Research Reveals Why You Should Say NO to GM Diet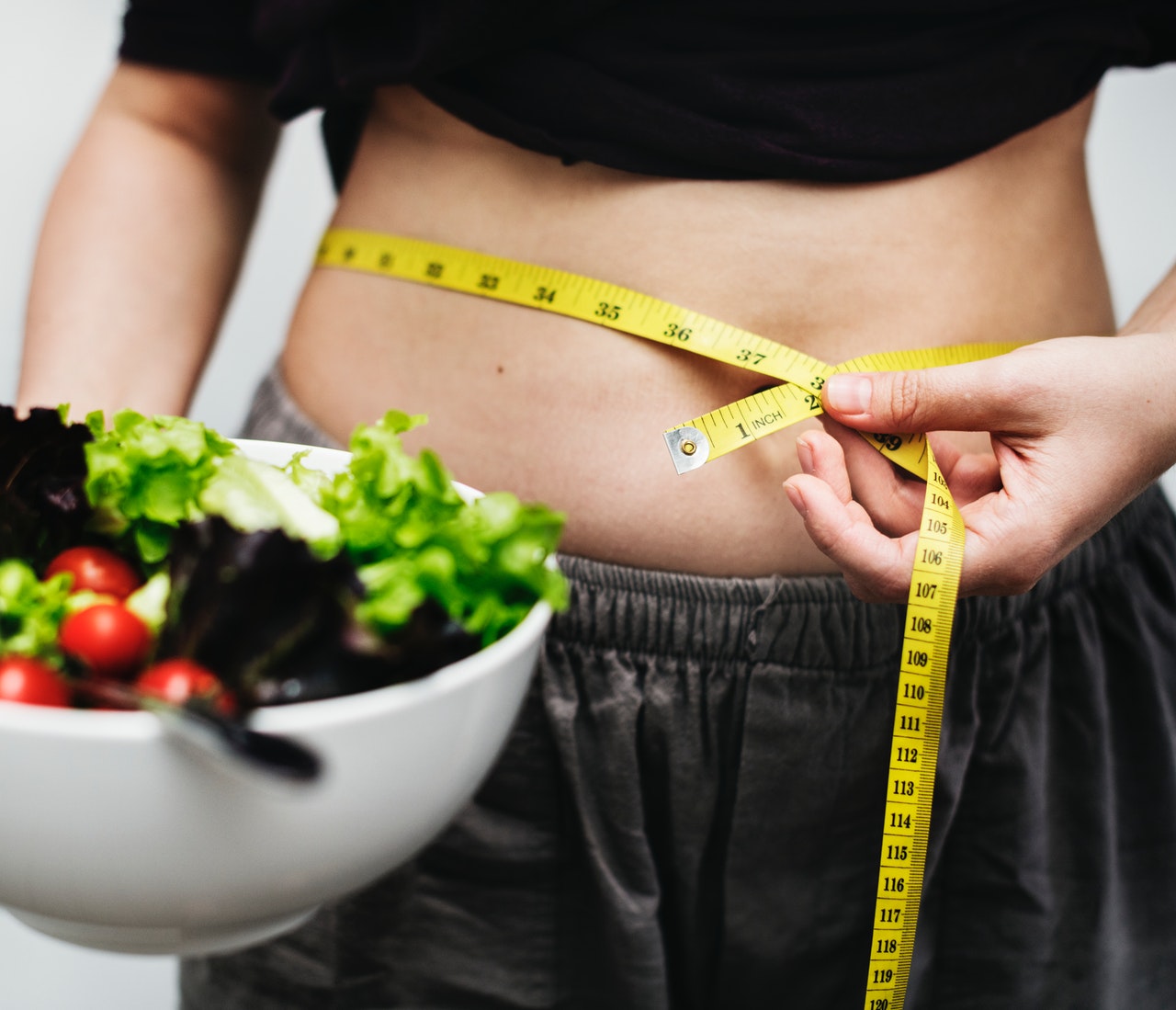 General Motors diet (GM Diet) recommends eating detoxifying foods with negative calories and promises a drop of around 5-7 kgs in a week. Such a drastic diet is not healthy for the body due to various reasons.
Where is the evidence to support this fad? There is no solid research or scientific reasons behind the 7 day diet plan that asks to keep eating only fruits & vegetables for weight loss. The body needs all minerals, proteins, and fibre to function well. It is not advisable to invariably reduce its diet according to some trend. Eating veggies and fruits is healthy but everything in moderation is the key to health.
Protein keeps you satiated, strong and keeps the immune system protected from diseases. Lack of protein causes dizziness, weakness, hair loss, enema and muscle depletion. The diet lacks vitamin B12, iron, calcium and fat which are needed for proper functioning of nervous system. Instead there is over consumption of meat in the diet. This leads to increase in cholesterol and saturated fat in the body. The diet asks people to eat 40 ounces of red meat in just two days i.e. 13 servings.
This kind of weight loss is fast but temporary. Glycogen is broken down and used as fuel. It is made of water & as it gets depleted what is lost is the water weight. Once normal diet is resumed, the glycogen stores are restored and the lost weight is back again.
It is best to follow a healthy diet, which you can pick up from homemealplans.com and other such websites, and carry out regular exercise pattern. Drink water, eat fruits and veggies with grains & pulses, keep sweets and meat consumption in moderation and the lost weight will be lost forever.