Coffee can help you lose Weight and Attain a Fit Body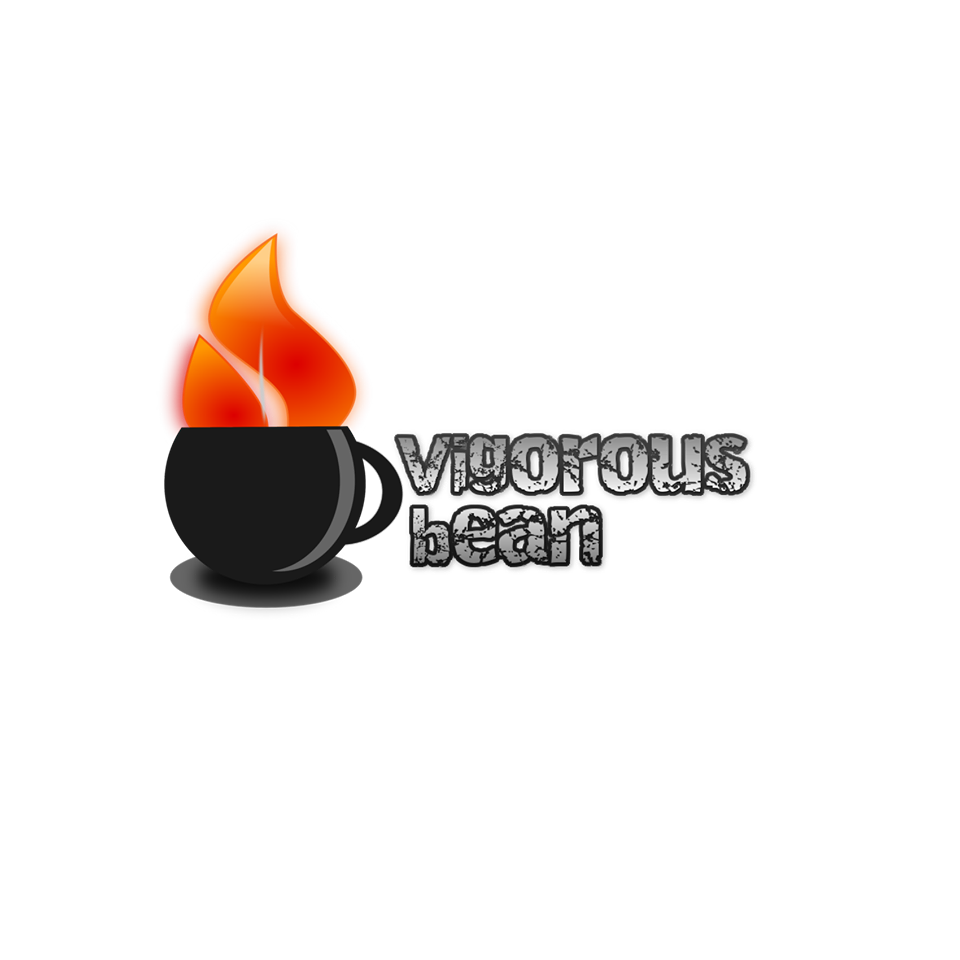 Many researches have confirmed that drinking coffee on a regular basis can help you lose weight and attain a fit body. As per the research carried out by researchers of the School of Medicine at the University of Nottingham, drinking a cup of coffee helps in reducing the body weight. Coffee helps to raise the level of brown fat in the body, which promotes the burning of sugar and fat to generate body heat. The nature of the working of brown fat is different from other types of fat in the body.
It is a little difficult to imagine at first that coffee can help to lose fat but it is a true fact as per the results of the research. Drinking coffee helps to increase the activity of brown fat which helps to improve blood sugar control and blood lipid levels. And the burning of extra calories helps to lose bodyweight to a great extent.
This is the first of its kind research on the functioning of brown fat and its results will have a large impact on finding the cure to obesity and diabetes problems prevailing in the society. The research was first carried out on stem cells and then it was shifted on humans with the use of a thermal imaging technique in order to trace the body's brown fat reserves.
The work is currently in progress to determine the application of the results on other coffee supplements. Once there is a confirmation about the responsibility of components for weight loss, then the results can be included in the weight management regime or glucose regulation program in order to prevent diabetes.
Medication Reminder App CareClinic Demonstrates Efficacy to improve Medicine Refill and Adherence rate by 15%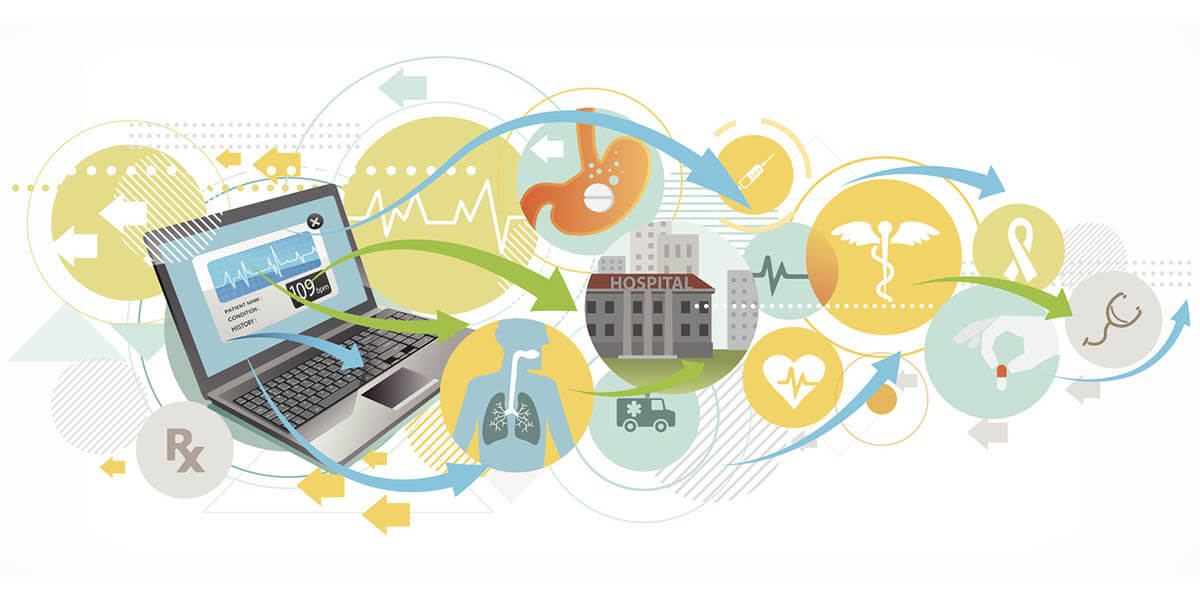 Medication reminder app CareClinic, used by patients to manage chronic illness has had massive success in helping patients improve outcomes. Based on anonymized longitudinal data, CareClinic has demonstrated the ability to improve medicine refill rates and medicine adherence rates by up to 15% (MPR Rate). CareClinic is aiming to help curb over 125,000 American deaths annually due to medication mismanagement.
This app provides patients with "smart medication reminders" that trigger alerts if a patient is likely to miss their medication based on past adherence behavior. CareClinic has become the best medication reminder platform in the US where nearly a third of medication is never filled and about half of all patients fail to take medications as prescribed. Apart from being to track medication, the platform is also able to help patients track their overall health & wellness.
Health and Wellness goes beyond just taking the right pills at the right time. There may be many therapies and dietary restrictions involved for users. CareClinic already maintains it's reputation as the best medication reminder app is now hoping to be an all-in-one self-care management app that patients will use to practice preventative medicine. CareClinic is building partnerships with pharmacies and health clinics to provide this service to patients directly.
CareClinic is pioneering the use of AI on its platform to help patients discover and manage their chronic disease better. It recently raised seed-capital by a VC fund based out of Toronto, Canada (where CareClinic is also based) to improve its technology and bring it to market. 
Thus far, CareClinic is available for iPhones, Android and on the web directly. CareClinic enables email reminders for those that use the web platform and sticks to notifications for users that prefer it's mobile application.