Shifting Mealtime Earlier in the Day can Help Reduce Weight: Research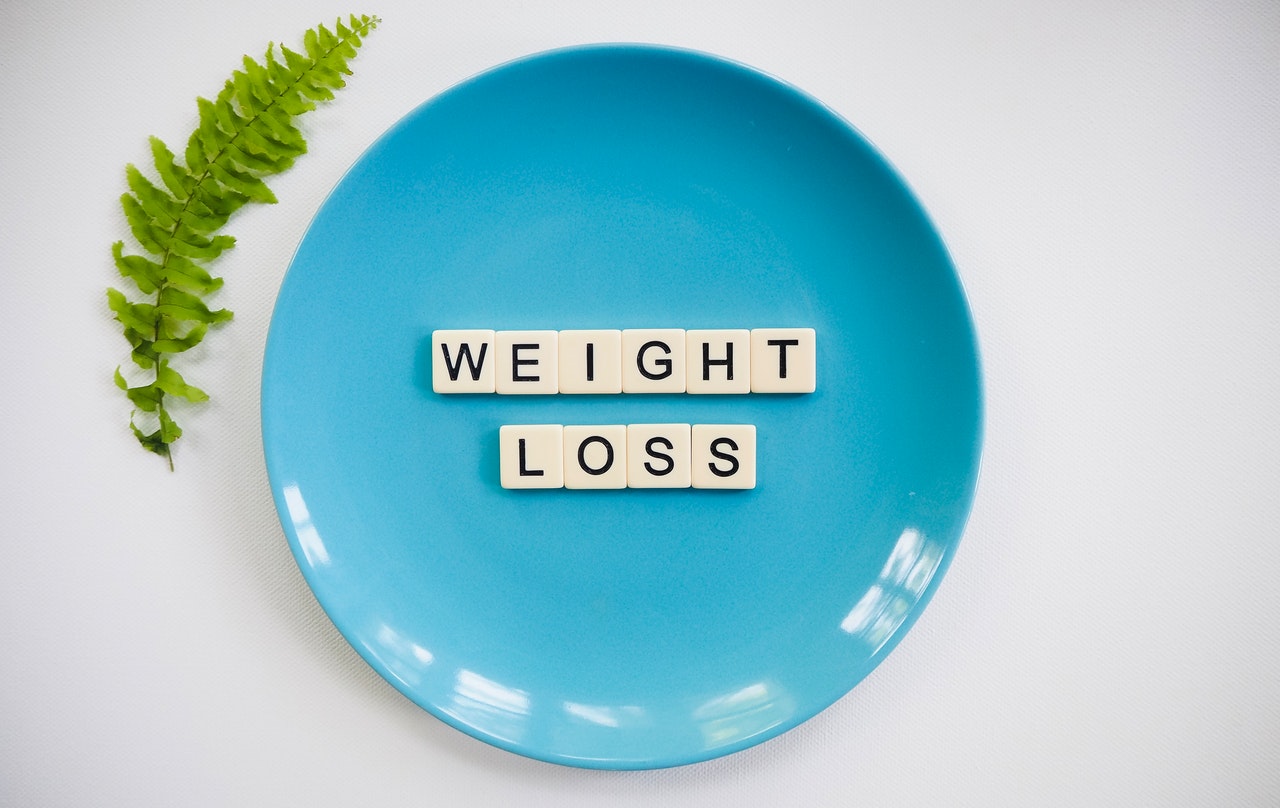 A research carried out at the University of Alabama at Birmingham has revealed that eating earlier in the day can help to reduce weight significantly. The research highlights that this type of meal plan gives results by reducing appetite and hunger hormone secretion. Further, it said that it has nothing to do with calorie burning. According to researchers, a significant change in metabolism was noticed by changing the meal timings in a day.
A high number of people across the different corners of the world have been dealing with obesity. They look for different ways to reduce their weight to look good. A significant share of people has shared the benefits of using Cinderalla Solution for losing extra kilos.
Two groups of people were made to intake the same three meals per day at different timings namely, the early time-restricted feeding (eTRF) schedule and the control schedule, for a time-span of 4 days. A sum of 11 men and women took part in the research. Out of the 11 participants, 6 were present in the eTRF group and 5 people were included in the control group. Only the people with good health, aged between 25 and 45 years, with excess weight were allowed to participate in the research.
The eTRF group took their first meal at 8:00 am and had their last meal of the day at 2:00 pm. On the other hand, the control group had breakfast at 8:00 am but their last meal timings were at 8:00 pm. After a time span of four days, the participants were made to undergo tests in a respiratory chamber to measure their metabolism. The number of calories, fat, carbohydrates and proteins burned was calculated. With the help of blood and urine samples, the team was able to assess levels of hunger hormones. It was found that calories burning figures were almost the same for both the groups whereas the hunger hormone ghrelin was at lower levels for those on the eTRF schedule.
Explosive new Documentary Uncovers Controversial Subject of Toxic Air on Flights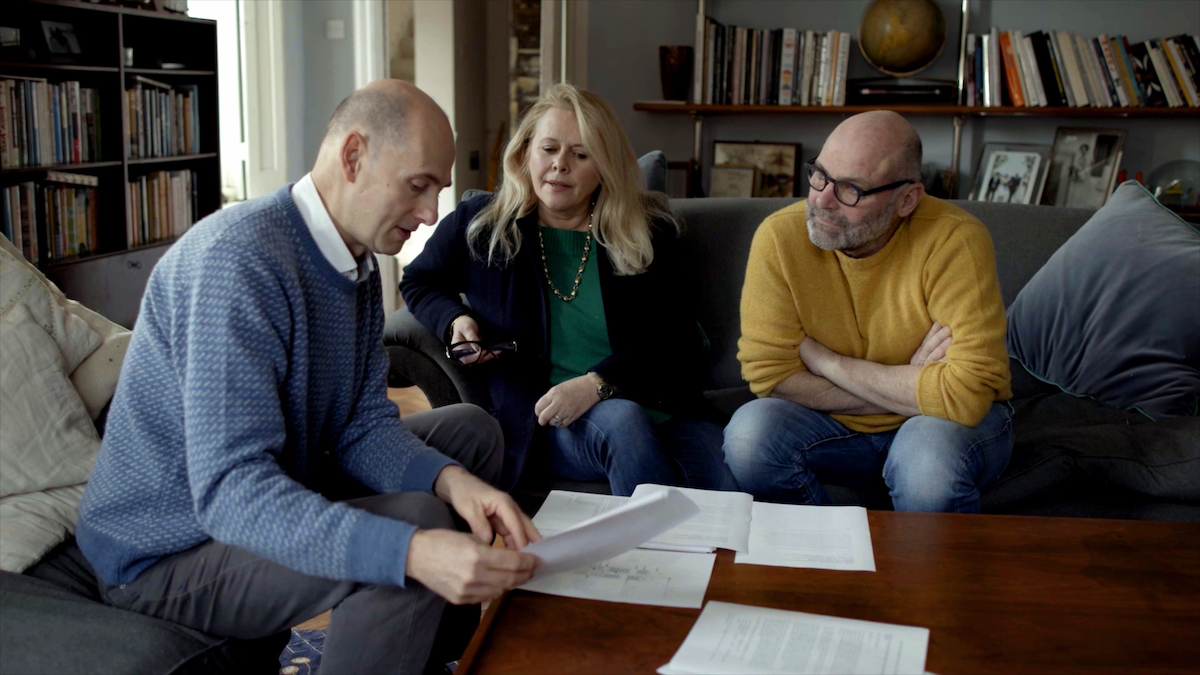 A new documentary is making international headlines after it revealed a damning picture of the airline industry and the issue of air toxicity affecting travellers around the world.
"Everybody Flies" takes a deep look at air travel, and highlights a problem that has plagued the aviation industry for more than 50 years where toxic air and fumes end up getting circulated in cabins.
The revealing findings show that people are being regularly exposed to toxic air, and the problem is most notable for pilots and air crew that are having to inhale the fumes for much longer. In fact, just this month, there were more than 19 reported cases of air toxicity, with chemicals leaking into aircraft cabins, where passengers had to evacuate via emergency slides, or were even forced to breathe in thick smoke before disembarking.
The problem is wide-spread and one of the worst-kept secrets in the airline business. The documentary shows research and findings from a former airline captain, Tristan Loraine, who also produced and directed the film along with co-director Beth Moran.
The documentary recently premiered in London at the Raindance Film Festival, and was well received by critics. Airlines have been under pressure due to a myriad of safety issues surrounding toxic air, and there are a number of legal cases pending from cabin crew that have been exposed to chemicals during flights throughout the course of their careers.
"Everybody Flies" is a crowdfunded project, and the film's producers are raising awareness about the problem so that the airline industry will take responsibility to adjust engine designs to ensure that chemicals don't end up being mixed into the normal air supply passengers breathe during a flight.
Air toxicity is common and it is often the case that passengers are unaware that the air they are breathing has a mixture of chemical components used to lubricate a plane's engines. These chemicals often have no smell, and therefore people don't know that they are in fact being exposed to toxins that are harmful to health.
Should the airline industry take more action to resolve this problem?