Shifting Mealtime Earlier in the Day can Help Reduce Weight: Research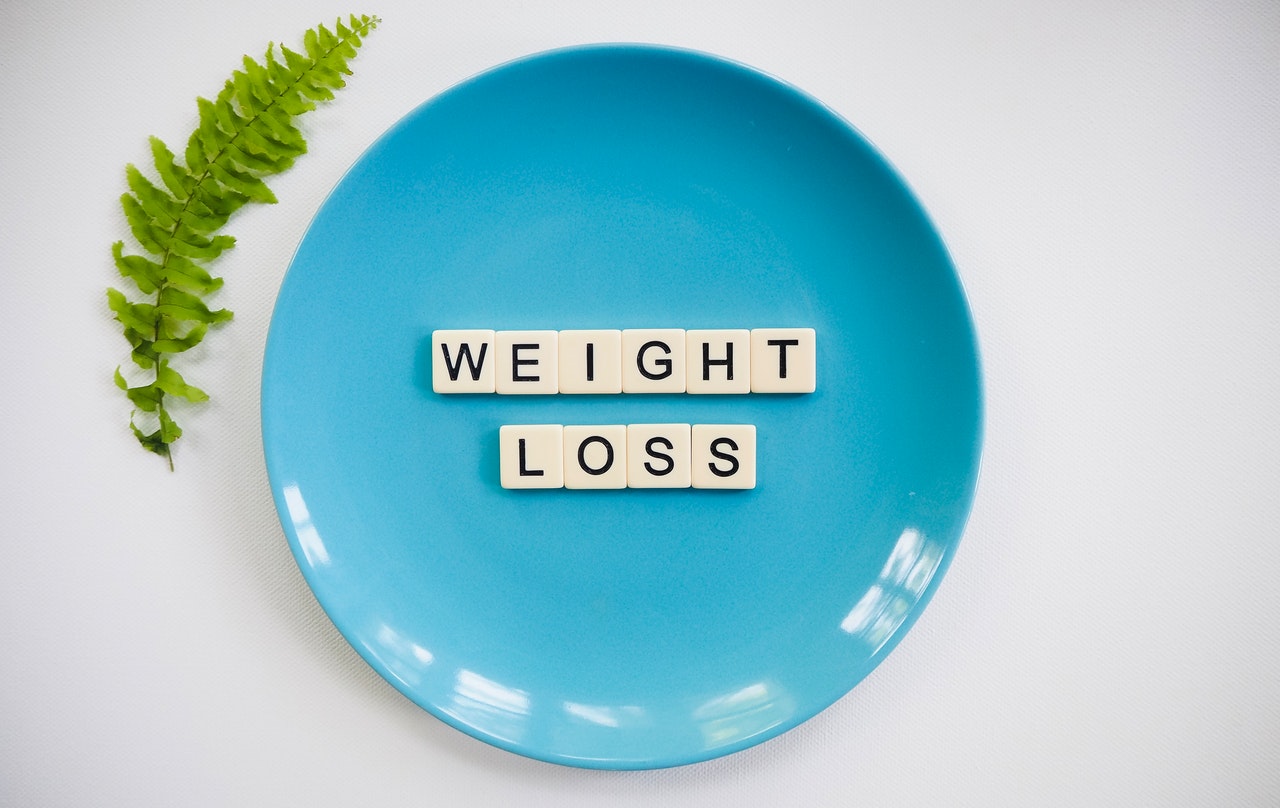 A research carried out at the University of Alabama at Birmingham has revealed that eating earlier in the day can help to reduce weight significantly. The research highlights that this type of meal plan gives results by reducing appetite and hunger hormone secretion. Further, it said that it has nothing to do with calorie burning. According to researchers, a significant change in metabolism was noticed by changing the meal timings in a day.
A high number of people across the different corners of the world have been dealing with obesity. They look for different ways to reduce their weight to look good. A significant share of people has shared the benefits of using Cinderalla Solution for losing extra kilos.
Two groups of people were made to intake the same three meals per day at different timings namely, the early time-restricted feeding (eTRF) schedule and the control schedule, for a time-span of 4 days. A sum of 11 men and women took part in the research. Out of the 11 participants, 6 were present in the eTRF group and 5 people were included in the control group. Only the people with good health, aged between 25 and 45 years, with excess weight were allowed to participate in the research.
The eTRF group took their first meal at 8:00 am and had their last meal of the day at 2:00 pm. On the other hand, the control group had breakfast at 8:00 am but their last meal timings were at 8:00 pm. After a time span of four days, the participants were made to undergo tests in a respiratory chamber to measure their metabolism. The number of calories, fat, carbohydrates and proteins burned was calculated. With the help of blood and urine samples, the team was able to assess levels of hunger hormones. It was found that calories burning figures were almost the same for both the groups whereas the hunger hormone ghrelin was at lower levels for those on the eTRF schedule.
Research Reveals Why You Should Say NO to GM Diet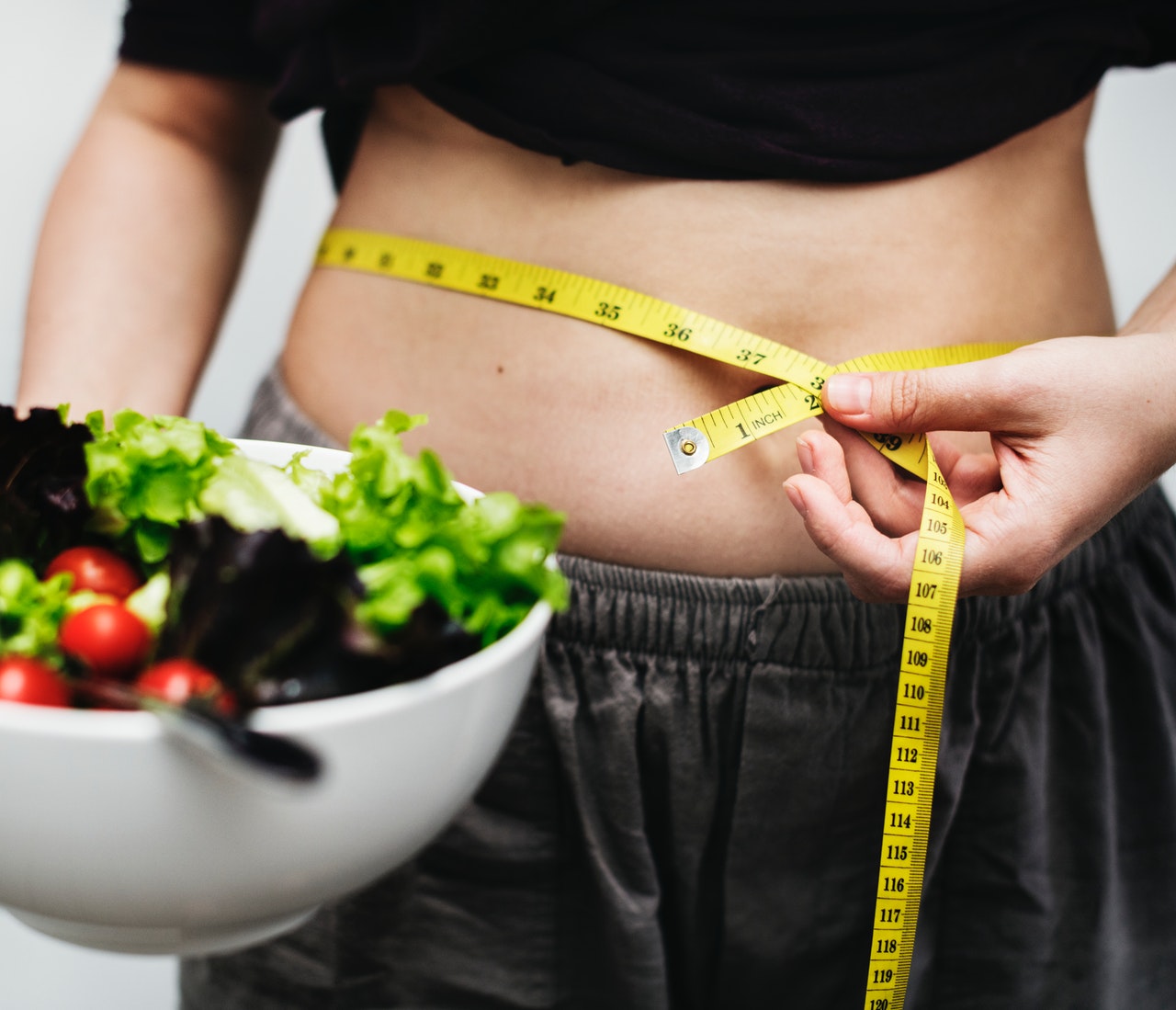 General Motors diet (GM Diet) recommends eating detoxifying foods with negative calories and promises a drop of around 5-7 kgs in a week. Such a drastic diet is not healthy for the body due to various reasons.
Where is the evidence to support this fad? There is no solid research or scientific reasons behind the 7 day diet plan that asks to keep eating only fruits & vegetables for weight loss. The body needs all minerals, proteins, and fibre to function well. It is not advisable to invariably reduce its diet according to some trend. Eating veggies and fruits is healthy but everything in moderation is the key to health.
Protein keeps you satiated, strong and keeps the immune system protected from diseases. Lack of protein causes dizziness, weakness, hair loss, enema and muscle depletion. The diet lacks vitamin B12, iron, calcium and fat which are needed for proper functioning of nervous system. Instead there is over consumption of meat in the diet. This leads to increase in cholesterol and saturated fat in the body. The diet asks people to eat 40 ounces of red meat in just two days i.e. 13 servings.
This kind of weight loss is fast but temporary. Glycogen is broken down and used as fuel. It is made of water & as it gets depleted what is lost is the water weight. Once normal diet is resumed, the glycogen stores are restored and the lost weight is back again.
It is best to follow a healthy diet, which you can pick up from homemealplans.com and other such websites, and carry out regular exercise pattern. Drink water, eat fruits and veggies with grains & pulses, keep sweets and meat consumption in moderation and the lost weight will be lost forever.