Shifting Mealtime Earlier in the Day can Help Reduce Weight: Research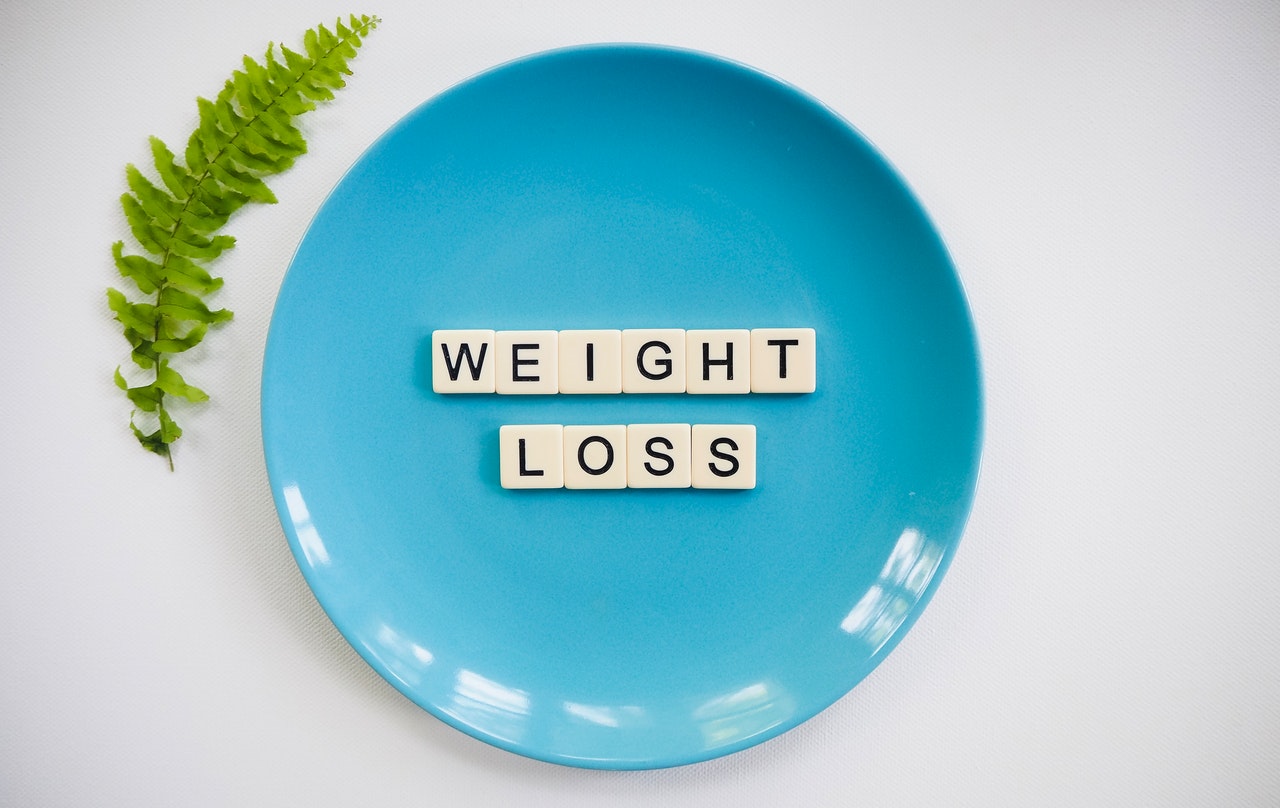 A research carried out at the University of Alabama at Birmingham has revealed that eating earlier in the day can help to reduce weight significantly. The research highlights that this type of meal plan gives results by reducing appetite and hunger hormone secretion. Further, it said that it has nothing to do with calorie burning. According to researchers, a significant change in metabolism was noticed by changing the meal timings in a day.
A high number of people across the different corners of the world have been dealing with obesity. They look for different ways to reduce their weight to look good. A significant share of people has shared the benefits of using Cinderalla Solution for losing extra kilos.
Two groups of people were made to intake the same three meals per day at different timings namely, the early time-restricted feeding (eTRF) schedule and the control schedule, for a time-span of 4 days. A sum of 11 men and women took part in the research. Out of the 11 participants, 6 were present in the eTRF group and 5 people were included in the control group. Only the people with good health, aged between 25 and 45 years, with excess weight were allowed to participate in the research.
The eTRF group took their first meal at 8:00 am and had their last meal of the day at 2:00 pm. On the other hand, the control group had breakfast at 8:00 am but their last meal timings were at 8:00 pm. After a time span of four days, the participants were made to undergo tests in a respiratory chamber to measure their metabolism. The number of calories, fat, carbohydrates and proteins burned was calculated. With the help of blood and urine samples, the team was able to assess levels of hunger hormones. It was found that calories burning figures were almost the same for both the groups whereas the hunger hormone ghrelin was at lower levels for those on the eTRF schedule.
Fitness Experts Give Tips on How to Do a Juice Cleanse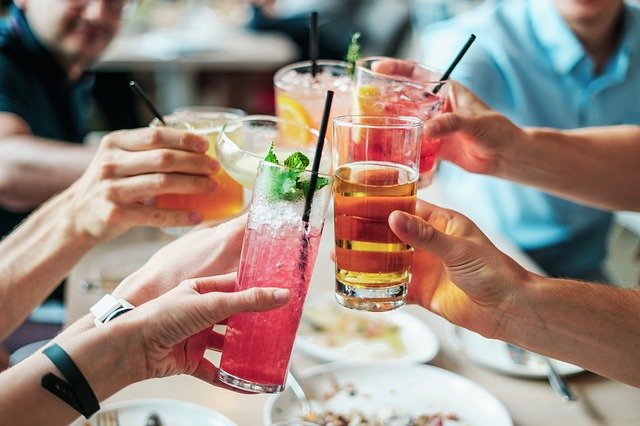 Everyone loves to feel refreshed and healthy. A juice cleanse is the best way to feel so. However, not everyone knows how to do a juice cleanse. If not done correctly, a juice cleanse may do more harm than good. It is always better to be informed and equipped with knowledge about what you are doing.
The first tip that fitness experts suggest is to do a pre-cleanse before a juice cleanse. A pre-cleanse will make your body ready for the juice only diet. If you are a clean eater, 1-2 days of pre-cleansing is suitable. But if you indulge a bit on weekends, then 3-4 days of pre-cleansing is better.
People who are junk food junkies and are emotional eaters need to have a more extended period of pre-cleanse. It may be 5-7 days of pre-cleanse for them.
While on the pre cleanse, it is important to drink the much-needed water. The body needs hydration, and most of the time, dehydration is mistaken for hunger. That's why one must drink sufficient water.
Caffeine is an acidic intake, and it does not help with the cleansing. So, while on a pre-cleansing diet, one must avoid caffeine or opt for a low-acidic caffeine drink.
Fruits and veggies are always our friends. One must incorporate more fruits and veggies into the diet because they elevate the enzyme intake. In the pre-cleanse period, one must take more servings of vegetables and fruits.
Moreover, one must avoid all the animal products, a couple of days before the cleanse. Do not include meat, eggs, or dairy products in the diet in the pre-cleanse period. Animal products place a higher demand on your digestive system, so before and during cleanse, one must avoid consuming animal products.