Nutri4Verve's Chief Nutritionist Shivani Sikri Offers Excellent Dietician Services to Maintain a Healthy Lifestyle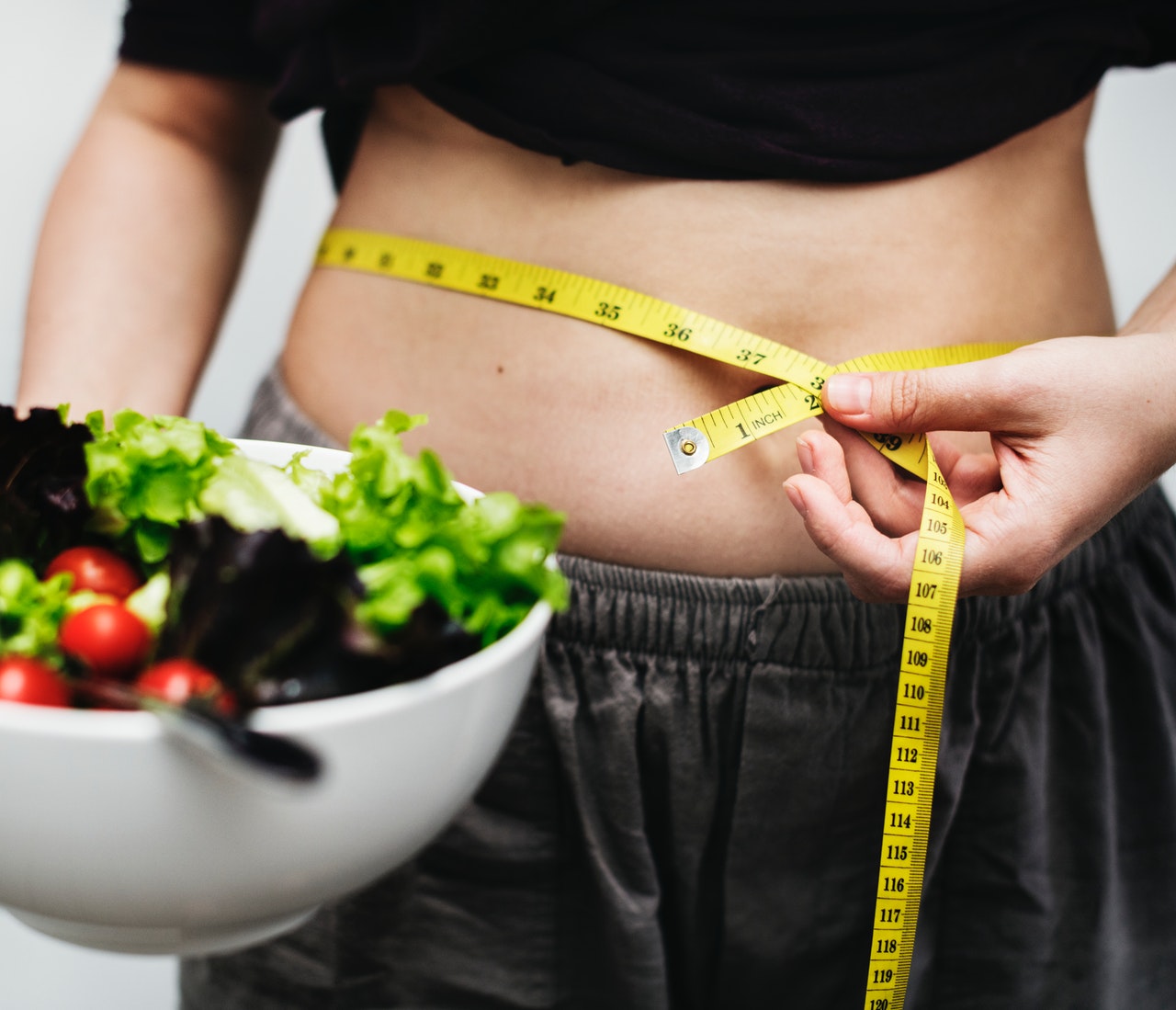 Nutri4Verve, the Delhi-based dietician service offers diet plans for weight loss through Lifestyle Management. Shivani Sikri, the Chief Nutritionist & Co-Founder of NUTRI4VERVE prepares the diet plans after fulfilling the specific demands of clients. Nutri4Verve provides a 12-week dietary plan for weight loss diets, therapeutic diets by keeping an emphasis on Diabetes, Thyroid, PCOD/PCOS, Post Pregnancy, Lipid Imbalances, and many other health indicators.
Shivani Sikri, the Chief Nutritionist of NUTRI4VERVE offers Indian versions of Keto Diets, Paleo diets, and other fat targeting diets. The motive of the diet programs is to reduce fat from the body by eating only home-cooked food. A number of factors such as work routines, time constraints, meal preferences, travel schedules, genetics & therapeutic/family medical history are considered in the regime. Shivani Sikri has been awarded the Best dietician in Delhi at International Healthcare Summit & Awards. She has also won Indian's biggest Healthcare Awards, Healthcare Oscars of India – "Superstar: Excellence in Diet & Nutrition" at Indian Health Professional Awards.
Nutri4Verve dietician service not just enjoys the client base from Delhi but it is also popular in other regions of India. Nutri4Verve also offers its health services at a global level and clients from many countries have got benefitted from the diet plans of Nutri4Verve. Shivani Sikri's health programs cover many health problems and she also offers personal counseling corporate wellness tasks to her clients. Nutri4Verve helps in diabetes control, cholesterol control, immunity booster and BP management. In addition to these health problems, skin and menopausal problems are also covered in the healthcare program.
Medication Reminder App CareClinic Demonstrates Efficacy to improve Medicine Refill and Adherence rate by 15%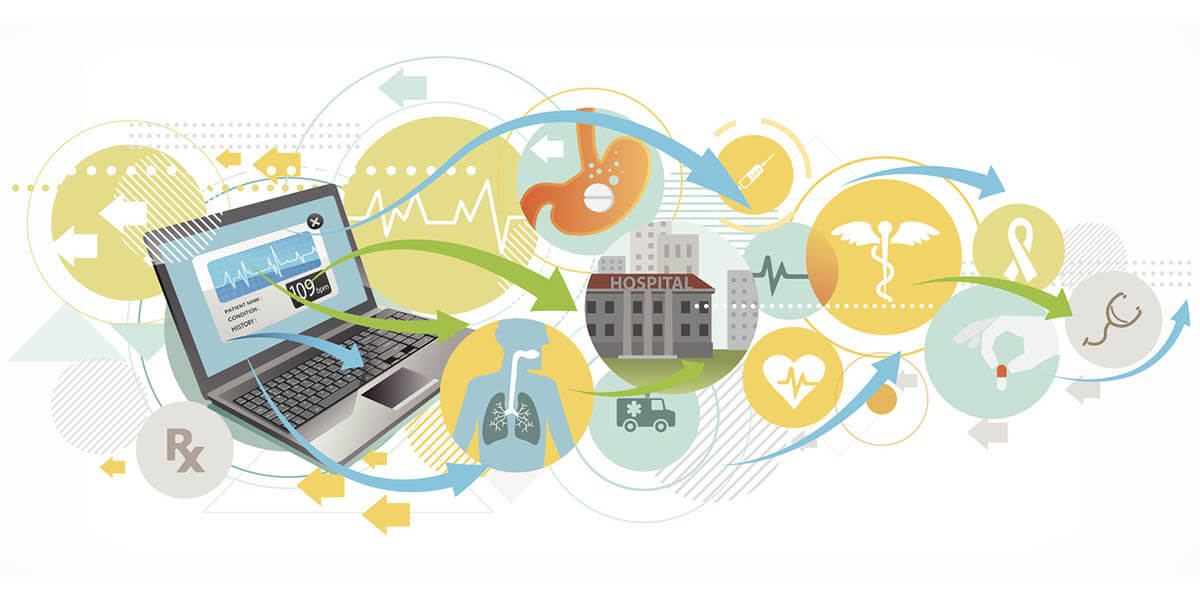 Medication reminder app CareClinic, used by patients to manage chronic illness has had massive success in helping patients improve outcomes. Based on anonymized longitudinal data, CareClinic has demonstrated the ability to improve medicine refill rates and medicine adherence rates by up to 15% (MPR Rate). CareClinic is aiming to help curb over 125,000 American deaths annually due to medication mismanagement.
This app provides patients with "smart medication reminders" that trigger alerts if a patient is likely to miss their medication based on past adherence behavior. CareClinic has become the best medication reminder platform in the US where nearly a third of medication is never filled and about half of all patients fail to take medications as prescribed. Apart from being to track medication, the platform is also able to help patients track their overall health & wellness.
Health and Wellness goes beyond just taking the right pills at the right time. There may be many therapies and dietary restrictions involved for users. CareClinic already maintains it's reputation as the best medication reminder app is now hoping to be an all-in-one self-care management app that patients will use to practice preventative medicine. CareClinic is building partnerships with pharmacies and health clinics to provide this service to patients directly.
CareClinic is pioneering the use of AI on its platform to help patients discover and manage their chronic disease better. It recently raised seed-capital by a VC fund based out of Toronto, Canada (where CareClinic is also based) to improve its technology and bring it to market. 
Thus far, CareClinic is available for iPhones, Android and on the web directly. CareClinic enables email reminders for those that use the web platform and sticks to notifications for users that prefer it's mobile application.