Nutri4Verve's Chief Nutritionist Shivani Sikri Offers Excellent Dietician Services to Maintain a Healthy Lifestyle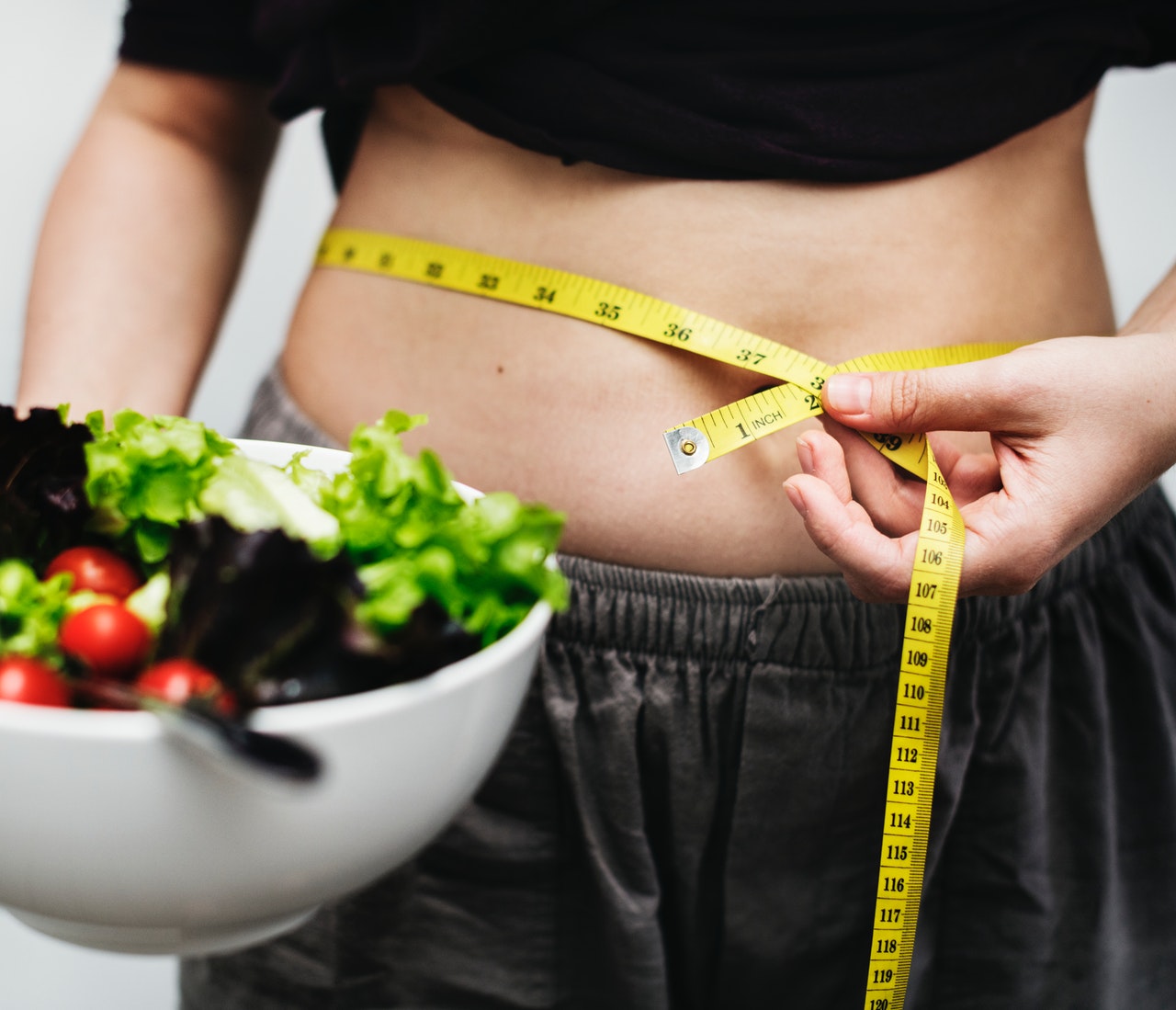 Nutri4Verve, the Delhi-based dietician service offers diet plans for weight loss through Lifestyle Management. Shivani Sikri, the Chief Nutritionist & Co-Founder of NUTRI4VERVE prepares the diet plans after fulfilling the specific demands of clients. Nutri4Verve provides a 12-week dietary plan for weight loss diets, therapeutic diets by keeping an emphasis on Diabetes, Thyroid, PCOD/PCOS, Post Pregnancy, Lipid Imbalances, and many other health indicators.
Shivani Sikri, the Chief Nutritionist of NUTRI4VERVE offers Indian versions of Keto Diets, Paleo diets, and other fat targeting diets. The motive of the diet programs is to reduce fat from the body by eating only home-cooked food. A number of factors such as work routines, time constraints, meal preferences, travel schedules, genetics & therapeutic/family medical history are considered in the regime. Shivani Sikri has been awarded the Best dietician in Delhi at International Healthcare Summit & Awards. She has also won Indian's biggest Healthcare Awards, Healthcare Oscars of India – "Superstar: Excellence in Diet & Nutrition" at Indian Health Professional Awards.
Nutri4Verve dietician service not just enjoys the client base from Delhi but it is also popular in other regions of India. Nutri4Verve also offers its health services at a global level and clients from many countries have got benefitted from the diet plans of Nutri4Verve. Shivani Sikri's health programs cover many health problems and she also offers personal counseling corporate wellness tasks to her clients. Nutri4Verve helps in diabetes control, cholesterol control, immunity booster and BP management. In addition to these health problems, skin and menopausal problems are also covered in the healthcare program.
Research Reveals Why You Should Say NO to GM Diet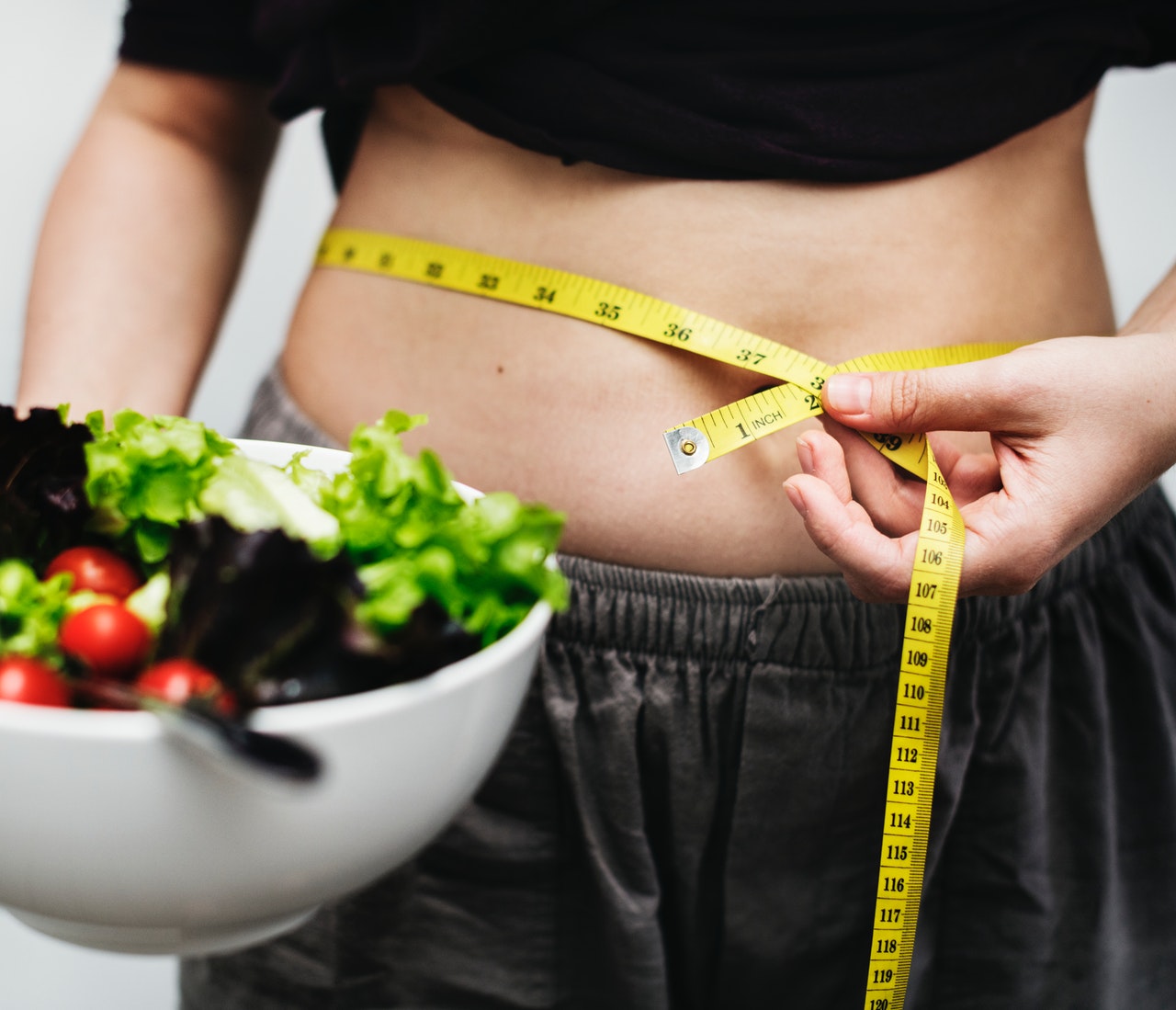 General Motors diet (GM Diet) recommends eating detoxifying foods with negative calories and promises a drop of around 5-7 kgs in a week. Such a drastic diet is not healthy for the body due to various reasons.
Where is the evidence to support this fad? There is no solid research or scientific reasons behind the 7 day diet plan that asks to keep eating only fruits & vegetables for weight loss. The body needs all minerals, proteins, and fibre to function well. It is not advisable to invariably reduce its diet according to some trend. Eating veggies and fruits is healthy but everything in moderation is the key to health.
Protein keeps you satiated, strong and keeps the immune system protected from diseases. Lack of protein causes dizziness, weakness, hair loss, enema and muscle depletion. The diet lacks vitamin B12, iron, calcium and fat which are needed for proper functioning of nervous system. Instead there is over consumption of meat in the diet. This leads to increase in cholesterol and saturated fat in the body. The diet asks people to eat 40 ounces of red meat in just two days i.e. 13 servings.
This kind of weight loss is fast but temporary. Glycogen is broken down and used as fuel. It is made of water & as it gets depleted what is lost is the water weight. Once normal diet is resumed, the glycogen stores are restored and the lost weight is back again.
It is best to follow a healthy diet, which you can pick up from homemealplans.com and other such websites, and carry out regular exercise pattern. Drink water, eat fruits and veggies with grains & pulses, keep sweets and meat consumption in moderation and the lost weight will be lost forever.