Military Diet is helpful for Obese People to Lose Weight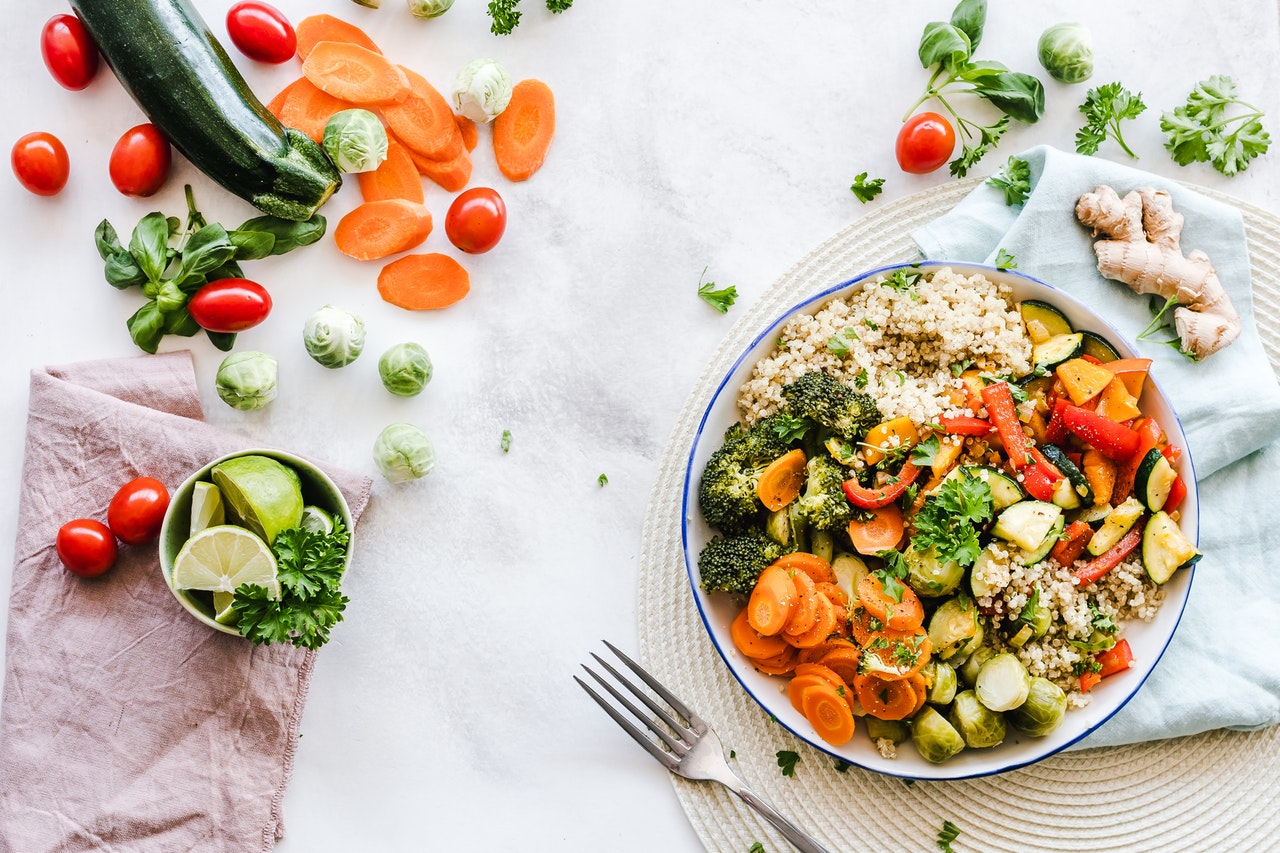 The military diet has been gaining popularity in various corners of the world for reducing the excess weight in obese people. It involves intaking fewer calories for a time period of 3 days and then returning to normal eating for the next 4 days. The diet comprises of high protein, low fat, carbohydrates, and calories. People from all across the world have been following this diet in order to attain the desired shape by losing the excess weight from their body.
Although the name of the diet is related to the military, in reality, it doesn't involve the military style of eating. The military diet plan requires intaking 1400, 1200 and 1100 calories on the first three consecutive days. Many dieticians recommending this diet claims that people can lose up to 10 pounds in 1 week and up to 30 lbs in 1 month if they follow the diet in a religious manner. This diet allows people to lose weight loss in a less amount of time by eating very less number of calories in a day. And the weight loss number varies according to the body type of every person. People are following the Military diet shopping list in order to lose excess weight and maintain it in the long-run.
It is easy to follow the military diet for everyone as it includes limited foods with simple measurements and cooking methods. The diet plan for the 4 days off contains a wide variety of fruits and vegetables, whole grains, legumes, and different types of meats. As the military diet is rich in protein, it helps to maintain muscle mass, provides sufficient energy for daily activities and improves the metabolism of a person.
Medication Reminder App CareClinic Demonstrates Efficacy to improve Medicine Refill and Adherence rate by 15%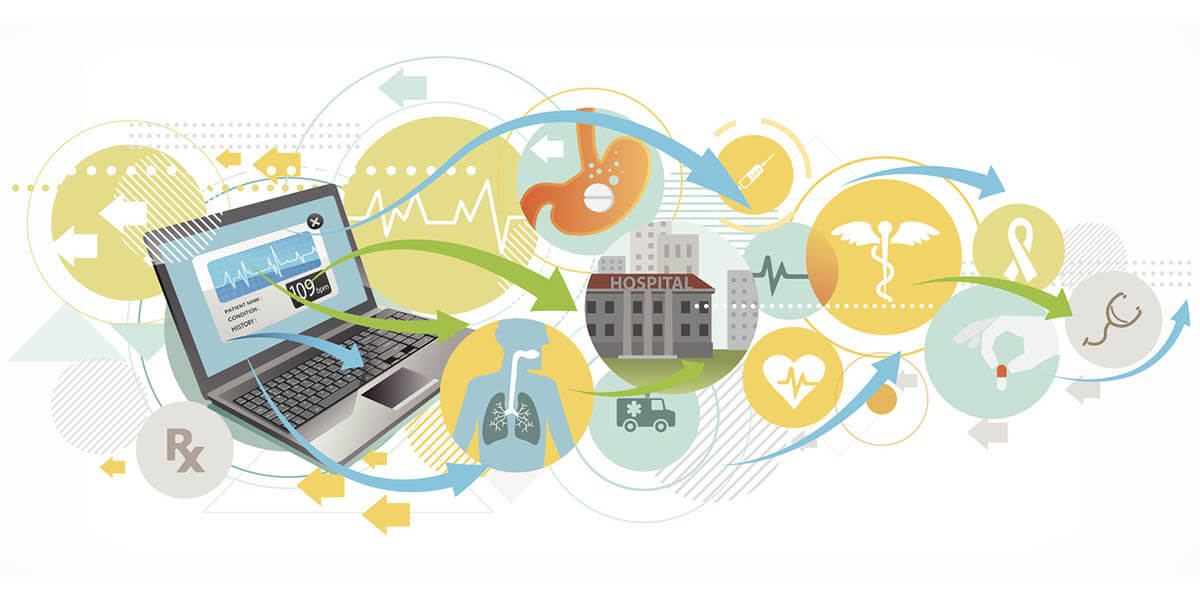 Medication reminder app CareClinic, used by patients to manage chronic illness has had massive success in helping patients improve outcomes. Based on anonymized longitudinal data, CareClinic has demonstrated the ability to improve medicine refill rates and medicine adherence rates by up to 15% (MPR Rate). CareClinic is aiming to help curb over 125,000 American deaths annually due to medication mismanagement.
This app provides patients with "smart medication reminders" that trigger alerts if a patient is likely to miss their medication based on past adherence behavior. CareClinic has become the best medication reminder platform in the US where nearly a third of medication is never filled and about half of all patients fail to take medications as prescribed. Apart from being to track medication, the platform is also able to help patients track their overall health & wellness.
Health and Wellness goes beyond just taking the right pills at the right time. There may be many therapies and dietary restrictions involved for users. CareClinic already maintains it's reputation as the best medication reminder app is now hoping to be an all-in-one self-care management app that patients will use to practice preventative medicine. CareClinic is building partnerships with pharmacies and health clinics to provide this service to patients directly.
CareClinic is pioneering the use of AI on its platform to help patients discover and manage their chronic disease better. It recently raised seed-capital by a VC fund based out of Toronto, Canada (where CareClinic is also based) to improve its technology and bring it to market. 
Thus far, CareClinic is available for iPhones, Android and on the web directly. CareClinic enables email reminders for those that use the web platform and sticks to notifications for users that prefer it's mobile application.