Here Be Monsters (HBM) is Creating Podcast Episodes to Help People Face the Unknown and Fear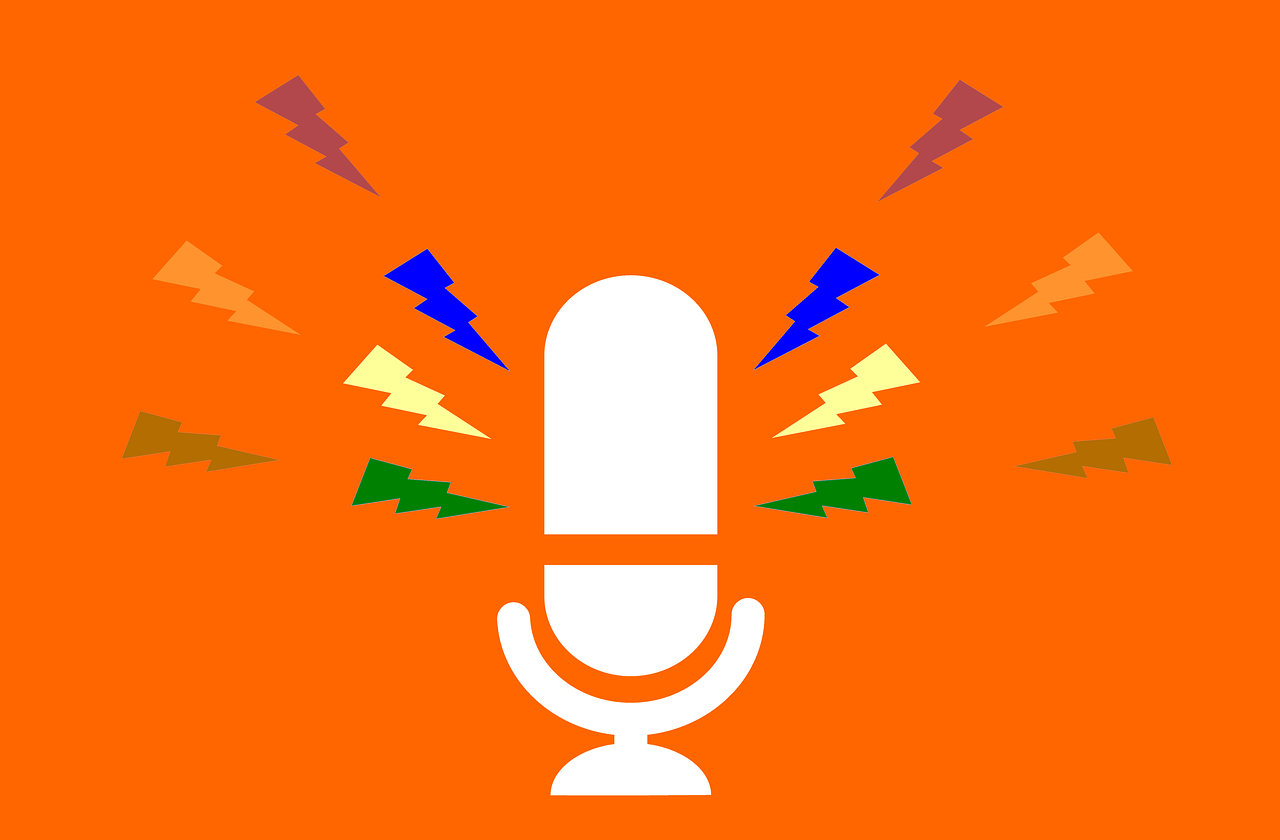 Here Be Monsters (HBM) is creating podcasts for people interested in pursuing their fear and facing the unknown. It has produced many podcast episodes about crow death rituals, flex eating beetles, internet scammers, nudism, fair healing and many more. People are digging into HBM's archive to find shows about nearly everything.
HBM releases 20 new episodes per year. Jeff Emtman is the host of all episodes and he has been on much other grand slam telling personal stories. HBM has been featured on many other shows like Radiotopia's Love + Radio, BBC Shortcuts, WNYC's Snap Judgement and MIT's Undark.
Jeff Emtman started these podcast episodes in 2012 about how to pursue fear and face the unknown. Other persons including Bethany Denton and Nick White joined him later. KCRW distributes all the podcast episodes for HBM. All their podcast episodes are proving to be very helpful for people.
Anyone can become a member of KCRW and this is a good sign for HBM. People are becoming a member of KCRW in large numbers and supporting other people to do great work. HBM does not have any fixed source of income. It is only receiving money directly through a donation.
Recently HBM has developed a new podcast show HBM092: Carry the Scent with the help of KCRW. This episode shows a profile of typical search and rescue scammer. It was produced by Lee Gaines and Alex Kime. This show was edited by Bethany Denton and Jeff Emtaman. Nick White who works for KCRW, edited the show.
Donavon Warren's Upcoming Vampire Apocalypse Movie is going to be HUGE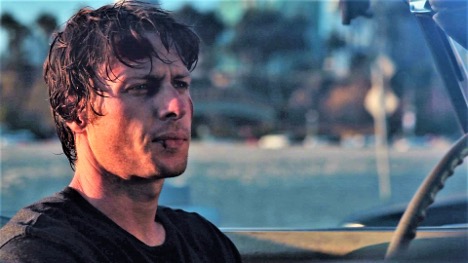 Loaded Dice Films and SEO services company Loaded Media owner Donavon Warren is gearing up for his upcoming action-scifi movie, Vampire Apocalypse. The movie has entered pre-production and is set to start production in the coming months. Directed by and starring Donavon Warren himself, the film follows a group of survivors on their mission to save the human race from its post-apocalyptic fate.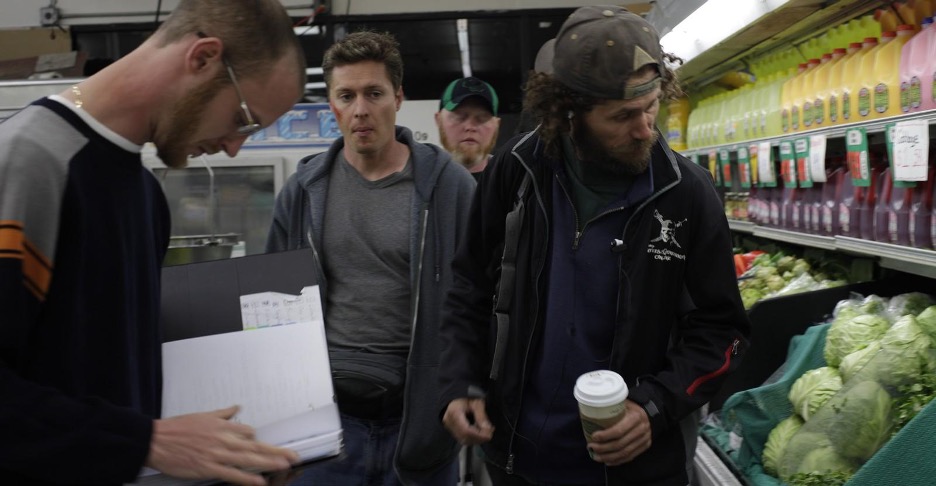 The Plot of Vampire Apocalypse 
The plot of the movie follows a small group of survivors in a post-apocalyptic world. They must go to the mainland to perform an operation on a little girl, who is humanity's last hope for survival. This operation can only be performed on the mainland of a vampire infested world. As they make their way across dangerous terrain and fight off hordes of vampires, they will come face-to-face with the ultimate evil that threatens to consume all of mankind.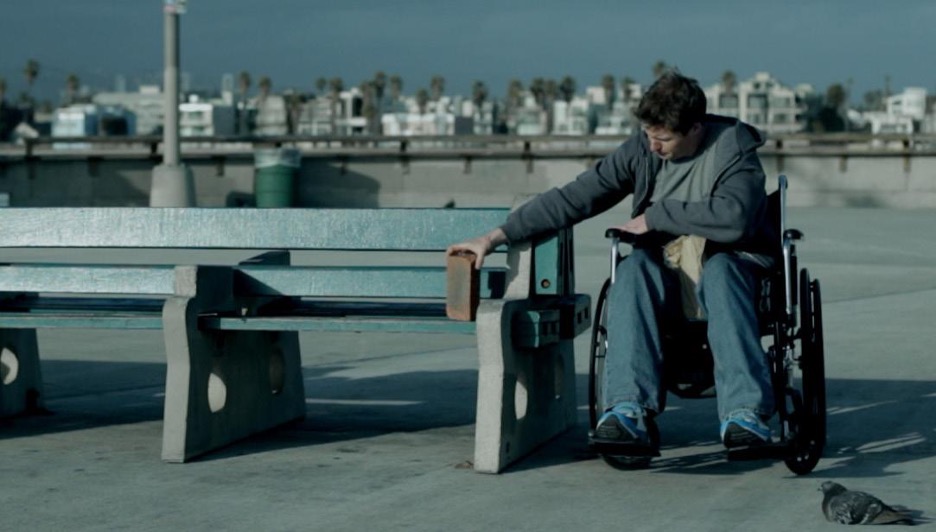 Donavon Warren's Previous Works 
Donavon Warren's previous works have received critical acclaim. His most recent film Wheels currently holds an 8.1 rating on IMDB and was praised by critics as "gripping" and "visually stunning". With Donavon at the helm for Vampire Apocalypse, fans are sure to be in for another wild ride with this new movie.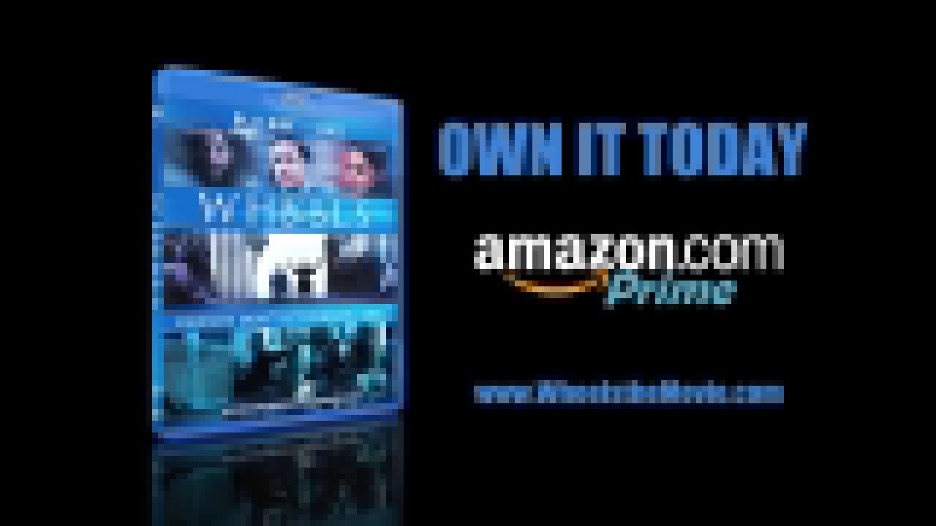 Conclusion: 
Vampire Apocalypse looks like it could be Donavon Warren's next big hit! With his past success as both director and actor for Wheels, it's no surprise that fans are excited about what he'll bring to this project. We can't wait to see what this thrilling story has in store when it hits theaters or streaming services later this year! Moviegoers should definitely keep an eye out for more news about this highly anticipated Loaded Dice Films production!