Here's a Checklist to Open Your Small Business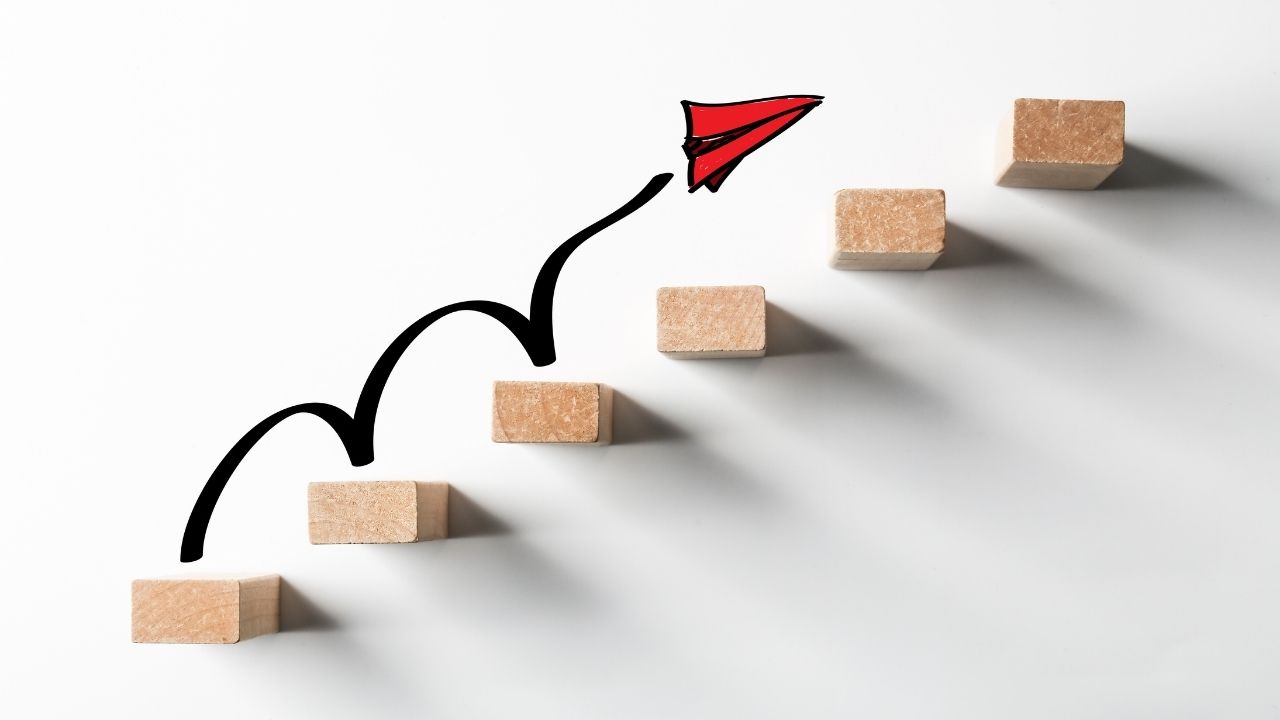 Congratulations on taking the bold step to start a new business! All things considered, creating your own business allows you to achieve a work-life balance. However, it is sometimes easier said than done. Because of the challenges involved, many business owners agree that the first year is challenging. Nevertheless, that shouldn't discourage you from starting.
With this in mind, this guide acts as your checklist to open a small business. It'll help you prepare thoroughly at the start and build your brand along the way to enhance your success rates.
1. Choose Your Business Idea
The first thing in your checklist to open a small business is to decide what you want to do with your business. What services or products do you want to offer your target audience? Additionally, ask yourself if the idea is profitable and whether it'll keep you in business for long. 
2. Conduct a Feasibility Test
Undoubtedly, the best way to find out the viability of your business idea is to do a feasibility study. In other words, you need to do market research to gather facts and figures. These will come in handy in helping you make an informed decision depending on the following:
Industry

: What is happening in the entire world of the particular type of business you want to start?

Market

: Determine the total population of consumers or businesses currently using the product or service you hope to offer.

Customers

: Who will be your clients to buy your product or service?

Competition

: How many other companies sell the same product or service? Why would customers choose your business over others?
3. Write Your Business Plan
Create a business plan once you have your facts and figures on paper. It's a map that helps you determine the direction your business will take, how to overcome difficulties, and what to do to sustain the business. While 70% of business owners recommend drafting a business plan, 13% of entrepreneurs think it's unnecessary, but this isn't true. Indeed, creating a business plan can be a daunting task. Nonetheless, the good thing is that you've already captured most items in the steps above.
Remember that your first business plan isn't the final copy. You'll need to keep revising it as your business grows and learn more about your market.
4. Determine How Much Money You Need to Start
The next thing in your checklist to open a small business is startup costs. Whether you're self-funding your business or working with investors, you need to determine your startup costs. Therefore, you need to map out all your anticipated costs like hiring and setting up the business premise. Further, consider the expenses of stocking up your business, hiring employees, and getting the right office equipment.
You also must establish how your cash flow should look each month to keep the business running. Think of the salaries, workers' compensation insurance, health insurance, liability insurance, and other finance-related business needs like utilities and business taxes. 
5. Create and Register a Business Name
Once you're sure you have the funds to start you off, choose an appropriate business name and register it, depending on whether it's valid. For example, it should not be similar to an existing and registered business name and should fall within the parameters of a business name in your region.
An expert can help you choose a business name, decide the business structure, create a logo, and register the business. Registration requirements vary depending on whether it's a sole proprietorship, partnership, or a limited liability company. 
With the business name registered, you're ready to set up your business in the desired location and hire employees. Equally, you must get a business bank account, and set up your accounting systems. Also, apply for a social security number, buy business insurance, and get an employer identification number. 
Similarly, don't forget to apply for business permits and licenses as determined by your zoning laws. The Small Business Administration (SBA) can help you acquire business licenses and permits.
6. Brand Yourself and Get the Word Out
At this juncture, you want to attract customers and start doing business. Thus, your startup checklist isn't complete without a marketing plan. Every business should have a website where it promotes its products and services. However, beyond having a website, consider other forms of marketing, including:
Online ads on popular websites and social media platforms like LinkedIn

Print advertising on magazines, newspapers, or business cards

Networking with like-minded small business owners or attending business events in your community

Digital signage advertising that allows you to communicate directly with your target audience. Your options include setting up digital kiosks,

video walls

, LED walls, and LED billboards.

Asking for referrals from your customers through social media or word of mouth.  
Final Thoughts
Putting up a business is no easy feat, but that doesn't mean it's impossible. A lot goes into it to ensure you do it right. The above checklist to open a small business gives you valuable tips to get you started. We hope it helps you find your way to building a successful business.
Outsourcing Front-End Development Services: Insider's Guide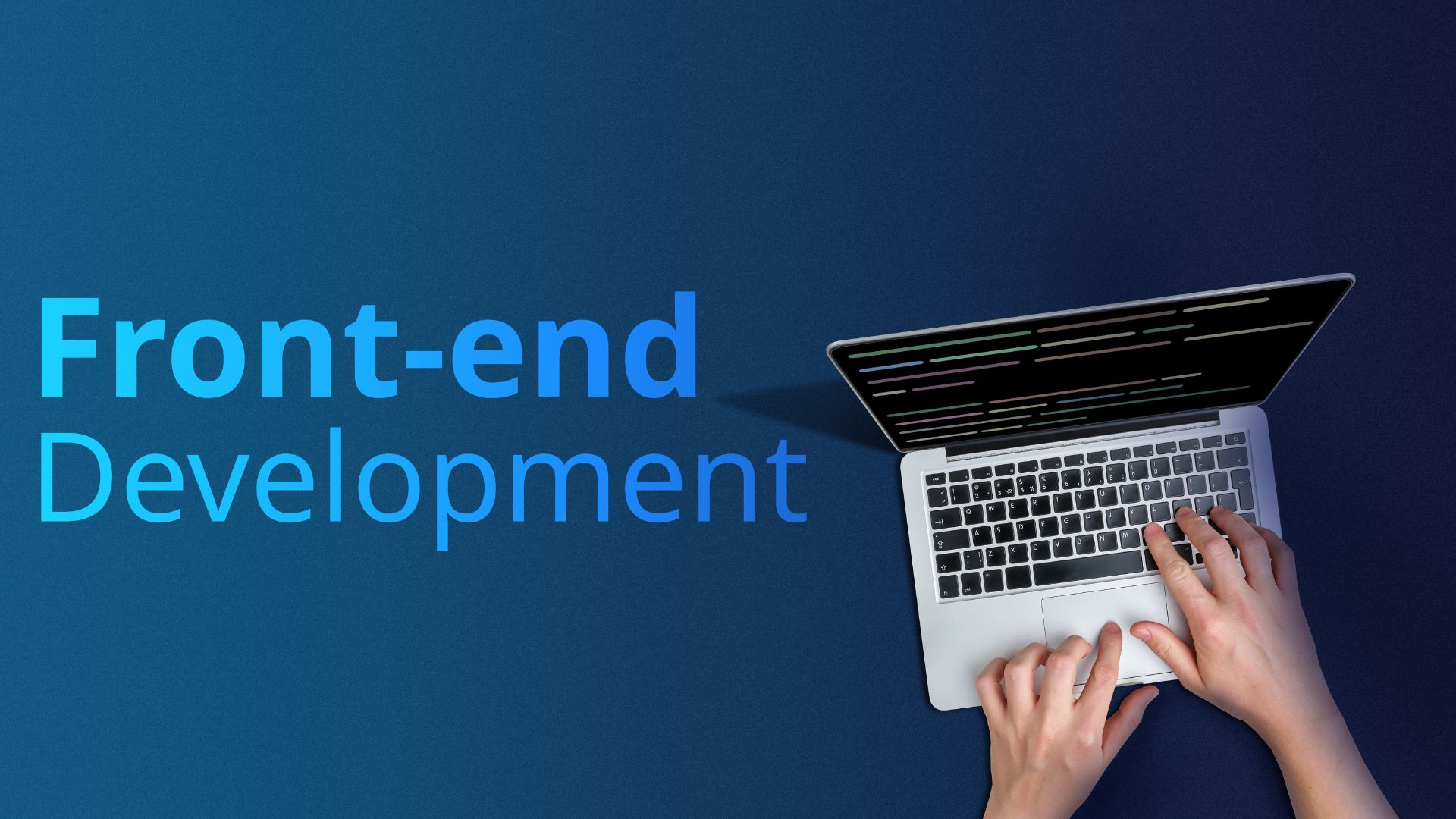 Outsourcing front-end development services has become increasingly popular in recent years as companies look to access specialized skills and expertise, and save on labor costs. According to the Global Outsourcing Survey made by Deloitte, the top reasons for outsourcing front-end development are to access specialized skills (57%), cost savings (50%), and to free up internal resources (49%).
This article will cover some frequently asked questions (FAQs) in a Q&A way to help you make an informed decision when considering outsourcing front-end development services. We'll address concerns such as how to find the right vendor, how to communicate effectively, and how to manage the project to ensure success. By the end of this article, you'll have a better understanding of the considerations and best practices for outsourcing front-end development services.
What is front-end development?
Front-end development, or client-side development, refers to designing and implementing a website's or application's user interface (UI). It involves creating the layout, visual design, and interactive features that users interact with when they visit a website or use an app.
Front-end developers use a variety of programming languages and technologies to build the UI, including HTML, CSS, and JavaScript. They also need to have a strong understanding of user experience (UX) design principles and be able to create visually appealing and intuitive interfaces that meet the needs of the target audience.
Front-end development plays a crucial role in the user experience of a website or application, and it's an essential part of any digital product. The work of a front-end developer often intersects with that of a UX designer and a back-end developer.
Why should I consider outsourcing front-end development services?
As mentioned in the intro, there are several reasons why outsourcing front-end development services may be an excellent option for your company. One of the main reasons is cost savings. Outsourcing is often more cost-effective than hiring in-house developers, especially if you only need front-end development services for a specific project. 
Also, a company can benefit from a vendor's specialized skills and experience and the ability to scale its development resources as needed. This can be especially useful for companies with fluctuating project demands or in need to quickly ramp up or down their development efforts.  
In addition, outsourcing front-end development can allow a company to focus on its core competencies and improve the overall quality of the product, as well as save time by delegating the development work to a vendor. 
How do I find the right front-end development company to work with?
Finding the right front-end development company to work with is crucial for a successful project. Start by defining your project goals, timelines, and budget, and research potential vendors with experience in the technologies and frameworks relevant to your project. 
Review the company's portfolio and case studies to get a sense of their past work and the types of projects they have experience with. Glassdoor, Trustpilot, LinkedIn, GoodFirms or Clutch are some platforms to do this. Consider the company's culture and values. You can also request references and speak with past clients to get an idea of the company's track record and how well they handle challenges like yours. 
What should I consider when choosing a front-end development company?
There are several factors to consider when choosing a front-end development company. Technical skills and experience are crucial, as the company will be responsible for building and implementing the UI of your website or application. Check if the company has experience with the technologies and frameworks you need for your project.
Effective communication and collaboration are also essential. Verify that the vendor has a track record of working well with clients and can effectively communicate and collaborate with your team. Cultural fit is also important, as you will be working closely with the vendor for the duration of the project. It's a good idea to have a face-to-face or video call meeting to get a sense of the company's culture and see if it aligns with your own.
Finally, consider the company's pricing and business model. Make sure the company is transparent about its rates and fees and that they align with your budget. Also, consider whether the company offers flexible pricing options or packages that may be more suitable for your needs.
Once you've narrowed down your options, it's a good idea to request proposals from a few different vendors. This will allow you to compare and contrast their approaches and determine the best fit for your project. 
Bringing it all together
In summary, outsourcing front-end development services can be an easy, cost-effective, and efficient way to access specialized skills and expertise. By carefully considering factors such as technical skills, communication and collaboration abilities, cultural fit, pricing, and business model, you can find the right vendor to meet your needs and achieve success with your project.